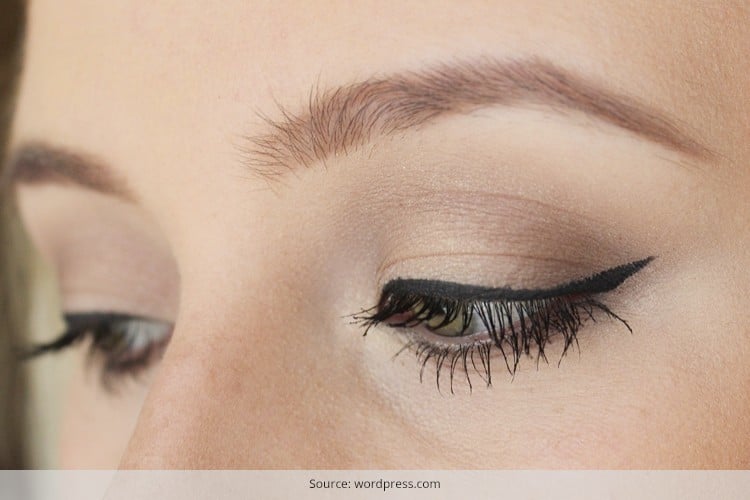 As a makeup lover you must have read many posts about use of shimmer and glitter on eyes, but today let's talk about the importance of having matte eye shadows in your collection. Before we give out 3 of our favourite eye shadow palettes, let us take you through the most basic things you need to educate yourself on.
[Also Read: Best Eye Shadow Palettes You Must Own If You Love Doing Up Your Eyebrows]
What Is a Matte Eye Shadow?
Matte eye shadows are those that do not have any light reflecting particles in them. They give your eyes that extra dimension and depth, that glitters and shimmers don't. In terms of texture, matte eye shadows have the same creamy texture as the other eye shadows.
When And How To Wear a Matte Eye Shadow?
Matte shades can be worn on their own but they look best when used with shimmers or glitter shades. Matte brings out the depth in the eyes and look best when worn during the day.
How Can One Use Matte Eye Shadows?
Matte eye shadows can be used in many ways. They can be used as an overall wash of colour, in the crease or outer V to give eyes that extra dimension. Matte shades can also be used as an eye liner, applied with an angled brush.
How Do You Apply Matte Eye Shadows?
The application of matte shadow is just like any other shadow. But sometimes matte shades can be a little tricky to blend. There are few things to keep in mind when using matte shades, firstly, use a patting motion as opposed to swiping when packing on the colour, as this gives you the most intensity. Secondly, always use a big fluffy brush whilst blending as this gives a very diffused and flattering finish.
[sc:mediad]
Needless to say, matte eye shadows are a must have in every makeup lovers kit.
Here are few of our favourite brands for matte eye shadow –
[Also Read: Contour Eye Makeup]
1. Naked Basics by Urban Decay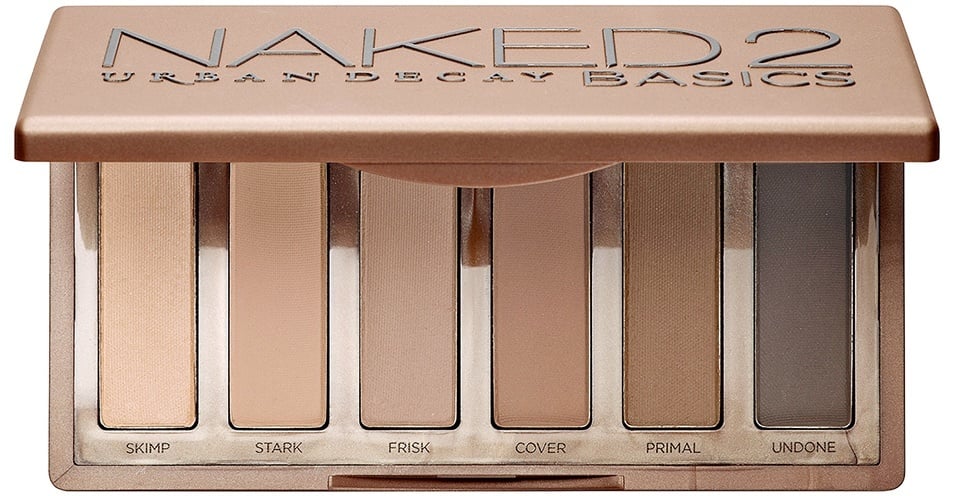 2. Shade + Light Eye Contour Palette by Kat Von D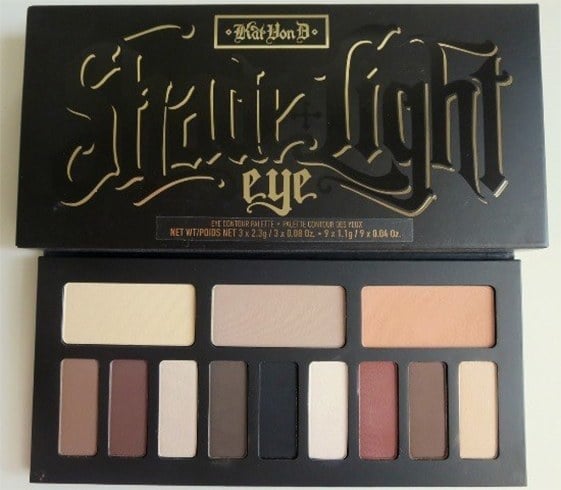 3. Tartelette by Tarte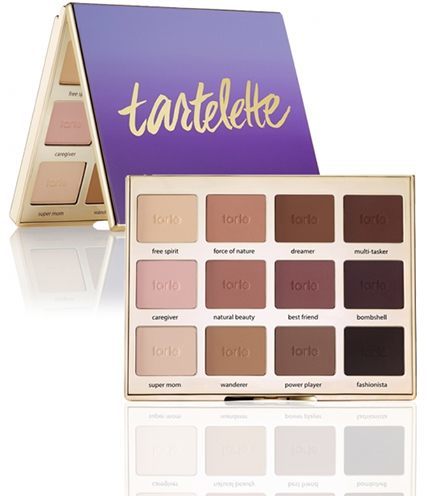 Hope this helps!