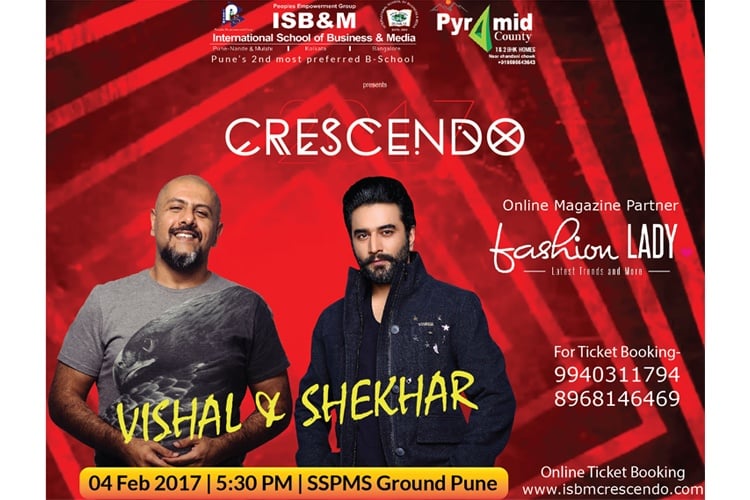 The International School of Business and Media, Pune is here with their electrifying and mind-blowing college fest Crescendo 2017 to freeze the time and to create memories for life. The 3-day carnival starting on 4th of February 2017 is organized at the grounds of ISB&M to create ripples and echoes of excitement.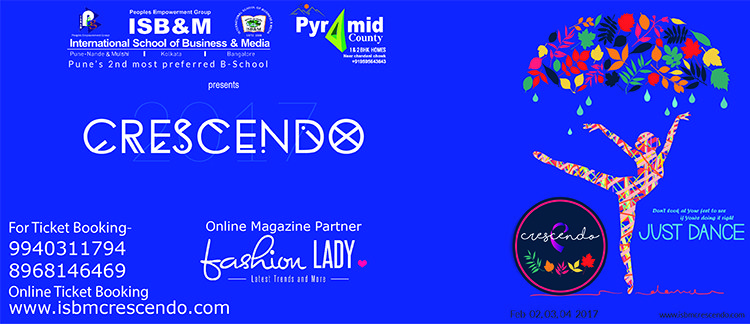 The three-day fete circles the events of comedy, drama, music, fashion, art and photography giving a lavish treat to the spectators. Showcase your spontaneity in creating rib-tickling laughter at the Stand-Up comedy or get onto the platform and touch the hearts of the viewers with a message conveying act at Drama.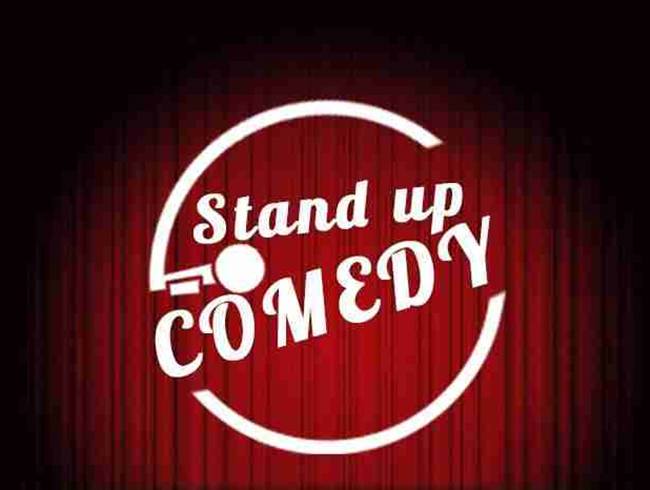 Pool up your dancing team and let the crowd go wild over your moves and shakes. Take part in the Group Dance with a competitive spirit and dive into your passion head first. Not a team player? No worries! Hit the floor and express your mind and soul by dancing to the beats at the Solo Dance event.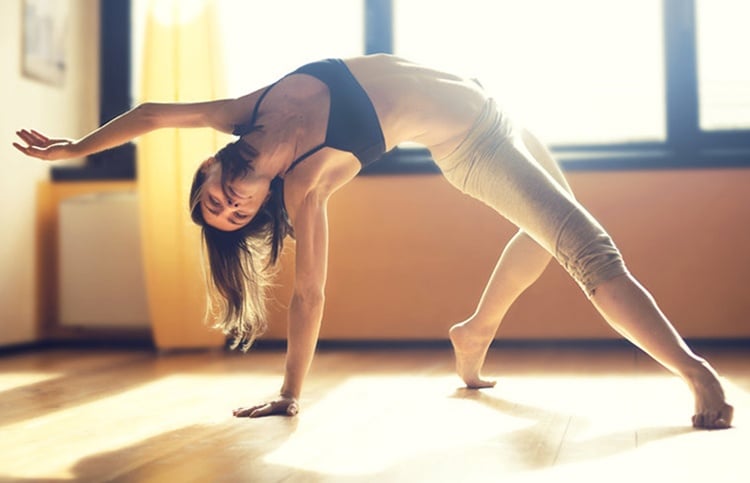 Seal and lock away the time with magical voices and DJ wars. Perk up your energies a ten-fold with the Battle of Bands. Be it a tug of war, counter attack or treasure hunt, the Crescendo'17 is here to turn beautiful mornings into eventful nights, and all your friends into a close-knit family.
[sc:mediad]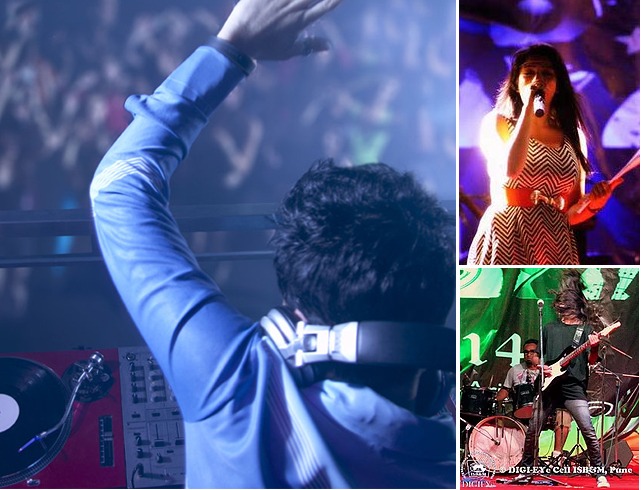 Put your creative thoughts to work by stepping into the Junk to Funk contest. Define fashion with the most bizarre waste and score away with your brilliant mind.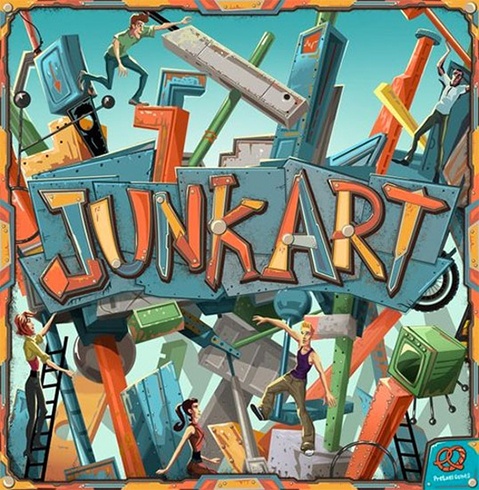 Moving on, put your reels on and capture your thoughts on the lens and exhibit your talent to be judged. From face painting to tattoo making, make use of your artistic skills to roll out an intense, vibrant and beautiful thoughts.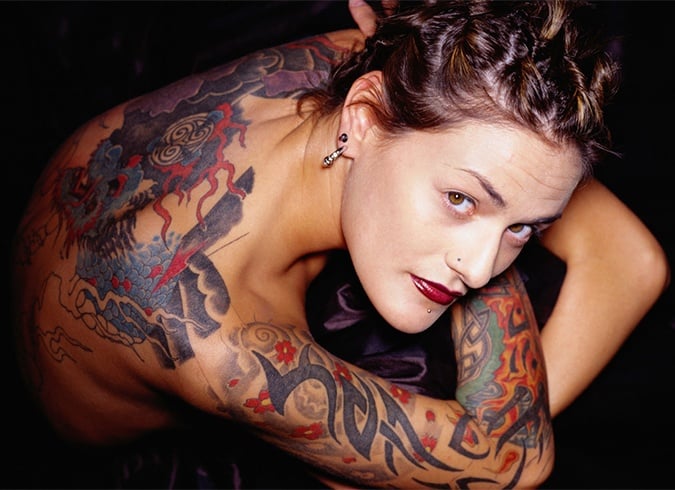 Glamor, grace, attitude and creativity can also be seen on one stage at the Crescendo 2017 fashion show. Present your style and drive the audience insane with your enigmatic appearance.
Lastly, it is the Vishal & Shekhar performance that we can't wait any longer for. Yes! The duo is going to set the stage on fire and make the nights last forever with their rock-solid performance. Book your tickets to this killer performance and throw your hands up in the air to their music like you just don't care!!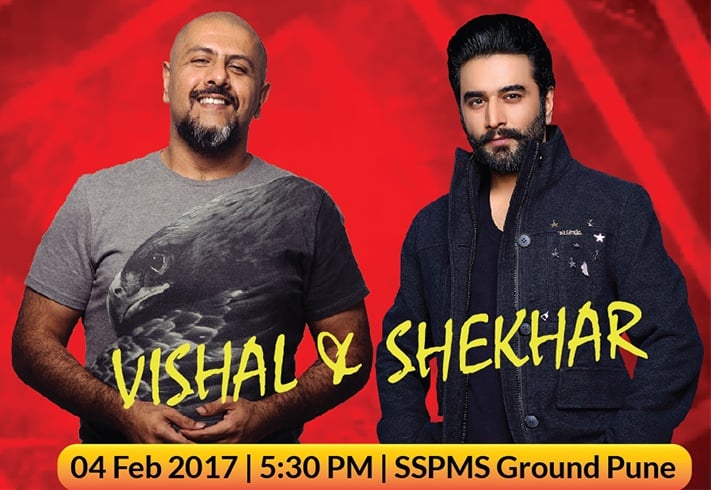 C'mon youngsters, seize this opportunity given by ISB&M and celebrate life at their annual cultural fest, Crescendo 2017.