Different events call for different celebrations. Similarly, festivities in the Indian culture are common and never end. It is therefore important to be ready to attend such events by having enough dresses, wedding Kurtis, sarees and among other dresses from the diverse collection to choose from. A Kurti spoils you for choice with what you can wear it with and to what events. Also, it gives an elegance, styled and graced look to the whole outfit. Clothes to women are an important element to their lives, for they boost self-confidence, show their identity and fashion sense and adds to all this by improving on the style. It is important to have a variety of Kurtis to dress up with for different occasions. It will compliment your appearance and help you stand out in whatever crowd you are in as long as it is paired correctly. There are many types of kurti designs to choose from. However, not all of them can be worn to the same event. The following are some events that a kurti can be worn and the type that is suitable for that event.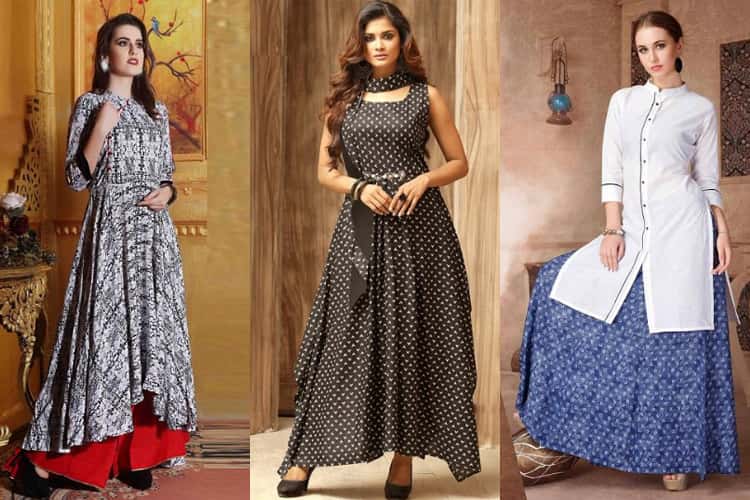 Wedding Event:
Weddings are special occasions that are very common and well celebrated in India. Nowadays designer kurtis for wedding are most preferred among women. With all the pictures and selfies that are taken at the wedding, it is important to look the part. There are many designer Kurtis to choose from to wear to a wedding party. Kurtis has been designed in so many exotic ways and you can have one that matches well with the style you prefer, color and the right paired bottoms. However, while choosing a kurti for a wedding event choose the colors depending on if the wedding is at night or during the day. Dark warm shades are preferred at night weddings than the bright ones. Kurtis can be embroidered, embellished to look like a dress and pop out on an occasion. The Anarkali kurti is among the common ones worn at weddings and with their classic feel, you will be able to attract the right attention.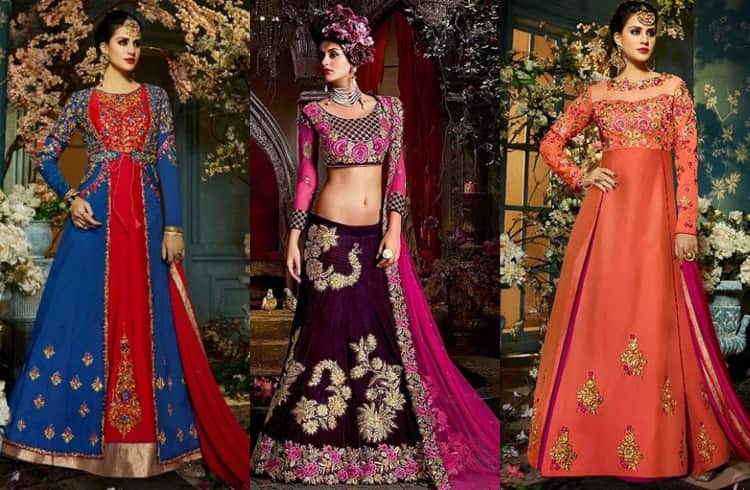 An Office Event:
Offices normally have small parties or end year events for their employees. Despite the position you hold, it is important not to look over or underdressed. This is crucial for after the party work will go on. Kurtis for such an event offers the perfect look and if paired well they can be everyday formal wear to the office. Types of Kurtis for office wear are, flared kurti, straight cut pin tuck kurti, and indo-western kurti just to mention a few. However, for formal wear, it depends a lot with your type of work. Avoiding looking too casual by choosing round neck collar Kurtis that still portray a good impression and to still have confidence around your colleagues are a good option. The long length kurti is an outstanding and simple design for an office party.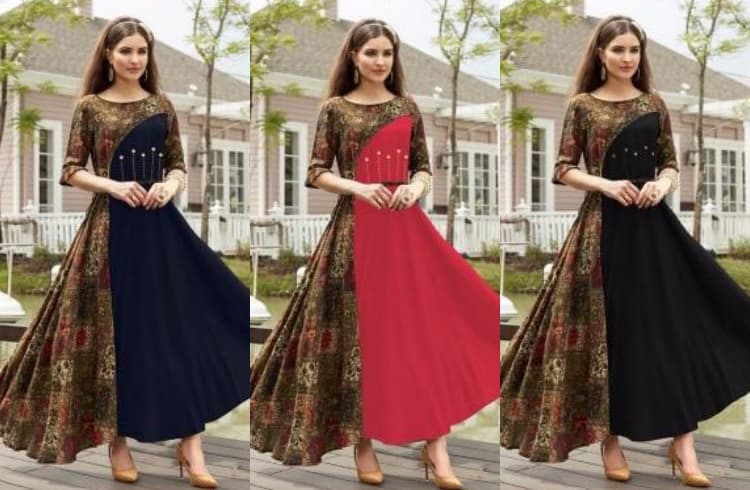 Romantic Events:
When going out on a date you need to make sure you look all glammed whether it is the first or the fiftieth time. Kurtis also has designs for this type of occasion. The type of Kurtis worn for this event are the trendy ones. If it is during the day, a short length kurti paired with jeans is perfect. While at night the cotton kurti dress, side slit kurti, paired with fitting pants will make you look elegant on your romantic date. Kurtis that are embroidered or embellished will make you look too serious on such an occasion and you want to look classy and fun.
[sc:mediad]
Travel:
Traveling is an event in itself. Whether traveling with children, alone or with colleges for work appointments. A kurti will give you the required comfort and style if you have to go straight to meetings after. There are different types of Kurtis you can wear while traveling like the denim kurti, slit kurti, poncho kurti among others. Others like tunic Kurtis, straight fit Kurtis are also a smart choice and are stylish at the same time. Regardless, the kurti you choose to travel with one that gives you the freedom to move is a better option.
Pujas:
Puja ceremony is a good gathering to dress up in your Kurti. However, the kurti should be descent enough to blend in with the ceremonies. Indian families treasure their puja ceremonies and the many small gatherings that they hold once in a while. Puja is a prayer gathering also known as 'paths'. Hence decency is compulsory for this event. The kurti for Pujas should be long, flared and one with prints or embroidery. Anarkali Kurtis is mostly preferred since this is a traditional event. The kurti for a puja event can be paired with palazzo pants and dupattas too for a complete look.
Cocktail Parties:
Events like cocktail parties are great to have a reason to dress up in a contemporary kurti. These are the latest trends that are in the Indian fashion market and are stylish. Women especially, go for cocktail parties to show off their latest outfits as they party together. However, others love experimenting with Kurtis depending on their body type, a personality you can choose a kurti that defines you well even though it is a traditional kurti. Today increasing indo-western trends have influenced a lot about how people wear clothes. The indo-western kurti designers, off shoulder, sleeveless Kurtis are good types to choose from in such an event. The type of material will also improve the look for such an event like satin, chiffon and silk fabrics.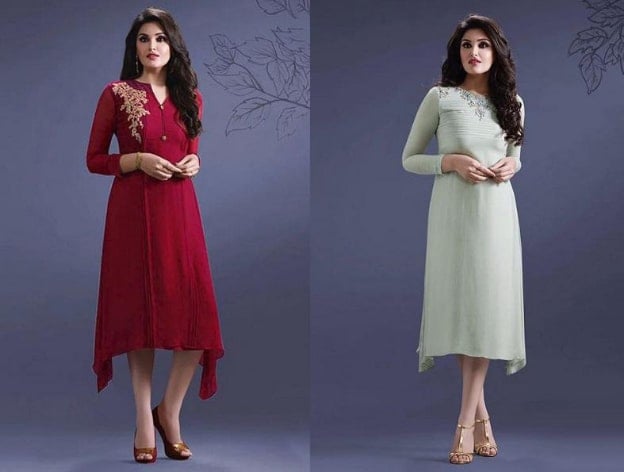 The kurti is a perfect Indian design to have in your wardrobe. The variety of designs gives you an upper hand to have multiple of them for various events. The beauty of the kurti is the world has embraced it and other cultures globally are already buying it. Whether it is embroidered, embellished, long, short you cannot lack an event where you can wear one too.