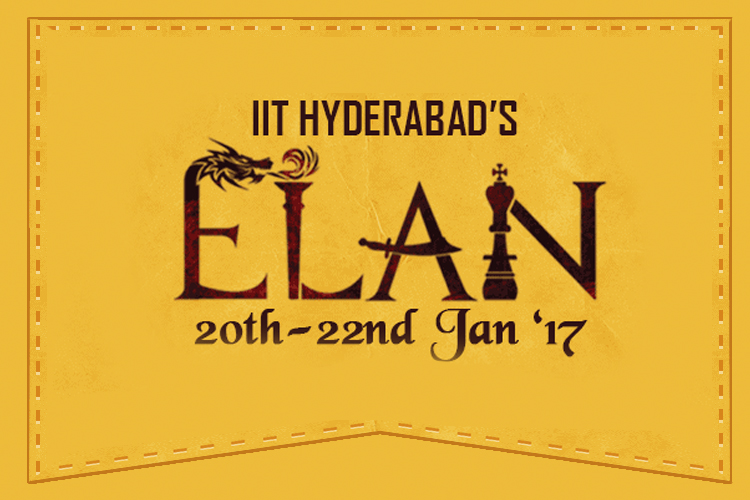 Gear up Hyderabadis, as the most fun-filled, exhilarating annual inter college 'TechnoCultural' festival of IIT Hyderabad well known as Elan 2017 is in the swing. The magic is set to begin today i.e. 20th January and is going to last until 22nd January 2017.
Let us inspire you to pack your bags for this thrilling event with an insight into their entertaining concepts and themes. From budding writers to photographers, it's time to put your creative head to work and spread your beauty with words and clicks through the contests conducted. Indulge yourself in the thrilling treasure hunt that will pump you up with a high dose of energy.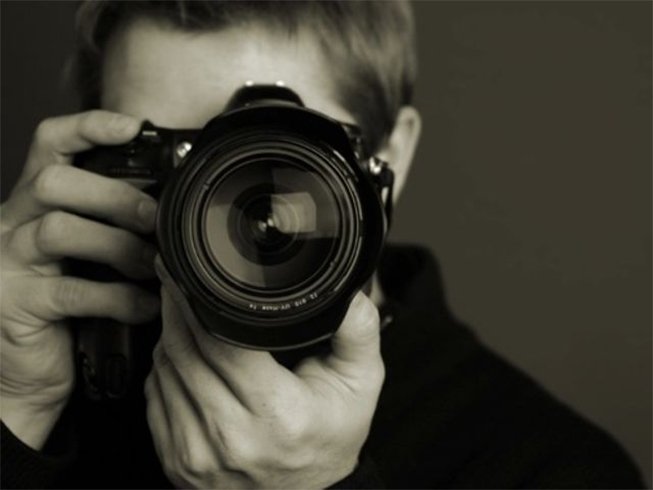 Showcase your problem-solving skills by taking part in the heart-racing Mr.Detective and quiz conclave. The plethora of events circling around gambling, the ready to go games, wheel of fortunes and the interesting conversations with strangers, are rolled out by the IITians to entertain us.
[sc:mediad]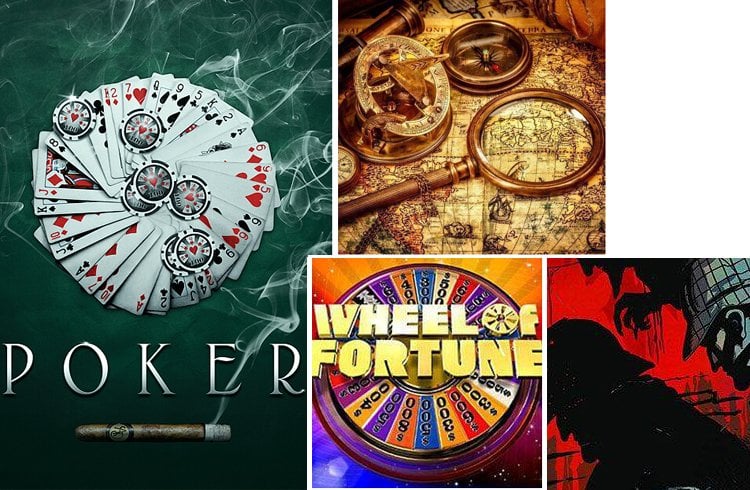 Give reins to your techno skill sets and spill your knowledge in a series of mind-boggling technical activities. Cast away those pile of books, and step into the world of culture and magic with IIT Hyderabad's Elan. Groove to the music, lend your voice, spread the colors through art and lose your mind over the fun-filled joyous affairs.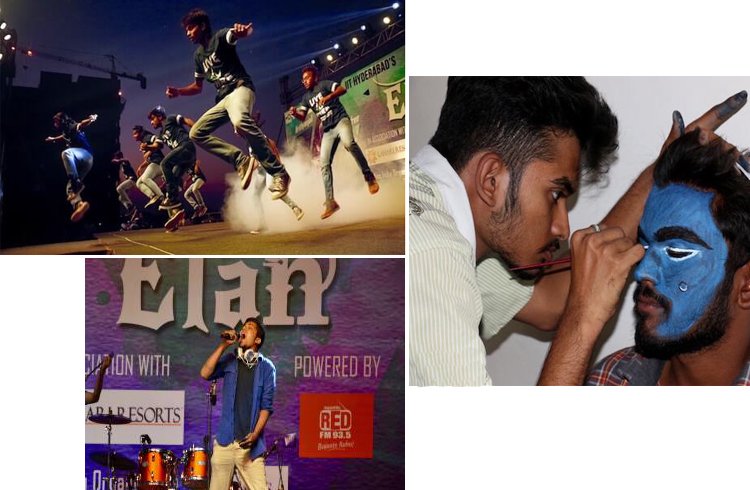 Lastly, the ones that caught our, fashion preys, attention are the Campus Princess and Walk the Ramp events. So, all the pretty ladies out there, believe in your dreams coming true with the Campus Princess contest. And all the handsome hunks and divas set the ramp on fire with your attitude, confidence and knock off styles.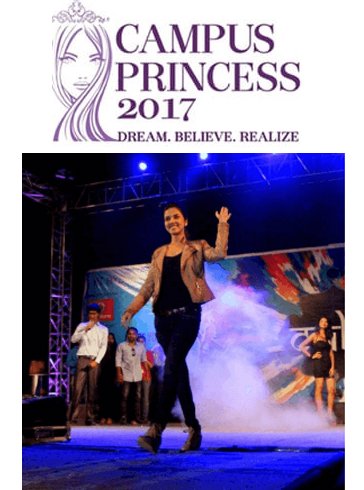 Lock away the books and make your time worth by being a part of this finely crafted event. Learn and exhibit your talent in the terrains of art, music, technology and fashion. Capture every moment spent in your hearts and minds for they are worth cherishing!
Hope to see you all at Elan 2017!