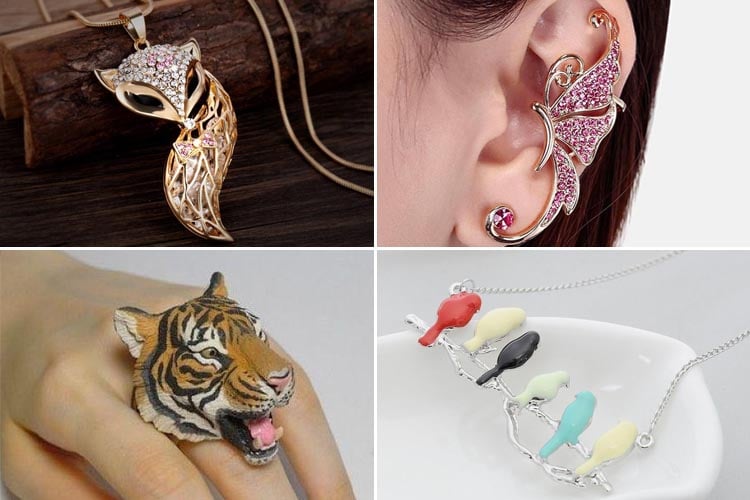 Real or faux? Animal printed clothing has made the world go gaga with its wild motifs, kaleidoscopic designs and bold color blocking patterns. They could be spotted anywhere and everywhere. The Tiger printed jumpsuits, leopard printed coats and fuzzy animal t-shirts were a stunning success. But, this season, it's the animal jewelry that has caught our eye. This season, dare to add a hint of animalistic glim and glam to your looks with animal themed jewelry.
Are you looking for some dazzling yet not-so-common accessories to revamp your earthbound outfits? Are you ready to take a fashion-forward leap into wilderness? Just jump on and discover our whimsical mix of animal themed jewelry comprising of rings, earrings, pendants and all things fashionable.
[Also Read: Decoding Animal Print Fashion]
1. Animal Rings
We wonder, what can possibly be cuter than a baby elephant or a dolphin hugging your finger? Probably, your favorite pup or a kitten clinging on to your finger? Animal inspired wrap around rings look super cute. The immaculately detailed 3-D miniatures of wilderness's residents wrapped around your fingers and toes are adorable enough to make anyone go aww and roar at the same time.
Tip: Don't be afraid to go for the lion heads, tigers or the leopards for wrap around rings. These animal jewelry have the power to look ferocious yet appealing.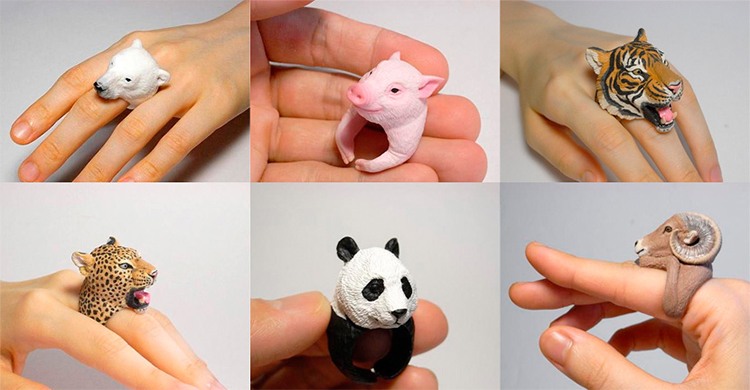 2. Animal Earrings
Abstract animal motivated studs, hoops and danglers have been adorned by mankind since the earliest of times. This season, it's the earring jackets and cuffs that have hit the run way. Drawing inspiration from Daenerys Targaryen's dragons from the upcoming episodes of the 'Game of Thrones,' the Dragon animal jewelry look fierce and fashionable.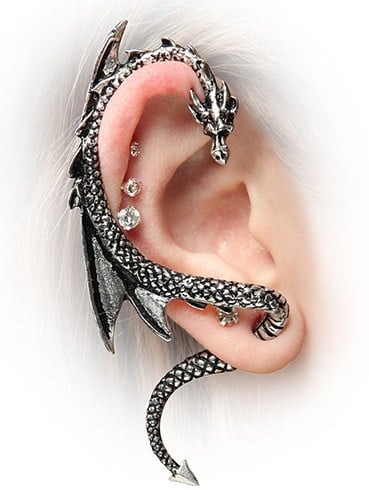 Flawlessly crafted figures of intertwined snakes and winding chameleons are also immensely popular among the youth. Don't worry you need not get your ears pierced to adorn an ear-cuff.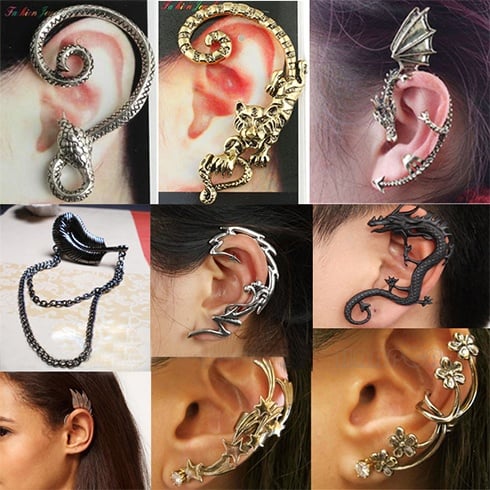 Tip: Do you think dragons, snakes, octopuses and chameleons are just not right for your personality? Want to add a bit of sophistication to your ensemble? Then, you might want to try on a pair of subtle butterfly wing inspired ear jackets.
[sc:mediad]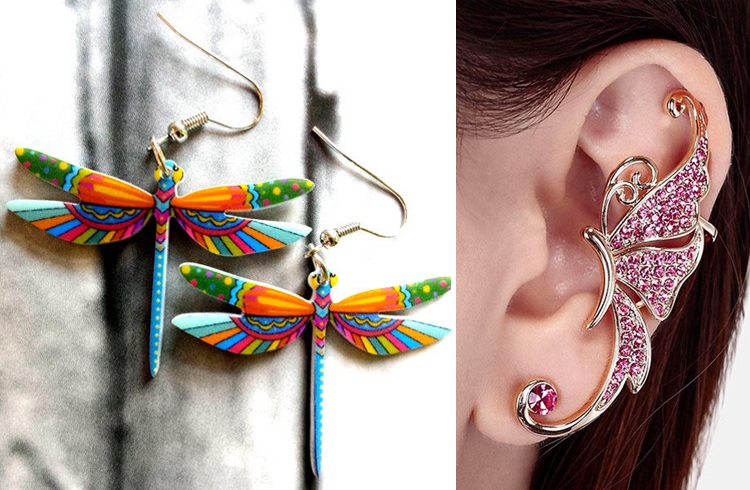 3. Animal Pendant
Have a fetish for collecting pendants? Want something matchie-matchie to pair up with your animal jewelry? Then, take a dig into the wild world of flora and fauna. Pick your favorites and wear them around your neck.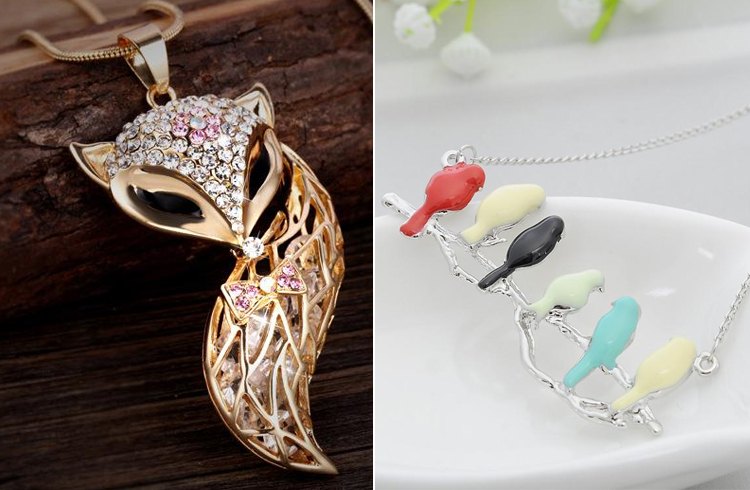 There is a wide variety of semi-precious to precious animal inspired pendants available in the market. One can find anything from a roaring lion to a cuddly bunny rabbit necklace under the same roof. All you really need to do is find the animal pendant that can add grandeur to your personality. Don't forget to take your outfit, accessories and other jewelry items into consideration.
[Also Read: Most Expensive Jewels]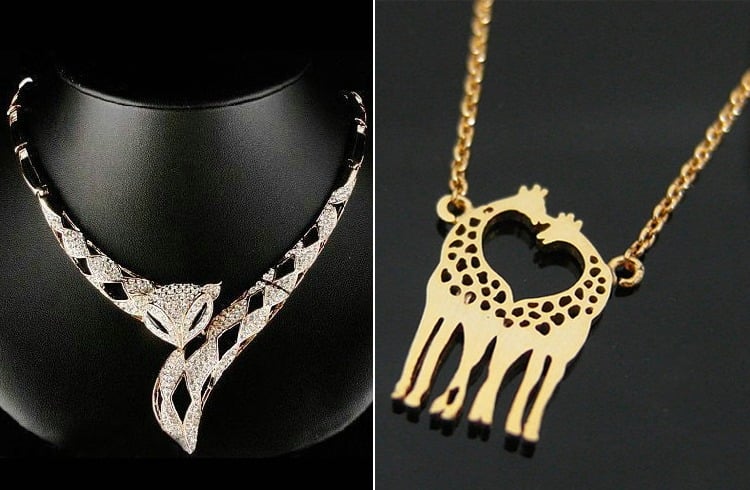 Recently, the owl pendants became popular among the youth owing to the multiple layers of symbolism it holds. The owl symbolizes wisdom, intelligence and assures protection against evil. Therefore, it is an ideal present for those who seek knowledge and good luck.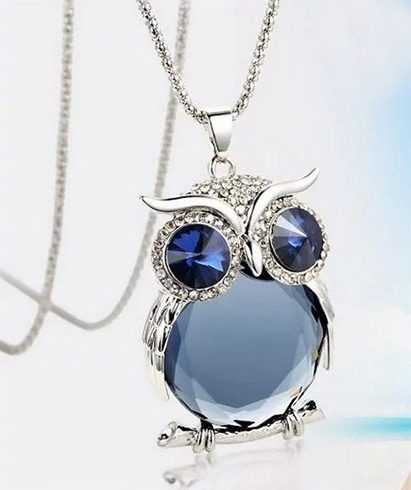 4. Animal Printed Bags
Handbags have the potential to make or break the charisma of an outfit. The right handbag can draw attention to your best features while the wrong one can make you look like a faux pas. Thus, it is important to choose a handbag that gels along with your dress, body-type and not to forget persona.
[Also Read: Animal Print Eye Makeup]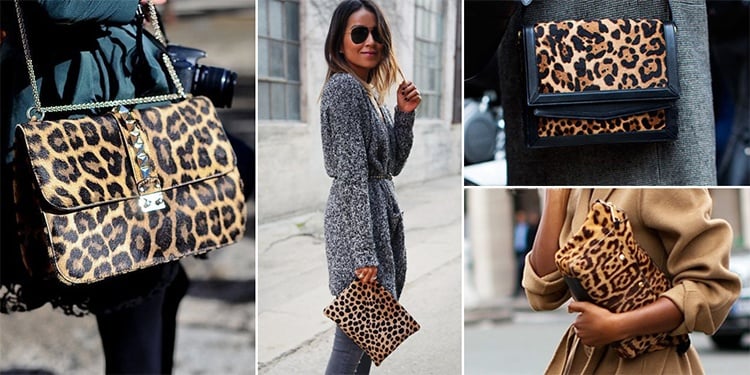 Tip: You can use animal printed bags to your advantage in numerous ways.
Less is more: Remember to pair an animal printed bag with a subtle outfit. Allow the handbag to grab the right eye-balls and become a fashion statement.
Choose your patterns wisely: Use horizontal prints to add a few visual inches to your body horizontally, while you might want to pick a few vertical prints add to the length i.e. if you wish to look slimmer say yes to a vertically printed bag.
Avoid conflict: Choose a bag that compliments your personality and outfit. A vibrant leopard printed bag may add a funky element the outfit and personality of a young go-getter, whereas a sophisticated (mono-chromatic crocodile or snake leather) bag might suit the one with a contrasting personality.
Don't be afraid to experiment: We understand that you don't wish to be termed as the next-fashion-disaster at your upcoming get-togethers and parties, but that shouldn't hold you back from experimenting. Play around with vivid colors, patterns and designs. Voila, you could spark off a new fashion trend.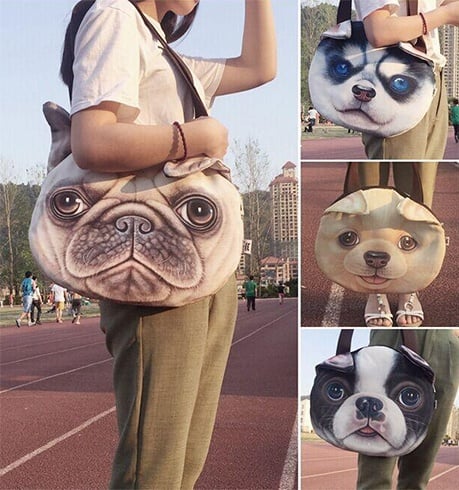 The animal kingdom has been an inspiration for artists for ages. The fashion-doctors and divas are no exception. It is hard to resist a piece of animal inspired accessory, be it the tiny delicate broaches, ageless charms and lockets, earrings or the delicate hair ornaments. Animal themed accessories can be used to add panache to traditional as well as contemporary outfits. So, add up a few animal inspired accessories to your wardrobe to highlight a new aspect of your enigmatic persona.
Images Source: pinterest.com, aliexpress.com