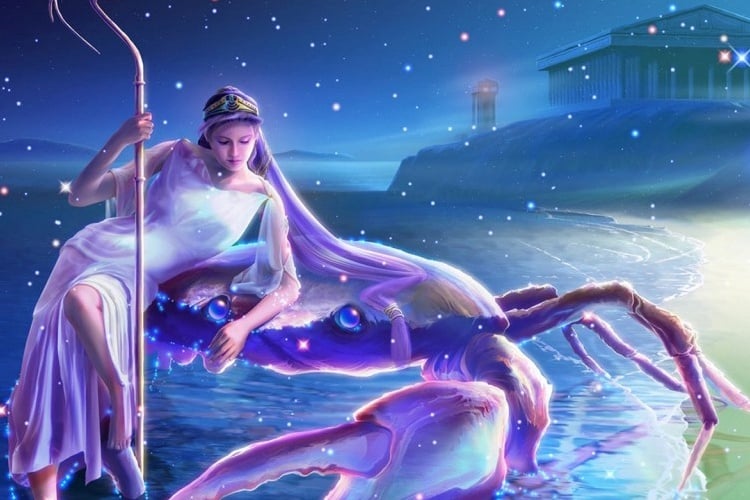 Intelligent, passionate, possessive, Scorpio lady traits won't just impress you with this intense complicated mix. There is more to it than meets the eye. If she prefers wearing push-up bras, garter belts with seamed stockings and pumps, you can estimate her femme fatale look. At the same time, there is no challenging her dressing skills or her tastes in fine living.
Born between 23rd October and 21st November, a Scorpio-born lass is less impressed with logos and flash. If you remember their favourite gemstone, scent, book/music preference that will be more music to her ears.
[Also Read: Gifts For Libran Woman]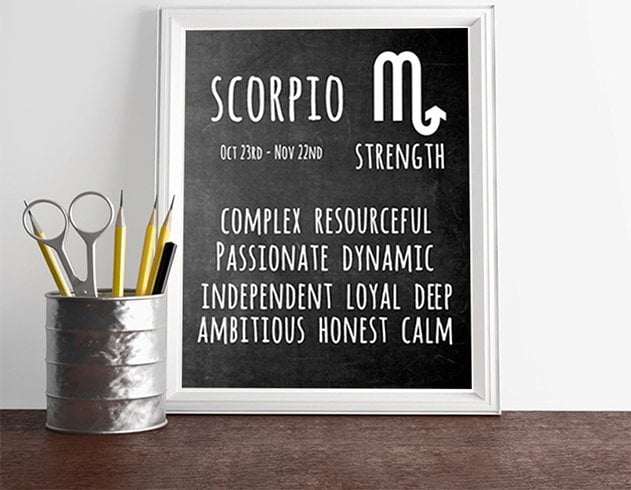 Since it is the thought that counts more, here are some Scorpio woman gifts arranged in category wise fashion. Do let us know how you found them and which you think are just apt and accurate.
Delicacies
There can never be a heart-melting gift option than a cheesecake topped with strawberries, provided it is got from a professional bakery in your city. It will leave behind a delicious impression on the Scorpio born birthday lady.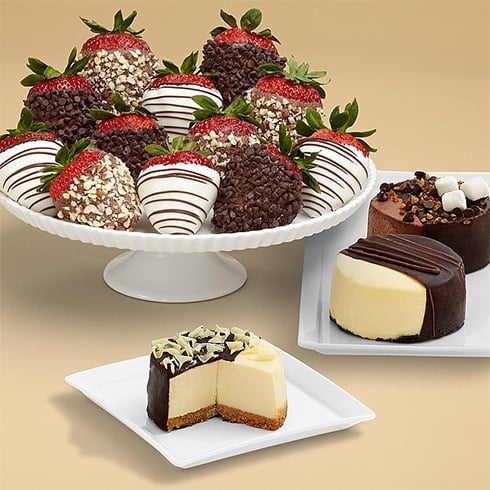 Jewelry
Opals and rubies are both associated with Scorpio sun sign. And since girls of this sun sign love jewellery, it makes sense to gift her pair of ear studs or locket set in their sun stone.
While opals are about power and prosperity, rubies are taken as a wealth-increasing stone since the 13th century.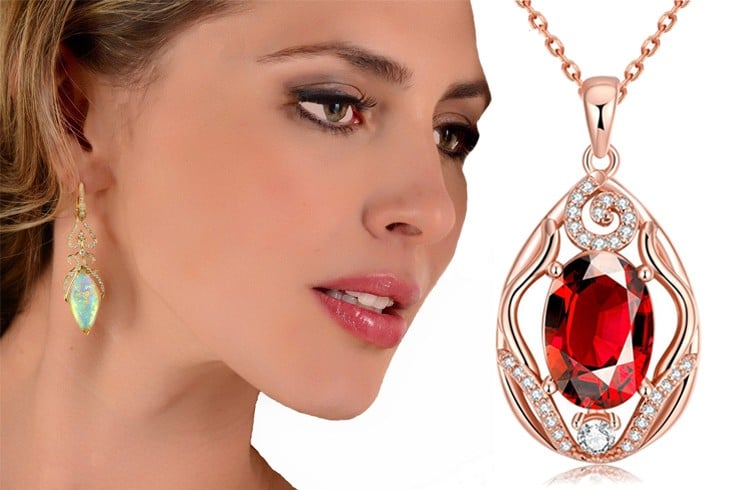 Bear in mind that what will keep a Scorpio girl happy is not the material worth of a gift, but the quality factor of the gift going by her perceptive nature. So refrain from buying cheap or shoddy items which will only irritate her.
[Also Read: Gifts For Virgo Girlfriend]
Leather Accessories
The Scorpio woman would be on cloud nine if her gift conveys a sense of power and personality. So whether it's a fine leather briefcase, wallet, purse, or passport holder it will be enough to make her feel a girl of authority in her workplace.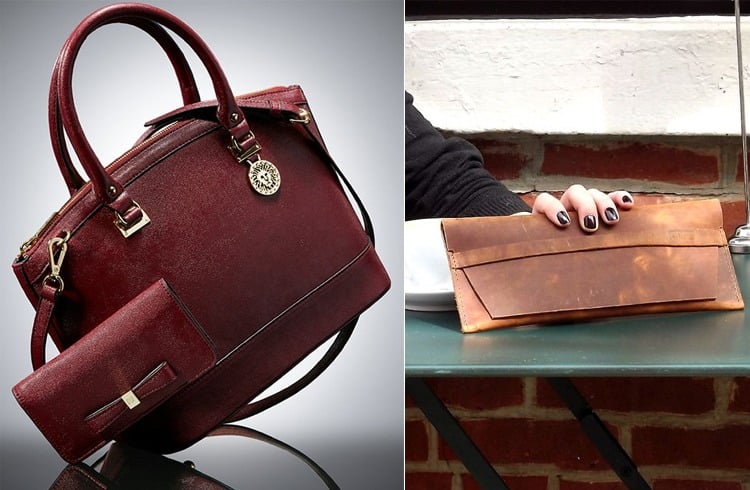 Lingerie
A Scorpio woman is a femme fatale. Ask why, because she loves to classy, sexy and lacy lingerie. Her choice of colors in lingerie are varied – it can be a bright red to deep purple and can also be neutral shades of black to nude.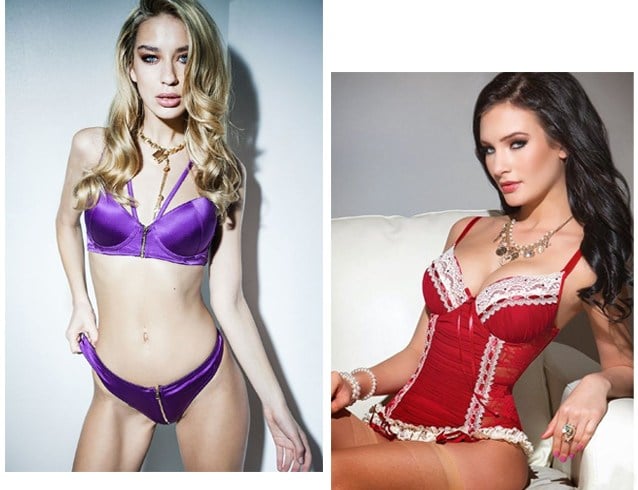 Perfume
If you ask, what is the signature perfume of a Scorpio girl, it is musk or a floral and oriental mix. A perfume with Oriental scents makes a great gifting option. The fragrance contained is not only warm and rich, it is sensual too since it is made from a seductive mix of amber, spices, incense, resins and balsam. Try out Obsession EDP from Calvin Klein or Poison from Dior.
[Also Read: What Gifts To Give Your Virgo Girlfriend]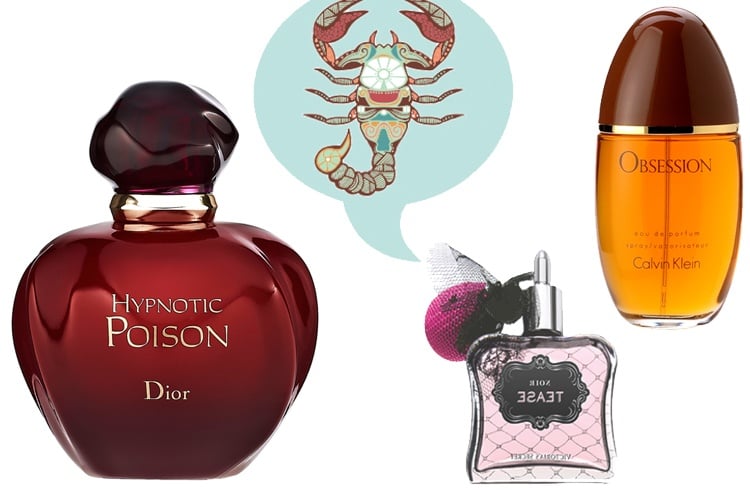 Clothing
Well crafted clothing with crafted tailoring is the first choice of a Scorpio lady. A smart black suit or a suit in burgundy color would be the perfect way to enhance her personality. Talk of brands and English trench coat by Burberry, a fashionable handbag by Chanel, or an Italian umbrella, is sufficient to position a Scorpio girl as a power lady.
[Also Read: Gifts For Sagittarius Girlfriend]
Scorpios have a fascination for dark and passionate colours like all shades of red, dark greens and black. It goes without saying that their wardrobe reflects this, so now you know what color to pick.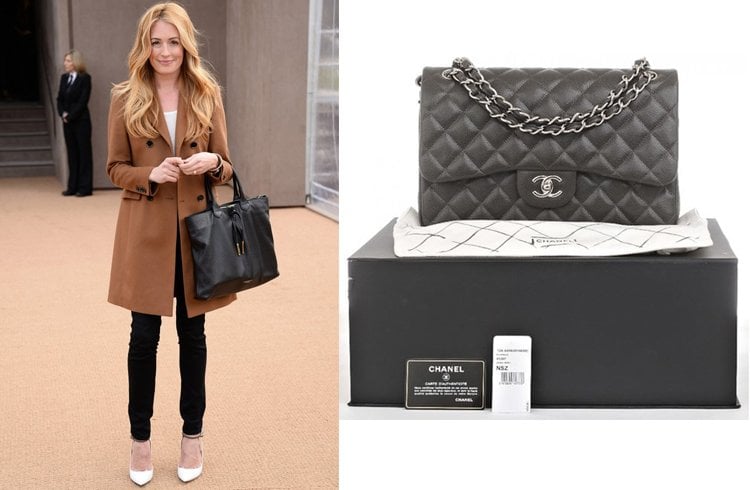 Books
A Scorpio lady is a good reader. So thrillers and detective fiction would be a good gifting option for her. You can gift a classic thriller (special edition) to a Scorpion to fulfil her reading hunger.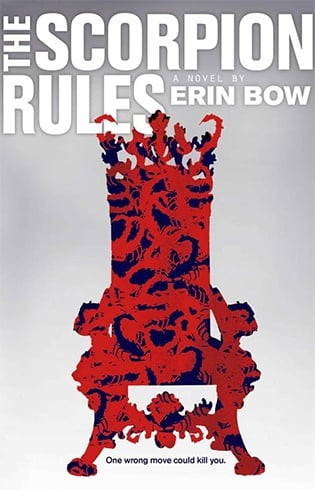 Comforter
Talk of the practical side of a Scorpio girl and she would be too happy to be gifted a fine goose down comforter to keep her adequately warm on those winter days. This can pose as a stylish gifting option too.
[Also Read: Gifts for Capricorn Woman]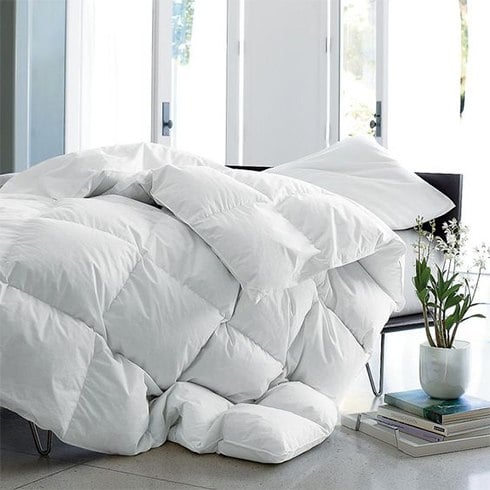 So which of the gifting options have excited and fascinated you both? Tell us in the comments section below.
Images Source: pinterest.com