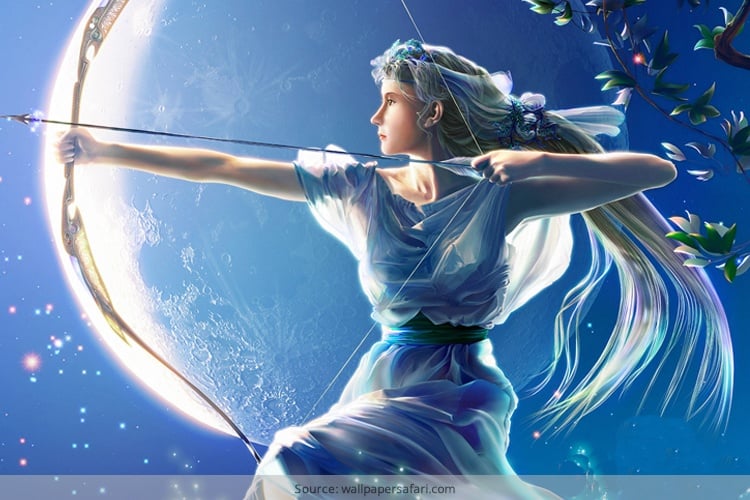 A centaur with a bow and arrow. The glyph shows an arrow, sometimes a bow and arrow. Sounds Greek, is it? Hey, am talking about Sagittarius zodiac sign which has Fire as the Element and Jupiter as the ruling planet.
Call them socialisers, adventure seekers or travel prone, the Sagittarius-born ladies are unique and unusual by their own. Monotony and drudgery is not their cup of tea. That is why they are happy-go-loving when they are outdoors or travelling to have fun. They are optimistic to the core and look for adventure and knowledge in everything they do.
What are the best gifts for a Sagittarius girl? Should it be an impromptu picnic or a hike to a lovely waterfall or something in clothes, gems and jewels?
[Also Read: Best Birthday Gifts For Libran Woman]
Well, it might be tough for Sagittarius-born lass born between November 22 to December 21 to answer that easily. But I will try to give you near perfect gifting options. All said and done, whatever gift you choose for a Sagittarian girl has to be exotic. You need to appeal to their inner intellect too. So here we go.
Firstly, let us have a look-see at the character traits of a Sagittarian woman. I hope I have touched the right chord. Yay or Nay?
Meet the seductive Sagittarian Christina Aguilera and you will know what I mean.
[sc:mediad]
Outdoor Adventure
Saggis are known for their love for adventure, so if a holiday escape seems out of question, gift your love a fun filled day at a theme park, doing kayaking, or parachuting or racing tracks and gaming pavilions. Travelling and sports is in their bones, you see. So why not fulfil it to perfection?
Books
The Saggitarians have a fascination for books (philosophical itch) – from collector edition books to travel guides, photographic panoramic landscapes and a book on philosophy.
In fact, cookbooks from other countries make a perfect gifting option to a Sagittarian girl too. It means even if they can't go to the land they wish to, they can try and enjoy the cuisine of that place right in their kitchen (with or without their mom or ma-in-law's help)
So now you have a clue on how to whet the appetite of Saggi females.
Collectibles
Take a look at this Zodiac Art Print by AnneGarrisonStudio. Worth framing am sure looking at the words and the print.
[Also Read: What Gifts To Give Your Leo Girlfriend]
Here is more. Sagittarius Card from Jennifer Kunin's astrology card series.
Gems And Jewels
The Zodiac sign of Sagittarius includes five stones namely Topaz, Amethyst, Ruby, Sapphire, and Turquoise. Pick a jewelled ornament made of any of these stones to floor a Saggi girl.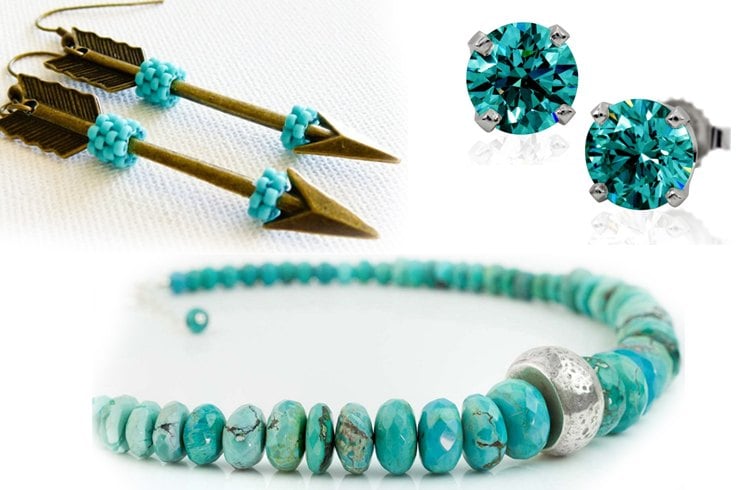 Little Knick Knacks
Give a sentimental piece to a Saggi girl and she will absolutely love it. Things like a handy travel mug or even a short-sleeve crew-neck t-shirt with a Sagittarius slogan written on it or interlocking Heart Handle Mugs to enjoy your morning coffee together will surely give her the sense of warmth, comfort and care.
[Also Read: Gifts for Capricorn Woman]
But there is nothing like this Burlap Pillow Cover by TheWatsonShop. Looks lovable and endearing, what say?
Comical Gifts
Lauded for their great sense of humor, your Sagittarius friend will in all surety love joke books. Even a great comedy movie (Hera Pheri or The Jerk) or tickets to see a comedian would help renew the laughter and love quotient between the two of you.
Apart from the above, there are perfumes too which help best express the Sagittarian girls' free spirited personality. Go in for fragrances that have fruity notes.
So which of the gifts for a Sagittarius girl have floored you the most? Drop in your comments below.