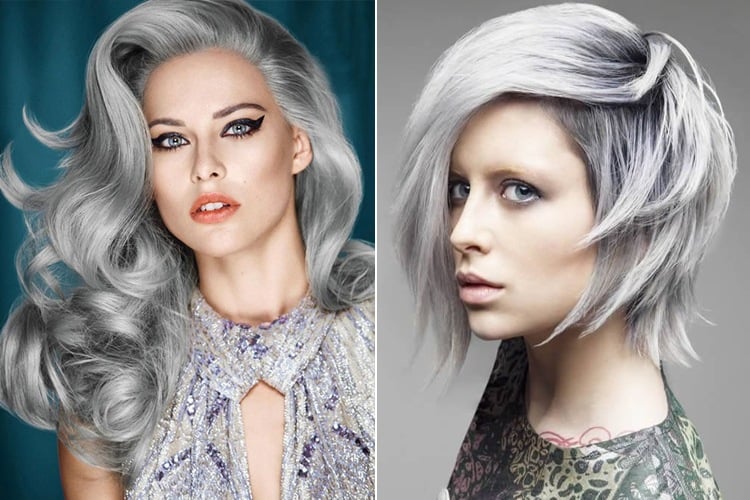 Age is just a number game. In fact today, feeling young is as important as looking young. So if you are suffering from grey hair syndrome, is that a reason to lose confidence, charge and grip of things? One day we all will go grey, so why spend time in fearing the natural change. Instead, welcome it as salt and pepper look.
Well, the bitter truth is most women including teenagers have a common fear. What if grey hair start to show on the scalp or temples? Won't the office and party friends make fun of it? Won't people start to think about our ageing? How to hide greying hair so that I look young as always? My boss might think am getting old and mature etc. etc.
While you are young, it is alright to colour your hair. But as you start to reach your '40s and '50s, there is no harm in flaunting your gray hair styles with a sense of pride. Things have moved, and sporting hairstyles for grey hair is not a thing to be afraid of, but admire and appreciate.
And no, am not preaching any philosophy. Because once you take a look at the hairstyles for grey hair, you might change your opinion about your grey locks. Rihanna has been spotted with Grey Hairstyles which has become a trend.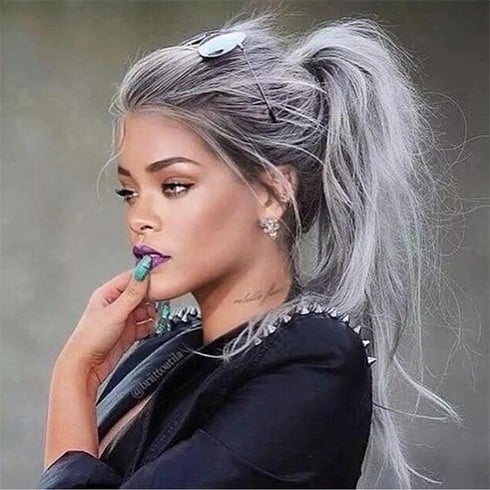 At the 2016 GLAMOUR Women of The Year Awards, Jade Thirlwall recently showed off her silvery grey locks.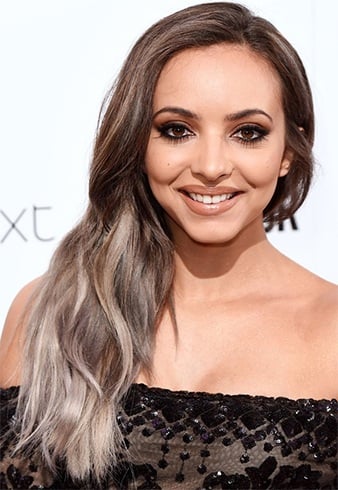 Jennifer Lawrence went in for a silver hairdo, which is a proof of how glam gray hair styles can look.
[sc:mediad]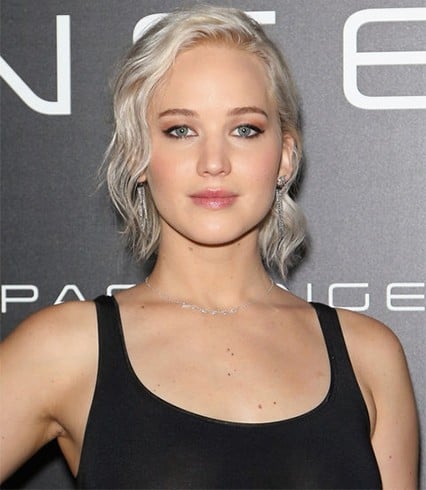 So here's to the stunning silver hue that will look flattering and natural on you.
Best Hairstyles For Grey Hair
There are many gray hair styles for you to pick and choose.
Firstly, short grey hairstyles are meant for those of you who like pixie hairstyles. They look sassy, modern and edgy. Just style them with a sleek parting or curl them to make them look playful.
[Also Read: Black and White Hairstyles]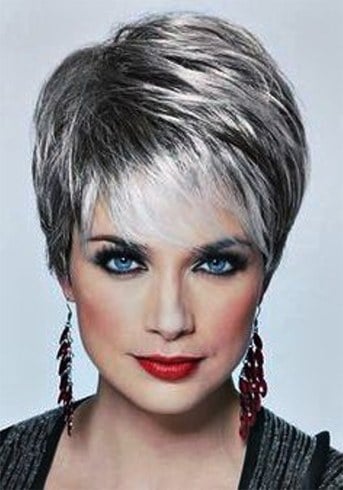 The second option is medium grey hairstyles which help you show off your locks in a simple and refined way.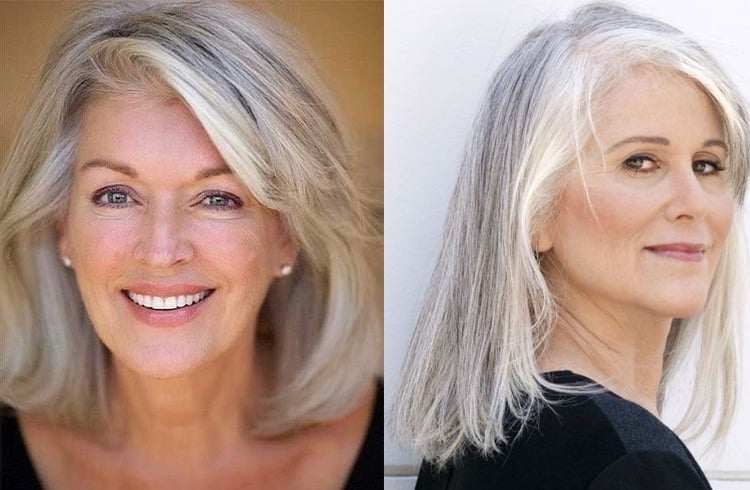 The third option is long grey hairstyles which look better off and contemporary looking on older ladies.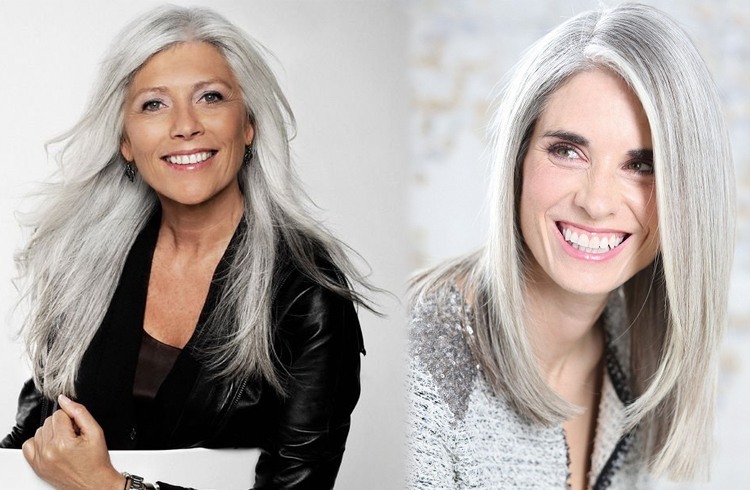 Permutations And Combinations In Grey Hairstyles
Selecting the best haircut in gray hair styles is now easier. Here we go:
1. Layered Gray Hairstyle
If you want to say goodbye to short hair then go for layers in Grey Hairstyles. They not only make you look youthful, you can curl them too at the tips.
[Also Read: Emo Hairstyles]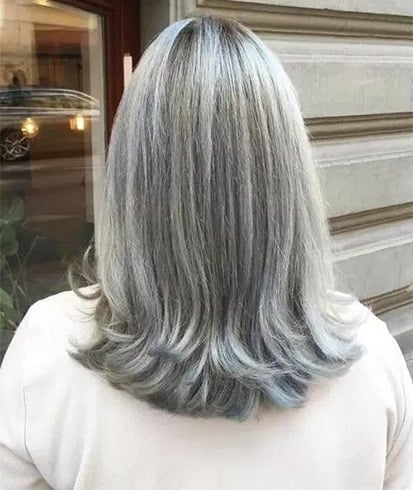 2. Classic Bob
When it comes to haircuts for gray hair, there is the classic bob to try out for hair that are thin straight. The bob hairdo is one of the low-maintenance gray hair styles that are ideal for working women busy round the clock.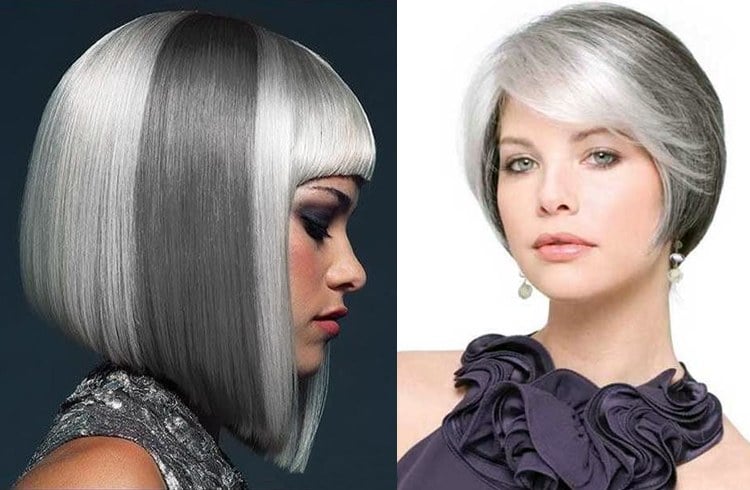 3. Grey Curls
If you are keen on sporting salt and pepper hair, by all means you can flaunt romantic curls and layers. Curls look prettier when it comes to long grey hairstyles.
[Also Read: Hairstyles For Teenage Girls]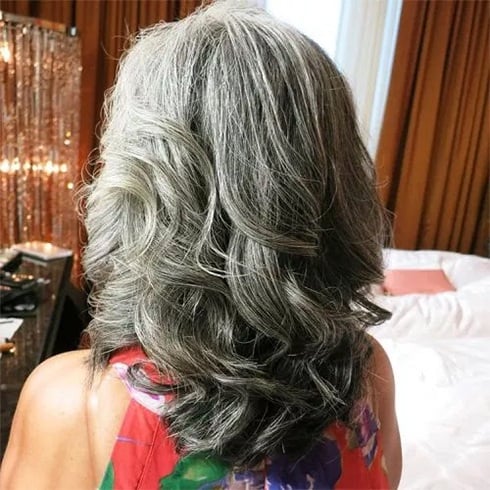 4. Grey With Streaks Of Color
Bold streaks of color are not meant for young lasses alone. They can be tried and sported by mature women too. You can set the trend by trying out a purple vibrant color or for that matter going for blue, green, magenta, or pink.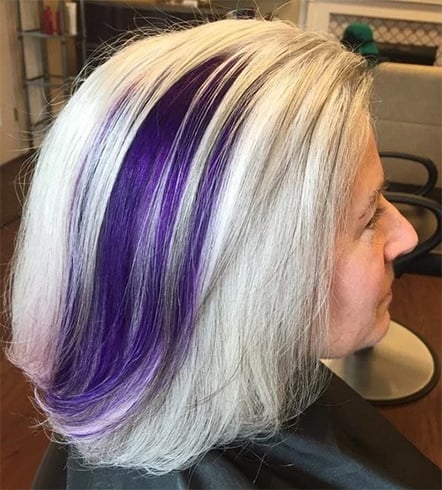 So which of the gray hair styles shown would you love to don? Feel free to answer.
Images Source: pinterest.com