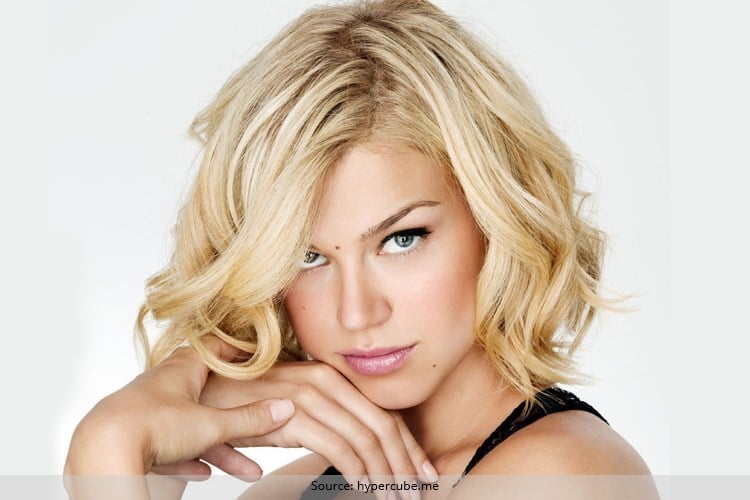 A lot of people do not know the difference between thin hair and fine hair. To understand your hair better, you also have to understand the texture of the hair. Regardless of whether your hair is straight or curly or wavy, you have a hair texture. It may be fine, it may be thick or it may be thin. Before you start with all the hair styles and hair prepping, you should know what category your hair falls into and then decide the products that you would be using on them. A lot of people get confused by what texture is. Contrary to popular belief, texture is not how the hair feels like, but instead it is how each strand of hair is like when compared to a piece of thread. If your hair is fine, it is thinner than a piece of thread!
[Also Read: Why Your Hair Looks Thin and Flat]
Dos and Don'ts for Fine Hair Hairstyles
There are tons of hairstyles that you can incorporate for fine hair, but you have to keep in mind that fine hair is most fragile in its texture and can be easily damaged. So you have to be extra careful when you are using products or styling rods on them.
Fine hair also tends to get very oily. So you have to be careful not to load too many products onto it. Also, too many products can make it look very flat. Since it does not hold hairstyles easily, you will have to use products very minimally. Let's see what the different hairstyles for fine hair are which you can incorporate without much difficulty:
Pixie it up
The key to making your fine hair look amazing is to shorten it. The shorter it is, the thicker it will look. Also, this one is a hairstyle which is very easy to maintain. All you need to do is comb it once or twice! To maintain your pixie cut, you can also use very minimal product and then style it with your fingers! There is one product which can work wonders for this hairstyle. Try Paul Mitchell's Thicken Up. This will make each strand feel thicker and that too without weighing down your hair.
Freshly Waved Hair
Many women who have fine but long hair would not want to chop it off. For them too we have an amazing trick. Amp up the volume in your fine hair just like Kate Hudson did by parting your hair at the centre and giving some waves to it. It is a glamorous yet easy look and you can take cues from Kate on this look. Doesn't she look gorgeous?
[Also Read: Hair Masks For Thin Dry Hair]
Side Fringe for the Win!
When it comes to great looks on the runway or the red carpet, you can expect the Delevingne sisters to slay their looks. While Cara and Poppy both have very fine hair, Cara mostly styles it in a short haircut which creates an illusion of thicker hair. On the other hand, Poppy keeps her hair long and in this look she has successfully camouflaged her fine hair texture. She has a deep side-swept fringe which is totally easy to style and can be seriously stylish.
[sc:mediad]
Another model who styles her really fine hair well is Kate Moss. Just look at her! Doesn't look like she has fine hair!
You can even copy this look:
[Also Read: Bridesmaid Hairstyles for Long Hair]
The bottom line to styling your fine hair is to keep in mind that your hair is really fragile and can be damaged easily. Do not overload with products and be as natural as possible!