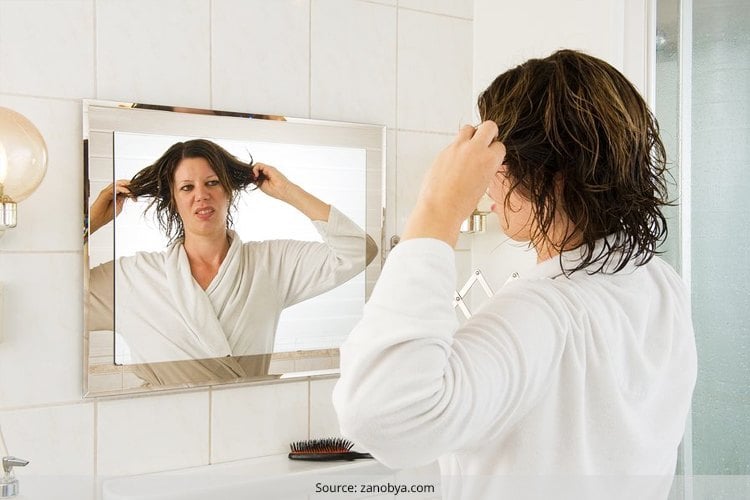 Humidity rocks the wrong way. It's a tough task managing sweat rolling down your hair when we are on our way to a date or work. Thankfully, there are hair products to battle out the humidity. Save your hair and the frustration that comes from managing your tresses by following these tips.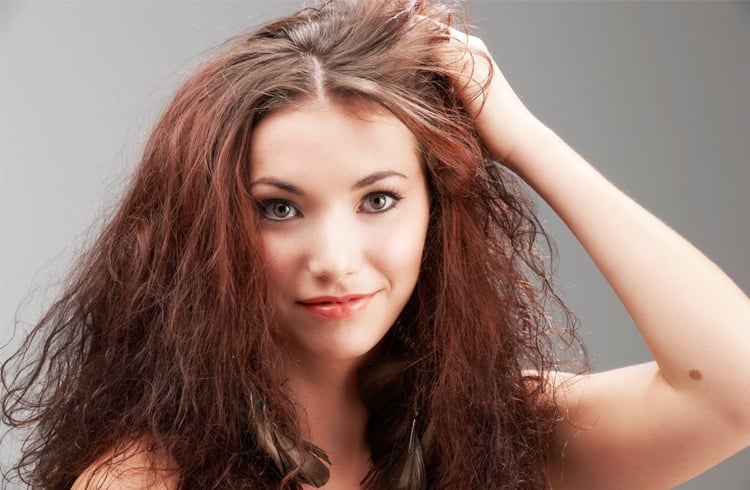 Shower is Calling
Well, moisturizing shampoo might be the last thing you would want to take up in a humid climate, unless your oily hair demands you of it. When the air is damp, added moisture is perhaps the best way to tame the frizz. Go for shampoos that have olive oil or shea butter.
[Also Read: Shower Hacks Will Change Your Life]
Say no to shampoos having mineral oil or petroleum jelly as they stop moisture from entering the hair shaft. Given the humidity levels, it is advisable to wash your hair twice or thrice a week since they tend to become sticky.
Leave-in Conditioner
Applying leave-in conditioner post shampooing becomes a must to keep hair shining and healthy looking during the sticky humid weather. Hold your hair and squeeze them a bit to remove excess of water but don't make the mistake of using a towel because that roughens up the hair cuticle and worsens the frizz.
Pour a few drops of the hair conditioner in your palms and apply it into your wet hair. Pick a wide-toothed comb to let the conditioner spread through your hair right from the roots to the tips.
Anti-Humidity Serums and Sprays
Using anti-humidity products is worth trying out in damp and humid weather but don't use it for long. Although they do some goodness to the hair by preventing moisture to penetrate into your hair shaft, but most of them have silicone that can dry out the hair after repeated use.
To protect your hair from the drying effects of silicone, apply the anti-humidity spray or serum on top of the leave-in conditioner. As a rule, use anti-humidity products on wet hair or else the silicone may leave a dull and greasy look.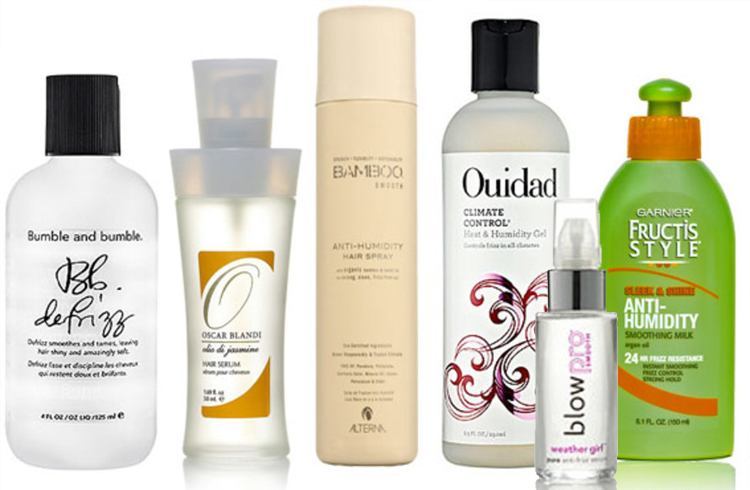 Styling Tips for Humid Weather
Air-drying is a must for your hair because styling tools cause split ends. Try to use a thermal product if you can't do with heated tools. Whenever you use a blow dryer, set it on low heat and make sure it has a diffusing tool. But blow dry your hair when they are slightly damp.
[Also Read: Home Remedies Monsoon Hair Care]
If you are lover of flat iron, use a ceramic flat iron. This will protect your hair from the heat. Remember to keep your hair fully dry before you use a flat iron. But before doing a flat iron to your hair, apply a heat protecting spray to every single hair strand that shall be coming under flat iron so that no damage to locks happens.
Here are some products that will help you take care of your hair in humidity.
Garnier Fructis Haircare Weightless Leave-in Anti-frizz Serum
This is a product that makes your hair shinier without causing any iota of frizz. Dab it and within a few minutes it leaves your hair as smooth as silk.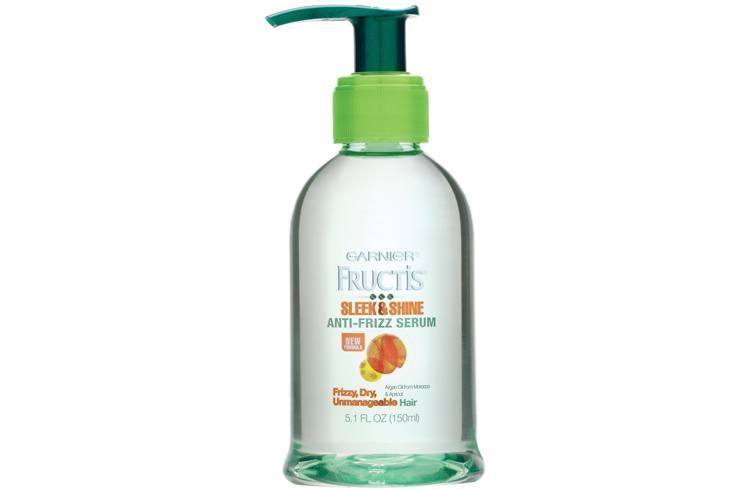 Pantene Pro-V Restore Beautiful Lengths Anti-Humidity Hairspray
If you want to protect your hair from the heat and humidity, then Pantene is there to give you the advantage. Pick Pantene Pro-V Restore and restore your hair to beautiful lengths in anti-humidity way.
[Also Read: Hair Breakage Treatment]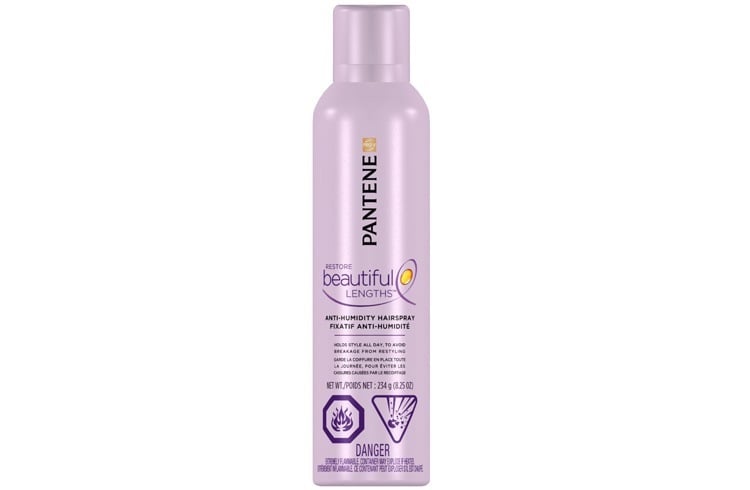 [sc:mediad]
Thermasmooth Shine Extend Anti-Humidity Spritz by Mizani
This high shine finishing spritz locks in shine while shielding the hair from humidity.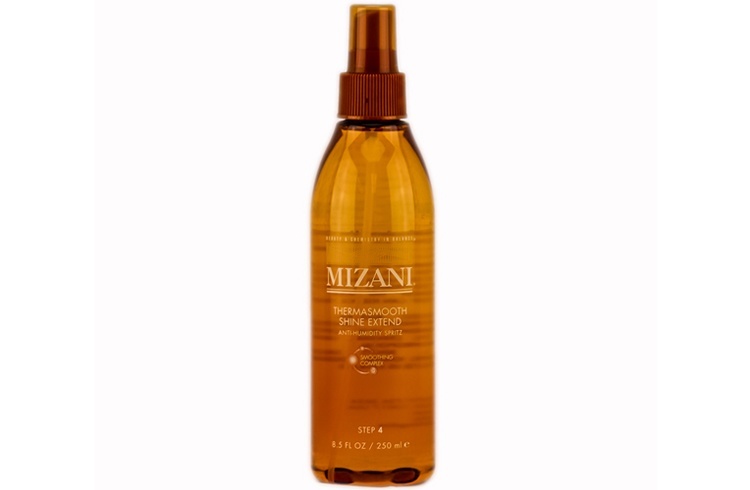 Nexxus® Pro-Mend Heat Protection Styling Spray
This alcohol-free spray absorbs heat and prevents breakage for a smooth, frizz-free style. Protects hair from the drying and damaging effects of styling appliances.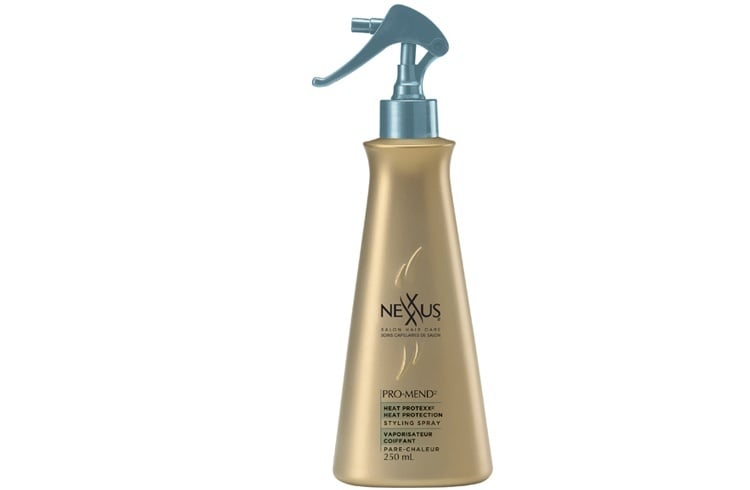 If all methods fail to work, wear scarves to give you a cool look in the humidity season. Happy showing humidity the door!