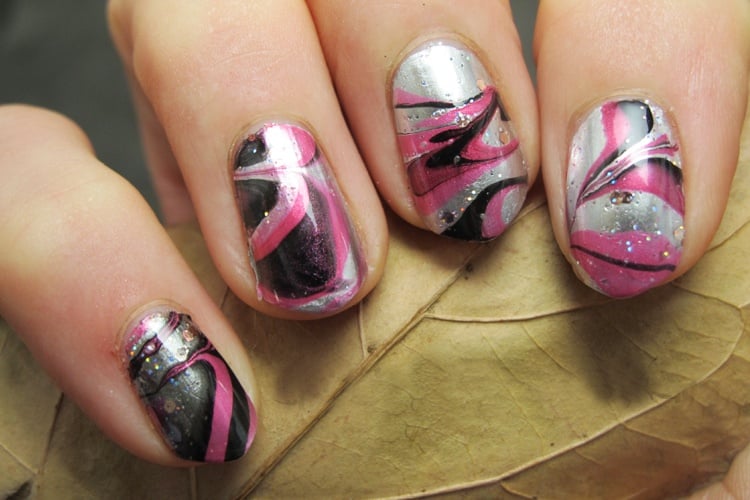 There's nothing sexier than the latest trend of chrome nail art doing the rounds, which is why most PYTs have expressed their desire to learn chrome nail art, and how to get the smooth matte finish or a sleek chic chrome finish to their nails. Sophisticated for sure, chrome nail art can be worn just about anywhere. The spotlight is all yours to keep, and even if the makeup is minimal, the chrome touch will make you shinelike a queen. Take a look at these seven interesting ideas before we show you how to get chrome nail art done at home. Yes, you can do it at home without spending a bomb at nail art studios!
[Also Read: Nail Art Designs]
How To Get Chrome Nails
1. For an evening out to the pub or with friends hanging around, a little girly touch can help with the chrome nail art saga. If you love peach to pink and would want a little glam with them on your nails, here is the Essie Penny Talk & A Cut Above, Rose Gold Nails to die for.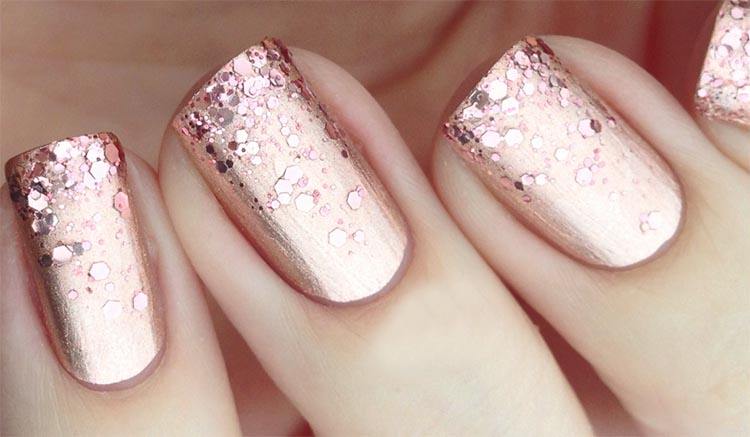 2. What we simply love about this chrome nail art style is that it involves the fishnet look, which is an eye-catcher. You can wear this to a party, at college fests or maybe to a birthday bash that you plan to throw. Think of the fishnet & chrome nail art the next time you want to jazz things up.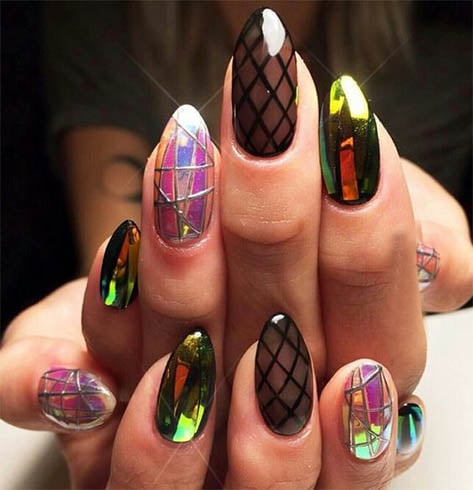 3. If you want to jazz things up at the after office parties, you need ten minutes to get the metallic silver red rhinestone chrome nails done. Embedded with crusty chunky silver glitter on two nails and the rest in deep red matte chrome, your boss would be impressed for sure whilst your colleagues may just burn green with envy.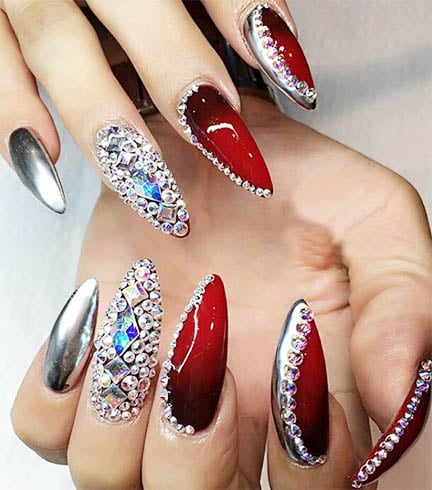 4. Looking for a little more formal look because you are attending a formal event, and the look has to blend in- we suggest wearing the chrome purple black nail art design that can gel in to the scene with any Indian or western formal wear you plan to look chic in.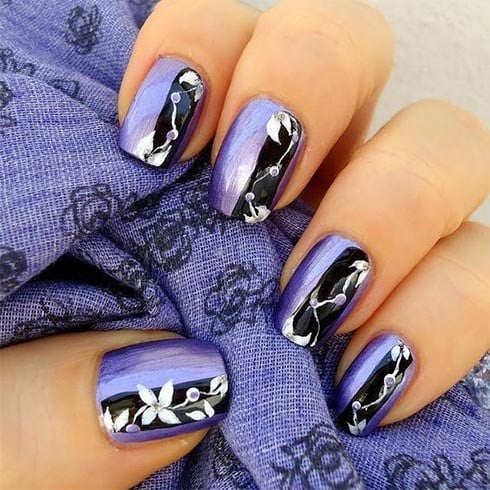 5. Bridal chrome nail art is a trend catching up with matte whites and pearly shades so pretty, encrusted with Swarovski crystals and metallic caviar beads. This is a look that can be done for Indian brides too, only if the right nail art expert is at the job for it.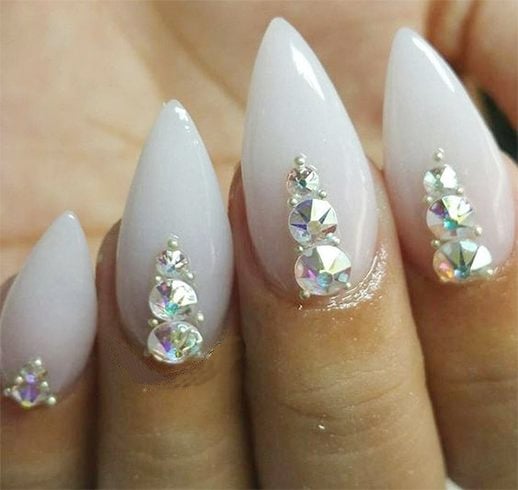 6. Pearly whites for the very elegant and sophisticated look? Why not? It takes not more than ten minutes to set the base and give it a shine with a white and nude luster coat thereafter.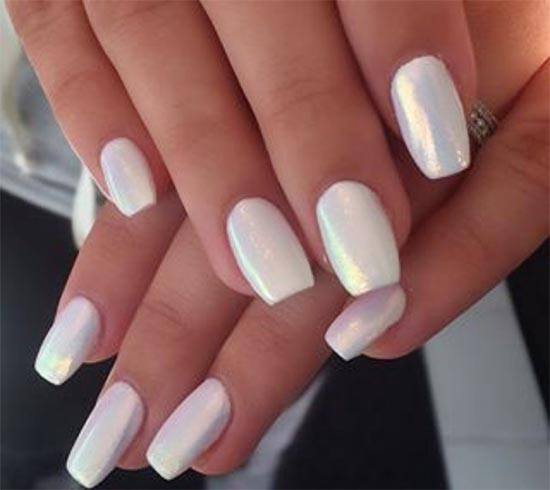 7. If emerald be the choice of a queen, emerald chrome nails is what she would get. Blended in cool tones with a shiny glossy touch, emerald chrome nails can work well with Indian and western wear, fit for the weddings or an important social gathering too.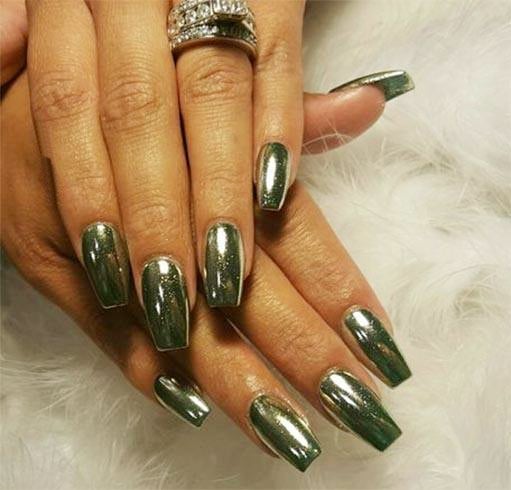 How To Get Chrome Nails Done At Home?
Here's a very easy and a simply fantastic way to get colorful chrome nail art done at home. Thanks to the good folks at ModCloth.com, this is a very self-explained infograph that shows you how to use the best chrome nail polish brands to come up with colorful chrome nail polish ideas such as this one. Take a look below.
[sc:mediad]
Some Of The Best Chrome Nail Polish Brands
To get the best chrome nail polish designs you have got to use the best chrome nail polish, so here are a couple of brands that would work well!
1. 15ML Metallic Mirror Effect Metal Silver Nail Art Polish Varnish & 15ML Top Coat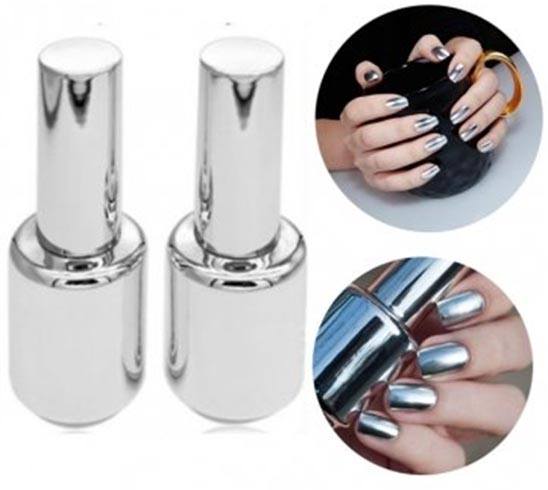 2. NewU Nail Enamel Mirror, Bronzy Brown 107, 5ml


3. Faces Hi Shine Nail Enamel, Chrome 113, 9ml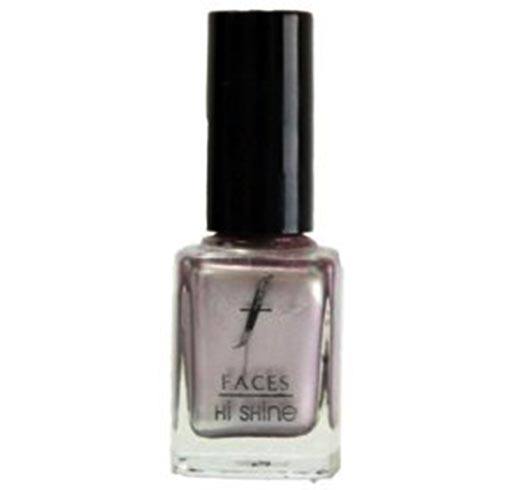 4. Avon Color Metallic Effects Nail Enamel, Foiled Chrome, 8ml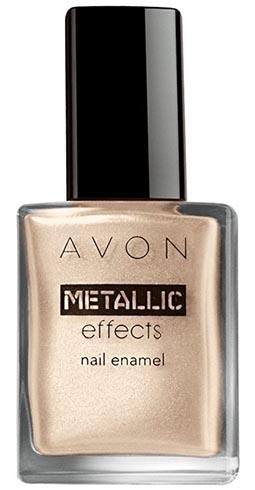 5. Avon Metallic Effects Nail Enamel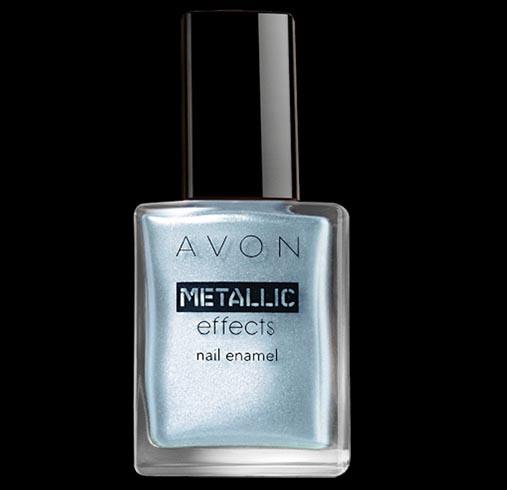 Do try out this trend and share your chrome nail art designs with us on our social platforms. Have fun ladies!
images source: pinterest