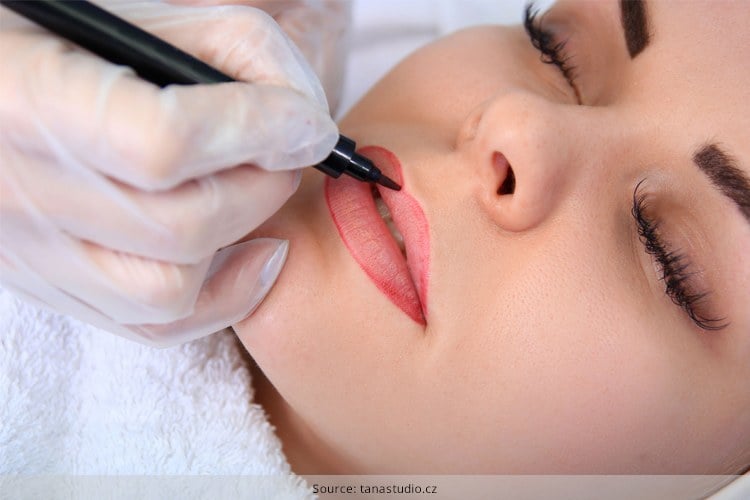 Your morning routine before office can take up a lot of your time. Prepping your face, using all those lotions and potions, applying eyeliner and patiently lining your lips-don't you wish that all these could be permanent. And no matter how late you are running or whether you are swimming or sweating, the makeup just stays on?
[Also Read: The Craze of Cosmetic Tattoo A.K.A Permanent MakeUp
Meanwhile, since the main focus of our article is permanent lipstick. So, let's on what exactly is this permanent lip colour?
Everything You Need To Know About Permanent Lip Color
As the name suggests, permanent lip color is of course a procedure that will ensure that you have a permanent lip liner and you don't really need to retouch your lipstick. Who are the people who actually need permanent lipstick? Well it can be anybody – you or me, or especially people who have dry lips, lips with very little definition, or simply those who want to have more color in their lips. Permanent lip liner is first used so that it can provide a good base for lipstick and then permanent lipstick is used on the lips to make them appear more distinct.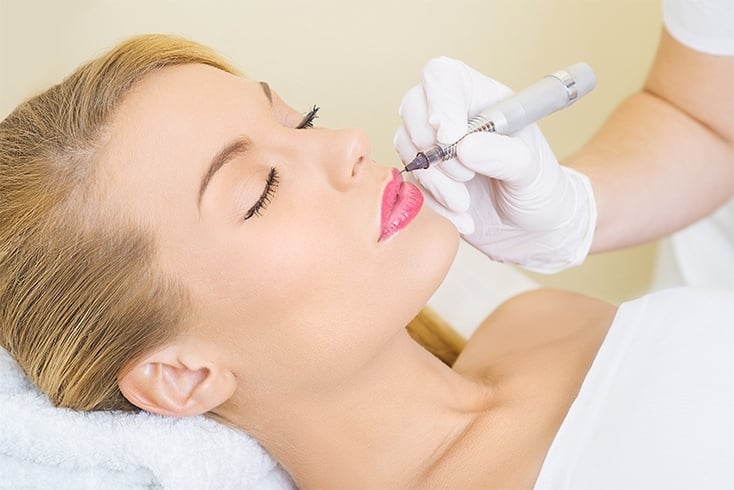 After a permanent lipstick treatment, your lips will look luscious, healthy and you will never have to worry about smearing lipstick on wine glasses or your teeth. You don't have to reapply lipstick again and again, which means you would be saving a lot of money. In fact, it is one of the most popular procedures in Hollywood and many actresses use this procedure for healthy and fuller looking lips.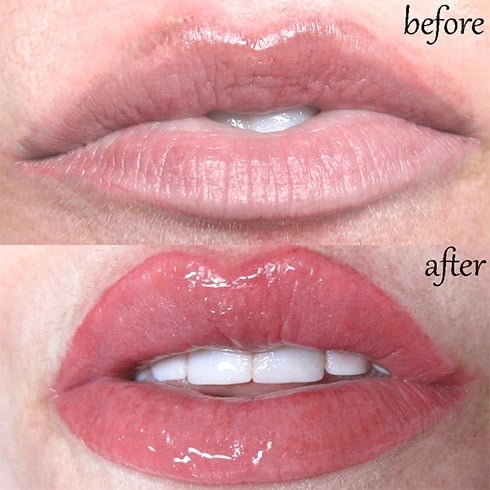 How Safe Is Permanent Makeup Lips?
Well, for starters, you have to choose a cosmetic artist who is well trained and has been in the business for pretty long. No cosmetic procedure is without risks, but getting it done from a trained professional will reduce your risks of any infections to a negligible level. You have to get yourself checked for any allergies before getting the lip procedure done.
Get a consultation done with the doctor and test for any kind of reactions. If you see there are rashes or some kind of reaction, you would probably have to forgo the treatment.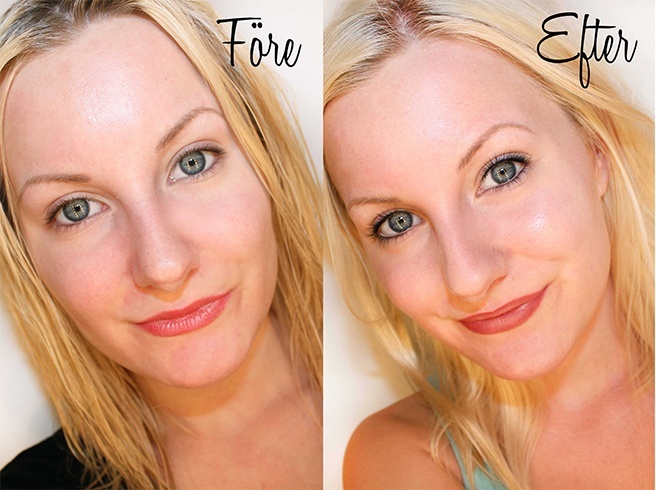 [sc:mediad]
How Expensive Is It?
As mentioned, the cost of permanent makeup is usually related to the technician and the more experienced he or she is, the more will be their cost. In general, a simple lip procedure will cost around Rs. 20,000 and can go up to Rs. 80,000.
[Also Read: What Do Your Lipstick Shapes Say About Your Personality]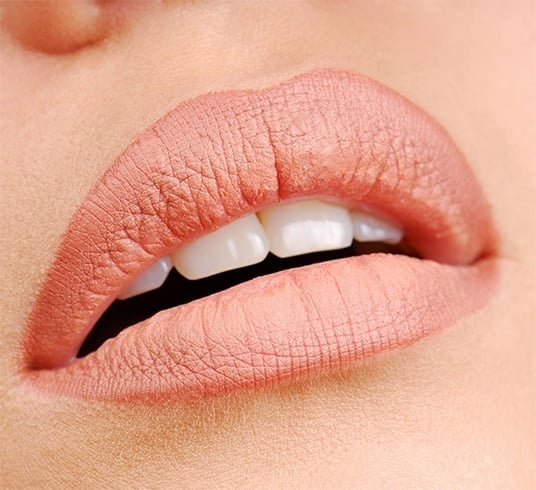 Now Lets Move On To Types Of Permanent Makeup
Permanent makeup promises you some really long time makeup without having to put in much effort in the morning! We have a really fast life, there are so many commitments and sometimes because of our schedules, we can't really give time to ourselves. Fortunately permanent makeup is here to rescue us!
Eyebrows, eyeliners and lipsticks-these are three of the most popular items in the permanent makeup arena. Eyebrows are among the most popular because of hair loss in this particular area. Due to aging or due to any other reason, the hair in the eyebrows is very prone to shedding. Permanent eyebrows can get rid of this nagging problem. Permanent eyeliners are for those who hate the smudging or can't keep a steady hand while drawing the cat eye. This one is a life savior!
The bottom line is, you have to get it done with by the best artists so as to prevent it from causing any trouble!