Teenage years are one of the most fun and memorable years of one's life. They are also the most rebellious ones, as kids often want their fair share of freedom. This can result to be stressful for parents as they are always scared about their well-being and safety.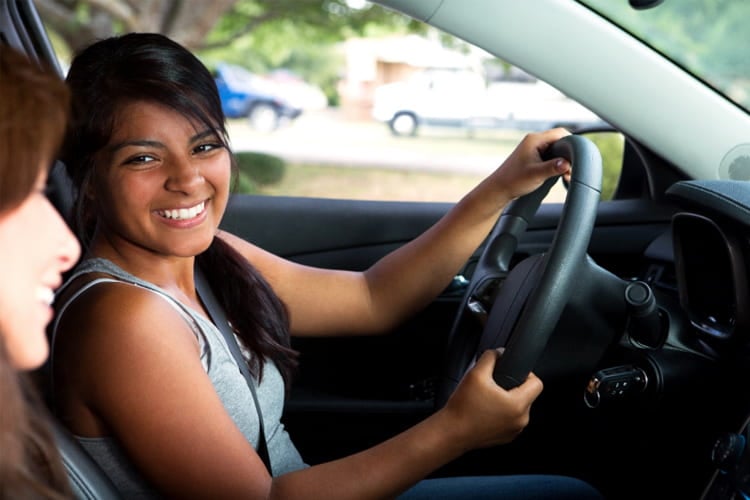 With teenage, comes independence and the ability to get a license and drive a car. It's nerve-wracking for parents to think that their little one will be out on their own on the road with a vehicle. As we all are aware, teenagers are reckless and lack experience when it comes to driving.
However, it is essential for your teenager to have their freedom to grow as an individual and have new experiences. While having their freedom, you can ensure that they are also safe with security devices that have features like GPS tracker. Here are a few reasons why your teen's car needs a device with 360-degree safety:
Being A Non-intrusive Parent:
You don't want to feel like you are taking your child's freedom away by calling them over and over to find out where they are. Also, it is best not to call or text your teen as distracted driving can cause road accidents. At times like these, a GPS tracker comes handy, as you'd be able to know where they are without being intrusive.
Assuring Safety During Troubles:
When it comes to driving, due to your teen's inexperience on the road, they are bound to run into trouble easily. It is every parent's nightmare becoming a reality of having their child stranded in the middle of nowhere at an odd hour. With a car security device, you can track your kid's whereabouts and get them to safety.
Stops the Sneaking Out of Vehicle:
Teens are known to be reckless as they love breaking the rules. Without you even knowing, your teen could be sneaking your car out behind your back that too at an odd hour. At night your teen is prone to many road fatalities due to drunk drivers, low visibility, non-functional traffic lights, and many other factors. With a car security device, you can GPS track the whereabouts and ensure your child's and vehicle's safety.
[sc:mediad]
Ensuring Safety When Teen Goes AWOL:
Teens can be irresponsible and forget to inform parents where they are. The situation becomes even grimmer when their phone runs out of battery or is out of network. This is a terrifying and helpless situation for a parent to be in. However, in circumstances like these, a GPS tracker in your car security system comes to save the day.
With changing times, threats are also evolving and growing in numbers. It becomes vital to equip your car with a car security device that not only has a GPS tracker but a lot more than just that. At the same time, you want your teen to have the freedom they deserve. KENT CamEye is one such device that tackles all these problems efficiently and ensures 360-degree security. It is an omnipresent security system with multiple features that will ensure that you are at peace knowing the wellbeing of your teen. You can order this easy-to-install device directly to your doorstep from Amazon India.