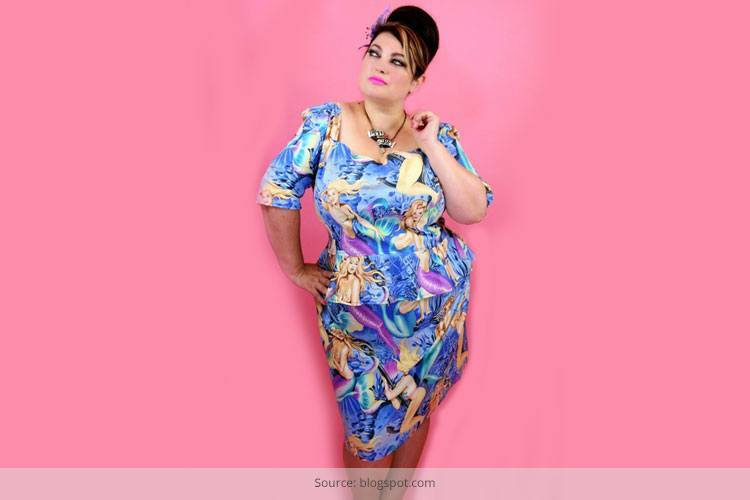 Fashion is something that doesn't come easy. There are trends to keep in mind, accessories to update and shoes to take care of. Sometimes in all this melee, you tend to goof up. In order to look the best and feel confident, you need to dress well. There are few cardinal rules in fashion and yes, we agree, rules are meant to be broken, but sometimes it is best if you stick to the tried and tested methods We bring to you some of the top mistakes that are making us look fat!
Wearing The Wrong Skinny Jeans
Though skinny jeans are made for you to look thin, sometimes they are not always the right choice. If you don't wear them right, you may end up wearing something which will accentuate your curves more than making you look skinny. One sure shot way of knowing whether or not you should go for the skinny jeans is to see whether you are struggling while wearing them. If the answer is yes, it is good to actually chuck those jeans.
[Also Read: Ankle Boots with Skinny Jeans]
Wearing Skin Hugging Dresses
Again, another fashion mistake that a lot of curvier women end up making is wearing dresses that are a size too big for them. Most women who are thin look good in figure-hugging dresses, but if you are a little on the heaver side, you may mess up your look.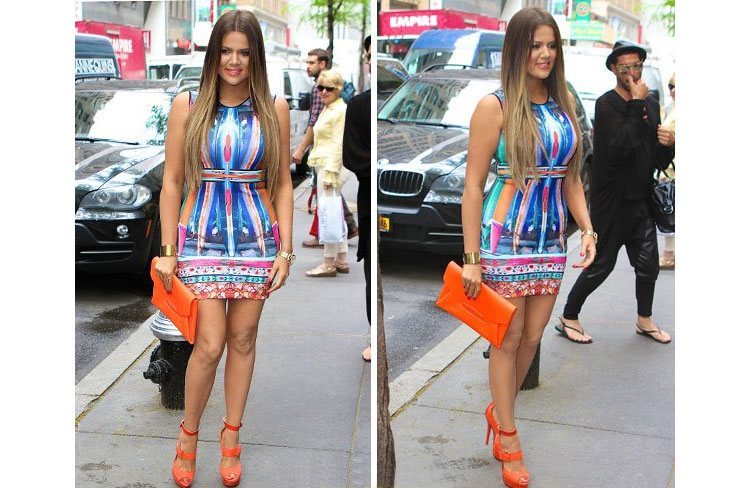 Wearing The Wrong Length Dresses/Pants
Sometimes if you wear dresses and pants which end just above your ankle, they have a tendency to make you look shorter and fatter. If you are a heavy woman, you would not look good with cropped pants because it makes the waist look a little heavier! Try and stick to longer pants for an illusion of length.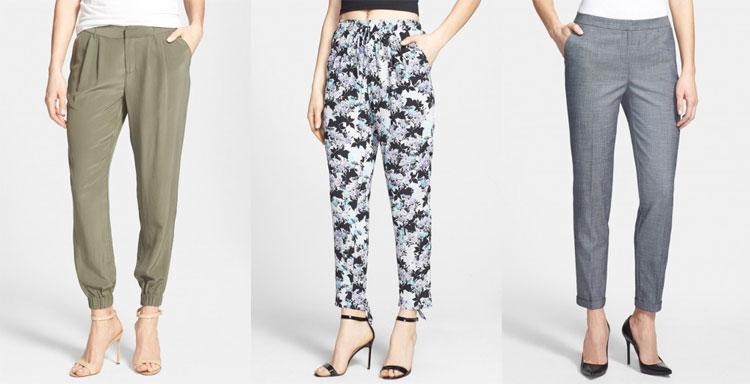 Putting Too Many Things In Your Pocket
Most women find it very convenient to stuff their pockets with little knick knacks like their lip balms and accessories. But stuffing your pockets can actually make your entire look a lot fatter. if you have to stuff your pockets, stay minimal-like your phones and keys. Beyond that, you know you have your handbag for that!
[sc:mediad]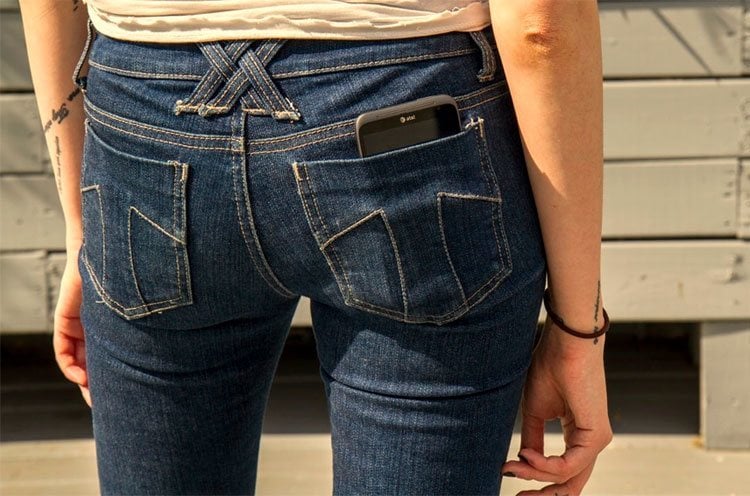 Wearing Those Puffy Coats
If you are a full grown fashionista, you may not want to invest in these puffy coats no matter how expensive or nice they are. Yes, we told you to stay away from figure hugging stuff if you are on the heavier side, but that does not mean that you would be concentrating on puffy clothes! These jackets are far from cool and can make your look very bloated. If you want to avoid looking like a stuffed panda, you should better stick to normal jackets.
[Also Read:Creating A Fashion Sweep Through Winter Coats]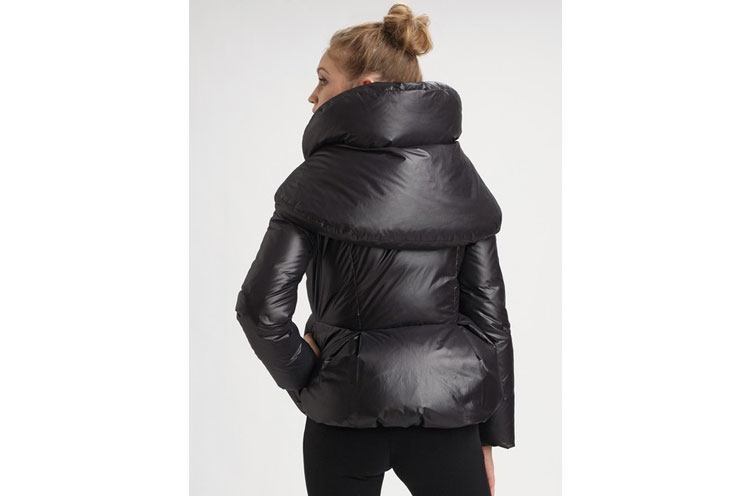 The Wrong Bra
The worst possible mistake a woman can make is to choose a bra which is not her size. Wrong bras can not only spoil the shape, but they will also make your outfit look weird. So if you want to wear something with confidence, you will have to make sure that your bra is right!
[Also Read: Bra Rules And Laws You Didn't Know]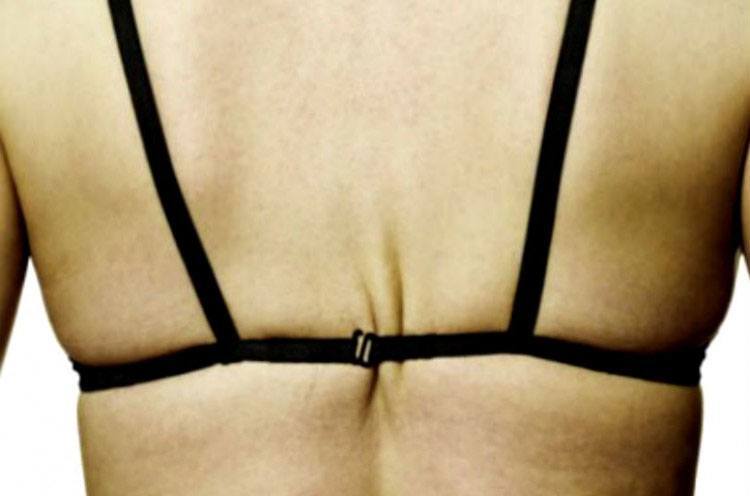 Make sure you keep these points in mind the next time you go shopping!