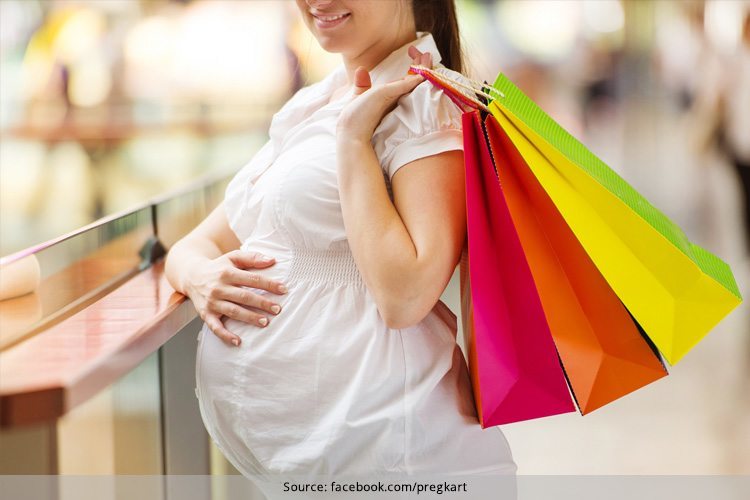 Motherhood is the most beautiful leap in a woman's life. Robert Browning says "Motherhood – all love begins and ends there". Being pregnant might rock your world, but it's very important to note the changes your body undergoes to accommodate the happy surge.
Lot of the pregnant women opt for relatively comfortable and soft clothing and it's not uncommon that they worry about clearing a part of their wardrobe to accommodate for these maternity outfits.
In the current world, where many pregnant women work, socialize and travel, they need to stay both comfy and trendy. To resolve this hurly-burly thoughts, Pregkart have come forward with fashionable and innovative maternity wear and accessories. Pregkart is a multi-brand online shopping portal for maternity wear.
All About Pregkart
Pregkart is a brand launched in January 2016 with a desire to expand the collection of maternity wear in the market. It's an online store aiming to keep every mom-to-be happy and cuddly by providing affordable clothing in superior quality.
Their collection is well established to accommodate post pregnancy requirements too, with feeding nighties and kurtis. Think no more. Without any hesitation, glide into their store and rejoice the experience.
[Also Read: Fashion For Pregnant Ladies – Style Tips]
Why Pregkart?
Pregnancy might wear you out and keep you a cranky doodle all the time. So, cheer yourself up by dressing up in confidence and bring out the sense of beauty. It's in vogue to wear fine quality and well – tailored clothes during pregnancy. Check out their mixed bag and decide for yourself.
Scarves
They touched the pinnacle of innovation with these cool scarves. It is the most versatile accessory to enhance a variety of looks. Drape it during your pregnancy, with any outfit and give yourself a different look. Once the bun is out of the oven, it can be used as a nursing cover or a blanket for the doll during an outing.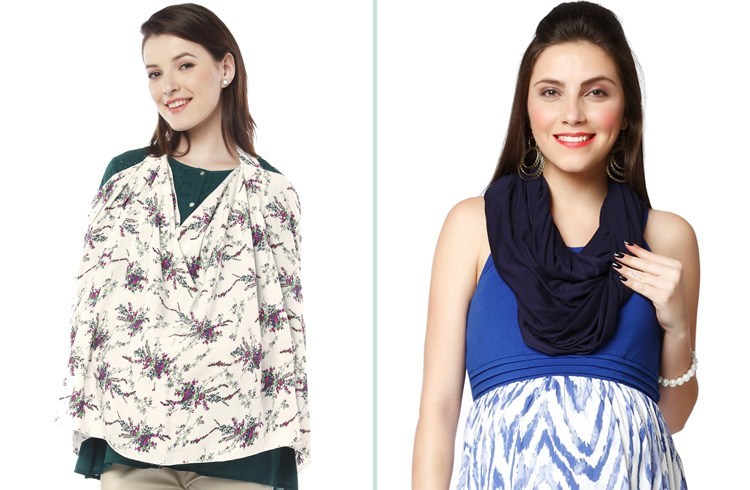 Nighties
Most of the time, post pregnancy is spent at home. Home is where heart is. Relax and breathe peacefully in their nursing nighties or night suits. Hold your bundle of joy close to the soft fabric and fall in love with their snuggling.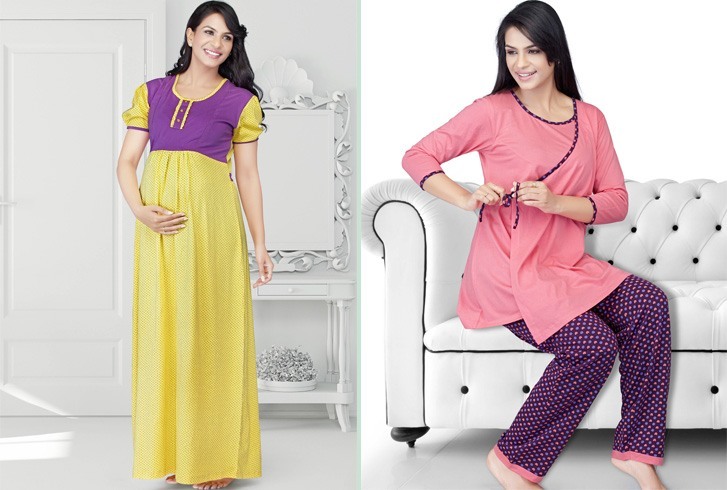 Kurtis And Leggings
When the baby is on its way, pick a classic tunic kurti which can be worn even as a dress. The dress will co-operate with the growing body. You can pair them up with leggings which add a streamlined look.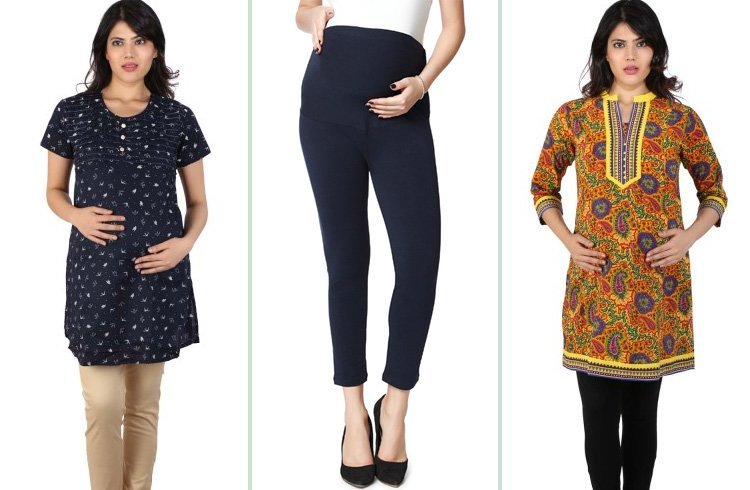 [sc:mediad]
Organic Wear
Go green with their organic wear. The regular clothing are said to retain traces of chemicals which are harmful. Try their organic wear available in appeasing colors if you feel suffocated in regular outfits.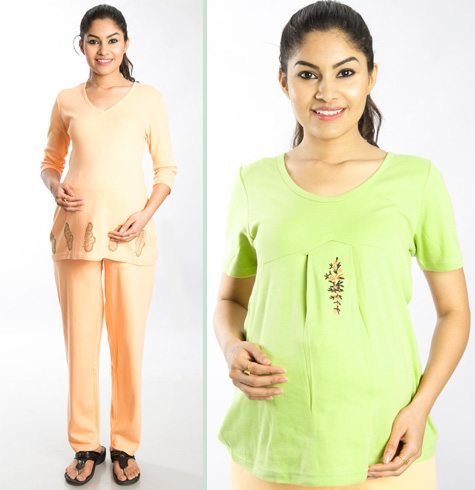 Casual Wear
Another comfortable option is the casual dress with a slight A-line. It will accommodate the burgeon of the belly. The coolest option is having the nursing option with front buttoned look. Post pregnancy pouch can also be shielded and after you shed all the pregnancy weight, it can still be worn as it has plenty of sass and swing.
[Also Read: Look Fabulous With The Preg Pooch]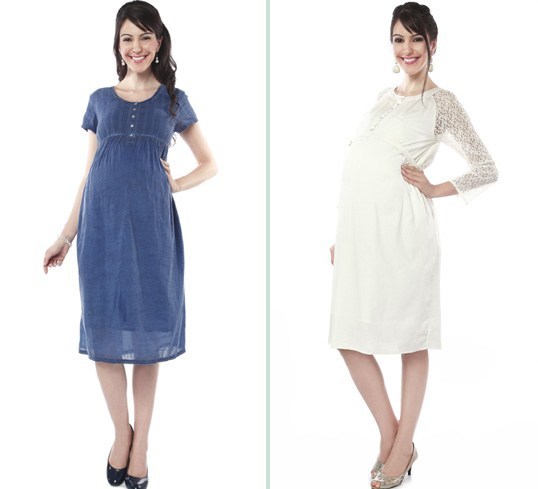 [Also Read: 10 Fashion Lessons We Must Learn From Pregnant Celebrities]
Feel the warmth of Pregkart's maternity wear and look as beautiful as a moonbeam all along your motherhood.