In need of a nail makeover?
A cute little nail salon in the posh lanes of Jubilee Hills, Hyderabad radiates hues of pink and blue – exactly what Nail Talk looks like. Specializing in manicure & pedicure services including natural services, Nail Talk has carved a name for itself in a short period of time. A forward-thinking salon which makes one feel cozy the minute you enter it is an attraction in itself. Not to forget, you get Instagram worthy pictures at every corner too.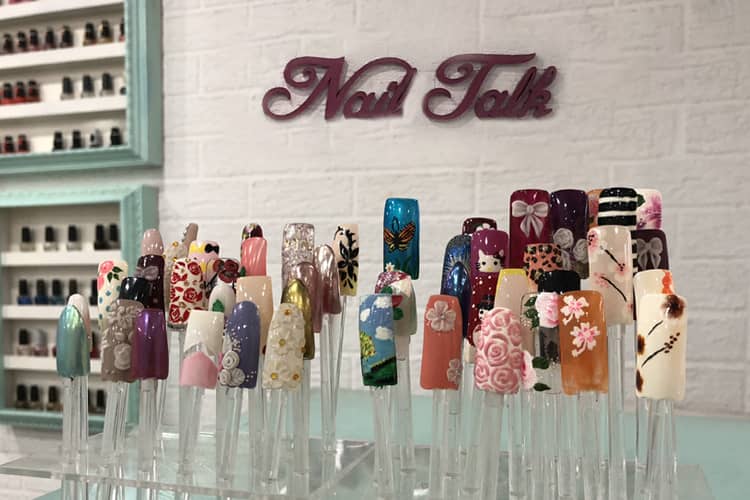 Nail art is obviously the most happening trend in town right now and if it is on your mind then head to this LUXE nail spa. Nail Talk is a go-to pamper spot for all things creative and fun on your nails, it delivers long-lasting bespoke nail treatments as per your wish. You name it, and they can do it. Their aim is to turn all your Pinterest nail art ideas into reality and to move beyond the traditional nail painting methods whether it is by adding embellishments, Swarovski crystals or regular glitter and quirky designs.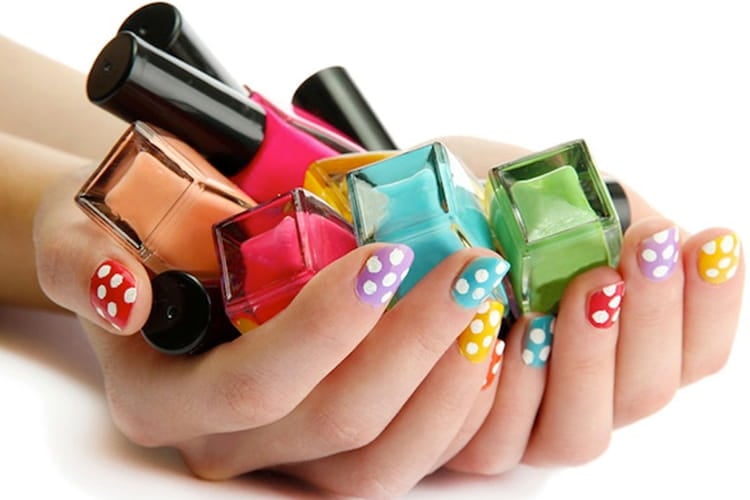 Nail lacquering, nail piercing, and nail painting are some of their most popular services. With most availing the nail-art acrylic tips or the artificial nails, these seem to be the best services at this nail bar. Their impressive nail shades are just as snappable as the elegant doors and sofas. The experts are trained to make your nails look subtly impressive or over the top, to match your mood and preference. We love the indulgence of visiting a nail bar, and there's no doubt you will love this place too.
However, if you want to keep it simple by going for a regular manicure just before you head for a night out, go for one at Nail Talk as it has mastered the art of speed. Within 20 minutes, your nails will be neat and chic, your hands will be transformed into a prettier version of themselves. Very few brands take nail services to the professional level, and Nail Talk is among the select few.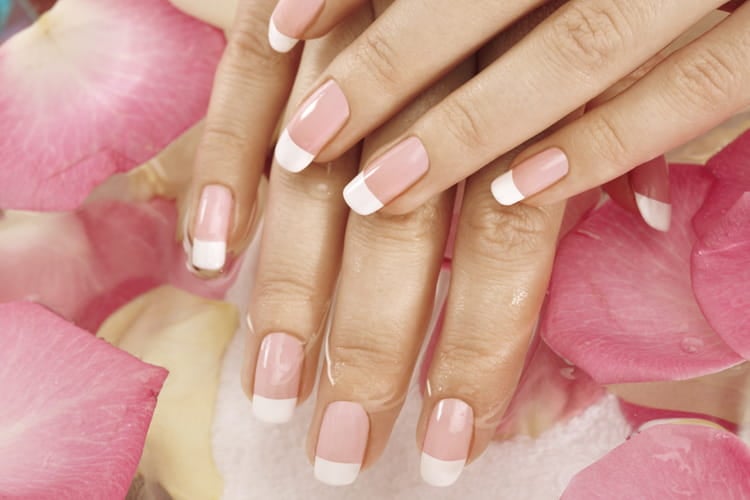 Now that nail art is in vogue, there are nail extension classes and nail salons popping up every other day. This one is definitely not your regular one. The vibe of Nail Talk takes it to another level and we will be hearing the same from you, it's a promise. Bring all your creative and insane nail ideas to life here! Also, what's better than having a girls day out at a nail bar? All the more fun. So you know where to head with your BFFs for a day of complete pampering and bonding!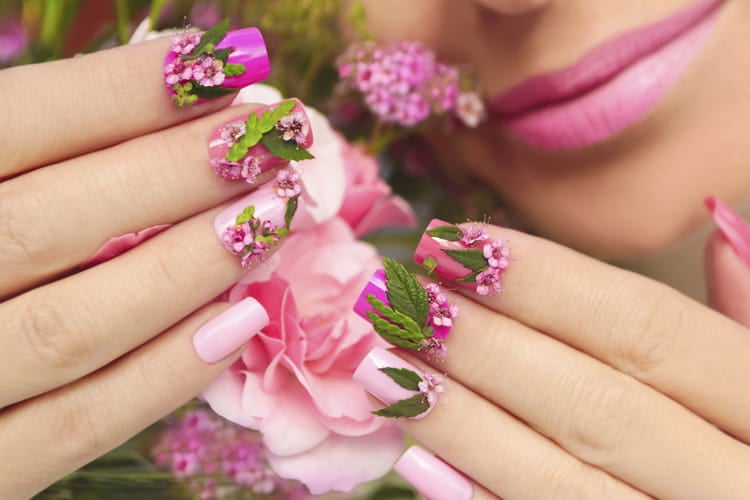 Although Nail Talk hasn't done too much publicity, their world-class services have customers swarming in and out on a regular basis. It is advisable to take a prior appointment as their packed schedule could leave you waiting for hours if you haven't booked your slot already. If you are in a mood for self-indulgence and want to give your hands a chic makeover you know Nail Talk is the best bet.
Once you've entered this place and availed their services, you'll understand why we are so gaga about it. Yes, you can thank us later for telling you about the hottest designer nail studio in town.