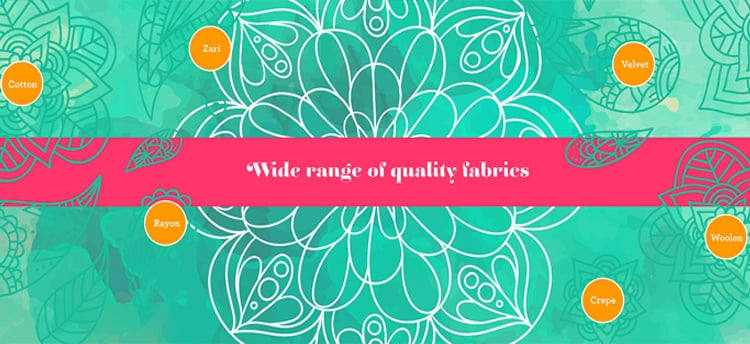 India is a diversified country of so many cultures which brings out thousands of different types of fabrics depicting traditions of each region. Still, last couple of years have witnessed almost an extinction of traditional fabrics that carry unique culturally inspired fabrics.
Exactly with the aim of reviving consumption of fabrics that is meant for both traditional casual wear as well as for alternative fusion wear, we launched Fabriclore.com in April 2016 with a small team of 3 young folks, and based out of Gurgaon and Jaipur.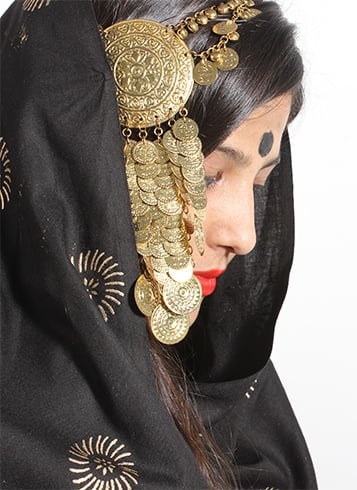 The idea behind fabriclore was to bring together all traditional fabrics from various untouched corners of India on one single platform and make it universally available. Online medium also makes it feasible to bring a lot more variety and reach that isn't possible through brick and mortar shops. The designers of fabriclore exclusively handpick the latest and unique designs from different parts of the country.
Sandeep Sharma, Founder of Fabriclore, comes from a family with traditional business of offline clothing stores and explains the inspiration behind starting Fabriclore: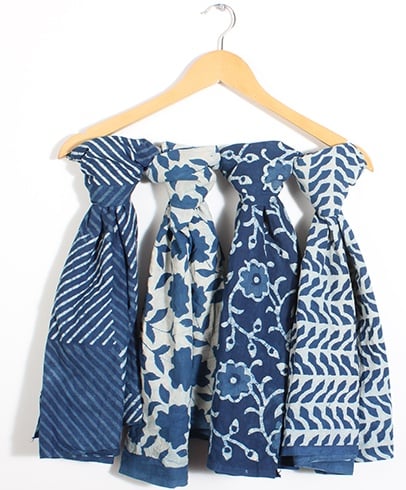 "Amidst sea of factory stitched clothing that is all around us, the good old approach of custom design and fit was something that we felt has been getting buried for quite some years. We realized that stitched apparel, furnishings and accessories have taken over us all and they sure do bring quick-fix to our busy lives. But when our curiosity got in touch with fabric retailers in much deeper cultural corners of India, we found that people constantly explore their rather unexpressed bohemian taste of style in such corners, and stitched apparel can't fill this huge gap. In fact, there are so many of us who have such a zealous appetite for creativity when it comes to all things fabric."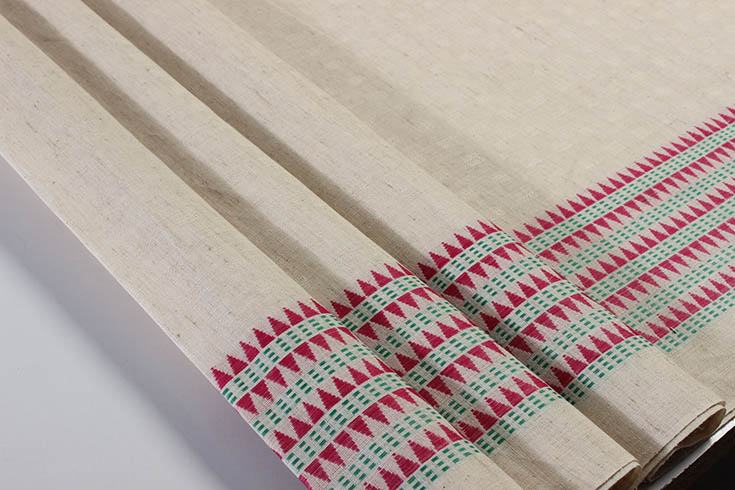 Within last 6 months, Fabriclore has managed to cross 12,000 followers on Facebook. We started from around 15 visitors in a month (as recorded in the month of May) and today we have more than 55,000 visitors coming consistently on our website. We are now consistency shipping more than 1000 orders every month and within next quarter plan to take it to 2000 a month.
The value that the collection of fabriclore offers has never required us to offer any discount in our journey so far. Going off this trend, for the first time, Fabriclore.com is planning a festive sale of up to 20% for our customers starting from 15th October and ending on 19th on our entire store.