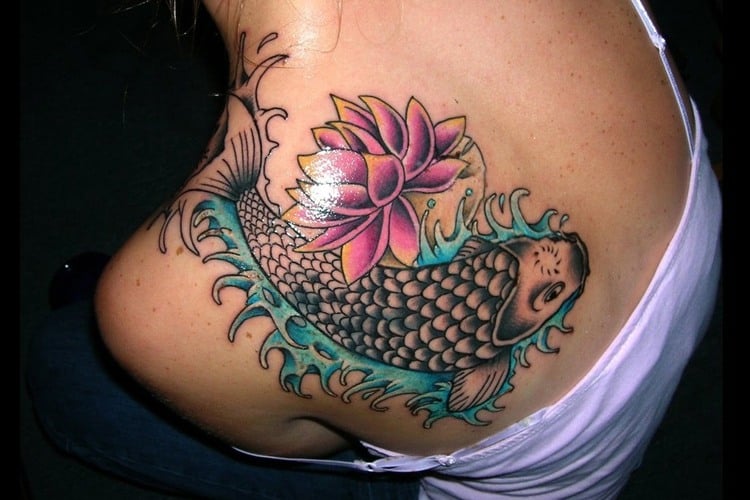 Zodiac sign tattoos are the best because they are a representation of you, your beliefs, and your thoughts. Everyone loves such tattoos but you should also remember that your tattoos will stay forever and if you want to get something permanent, always make sure you make the right tattoo choice. We have picked up some of the best Pisces tattoos that you can get for yourself.
[Also Read: Zodiac Sign Tattoos]
Pisces people are those who are born in between the months of February 20- March 20. Since it is a water symbol, it is mostly depicted by fish. Piscean characteristics include indecisiveness, intuition and amiability. There are tons of options for a person who wants to get tattoos based on this tattoo design.
Here are some of the best Pisces tattoos:
Pisces Horoscope Tattoos
If you love your zodiac sign, you will love these tattoos too. These are all about your sun sign and you can actually show it off to everyone that you are a proud Piscean.
The dual fish pattern is the most popular Piscean tattoo and there have tons of variations in it. You can have the most basic designs or you can choose to have something really abstract to depict your horoscope.
Check this tattoo out:

It's all about being a true Piscean and you can depict that with the help of these tattoos.
Did you know that watercolor tattoos are some of the most popular tattoos right now? This one is an example of a Piscean tattoo- it's a sailboat on some watercolor waves and it looks amazing: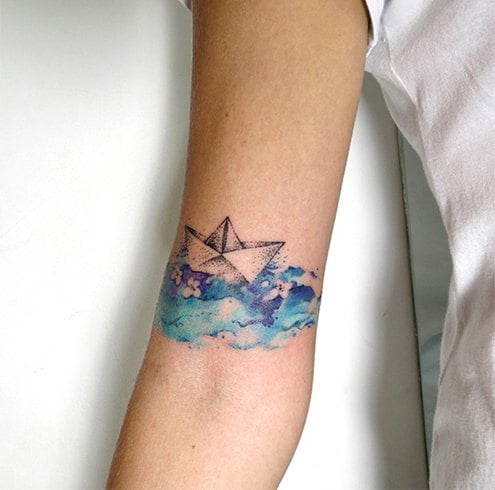 Pisces tattoos are also about a lot of sea creatures, and getting geometric designs of these sea creatures can look amazing. Here are some tattoos that are the true essence of Pisces:
A small shell tattoo for those who love minimal, and black and white tattoos: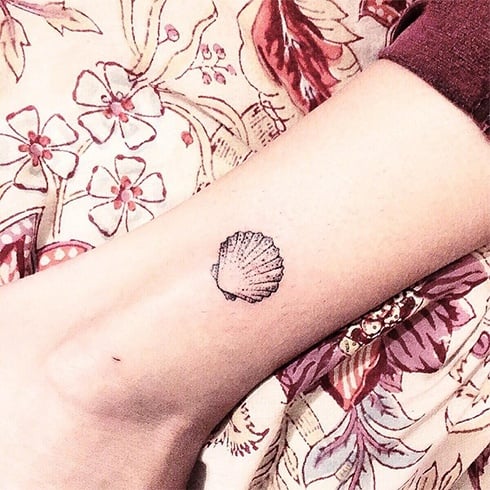 If you love geometry and sea-shells, this one is the perfect tattoo for you: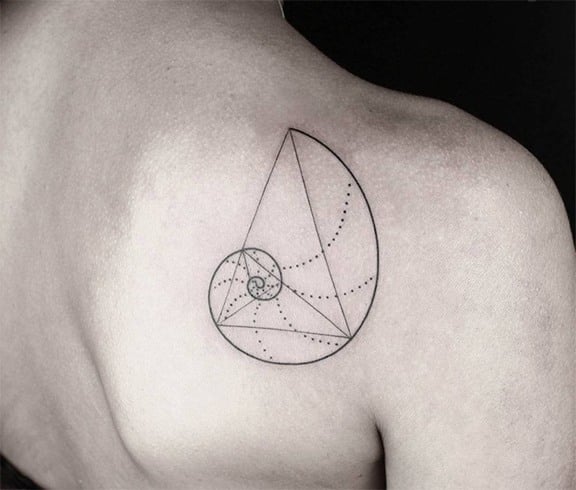 A dainty little sea-horse swimming around on your thighs- Let's have it: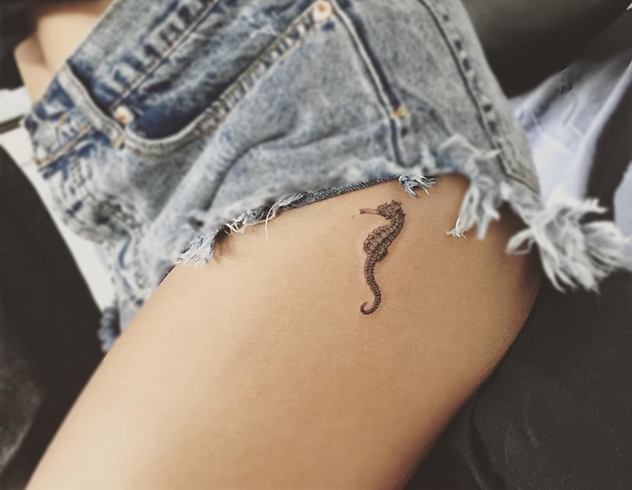 Another water colour sea horse tattoo that looks gorgeous:
[sc:mediad]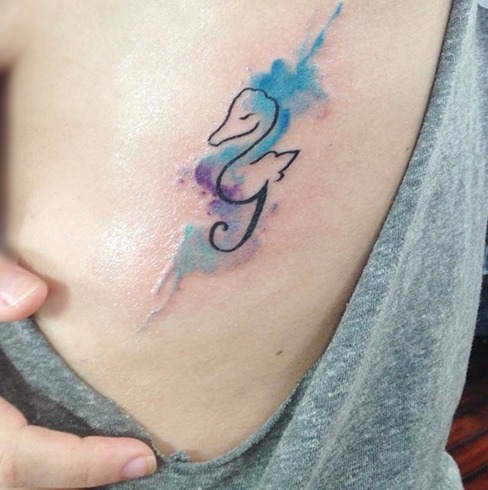 Humpback whales are magical creatures and they are colossal, why not get one majestic on your nape: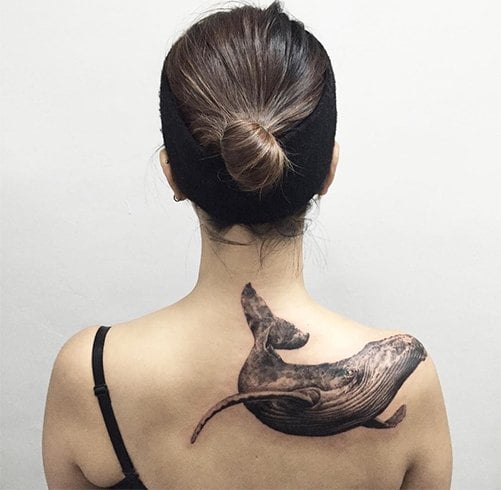 Get Tattoos Based On The Qualities a Piscean Demonstrates
Pisceans are an amazing breed of people who adapt to various changes in their life and look forward to everything with positivity. Here are some tattoos that will demonstrate these qualities in a Piscean:
These Siamese fish that depict that a Piscean can mold them in a large number of ways without stressing. Pisceans are adaptable and it is a great quality for them: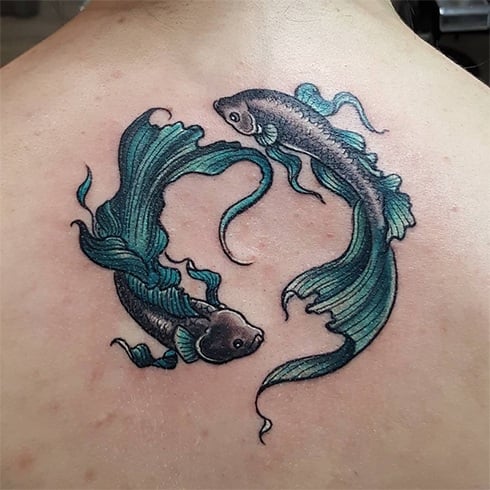 Pisceans are a water sign and just like the ocean, nothing seems bigger to them. They are always ready to face any challenges that come their way. Just like this symbolic oceans and waves tattoos: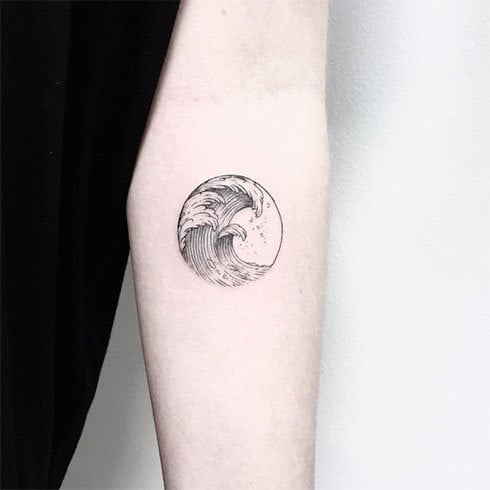 Symbolic Piscean Tattoos
Most of us don't want to be too vocal with our sun sign and this is exactly why we need symbolic Piscean tattoos. Here are some amazing examples:
This tattoo made of geometric and clean lines: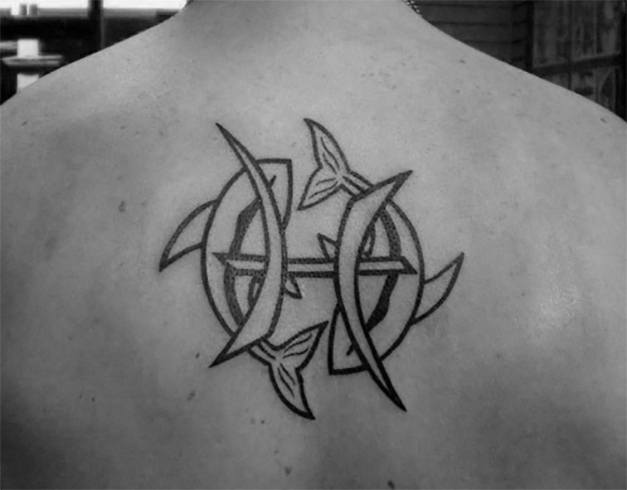 A beautiful combination of Tribal art and Piscean tattoo: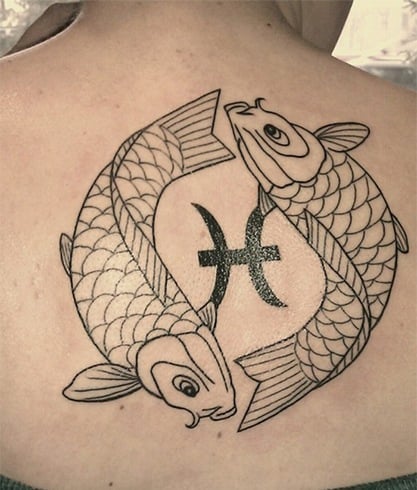 Another symbolic tattoo composed of very clean and simple lines (nevertheless, leaving a good impact):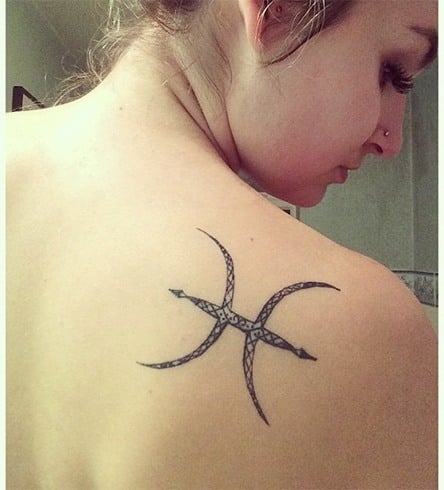 This one is a strange symbolism, but if you look deeper, you will understand- the fish scales in an ombre blue colour represent the beauty in a Piscean. They are iridescent people who love to make friends and this tattoo would look perfect on them: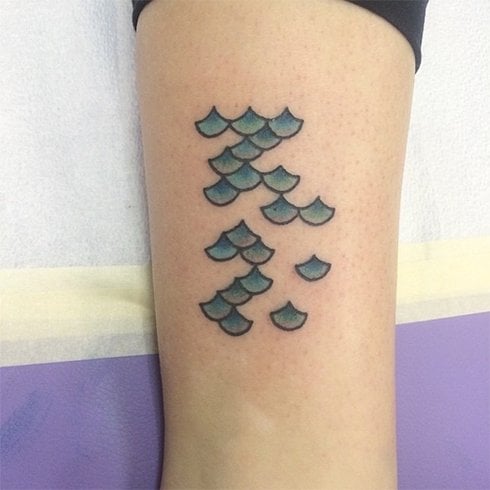 So here are our best picks for Pisces Tattoos. If you are a true blue Piscean, you would love to get a tattoo that looks like one of these!
Images Source: pinterest