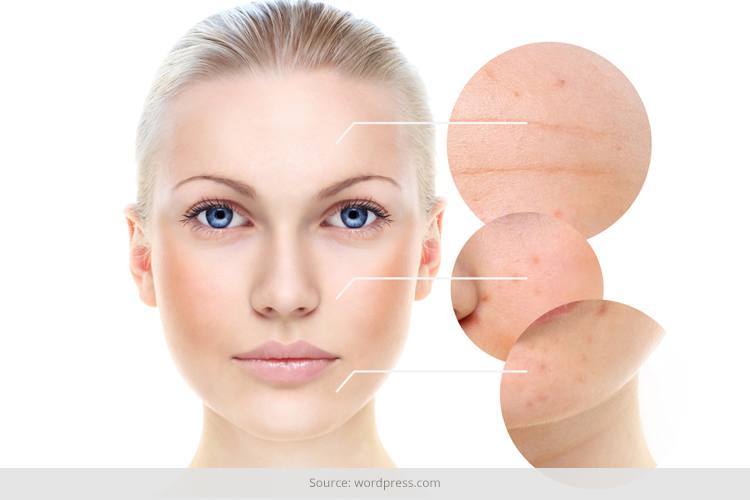 Acne – The very word can send shudders down our skins. Acne doesn't discriminate and once it strikes, it is very difficult to go back to a situation when your skin is flawless as before. A lot of factors contribute to acne and the environment, the lifestyle you lead and the food you eat will determine the condition of your skin. But don't worry because we live in a world where anything and everything is possible and scientists have already come up with something which promises to relieve your skin of acne problems. Salicylic Acid Face wash is the most common product which is used to combat acne.
[Also Read: Top Glycolic Acid Products]
Which Among The Acne Prone Skin Products Really Work?
Among acne-prone skin products, acne creams and face washes work the best. But you have to be really diligent with your skincare regime and only then will you actually see a difference in the way your skin looks. There are many salicylic acid face wash benefits and a study conducted by the Environmental Working Group suggested that there are over 100 facial cleansers in the market that contain the product salicylic acid. This is a plant compound which is related to aspirin and has anti-inflammatory properties. It can also help to open clogged pores and clear up redness and swelling associated with acne. This is why salicylic acid face wash is popular with a lot of people who get acne very easily on their skin.
So Does Salicylic Acid Face Wash Actually Work?
Cheryl Karcher, who is a renowned dermatologist in New York City, says that even though a salicylic acid face wash will work to clean up your pores and stop more acne from erupting on your face, the face wash does not stay on your face for long. As such salicylic acid will work even better when you have a certain kind of gel or cream which contains salicylic acid. This will stay on your face longer and hence work better.
[Also Read: Do Chemical Peels Work?]
Many of you might be wondering that since salicylic acid is a chemical product how often you should use salicylic acid face wash. Well, doctors suggest that face washes which contain salicylic acid have an inane property of drying up the skin; as such you shouldn't be using it more than three times in a week. There are also other products like the best salicylic acid face wash for sensitive skin and since it is milder you can even use it every day of the week.
Best Salicylic Acid Face Wash Available In The Market:
If you are planning to invest on face was which contains salicylic acids, these are your best bet products in the market:
[sc:mediad]
1.Garnier Pure Active Range
This one is the most commonly available over the counter face wash in the market. The product claims to have not only salicylic acid, but also a powerful combination of salicylic acid and anti-bacterial ingredients which can stop acne on their tracks. The Garnier range has been tested in severely acne-prone skin and there were visible results from Day 1!
2.Kaya Skin Clinic Acne Free Purifying Cleanser
The Kaya Cleanser promises to be oil-free and removes excess oil and dirt from your face without drying up your skin unnecessarily. Its salicylic acid concentration is good enough to remove acne and also prevent further eruptions on your face. It is an amazing product which can leave your skin feeling squeaky clean, but at the same time soft and supple.
[Also Read: How to Get Rid of Dry Skin with Lactic Acid]
3.Neutrogena Oil-Free Acne Wash
Neutrogena is known for its mild but effective range of products. Many dermatologists suggest that this should be the first product you should be using in case of a breakout. It is very delicate on sensitive skin and works well for normal or oily skin as well
So these are our picks for the best acne products which contain salicylic acid. If you have tried any of them, do let us know in the comments!