Taking a Page from Mary Kom and Sania Mirza's Diaries, and Getting Inspired.
India is a fast developing country. Come few years and we will be the developed country which stands/stood tall. But that doesn't mean we are leaving our traditions and cultures behind. Talking about traditions, brings us to stereotypes,because stereotypes are often confused with traditions. For example, our parents force us to study and get degrees, only because, apparently those degrees will help us in our future. Other things like pursuing your passion can just wait till we have all the degrees. Case and point – Chetan Bhagat's life story.
There are only few parents who encourage their child's dream of venturing into something that may not pan out so well. Though we are encouraged to play sports, going mainstream is frowned upon. And when it comes to young girls getting into sports, it is next to impossible. Yesterday, we spoke about Lisa Haydon and how she inspired us. Today, let's discuss our unsung heroes err.. Heroines! There are few beauties out there, who worked against every odd and made their names shine bright in the field of their interest.
At every stage in their life, they had to repeatedly tell themselves that their hard work will pay off. They had to remind themselves to keep fighting and put on a brave smile no matter how they felt on the inside. They believed in themselves, so they followed their heart and eventually conquered the world. Ladies, lets clap for Mary Kom and Sania Mirza for making us women proud and telling us in their special way that nothing is impossible!
Mary Kom
Let's face it. A lot of us didn't know who Mary Kom was until Priyanka Chopra starred in a biopic, that narrated Mary's life story. Yes, probably a greater part of the population knew who she was, but the stark reality of her struggles were still in the dark. And we owe it to Priyanka Chopra who beautifully depicted Mary Kom's life.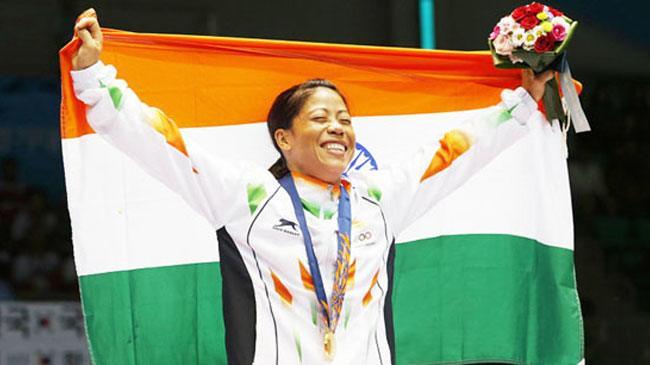 Born in Manipur, Mary Kom was always interested in sports but couldn't put all her energy to it for a very long time. It was in 2000, at the age of 17 that she decided to go mainstream and started dedicating a lot of her time practicing boxing. Coached by M. Narjit Singh, Mary Kom decided that she would have to work harder every day if she wanted to go National. With this determination and hours and hours of practice each day, Mary participated in Women's World Amateur Boxing Championship at Scarnton and won her first Silver medal. After which there was no looking back for her.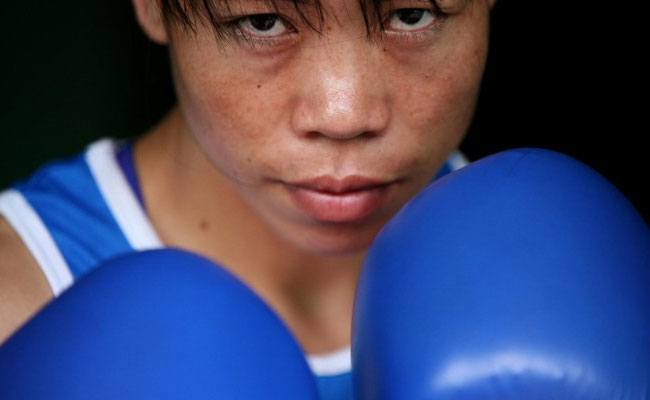 Many years down the lane, in 2014, she won her first Gold Medal at the Asian Games and coincidentally that was also the first time that an Indian female boxer had ever won. Now what would you call this? Sheer determination and hard work!
Mary Kom's story tells us a very important lesson. No matter where you come from, no matter what hardships you face in life, if you believe in yourself, you have won half the victory.
Sania Mirza
Sania Mirza made headlines when she entered the Grand Slams. She was the first Indian woman to do so and that news was worth spreading.
For Sania, it was relatively easy to focus on sports because she had her father's support at every step. She didn't have to explain it to her family as to why she wanted to focus on playing tennis instead of learning the chemical formula of water. But that doesn't mean that she didn't face other problems.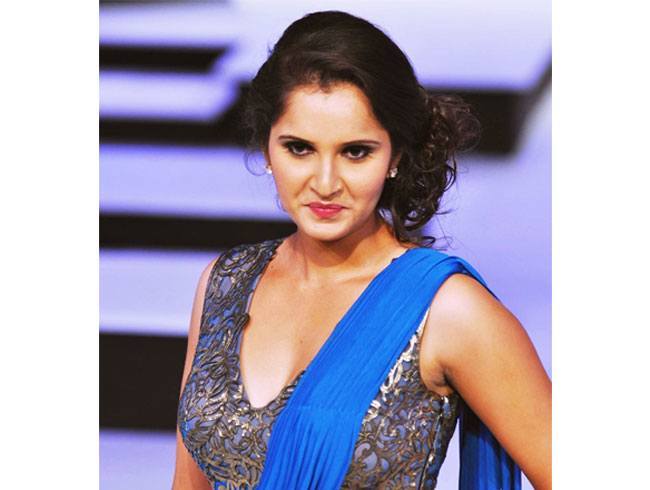 She was a target of many unnecessary controversies and she managed all of them pretty well. First it was the type of clothes that she wore. Extremists from her community went ballistic and threatened to harm her, but she didn't pay heed. There was a time when she would travel with an entourage of armed escorts because her life was in danger. I mean, how does one handle that kind of pressure? A lot of people would have given up at that stage.
Next her marriage to a cricketer was blown out of proportion because he wasn't an Indian. Can you imagine how petty is that? Like really? Then when she was made the brand ambassador of her newly formed state (Telengana), political parties had a problem there.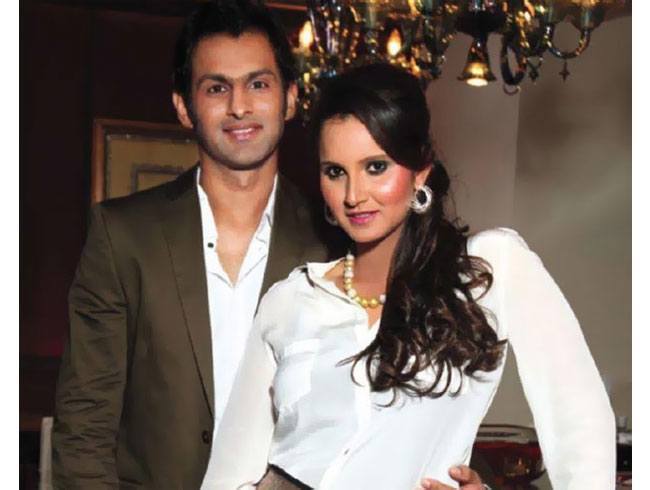 Now, can you imagine having all these pressures while playing a game? Add to those pressures, performance anxiety. Woah. A lot to take in, don't you think? But Sania Mirza didn't give up and today there are thousands of little girls who look at her from afar and dream being like her.
So remember guys, every time you want to give up, there is a little girl who is watching you and wants to be just like you. Do you know why? Because she truly believes in you and thinks that you are a very strong person!