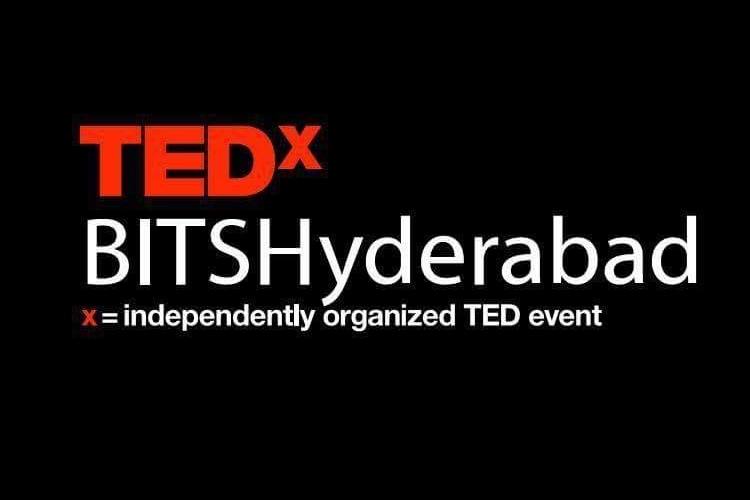 TED talks are a worldwide phenomenon now, where people spread ideas in short powerful talks. Covering all topics, these talks aren't the usual lectures you'd hear from elders, but talks that could flip your thoughts. Not so surprisingly, these talks not just include adults but speakers of all age groups who have emerged stronger than before.
TEDX Hyderabad brought together a troupe of inspiring people who shared life experiences that will ignite your thoughts.
At the TEDX Hyderabad event that happened last weekend, a new set of beloved speakers were introduced from different walks of life – the purposeful Ramana Povalarapu, Prince Manvendra Singh Gohil, singing sensation Shashaa Tirupati, Takbir Fatima, Shikha Tandon, Vrushali Prasade, India's first male belly dancer Eshan Hilal, and Subedar Yogendra Singh Yadav.
The event featured words of bravery and brilliant talks that were immersive. While all the speakers made us think through life and connecting each dot, what really caught out attention is the talk by Yogendra Singh Yadav, the youngest Param Vir Chakra awardee. He spoke about the hurdles faced in the Indian army and how much resilience is required while on the battlefield – truly an unimaginable amount. Having had a bullet pierce through his body over 10 times, he had to pretend dead each time to be on the safe side to get up and serve the country again. His determination to tirelessly work for the nation didn't let him give up, and instead forced him to take up other challenges onto himself. When he ended his talk, a standing ovation was already in progress in the auditorium.
[sc:mediad]
A special mention to Ramana Polavarapu, born blind by birth and an achiever by choice. Despite, proper education being a lacking necessity for the disabled, Mr. Ramana endlessly worked towards educating himself in mathematics and programming. Today, he stands tall with his head high as the Vice President of Goldman Sachs. Having experienced what the disabled go through, he has taken it onto himself to create a setup which educates disabled people and equip them with the knowledge they rightfully deserve. It was an emotional moment on stage for Mr. Ramana and the audience to hear how life has its ways of giving you the best.
Overall, this event was enlightening and urged one and all to never give up in life. These are the people who became those we want to become everyday. Those who followed their dreams and made their dreams fall into place, with the endless knack and stubbornness to make things happen.
The event was organized in a brilliant manner by a group of students from BITS Hyderabad who managed to coordinate everything to utmost perfection.