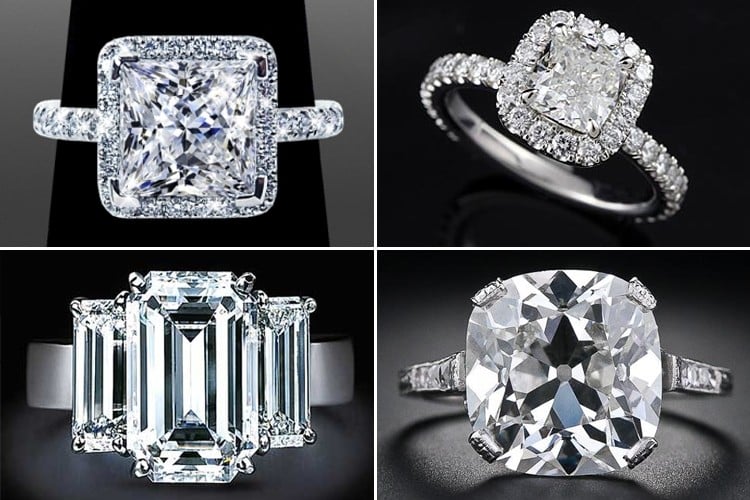 The world of engagement and wedding rings can feel very foreign for those who don't know much about jewellery. So if you're considering a proposal (congratulations in advance!) here's what you need to know about diamond ring cuts, to determine which one is the best choice for you and your bride to be:
Round Cut
The classic, simplistic diamond cut, this ring is perfect for those who aren't looking for anything fussy but still want something that sparkles. The stone is usually raised and set within prongs to hold it in place, some designs feature a plain band and others are decorated with smaller diamonds around the stone itself.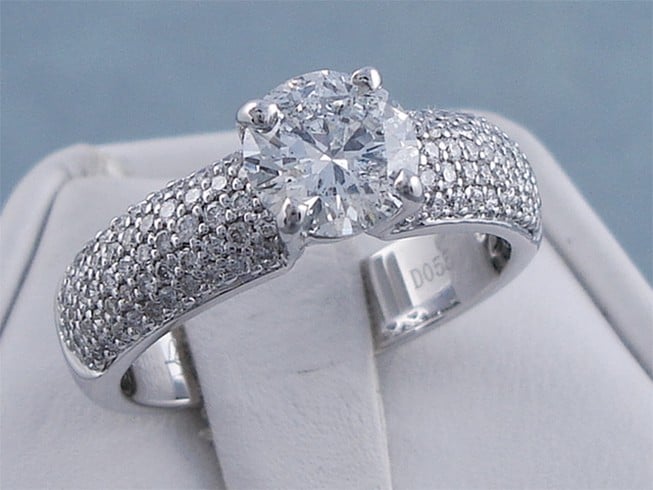 Princess Cut
If you're looking for something a little different, then, the princess cut takes a stunning diamond and shapes it into an elegant square shape, set in place on a plain ring band it's perfect for those who are more active as the stone sits flush to the finger.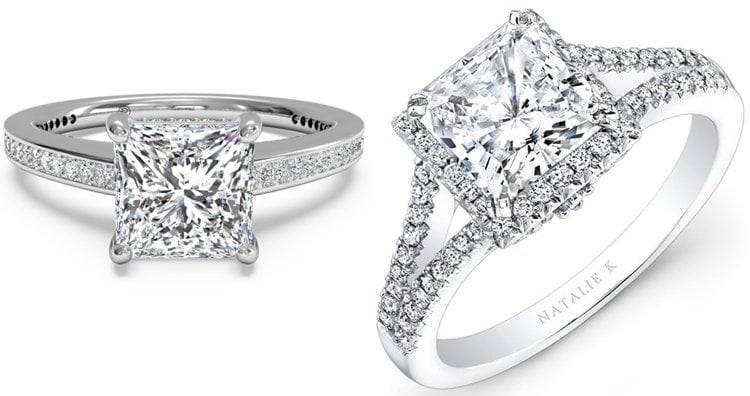 Emerald Cut
The very definition of elegance, the emerald cut is a timeless design that is reminiscent of those seen in the 1920s and combines a nod to art deco style with modern simplicity.
A rectangular shape with cropped corners, it's important you choose the right quality diamond for the job as the sparkle depends on the inner planes of the stone.
[Also Read: Most Expensive Jewels]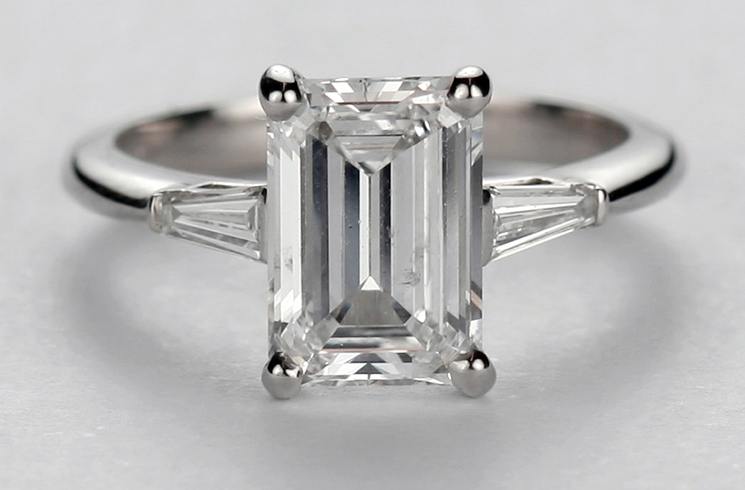 Pear Cut
This tear shaped diamond cut was first created in the 1400s by jeweller Lodewyk van Bercken and requires a high level of skill to get right. It is perfect for the bride-to-be who wants a show stopper on her finger, as this cut is not as common and generates a lot of interest.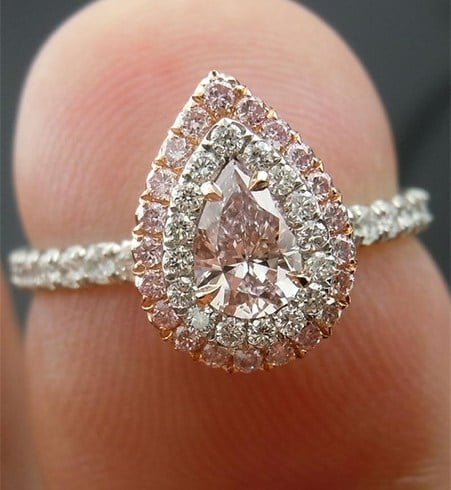 Cushion Cut
This historical cut is perfect for those who love a bit of glitz and a diamond that spectacularly sparkles. This is a square cut diamond, similar to the emerald, but with rounded corners. Celebrities love a cushion cut with stars such as Sofia Vergara, Jennifer Aniston and Chrissy Teigen are all wearing this style of diamond ring.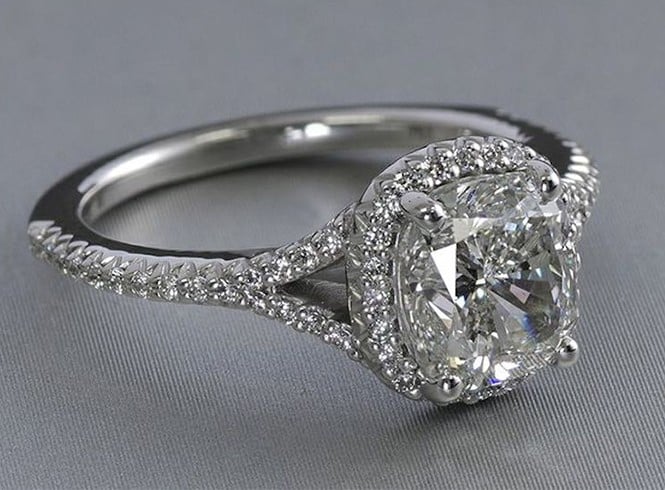 As well as these main styles you should also learn about the four C's, which stand for: cut, clarity, colour and carat. Clarity is measured via grades that mark it on levels determined by the amount of blemishes, scratches or air pockets a diamond has. Look for a stone with a clarity of VS2 or above.
The cut of a diamond determines its sparkle and brilliance, and when it comes to colour gradings of D-H are near colourless diamonds which most people opt for while diamonds with gradings of I or lower might feature slight yellow or brown tints.
Finally, carat is what determines where you can get the best value for your money and is graded using the weight of the diamond – but be aware that double the weight doesn't necessarily mean double the size of the diamond. Check carefully before making your purchase.
Images Source: pinterest.com