With pouting, being the new photo posing trend, we need more lip styles to look different and beautiful.
We are glad that Truly Bridal by Kalyan Jewellers has taken it upon them to introduce us girls to 4 different ways to get the perfect and glamorous pout.
Here, we have Sukhneet Wadhwa, fashion and beauty blogger, who takes us down the line of easy lipstick styles that will enhance our beauty and give us the sizzling pout.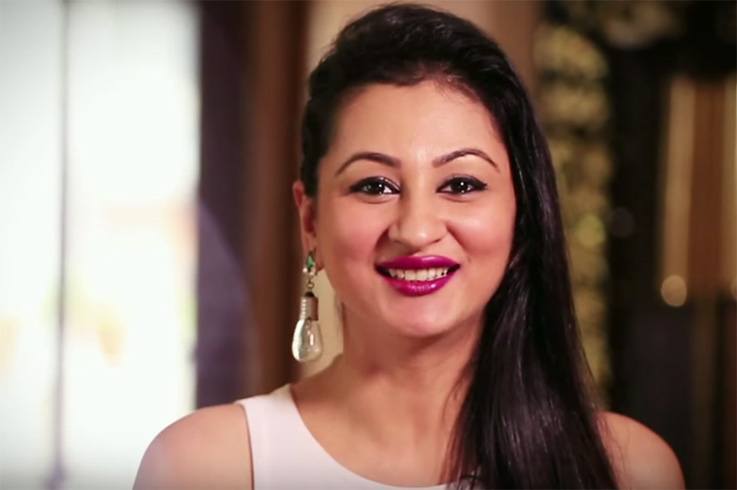 The Ombre
Ombre is the concept of shades of the same colour graduating from light to the dark. As the pout starts in the centre, we have brighter shade graduating to darker edges.
If pink is your hue, pick two shades of it, one being lighter than the other. Dab a nude compact on the lips and give them a natural clean look before you get started. With a lipstick brush, line those curvaceous edges and blend it with the lighter shade at the centre giving a killer pout.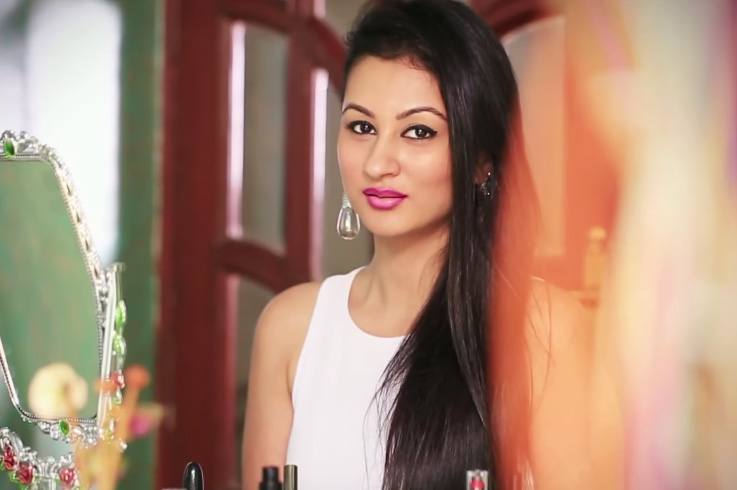 The Korean Ombre
Ombre look on a reverse road is the style of a Korean Ombre. Moisturize those dry and dead lips before putting it through the dancing colours. Blend a concealer on the outer edges of the lip and smoothen the brighter shade in the centre.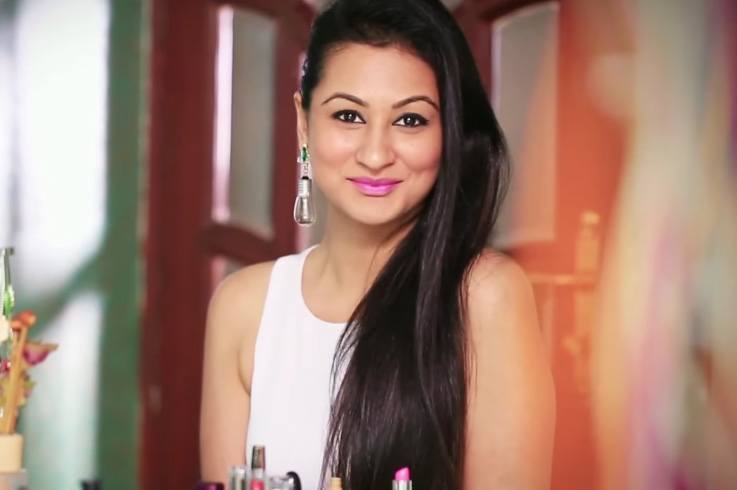 The Classic Red
Nothing can beat the classy and evergreen red. If you want the red pout like the top notch actresses, then apply it the right way. Start with the lip liner and then apply the lipstick. Don't stop at this point. Continue by taking a cotton swab and sharpen your edges and wipe off the excess lines.
It still doesn't end here…. Now to get the red in focus, apply concealer around the lip and blend well. Now rub in the red lipstick again. Towards the end, blot the lips with a single tissue paper and dab powder over it for a long lasting look. Brighten it more by applying a red gloss and blow those lovey-dovey kisses with the perfect pout.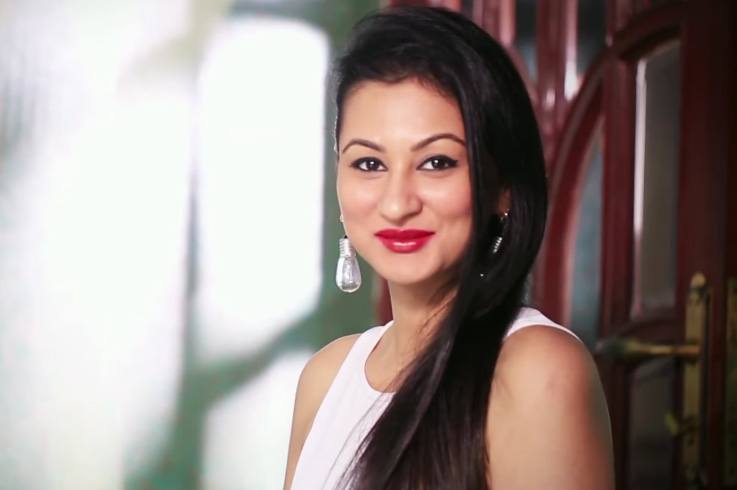 [sc:mediad]
The Vamp Look
Not a red or a pink lover? Feel it's too girly? Then change your style to vampire mode. Start with a dark shade lip liner and apply it not just on the outer edges, but all over the lip. Now add a dark berry shade lip hue in dabbing style.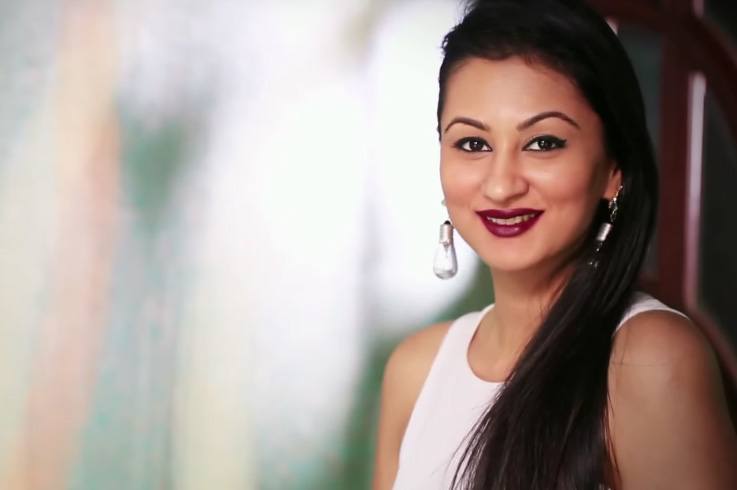 Pout right and pose away with these trending easy lip styles!!!
If you found these tips useful, subscribe to Truly Bridal by Kalyan Jewellers youtube channel for similar videos.