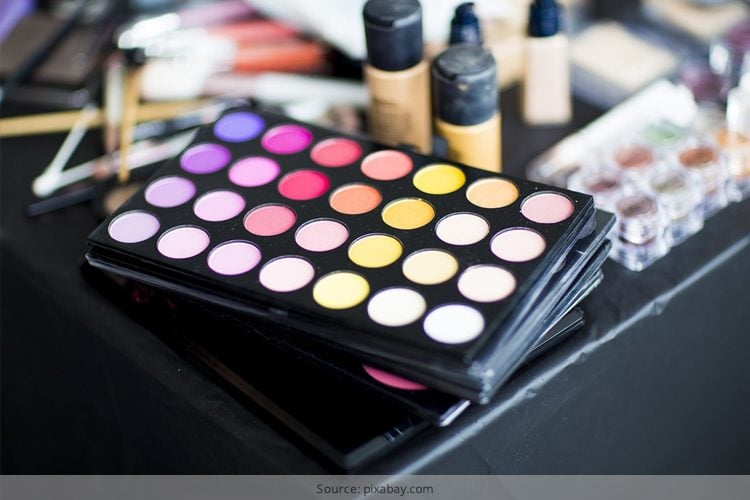 There are no free lunches in this world- TRUE!
There are free makeup and beauty samples- most truest!
If the bold line above has caught your attention, then we bet your heart leapt and skipped a beat. We don't blame you for that. Who wouldn't like free makeup samples? We all want to try out something new, and without spending on the product. This would be a nice way to check out if the claims of the product would actually work for you. And you wouldn't have to stretch out your wallet too; especially when wanting to wear your favourite brands.
Listen Up!
To get all the freebies in your mailbox or at home, we have come up with interesting ways to make companies send you a box of freebies you deserve. Every fashionista should read this. We aren't talking about just any cosmetic, but those that are high end and the best of brands. Of all the freebies out there, you don't have to convince the company too much to get what you want. And it is so much fun to try a product that is newly launched in the market too. Moreover, wouldn't you want to spoil yourself a little more, and not be guilty of ripping away your bank account too?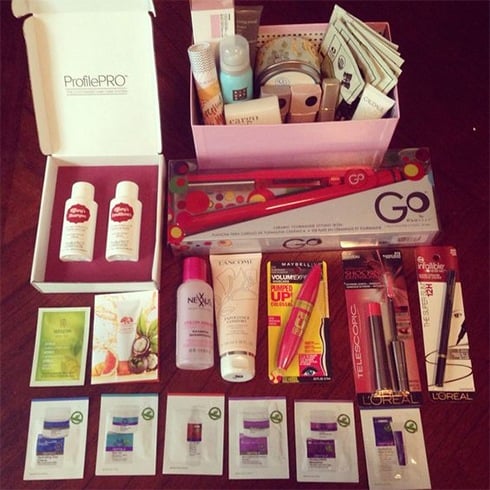 Check Social Media
The world is all about social media these days, which is why brands, eminent companies and manufacturers are using this platform to promote and advertise the best they have. What they also do is give out freebies, makeup, beauty products and health products for free. Facebook and Twitter, or even Instagram would be the right social media platforms to LIKE and SHARE; and companies notice that activity and gift you what you need.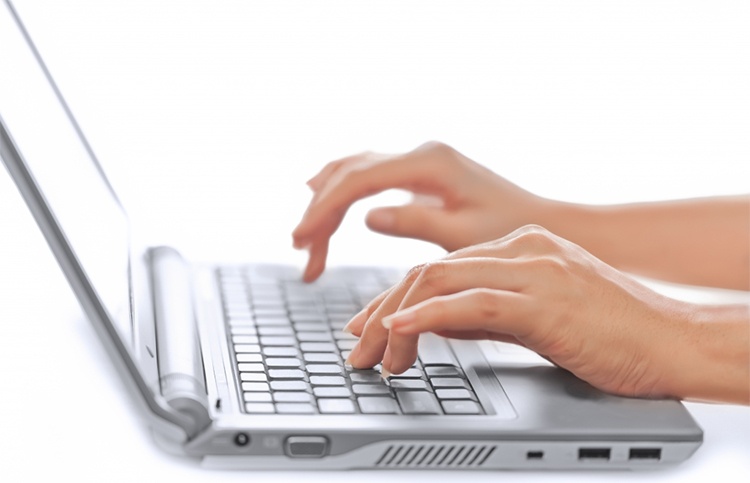 Be The Crazy Coupon Lady
Read those magazines, look online and get those coupons. Coupons are the best way to save up your money for just about anything you need- beauty and cosmetic products included. And these are very high-end brands and of the best quality what we are talking about- no faff here. Check with the companies and their websites online, and look for the newsletters they ask you to subscribe to. The newsletters would have coupons and codes for you to use. Instead of paying, you could use and redeem these coupons to get all the beauty products and samples for FREE!
[Also Read: Beauty Products For Sensitive Skin]
From The Stores
This is where rapport building works when you are loyal to the beauty store you often visit for makeup and beauty products. Strike a chord with the sales team there and ask them to let you know if there are free makeup samples available. You would be told the inside secrets, and before you know, there would be a stash for you to pile and take home. You could also check out branded department stores around shopping malls that sell cosmetics and beauty products. They always have a freebie or two waiting to be given; only if you ask.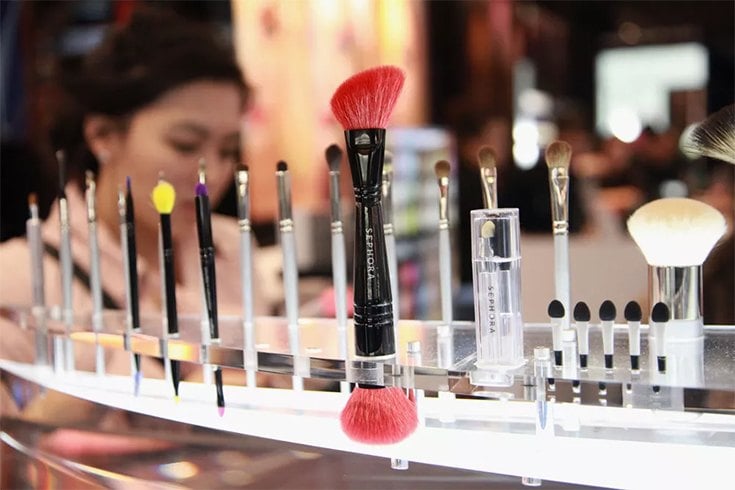 Join A Test Group
Yes, we are literally encouraging you to join a group of testers. As the name suggests, you get the chance to try out new makeup products and give real time feedback to the company. You could be paid for your opinion and quite often the makeup is given absolutely for free of cost to you. New launches need opinions before the launch happens; hence check with the companies online and sign up for the same. The perks are amazing and there are no limitations either. You can be lucky to get full sized products too. Keep a tab on it on a weekly or monthly basis and you would know when to hit the nail when it's hot!
[sc:mediad]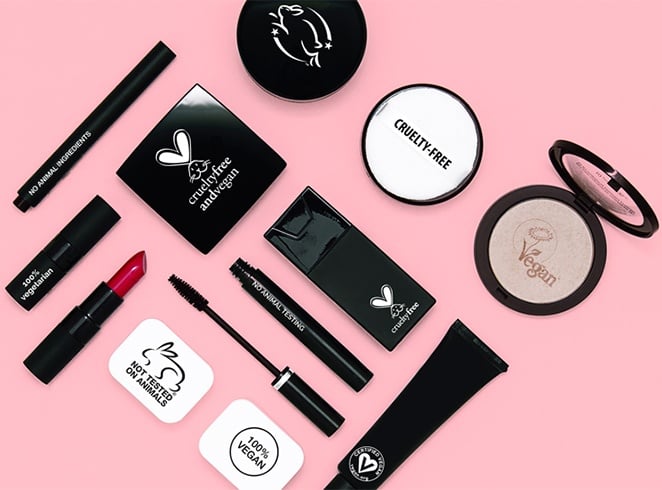 Buy And Get One Free
There are companies that offer freebies with certain products that you buy from them. Free beauty samples also are sent when you order online and go cashless on transactions too. Some of the companies that literally search for those who want freebies are Sephora, Ulta and Smashbox to name a few.
By Mail
Right now, log on to your favourite makeup brand online or the company that manufactures them and enrol your postal address with them. What the company would do is send you a free sample list on email first, which you can then pick and choose from. Send them an electronic request to deliver the same to your postal address. There would be free makeup and beauty samples and magazines too, at your doorstep for you to use.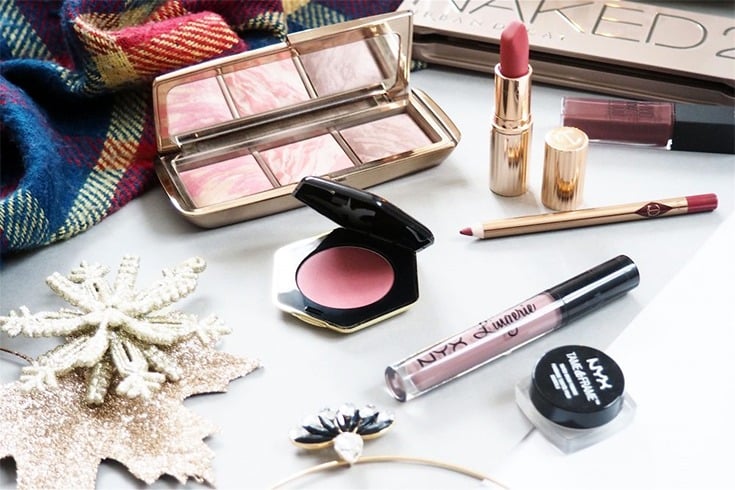 Make A Request
Quite often, when you enrol yourself or subscribe with beauty companies and brands on their websites, they would send you daily newsletters to check out the freebies and offers around. In some cases, companies charge a little to ship freebies, which is OKAY! Comparing that to the cost of the product, it is zilch!
[Also Read: Organic Makeup Brands]
How Else To Get Free Beauty Samples!
We have given you the secrets of most fashionistas to know how best you can use your communicative ways to get freebies and beauty samples, without having to spend any money. Now if you are a little more adventurous (which by all means you should be) we would ask you to do two things-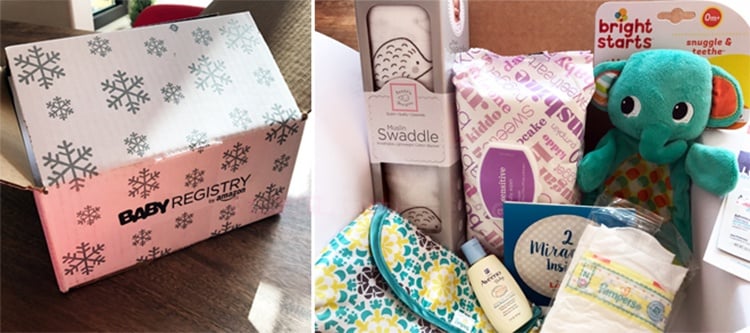 1. Open A Blog
Blog about your favourite products and beauty stuff, and it could be on anything. Maybe reviews or tutorials etc; and ask an SEO expert to help you with google rankings that brings more traffic to your page. Companies would notice the same if you have created content that is genuine and true. Copy-pasting and crimping won't help here.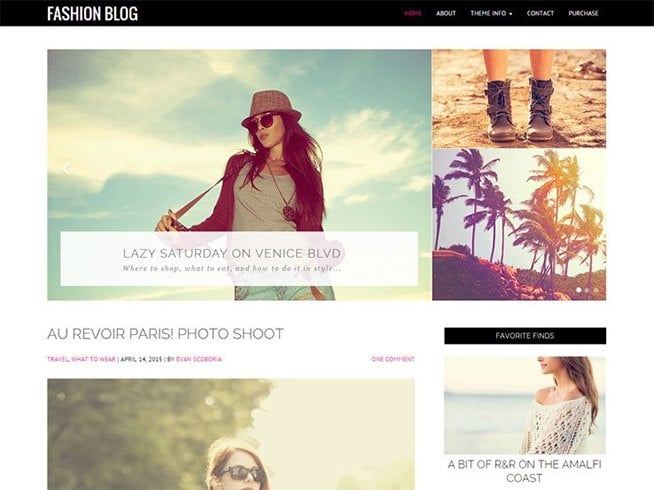 2. Open VLOGS
Video blogging is the new trend. Use company products to doll up a model and show various styles on how to use the product. Companies keep a watch on videos and if they like what you do, and if you have garnered a good traffic or following, they would send you more free stuff.
All the best!
Recommended Articles:
Threading or Waxing – Which Is Better For Your Eyebrows
Foundation For Mature Skin
Ways To Determine Your Skin Tone
Way To Determine Your Face Shape
Identifying Pimples With Causes