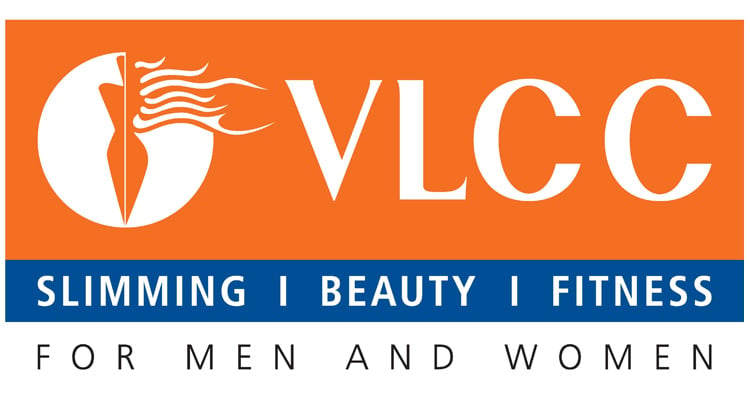 VLCC, a well-known and renowned brand, has come a long way in India as well as internationally. Vandana Luthra, the founder of VLCC initially started it off as a wellness center, little did she expect to make such a huge impact on people.
The VLCC outlet in Hyderabad has got a positive response and it is no surprise. Everyday we see someone we know go to VLCC for a basic beauty remedy or treatment, but there lies so much more to VLCC than just a normal beauty parlour.
In VLCC, there's a feature that is so unique and interesting that our mouths went wide open – the DNA analysis.
As we all know, every individual has different DNA, VLCC has used this fact to deal with health and beauty in the most advanced means. The beauty experts in VLCC do a DNA test of the customer and accordingly deal with the problem it in the right manner. That is something which isn't present in many health care brands, so kudos to VLCC on this one. Mind you, only VLCC presently has this feature and it cannot be availed at other wellness brands.
[sc:mediad]
Quite on the obvious side, there were a number of renowned stylists, health professionals, nutritionists, bloggers present at the VLCC style statement event in Hyderabad. An Ayurveda wellness routine can also be accessed at VLCC, which puts all the excess cosmetics to rest with natural herbs taking over.
There was a Q&A session, where the audience expressed their beauty concerns in the form of questions onto the experts. These experts, Sushmitha Verma, Dr. Firdaus and Juhi answered all the queries with utmost patience, ever so precise, accurate and satisfying, that we want to take a ride to VLCC right now.
Hands down, VLCC is set to make you feel pampered and loved. Setting top notch standards for your beauty care is what VLCC is best at and never fails to live up to that.
Do drop in at VLCC to experience the best.