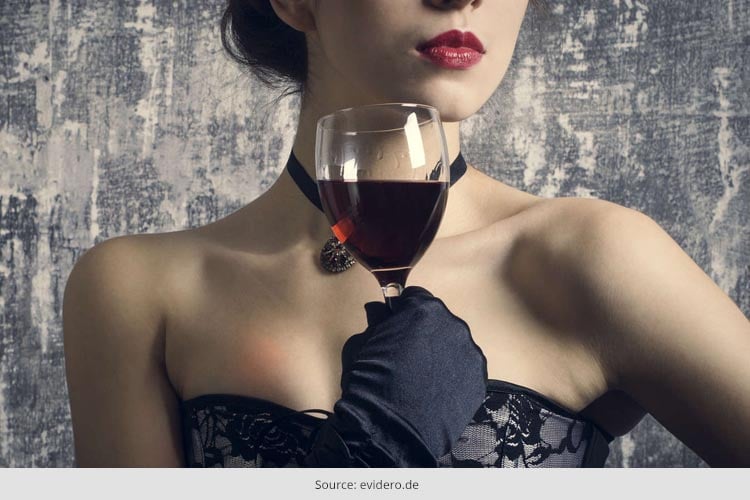 The month of February is not just the Valentine's month but also of Sula Fest. Since Vero Moda plays a big role at the fest, gorgeous looking clothes and great wine has to be there.
Red, white or rose, when you talk of wine, you will find it to be having a certain deep relationship with men and women. Wine flows freely in social evenings and get-togethers, so just like wine drinking habits the right dressing code is also essential. Wine might be in fashion, but fashion also needs to flow in wine drinkers, particularly ladies.
So if you are a wine-drinking girl, then you need the right type of complementary dresses to complete your look so that you look a true marvel in your photos posted on social sites.
I take you through a couple of outfit options that will go with the type of wine you love to drink. Some of them might be absolutely bang on (we do hope so) while some others might be a bit here and there. Cheers to knowing what type of wine girl you are! And wine etiquettes can be skipped a bit in this case.
The Red Wine Drinker
There is no going red now. No red lipstick or red dress, if you know what I mean. The red wine drinker is a chic lady, sophisticated and elegant beyond doubt.
A red wine drinker has the heart for finer things in life, and clothes are very much a part of it.
Dresswise: What would you mostly see a red wine lady in? A formal skirt, maxi dresses, a blouse which could be a little flirty, velvety corduroy pants or a gorgeous looking wrap dress for that matter and comfy shoes.
[Also Read: Wine Etiquette You Must Know]
On the romantic side, red wine drinkers love to have a candlelight dinner. Prefer to watch Netflix in bed. Read romantic novels and more of them. Prefer relationships rather than one-night stands (that says a lot about this breed). Love to be practical in life. Like to vacation in Paris (don't you wish they had included Dal Lake of Kashmir or a beach in Goa).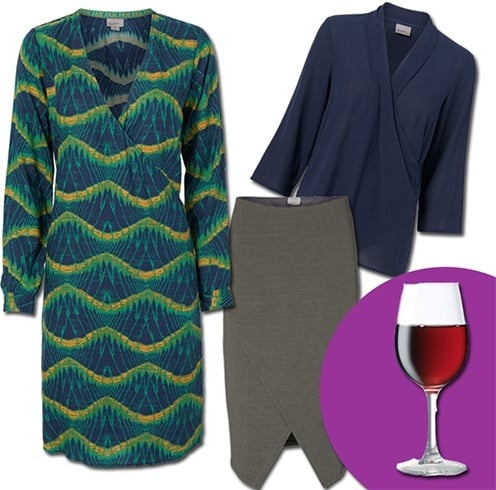 Incidentally, red wine has a good connection with health. Ever guessed why French are so healthy and fit as a fiddle? That's because they include red wine in their eating habits.
The White Wine Drinker
Now the white wine drinking girl is fun and feisty, a bit of free-spirited in nature but by and large a hipster at heart.
Dresswise: Between feathers to tribal prints to flares, the white wine girl's cup of tea is brimming with bohemian excitement and therefore clothes. That means she likes to follow her wishes more when it comes to dictating fashion.
[sc:mediad]
Want to know more about the white wine drinking girl? She likes to watch catfights on HBO. On the reading side, she is more into magazines, and on the life part she loves to live in the moment. Chatty types they are who love wearing strappy sandals and tall shoes. White wine drinking girls are more into listening of electronic items, and are big talkers.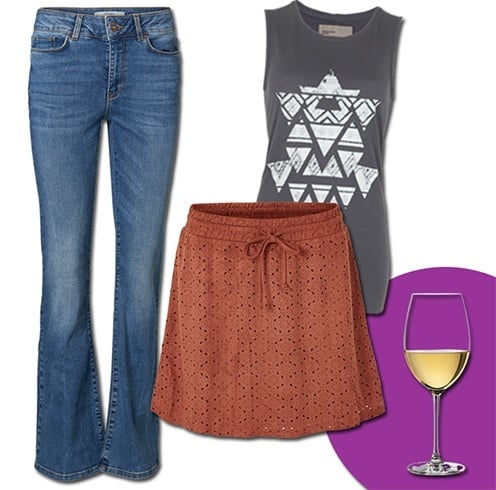 The Rose Wine Drinker
Don't laugh when I say a rose wine drinker sees the world through rose wine glasses (rose coloured glasses to be precise). Life is pink is her mantra, which is why pastels and sugar coated hues suit her tremendously.
[Also Read: Best Sparkling Rose Wines]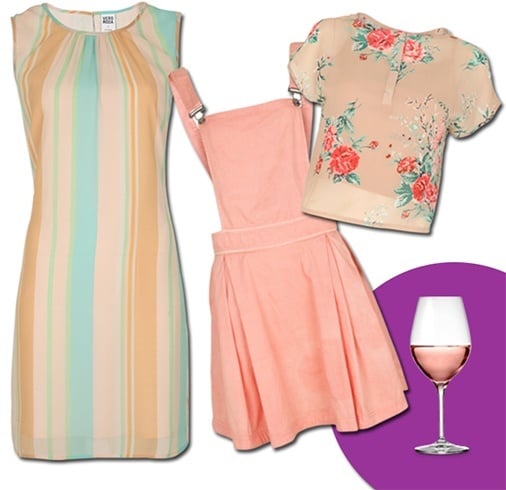 The Champagne Drinker
Bubbly she is – the champagne drinker who believes in having good fun. Parties are what she loves and having good times is the love of her life.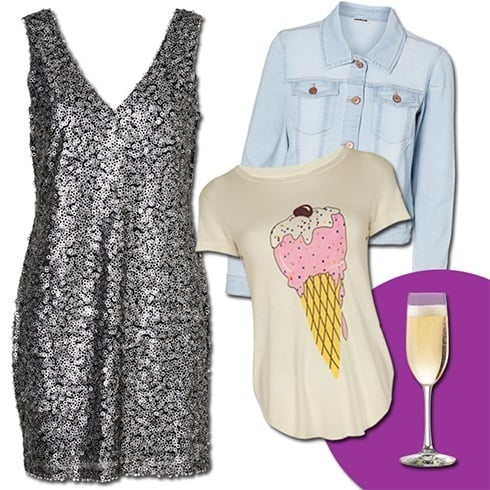 Of all the options shown, you first need to decide what kind of a person are you? That will help determine the type of wine you should go in for, in your private moments or when you are in your friend circle.
All in all, wine is good for the social you. It doesn't let you down provided you take in moderate measure.
Now do not hesitate in letting us know which of these ladies are you? Who knows we might end up celebrating in nothing but wine when we get your replies.
Images Source: missmalini.com