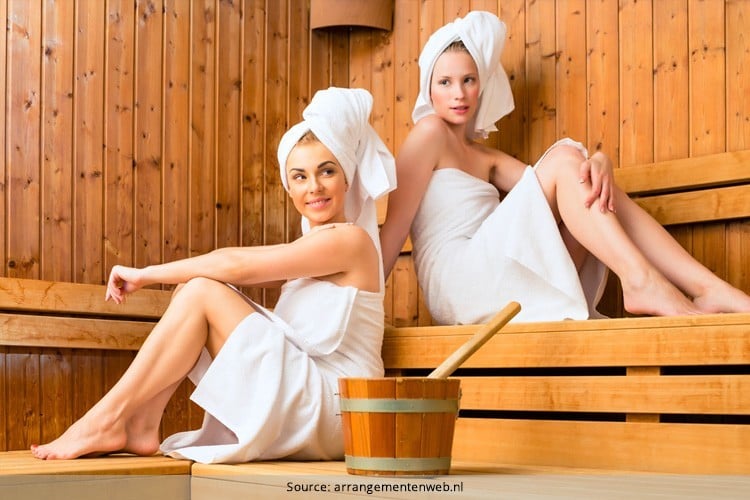 Whether your visit is post work or post workout, it sure will ease out tension from your mind and muscles alike. The minute you open that door and are caressed by the heated air you know that you have arrived at a novelty place where you can unwind and luxuriate in peace. The extreme temperature, cosy ambience and soothing light helps you let off some steam by being enshrouded by steam. You may be surrounded by twenty others swathed in luxe cotton bathrobes, but the time you spend there, drenched in your sweat puddle is only with yourself.
[Also Read: Led Light Therapy For Acne]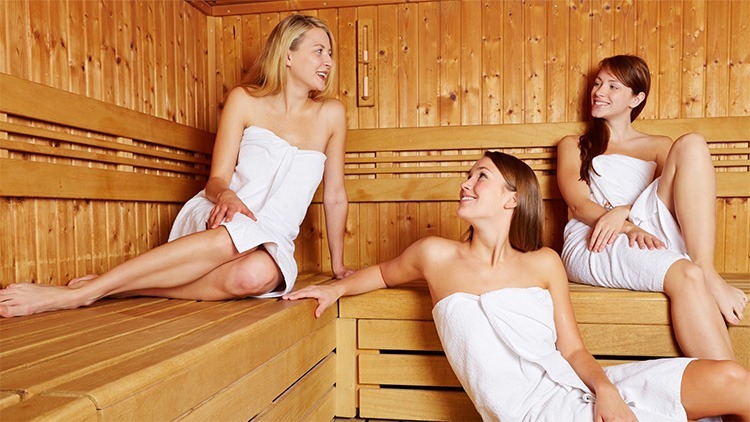 With round-the-clock deadlines to meet and checklists to tick, we all deserve some time off to indulge in self-recreation. Pampering oneself through occasional rejuvenating and calming session in the steam room or through sauna therapy is sure redeeming.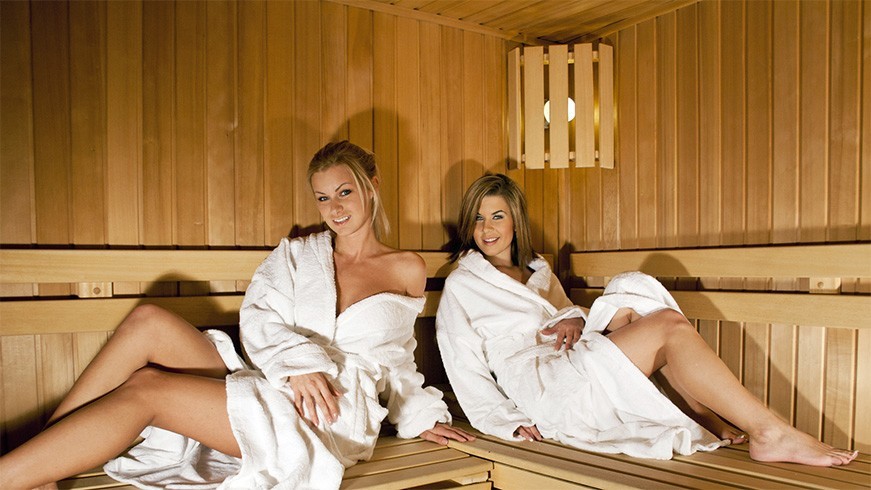 Many are unable to distinguish one from the other; saunas provide dry heat whereas there is moist heat in the steam rooms. However, indulging in a sauna or steam session is a wonderful way to reduce stress and anxiety. Apart from the psychological benefits this holistic therapy lends a myriad of physical benefits too, let's discover how frequenting them can improve your health: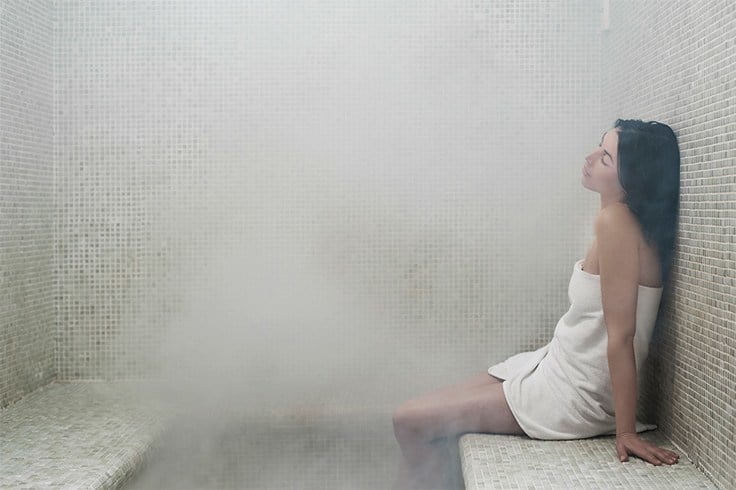 [Also Read: 10 Best Spa Therapies That Soothe Every Nerve In The Body]
1. Relieves Tension
The wonderful amalgam of heat and the chance to escape from the rest of the world for even a few minutes can transform your demeanor into a pleasant one and make you feel serene.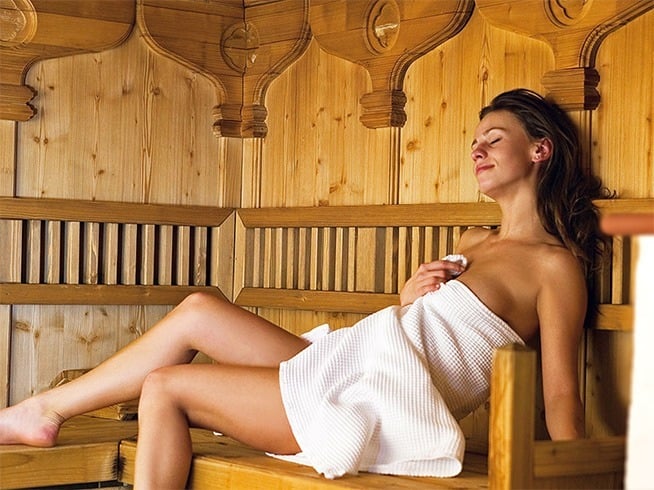 2. Clears Pores
The heat in the room causes your pores to open and release sweat. When you are sweating you flush out toxins and all the icky stuff hiding just below your skin surface, the leading cause for acne, breakouts and other skin ailments. When this dust and grime collected from the environment is washed off, what is revealed is a radiant you!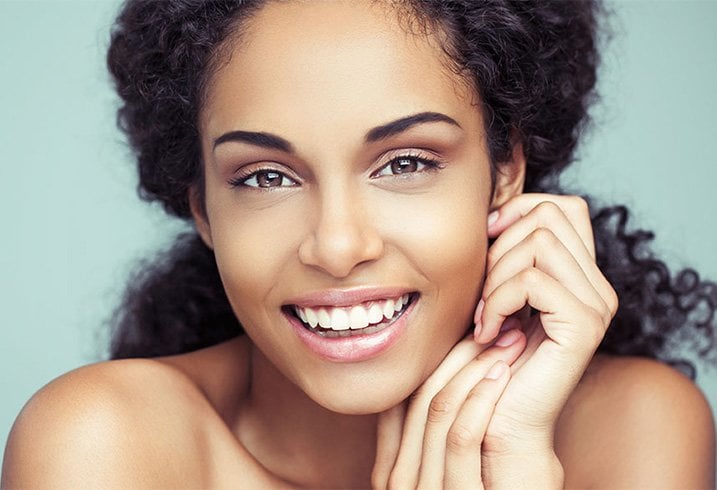 [Also Read: DIY Facials Or Going To Spas – Which To Pick?]
3. Relaxes Muscles
A rigorous session of exercise can make muscles sore and contracted. The heat in the room can assist in slacking the muscles and relieving the pain.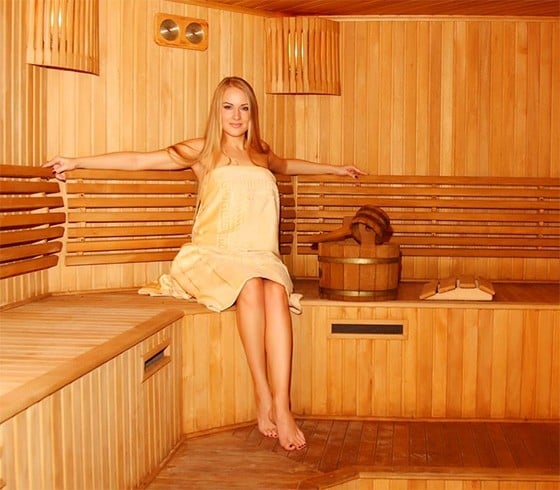 4. Alleviates Joint Pain
Gives a brief relief to patients dealing with arthritis and joint discomfort, as it helps reduces the stiffness.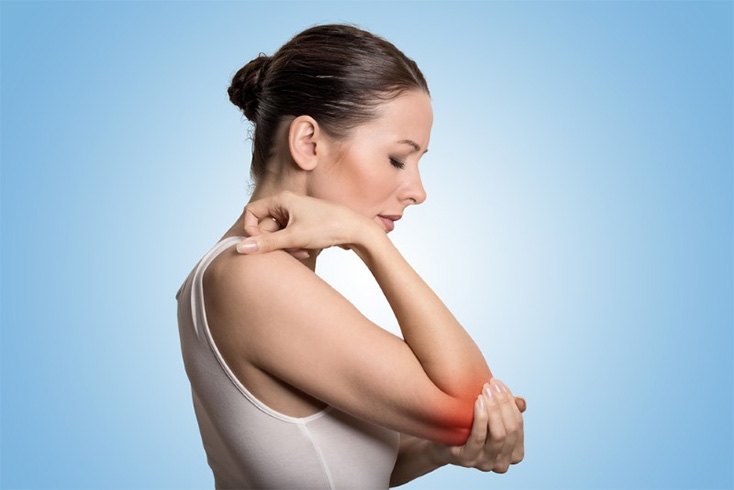 [Also Read: Himalayan Salt Lamp Light Therapy ]
5. Improves Breathing
The steam room opens up the air pipes which improves your breathing. This is rather effective and advantageous for people afflicted with breathing problems; such as with sinus, bronchitis or asthma.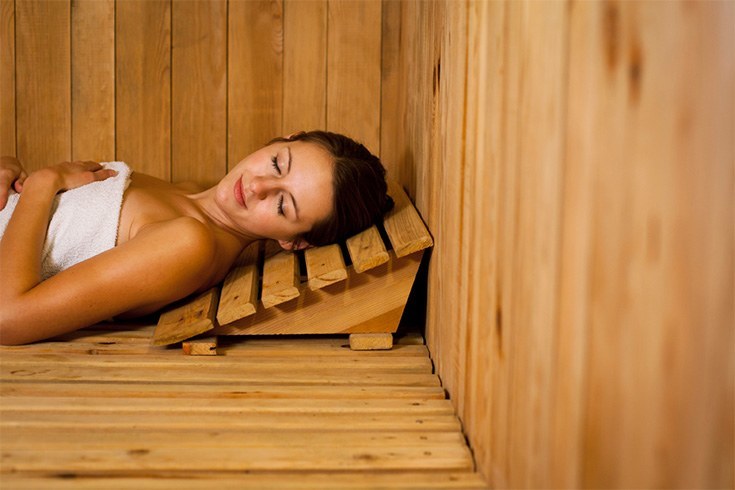 6. Releases Toxins
Toxins enter your body from the environment and food. Hence, no matter how healthy you may be, your body is consistently accumulating multitudes of toxins. The most effective means of eradicating and releasing these toxins from the body is to circulate them in your body and sweat them off in a sauna room.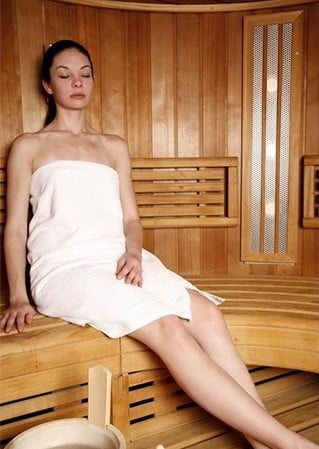 7. Revitalizes Heart
When you subject your body to excess heat, the body reacts in a similar manner like it would to a mild exercise session. It circulates more blood throughout the body by pumping the heart faster, thus revitalizing the nervous system.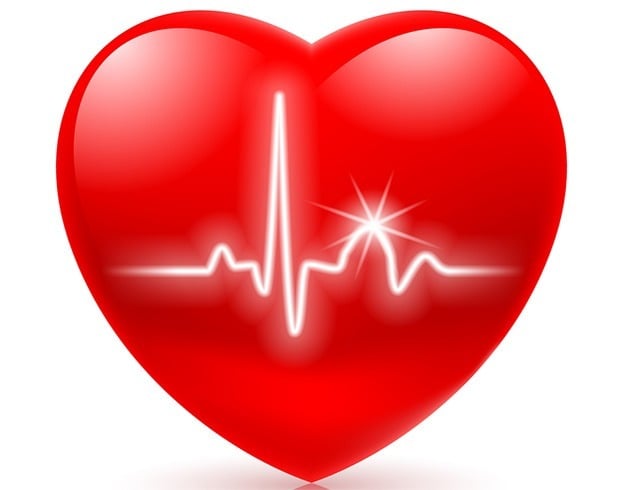 [sc:mediad]
8. Boosts Immunity
Owing to high heat in these chambers an artificial fever like state is achieved, which stimulates body's natural healing process. To boost the restorative state, the body produces greater number of white blood cells and antibodies to fight the disease causing virus. This results in enhanced immunity and better ability to fight pathogens!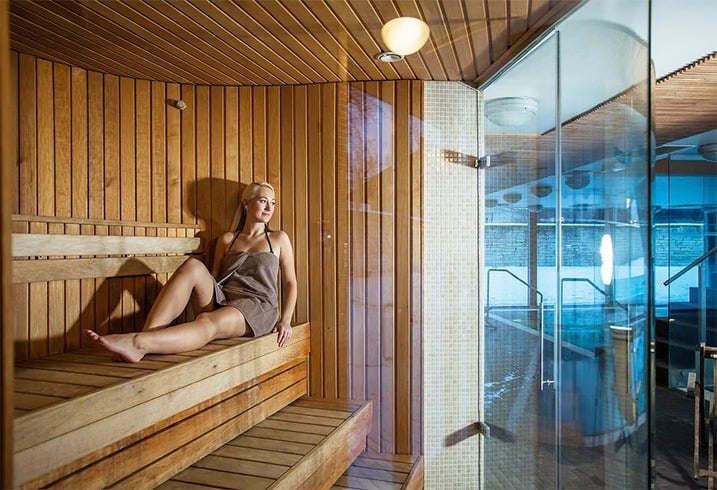 9. Reformed Complexion of Skin
The steam room or sauna therapy can further rejuvenate skin by causing the dead cells of the skin to exfoliate, this will make your skin soft and supple. You will develop a healthy pink glow that will make your skin look much younger and revitalized.
10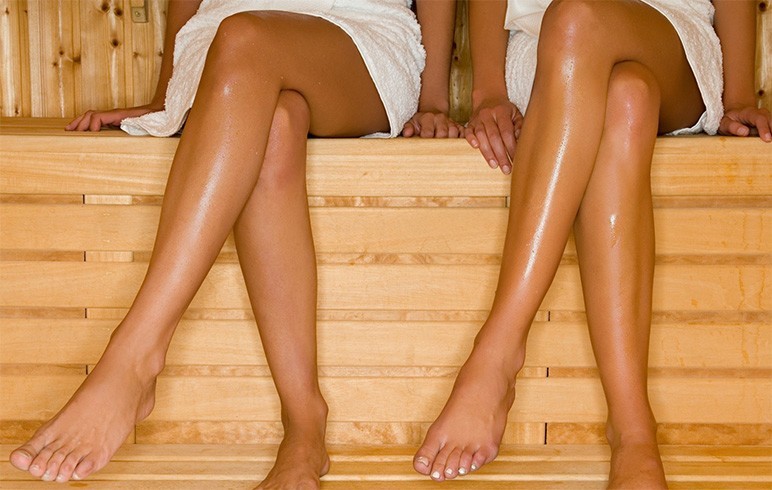 . Better Flexibility
Infiltrating heat in your body can subdue your rigid muscles, relax them and make them more extensible.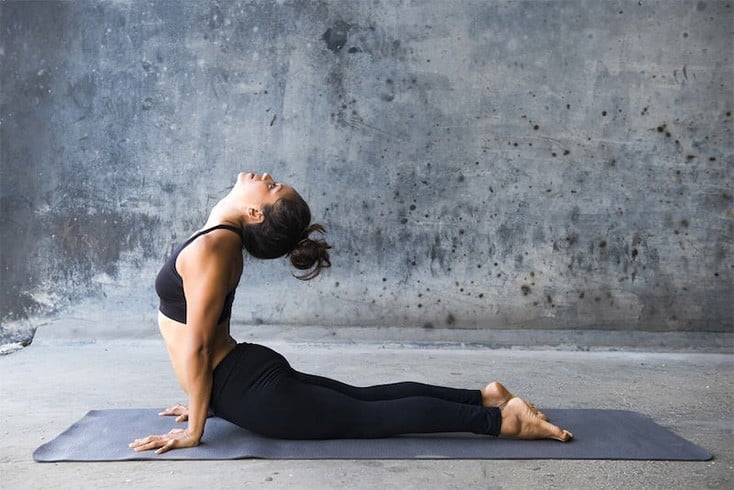 11. Better Sleep
By subjecting your body to extreme temperatures helps in the release of endorphins that help soothe mind and body. Breaking from the thoughts and entering a tranquil state helps to relax more and sleep better.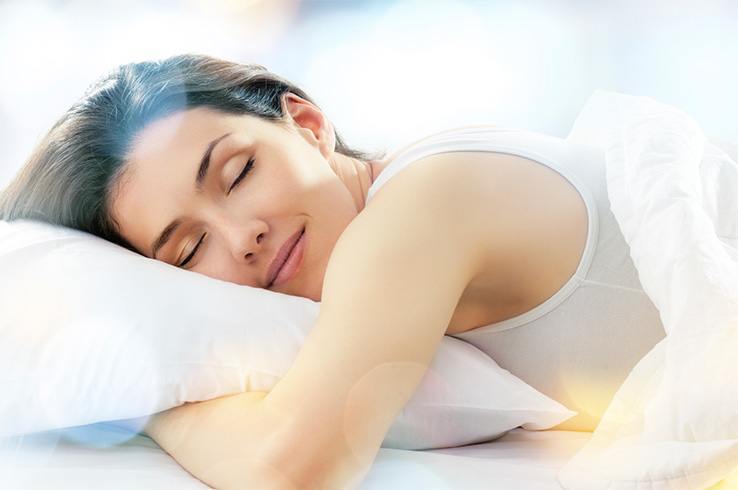 12. Recovers from a Hangover
Sweating it out in a steam room or sauna can help to remove the after-effect of binge drinking. However, it is essential to make sure that the person remains suitably hydrated or it can have a negative effect on the body.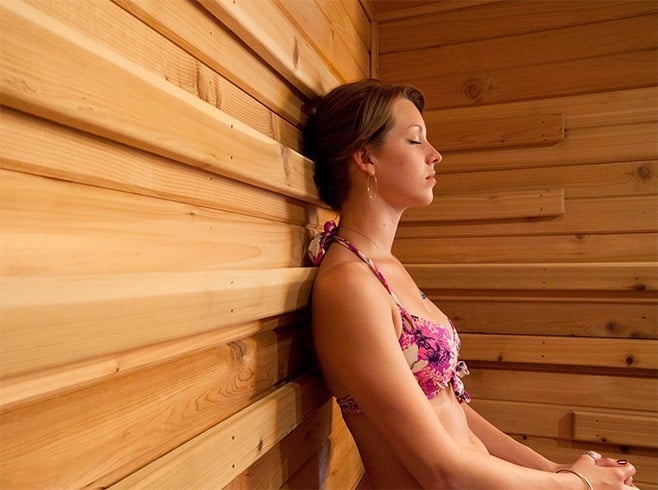 [Also Read: Head to Toe Spa Masks You can Prepare at Home]
Steam room or sauna treatment can be highly beneficial and provide all sorts of relief if used judiciously in the correct manner. However, be sure to not remain in the heated chambers for longer period since excess of it may cause too much thirst, dizziness and also levels of increased heart rate.