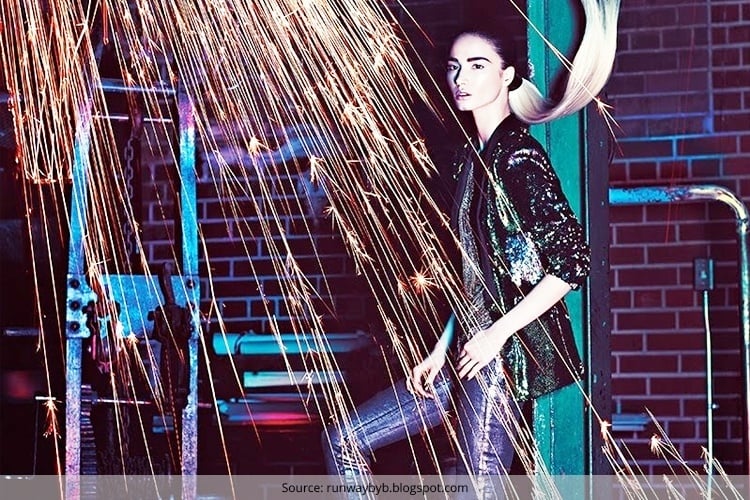 Sandra from Bandra, Judy, Junella, Donna and Greta from the same group dress alike when hitting the pubs every Saturday night. Quite boring to see them doll up in the same hair do, the same makeup routines and yet again the same clothing styles. And the PYTs wonder why no man ever takes a second glance, let alone a dance, on them. The answer is simple, you have got to stand out from the crowd, to be noticed. By standing out, we don't mean that you have to be over-the-top and loud, but a subtle touch of shine and shimmer on your clothing would grab eyeballs. While the song "shiny disco balls" takes your feet to the floors, here are ten shiny trendy ensembles you could wear this weekend!
[Also Read: Metallic Nail Art Designs]
Grove it up with a rainbow spectrum
Dark nights, loud music, heels on the floor and you are there, grabbing the looks for the night. Everyone has their eyes on you and why? The shiny metallic outfit, with a touch of the spectrum so bright and vibrant, speaks wonders and volumes about your fun loving yet adventurous side.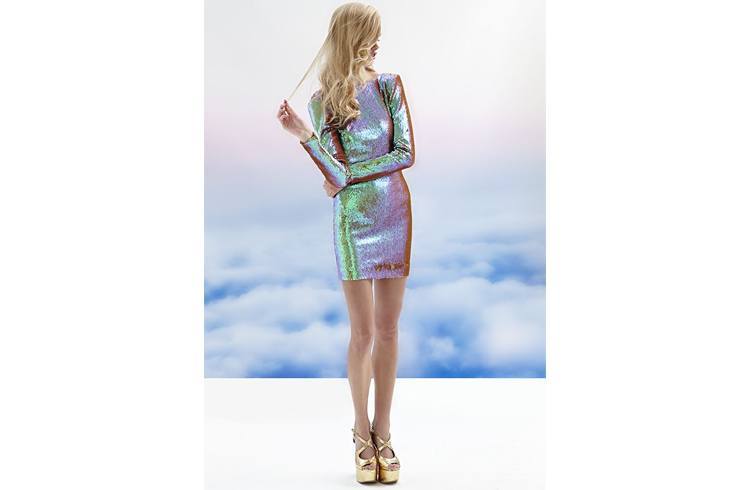 Steel grey to steal the night
Sheer tops with a steel grey pencil skirt, why not? A little more sophistication added while sipping the margaritas doled out by the brawny bartender at the pub, who wouldn't want to be there in that moment?
[Also Read: What to Wear to a Party]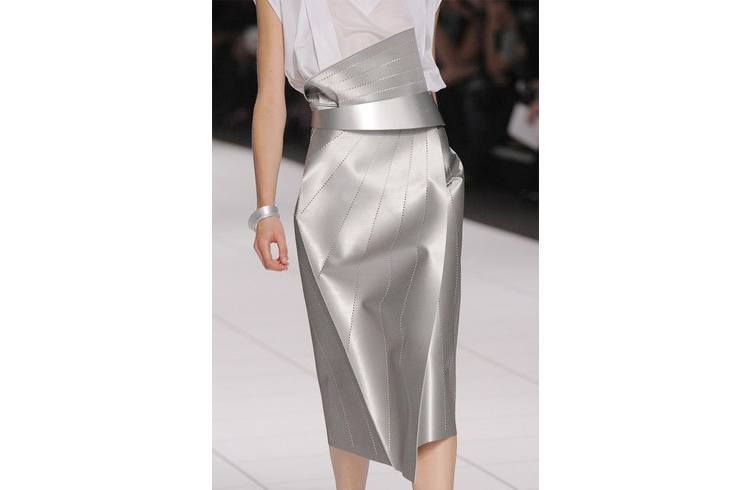 Is that metal on your waist?
Keep them guessing, they wouldn't know! A metallic embossed prototype of a corset, over a cat-suit with a hint of gothic makeup, would stir up the fantasies of many at the pub tonight. Go out there like a raven on a hunt, you never know who the next victim is!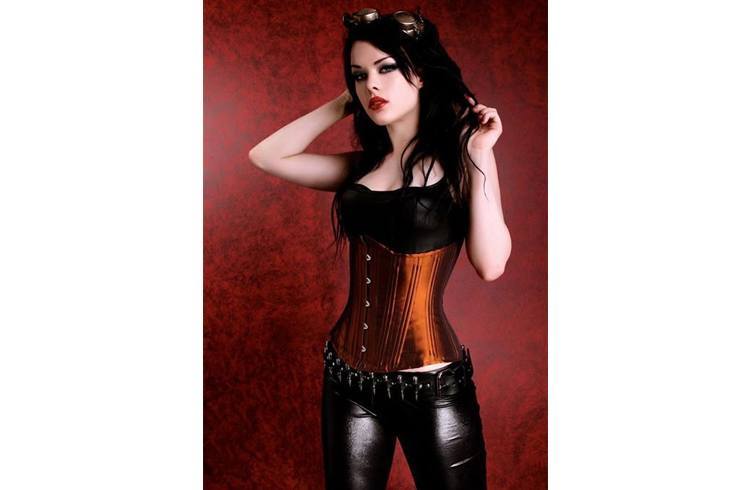 A one – piece low cut body hugging skirt
Plan to jam up and party through the night, do it like our mommas did back in the early eighties. A one piece low cut body hugging skirt, in all satin-metallic hues would be a statement to make for sure, but not without a minimalistic statement neckpiece to flaunt!
[Also Read: Fashion Pieces You Should Steal From Sunny Leone's Wardrobe]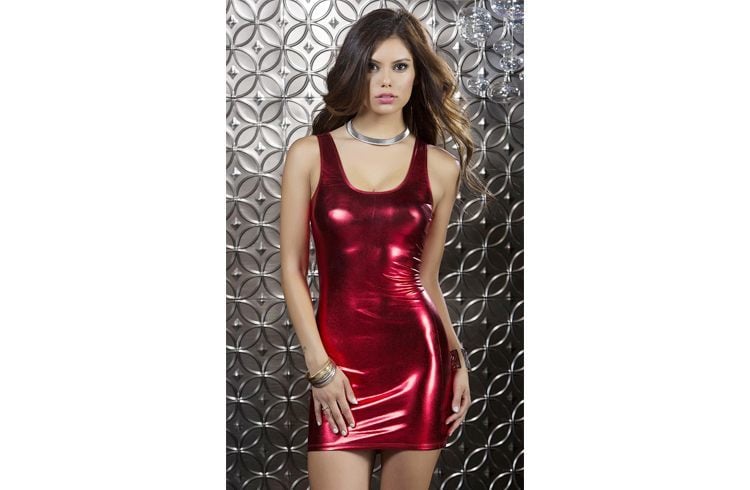 Monotone and metallic
When there is black, there is no turning back, says the old adage, but what if the black has an accented metallic touch? Sexy as ever, the shade of black with a hue so shiny and into the dark nights of dancing would bring on the sensual mystical touch on you!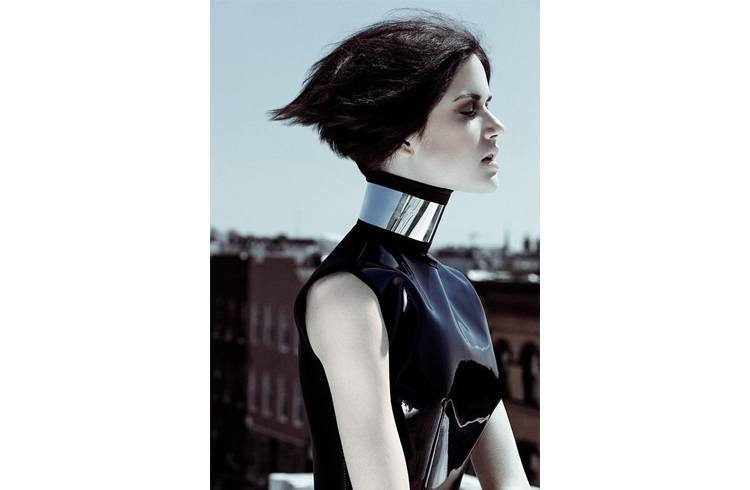 Partying with a glow
A glow at the show tonight is most welcome, and when paired with a leather cropped jacket, you may just steal thunders around, leaving the host dumbfounded. An iridescent glow dress in spectrum shades is what you need!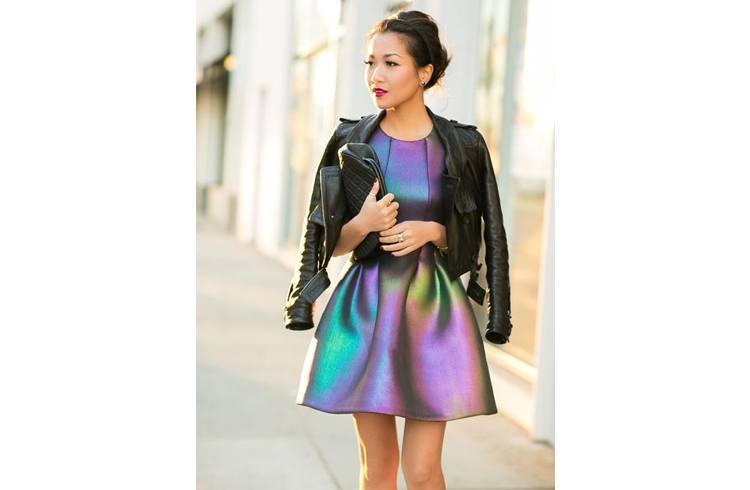 The golden hotstepper
Be the golden hotstepper the pub wants to have around, and you may just get prince charming, asking you for a dance as well. An off-shoulder gown and in gold, with sheer for the bottom to flow, keeps you rocking at the pubs and bars or wherever you go!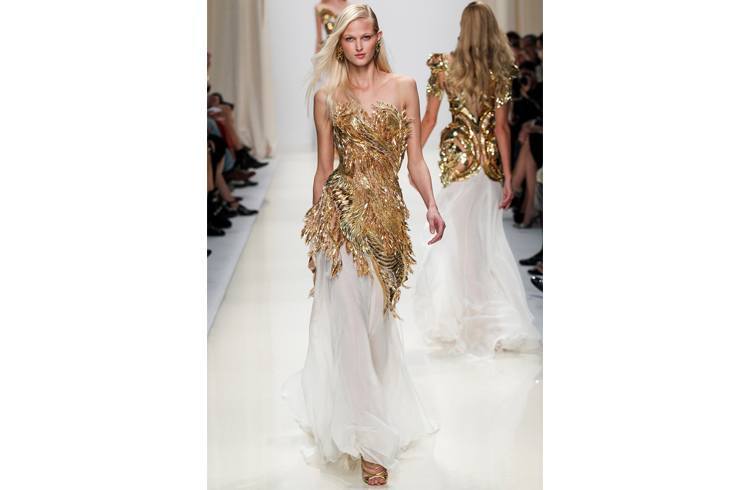 [sc:mediad]
Metallic rubber latex
If you aren't allergic to latex or rubber and with metallic accents to the garment, the sexy black hugging off-shoulder garment as seen on singer Nicole, should be your must-have for the pub hopping nights to paint the town red!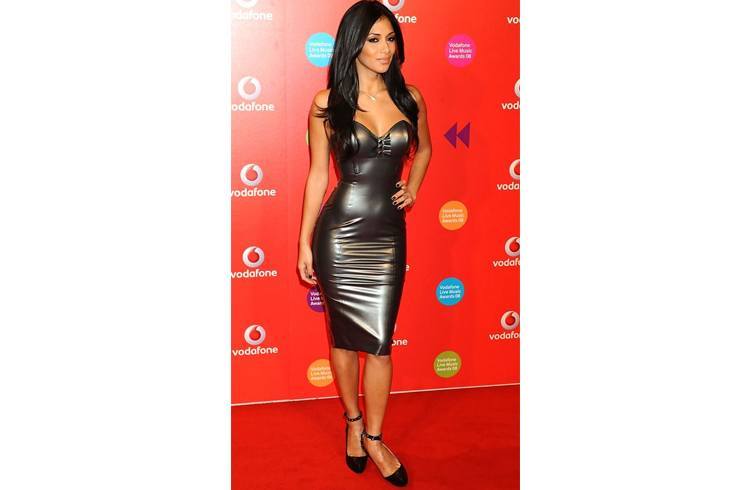 Dolling up like Taylor Swift
Gorgeous shoes for the feet, chic hair and minimal makeup, with a chunky embossed one piece pub garment to flaunt tonight. When you do it like Taylor Swift (singer and songwriter), you do it in style!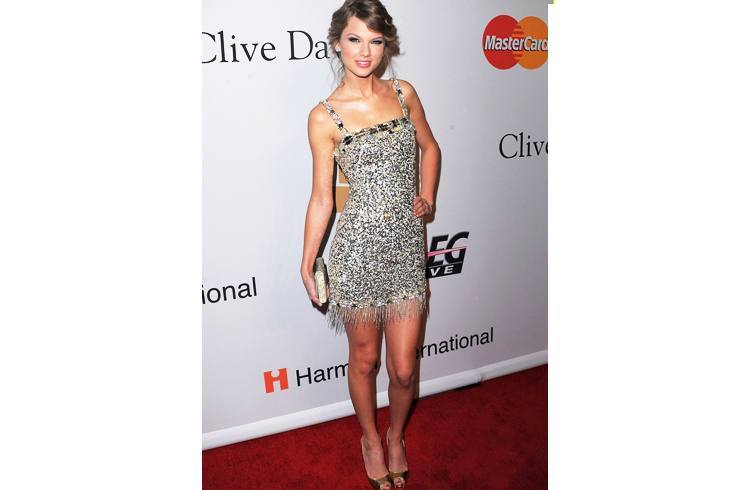 White gold like Emma wears it
Minimal, trendy, sexy and haute we say, who wouldn't want to wear a one-piece tunic skirt in white gold? Need we say anything else to promote this look?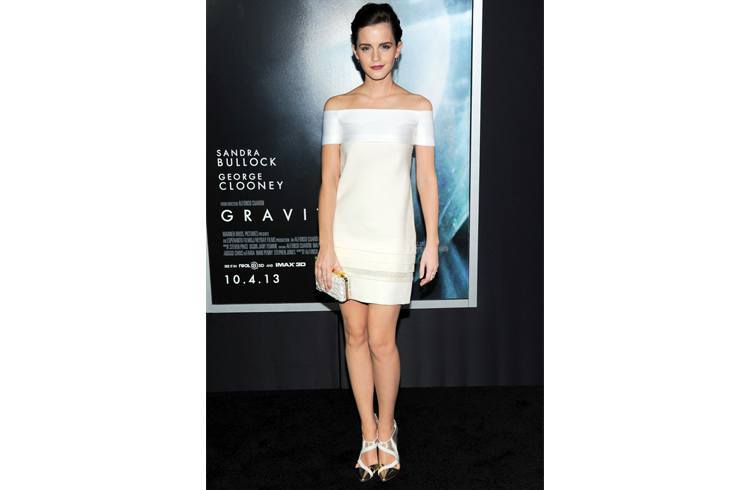 With so many more metallic accented styles on pub and nightclub wear to choose from, it becomes a little tough thinking what not to pick or buy? But in the end, it is all about your comfort factor and style, so bling it at your best!