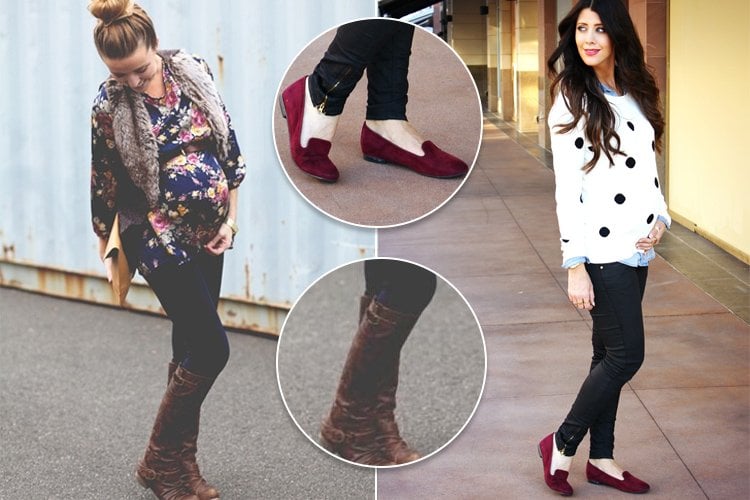 Being a woman is a blessing in itself. We become even more special when we are pregnant. The pampering, the love, the care and the thought of welcoming a new member into your family that's literally growing inside you is magical feeling in itself.
Staying stylish these times is the key to feeling more beautiful than you already are. Comfort is your main priority, but why compromise on maternity style then? Today you have numerous options to wear even you have the pretty little bump, from options of layering your clothes, to wearing knits, dresses, maxi dresses, stretchable jeans and what not. Most women are scared about tripping, spipping and often wonder 'What footwear must a pregnant women wear'?
So today, let's explore some fashionable footwear options for expecting mothers with that sweet little baby bump!
1. BALLERINAS
Flats are the way to be in when you are pregnant. Slip-on's like these will be your best friends throughout the pregnancy period. The best part about ballerinas is that they are comfortable and come in numerous styles and colours. You can pick and choose the one you are in the mood to flaunt with your baby bump. Look at these stylish women celebrities who decided to wear a comfortable pair jeans and a loose fitting top with trendy ballerinas.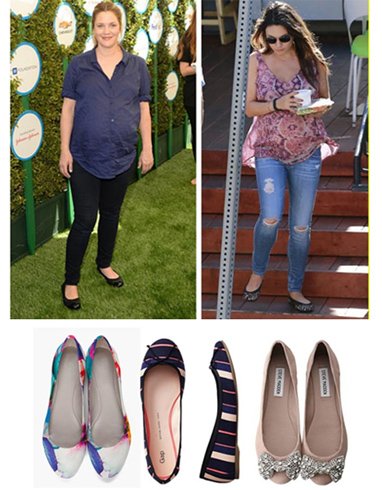 2. DR SCHOLLS
These are like cushions for your feet. They are high in comfort and these days are available to be shopped online too. Get these as they will do complete justice to your feet and provide them with the care they need. These are doctor recommended for people with problems of back pain and hence you could try these to give your legs and back relief from any pains and stress.
3. LOAFERS
The sights of these shoes give you the feeling that they are going to be heavenly. Loafers with these furry-cushion-insides are the place to be for your feet. The colours are pretty and will cheer up your moods and you will have absolutely no complaints about your otherwise aching feet.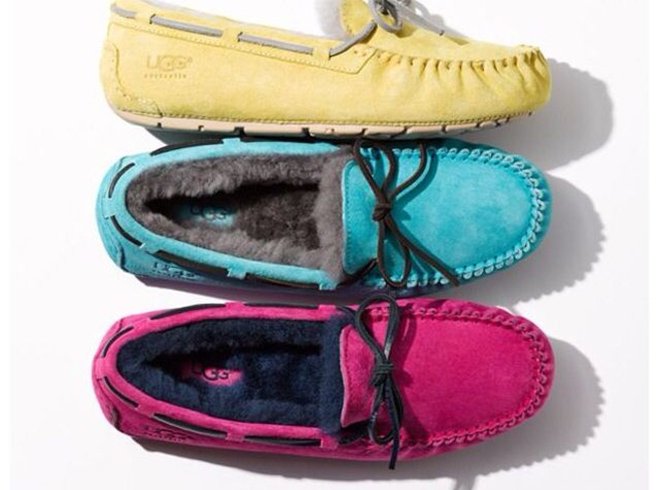 4. FLIP FLOPS
Although these can be a little dicey for being slippery, but nothing says home comfort like these. Swelling of the feet is easily taken care of in these. The feet are free to breathe and they come in the most awesome colors and styles these days. Shop online with no trouble of going out to buy these physically.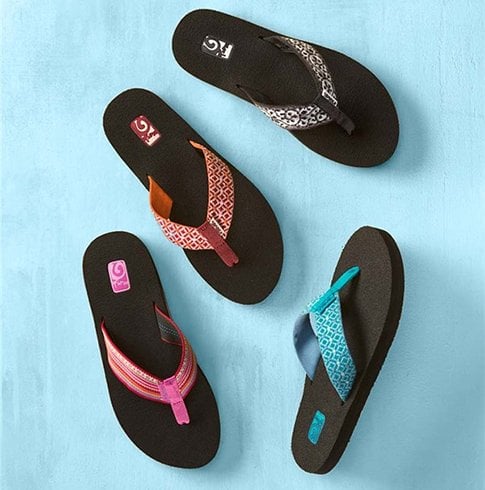 Another addition under this category is the fit-flops. Yes, this is how they have got their name too. These are again considered most comfortable pair of footwear's for pregnant women as well as new moms'.
[sc:mediad]
Celebrities such as Aishwarya Rai has also been spotted wearing this comfy pair.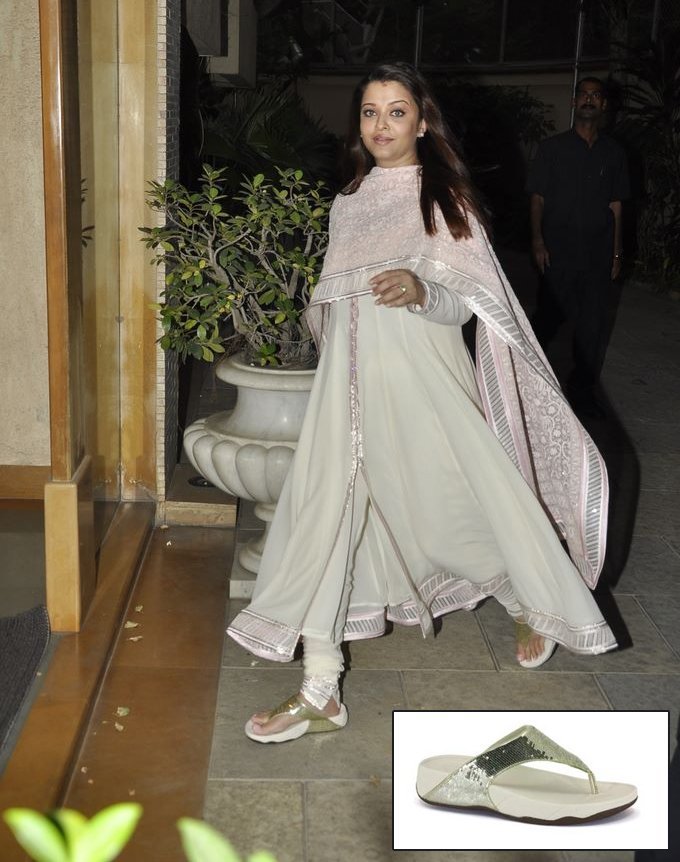 5. FLAT BOOTS
It's safe to go along with no heeled shoes. Thus, the flat boots work best for you in this beautiful phase. Look stylish like Malin Akerman in the knitted dress and the flat boots. The knit makes it comfortable to wear and the shoes make you look a diva-mommy.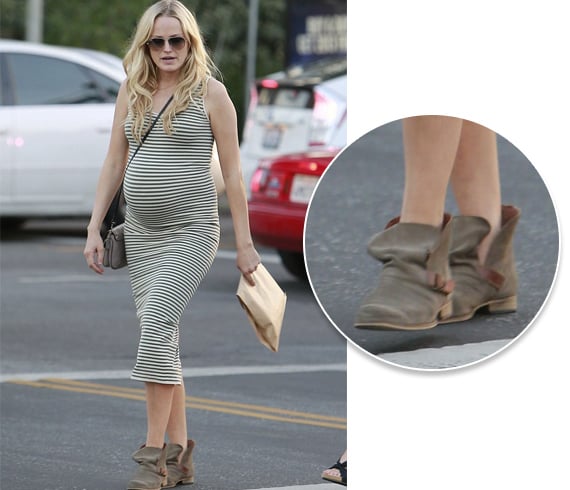 6. SNEAKERS
Who needs stilettos when you have these? The perfect shoe for when you need to go for your walks or run some errands. Wear these and be sure to be snuggled into delight.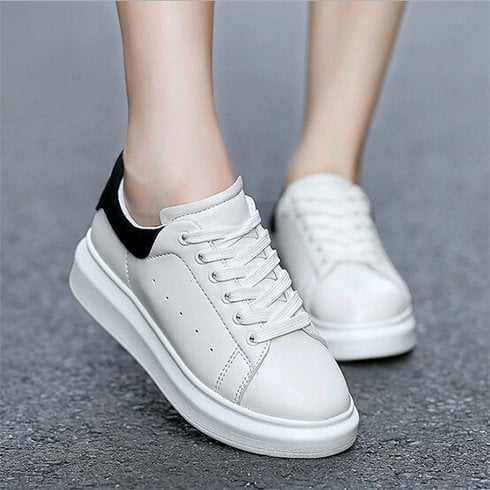 7. FLAT SANDALS
Air circulation is at its best in these strappy flat sandals. Summer becomes even better in these and your feet get some air too. They come is beautiful styles and you can pick one as to your liking. These give relief to any swollen feet and are easy to wear and take off too.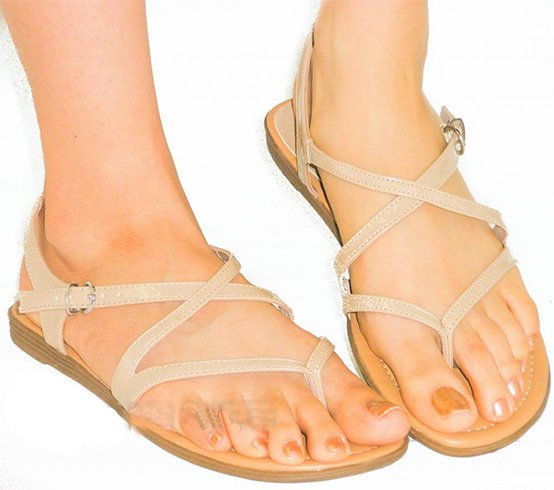 8. MARY JANES
These are the oldest form of shoe by far and the most pretty looking. Cushioned insoles are usually inbuilt or you can customise your shoes by getting them fixed. Remember to always put comfort ahead of anything because at the end of the day, you're doing the walking for two.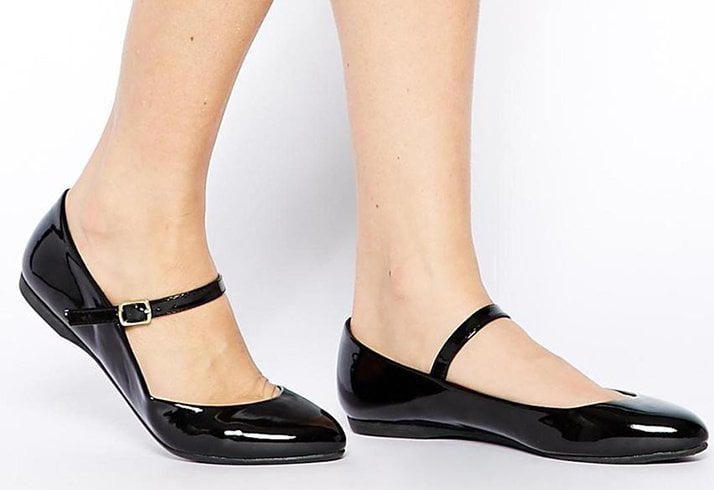 9. MOJRIS / PUNJABI JUTTIS
Perfect option for when you decide to go Indian. Pair it with a long kurta and simple jeans or breathable leggings. Add these for colour therapy and relaxation.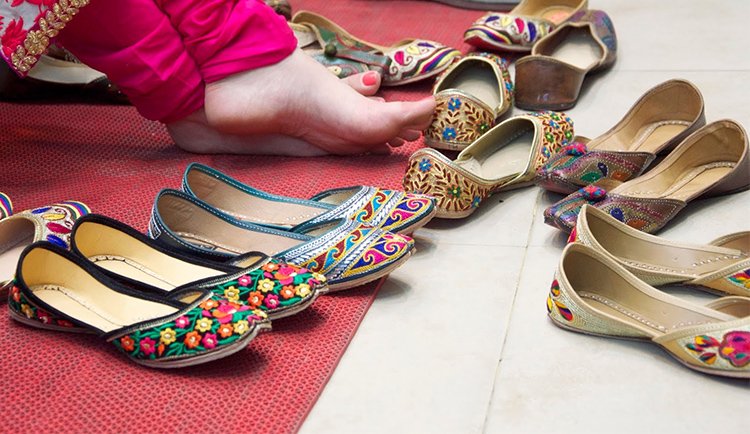 10. Heels
I'm sure it's not the best advice for you to wear stilettos or heels during the course of your pregnancy, but sometimes the urge to wear them gets the better of anyone. So with utmost carefulness, you can don a pair of heeled shoes once in a while. Kate Middleton's personal favourite are the pumps and she wears it like a pro even in her pregnant days. In case you plan to go with heels, look for chunkier or kitten heels or even wedges are great to get the added height.
Images Source: pinterest