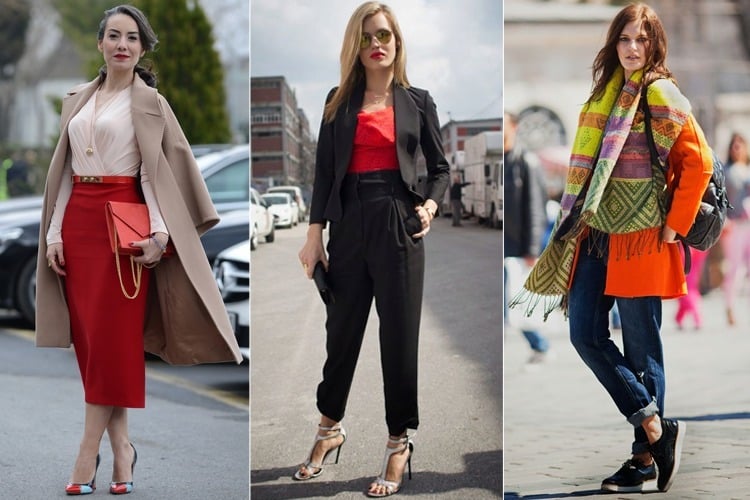 When you head onto that flight that soars sky high towards Istanbul, Turkey, know that you would be entering an ancient city with modern touches; a country that has rich history, culture, heritage and one that has always been a sprawling bastion for trade and commerce.
[Also Read: What To Wear In London]
One walk down the Bosporus Strait, and you would find a mix of fashion statements in the city. Owing to the influence of the euro nations and the Asian nations, most of turkey isn't as conservative as we think it is, even though it is an Islamic nation – predominantly Sunni Muslim.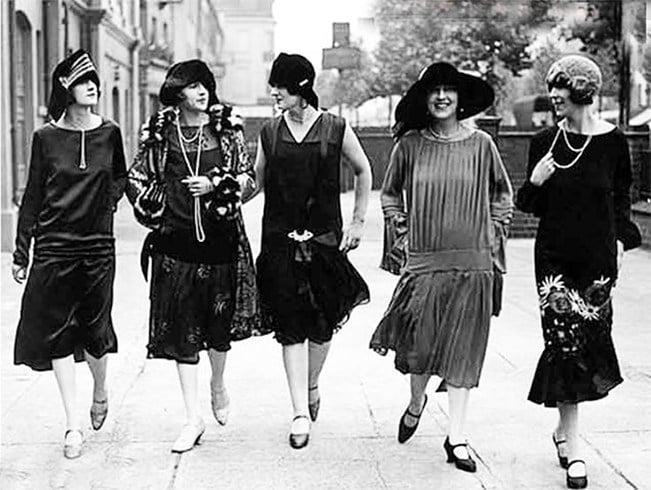 With the city being very cosmopolitan by nature, when it comes to what to wear in Turkey, one doesn't have to dress traditionally, always. And keeping in mind the climes of the nation when it comes to what to wear in Turkey, the varied interests in styles, prints and statements to make comes easy as well.
Keeping In Mind The Climes
The country is humid and hot when the summer months arrive, especially in July and August, and, when it is winter, the climes turn very wet and nippy. January brings in the snow till February, while the rest of the months are moderate to cool and balmy- spring and autumn.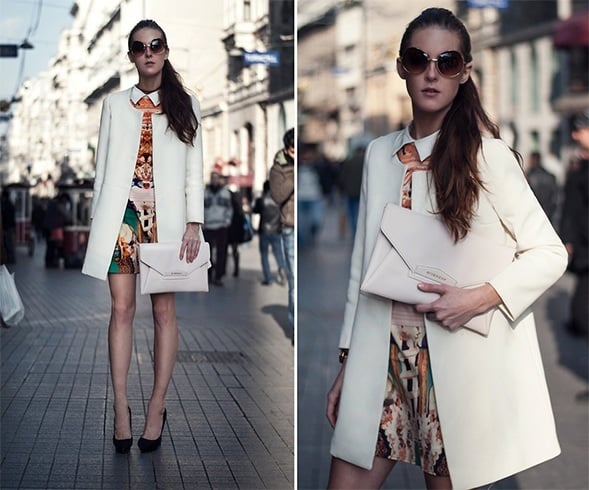 When learning about what to wear in Turkey. We would ask you to carry enough of cold clothes if it is winter and spring, which should include-
Warm Coats
Sweaters
Hats
Scarves
Gloves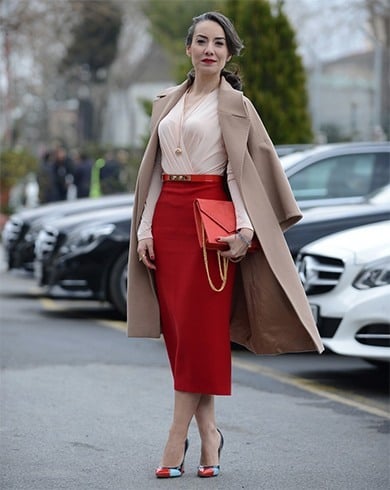 For the summers, wearing clothes that are breathable and lightweight would be the best, because of the humidity and high temperatures around. Keeping to lightest colors in clothing too helps keep the body comfortably happy.
Shoes
When roaming around turkey, you would be sightseeing for sure. This is why broken-in shoes and open toed shoes are a must-have and must-wear in the country. Also pick plenty of athletic shoes and smart casual boots to wear, because of the rugged terrains that would make heels a nightmare to prance in.
[Also Read: What To Wear To Your First Job]
Heels are only worn when women attend special occasions. Sturdy bearpaw boots for the winters keep the feet toasty and safe. Flip flops are best to use inside the famous hamams or if you attend the pool parties at one of the Seven Star Hotels. Sandals that have a flat base are okay to wear for daily needs when out and roaming, since the cobbled roads across most of turkey can twist and turn your ankles.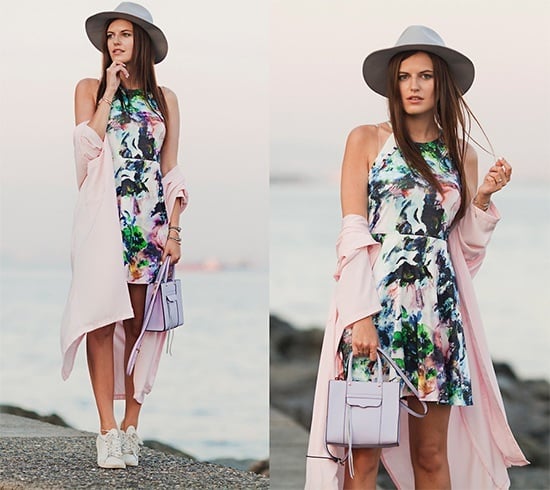 Street Style
Even though Turkey is an Islamic nation, it doesn't force women to be all covered up. Shorts are rarely worn as street style statement, provided it reaches the knees or below, it is welcomed- skirts too.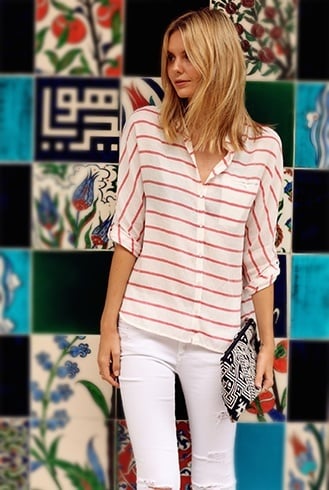 Turkish women wear tight clothing as fashion statements, tank tops too however a hijab or a scarf is used to cover the bust line when in public. You may also carry a robe or even a nice shawl to keep your skin covered from the harmful UV rays of the sun, and also if you have to pass a mosque or any religious point.
10 Easy Ways To Wear Turkey Street Fashion
Thinking about emulating the chic Turkish Streetstyle? Here are your ten cues!
1. Monotonish blues with heels for an evening on the streets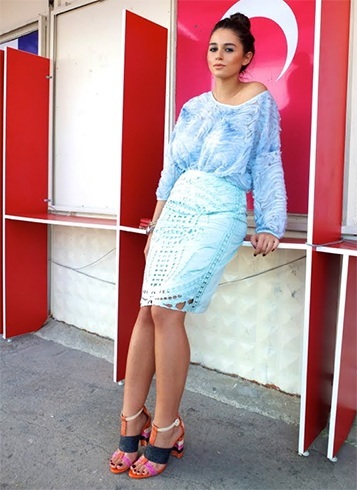 2. Play with layers for the winters in Turkey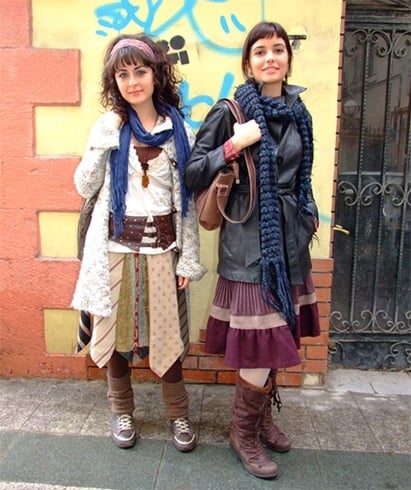 3. Analogous fashion statements in black to beat the cold snowy January
[Also Read: What To Wear In New York]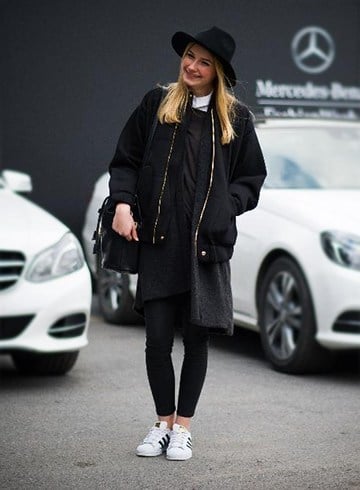 4. Flaming red office fashion statements and chunky charm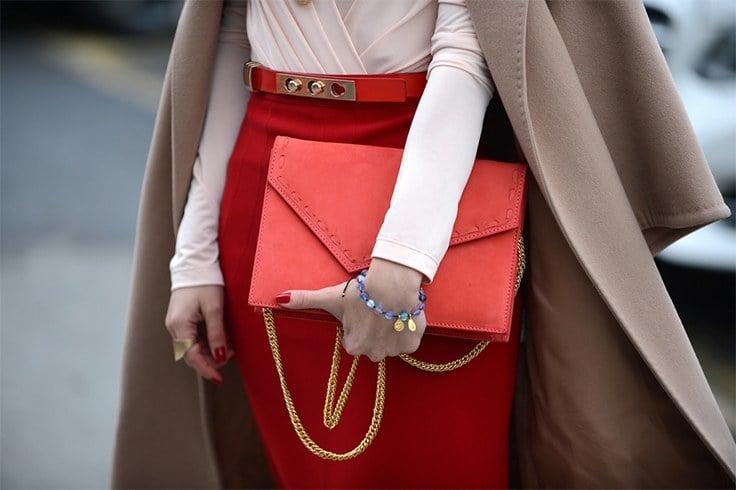 5. Comfy casuals for the street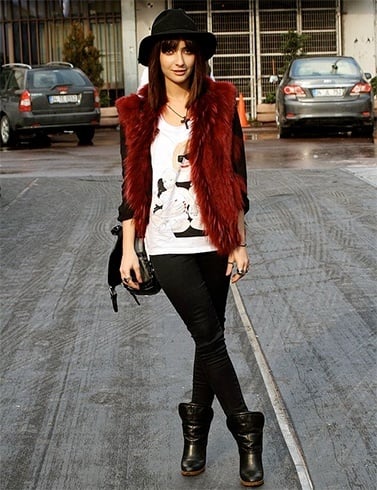 6. Peplum influences in Turkey for all seasons and reasons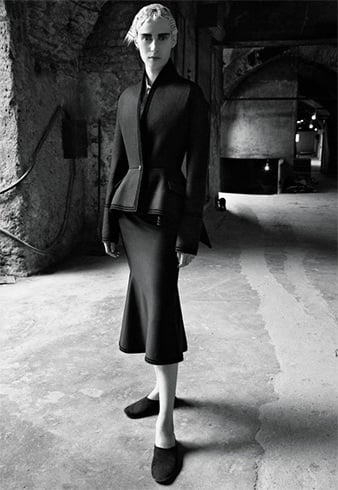 7. Comfortable cotton suits for the night and day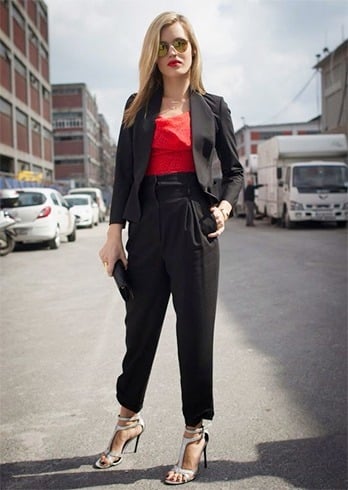 8. Long mid cut maxi skirts for the summers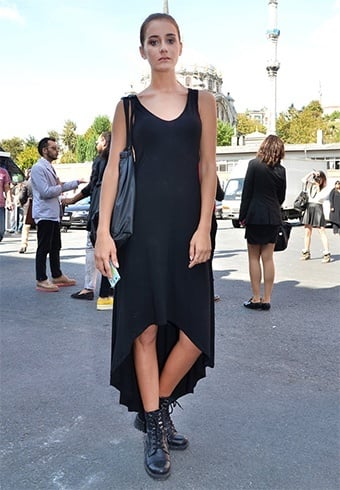 9. Pop of colors with layers galore for the winter months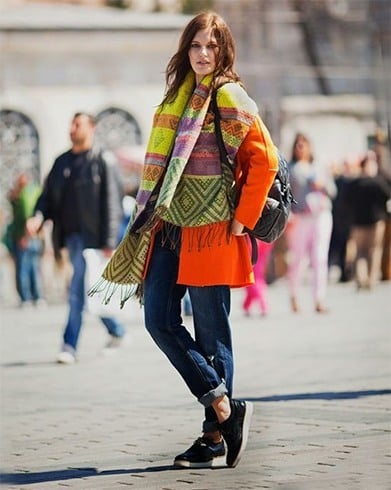 10. Gypsy skirts and loose tops for the summers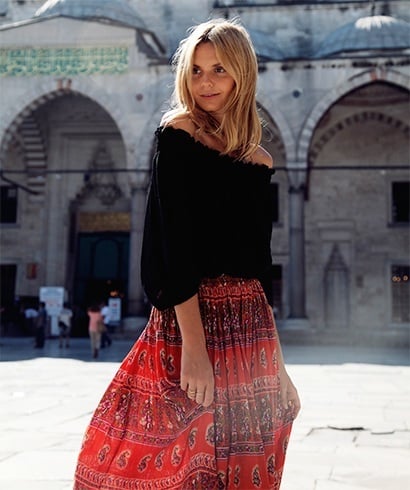 [Also Read: Conservative Clothing]
So here is what you can wear in Turkey, and almost the same we say when it comes to dressing for fun and work in India, too. We hope you enjoyed these tips for Women Travelling in Turkey.
Images Source: pinterest.com