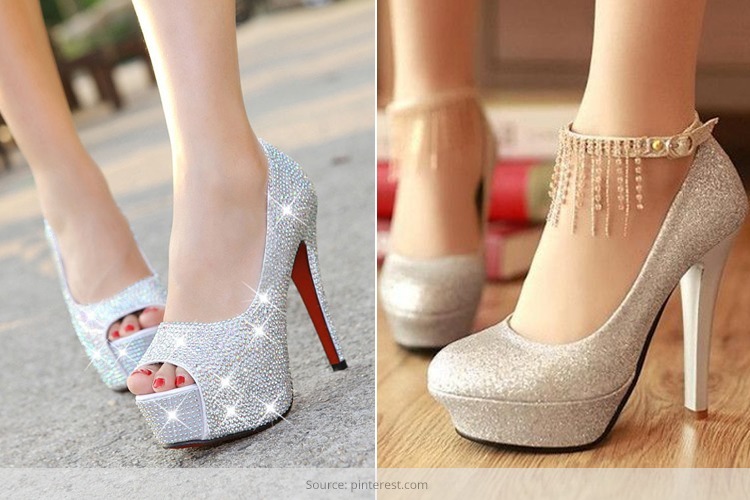 Before you dwell on that thought and sigh about, we would like to tell you "We hear you girl", because the search for a very comfortable pair or types of heels to wear, is the toughest thing to close the deal on. Some of us associate heels with painful feet balls, blisters and heel bites, toes that ache and more, but we are here to help you choose the best types of heels to wear, which you can wear without discomfort and how to look for the right one amongst the myriad types of heels to wear as well.
[Also Read: Home Remedies For Pain In Feet After Wearing Heels]
Tips On Choosing The Right Heels This Summer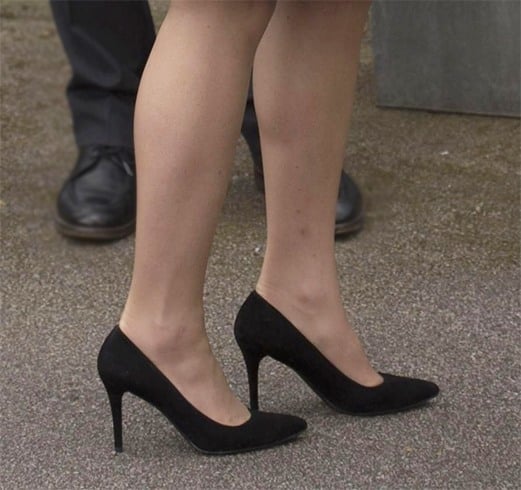 1. The Heel Height
The heel height should be the first and foremost thing to think off when buying types of heels to wear. Heels too high and you would not be able to wear them for too long, but just enough for an hour or two at weddings and parties. If you want to wear heels for daily wear, at work or maybe when going out, limit the height to not more than ten centimeters.
2. Thick Or Thin
Sturdy heels are better than non-sturdy ones, and it goes without saying for the same. Super thin heels and stilettos are not advisable if you have to walk in them for long periods of time; they break easily and you could injure your ankle with a fall. What you could choose instead of thin heels are wedges, which offer enough support thanks to its solid base.
[Also Read: Outdoor Wedding Shoes]
3. Proper Cushioning
Proper cushioning in heels are a must-have, or else you would not feel comfortable wearing them at all. If the heels fit well and have no cushioning, chances are that your feet would cry for mercy in no time. Wear them with skirts, shorts, kurtis and rompers.
[sc:mediad]
4. Wedges Oh, Yes!
For Indian climes and the summers around, wedges work wonders. Some are made from moulded plastic while others are made from treated rubber, and they come in various styles, shapes, designs and colors too; some very desi and chic as well. Wear them with midi skirts, mini skirts, maxis, short skirts or pants.
5. Platforms
The high soles on platform heels help elevate the toes for sure, and they are very stable to wear to the weddings and special events too. Ever since they made a mark in the seventies, platform shoes have been here and around, and have been the norm at special events and weddings. Perfect for Indian summers since they also allow the feet to breathe, so platforms should be your choice too! Wear them with Indian wear, indo-western or western; you cant go wrong with them!
6. Thick High Heels
From court shoes to sandals, ankle boots to normal pumps and more, thick high heels rank the elitist and the highest amongst them all. They add plenty of comfort to the feet and don't pressurize the feet balls too. perfect for prolonged wear as well since the weight on the feet is equally distributed.
[Also Read: 15 Sensuous Jimmy Choo Heels]
7. Prism High Heels
Triangular in shape and very chic, such types of heels in footwear are hits. Seen in platforms, sandals and court shoes, these are heels to wear with sarees and western clothes alike. They bring on a regal touch and elegance like no other footwear can.
We hope this information on the seven types of heels to wear with jeans, or heels to wear with lehenga, churidars, salwars, street style wear, casual wear, college and office wear and just about any ensemble in your wardrobe comes in handy.
We would now like to know and see which heels to wear with lehenga you choose the most amongst these seven, basis on what we have already told you. Do write in with your views and suggestions on the same, so that we could talk about it at length with you!