It is an industry that never seems to stop growing! It is something that any woman and a fashionista would love to learn. Yes, we are talking about a competitive industry that has taken the country by a storm.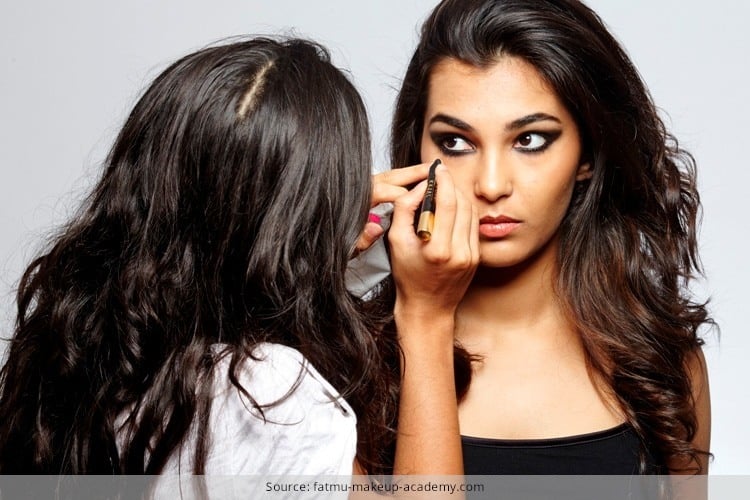 Whether it's a wedding or a simple occasion, for us women, it is important to put our best faces forward and makeup for that matter is our magic wand!
Advertising, movies, weddings, fashion events, everywhere makeup is needed. For people in this industry, it is something that can help acquire a lot of money and also inspire people along the way. Did you know that the beauty and wellness market in the country is estimated to be worth Rs. 12.5 crores? Yes! It's that big and it's natural for people, especially women to get attracted to this field. After all, who doesn't love makeup?
But for you to learn the right basics, you have to go to a Makeup Artist School. Read on to know more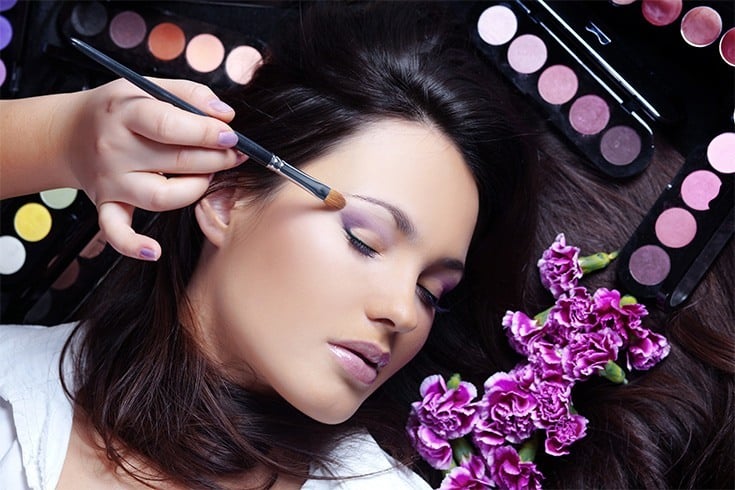 What is a Makeup Academy?
As the name suggests, a makeup academy is somewhere wherein you can learn all the basics of makeup. And as you keep learning more tricks of the trait, the makeup artist school will offer you tons of other makeup opportunities to further your skills. In fact, there are tons of makeup courses that you can choose from, depending on your level of expertise. We have curated makeup artist schools which will help you gain a foothold in the makeup industry.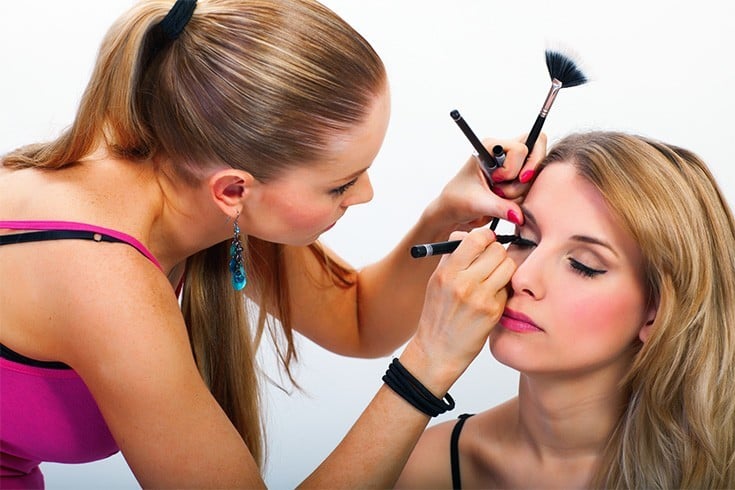 Get Your Diploma in Fashion Media Makeup
If you are even more serious in makeup artist courses, then one of the first things that you can do in this line is to get a course done in Fashion Media Makeup. Now, this is an entirely niche industry and slowly and steadily it is gaining popularity.
[Also Read: How to Apply Bronzer]
Pearl Academy
The program offered by Pearl Academy is almost comparable to what you can learn in Makeup Artist Schools in USA. It is a 3 term course divided into 13 weeks each and will be covering a range of skills in makeup, hair styling, hair design and special effects makeup etc.
Instead of just going to a makeup artist school, you are actually learning a lot of different things which will be helping you to get an in-depth idea about the makeup industry. Since this is an industry which closely works with the film industry in India, you will see a lot of alumni from the college in the film industry.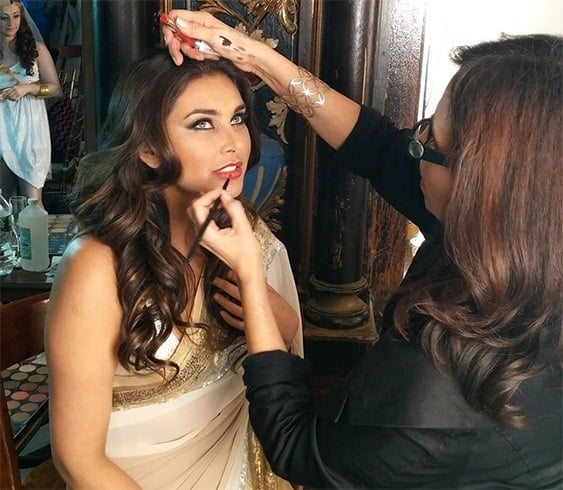 If you do not want to go into academics, you can still choose to take up courses in different makeup schools in the country.
Fat Mu Pro Makeup School
Started by two Indo-British ladies, Natasha and Virginia, this makeup school not only boasts of some of the best clientele (including directors Zoya Akhtar and Danny Boyle), but this school also has India's finest makeup school under their belts or rather makeup brushes. They offer a number of courses like:
[Also Read: Different Body Makeup]
8 Week Pro Makeup Course
3 Week Fashion and Beauty Course
2 hours Non Pro Makeup Course
1 Week Intro Makeup Course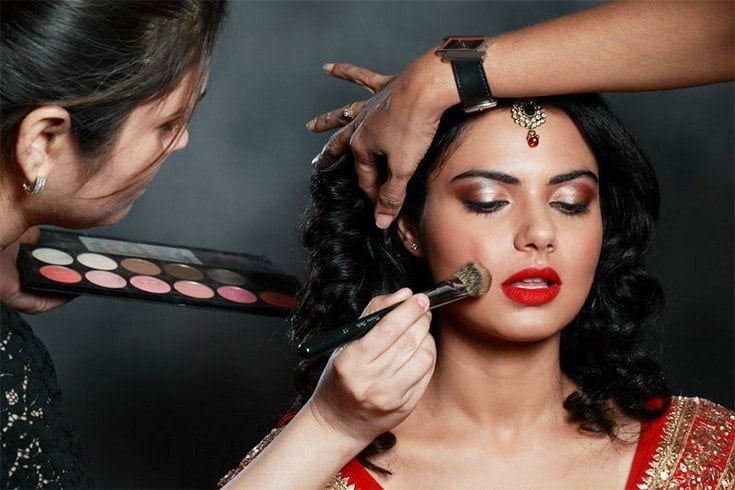 They are also tied up to some of the best brands in the city which makes them a really hot shot makeup school. Not only do you get to learn from experts, but you also get to use the best stuff.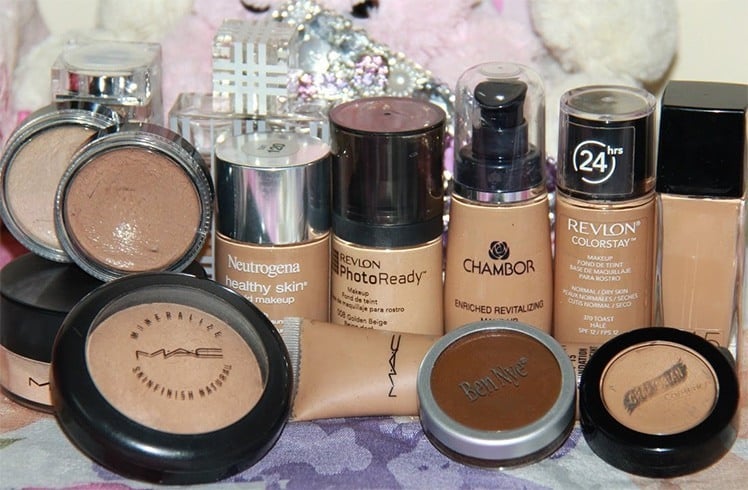 [sc:mediad]
VLCC Makeup School
Another trending makeup school is VLCC. Many courses and also crash courses are taght here. Below are some of their makeup school courses:
Cosmetology Courses
Beauty Culture
Hair Designing
Makeup Courses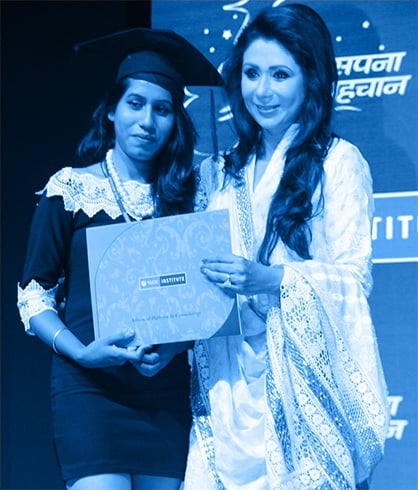 Other makeup schools like Shahnaz Husain Makeup School is also doing some great business and you can definitely check them out.
Hope this article on Best Makeup Schools in India is helpful.