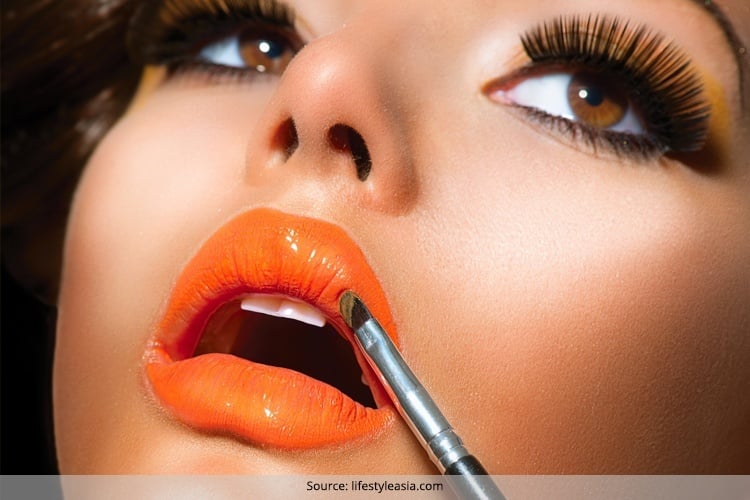 Orange is the new Black? Yes, that's the name of the TV series. But did you know that orange lipstick is now one of the favourite colours to be sported by Indian women?
Look at this woman rocking an amazing orange pout!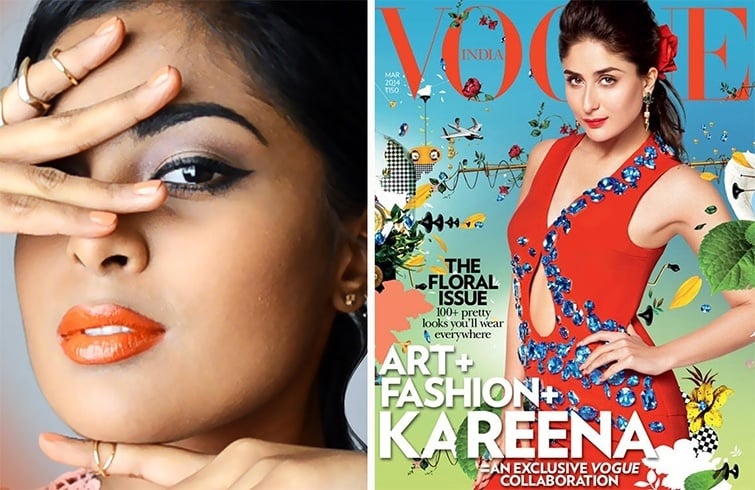 Many Indian women would shy away from the prospect of wearing something so bright because they thought it wouldn't suit their skin tone. But we are here to argue with you! In fact, orange looks delicious on Indian skin tone. We agree, it especially pops out on a very fair skin tone, like this lady below but it looks equally good on our Indian beauties too! We have got some of the best orange lipstick collections for you to choose from.
[Also Read: Everyday Lipstick Brands]
You will know how to wear orange lipstick and the best lipstick shades available in our country
So, let's get started!
Chanel Rouge Allure Intense Lip Color in Incandescente
Price: $35
This one glides like magic and leaves your lips supple and smooth. It's Chanel after all! This one is basically for ladies who have a little pale undertone in their skins. The lipstick is available mostly and exclusively in Chanel showrooms. Don't forget to ask for a demo for this one. Though it may be a little expensive, this one can last you an entire day!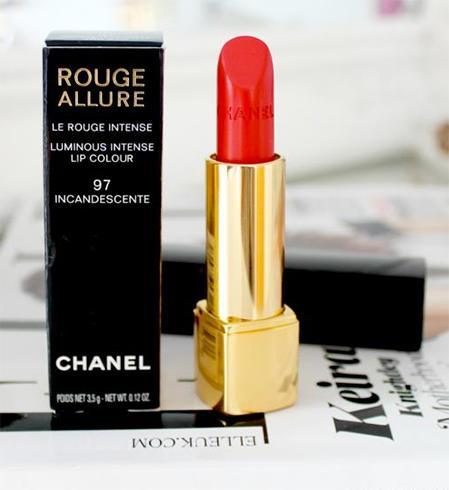 [Also Read: Plum Lipstick Trends]
Bobbi Brown, Atomic Orange
Price: $27
This one is a neon shade and pops up beautifully on a pale skin tone with a hint of bronzer. Among the different shades of orange lipsticks for a pale skin, this one is perhaps the best orange lipstick ever!
It's smooth and is extremely moisturizing. This one is going to keep your lips from getting cracked and dry for a very long time.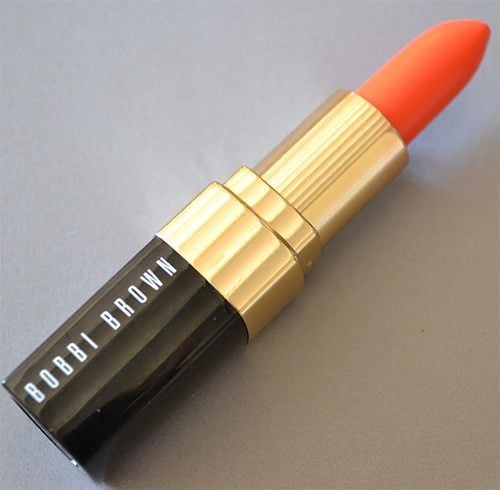 [sc:mediad]
Faces Stockholm Lipstick, Sunflower
Price: $22
This is for the women who have an olive skin tone, or are a little tanned. This lipstick is not neon like its predecessors and comes in a matte form. It looks gorgeous with very minimal makeup and some rouge on your cheeks. And the price is quite affordable too!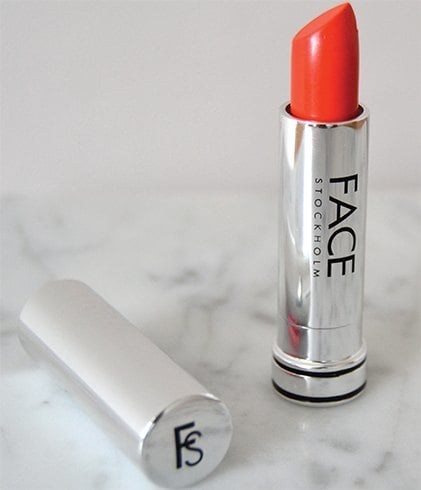 Chambor Powder Matte Lipstick, Orange Flambe
Price: $12.50
[Also Read: What Your Lipstick Says About You]
This one is a shade which is not too bright again. Though it is priced very modestly, it can last really long. The only problem that many women face with this among different orange lipstick brands in orange is that it dries off your lips very fast. You have to keep reapplying some or the other kind of lip balm to keep your lips hydrated.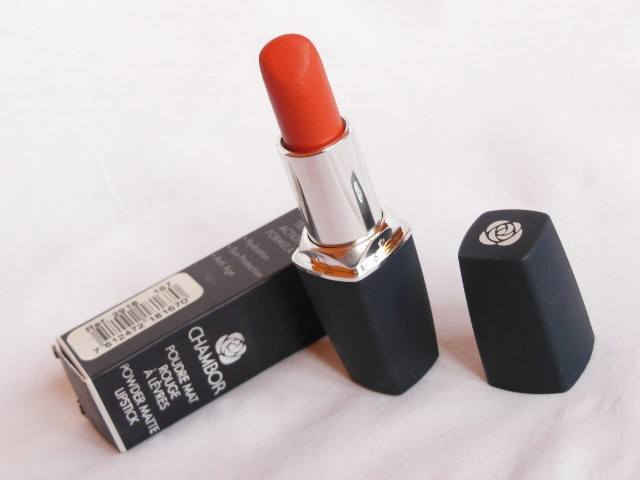 M.A.C So Chaud
Price: $22
M.A.C's range of cosmetics offers some of the best orange lipstick shades. Whether it is matte, or glossy or sheer, M.A.C will never disappoint you! It is in fact the best orange lipstick that you can find in this price range. It is vibrant and suits Indian skin tone perfectly. Just one application is enough to give a good shine and colour. If you are starting off with orange, it is best to start off with this colour because it will give you quite the confidence to enter the orange lipstick family.
This is what it looks like on Indian skin tone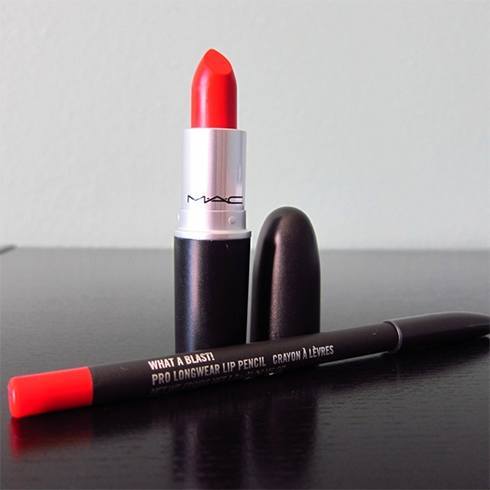 Now that you have seen all the orange lipstick shades, head to your nearest store to try one!