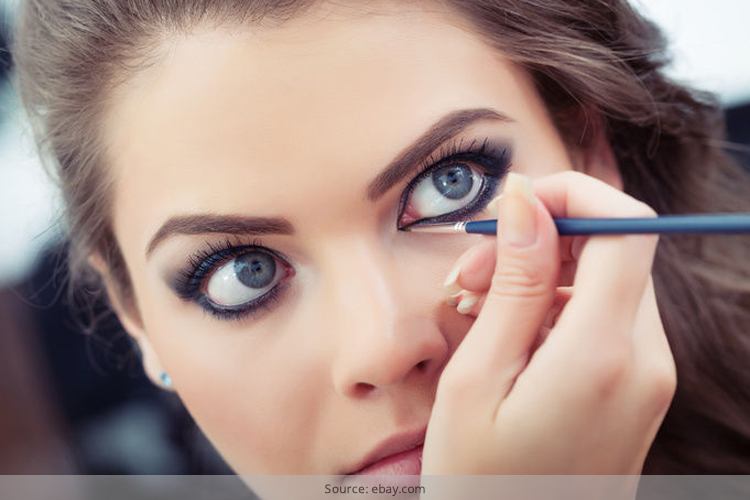 They say, the eyes are the windows to our souls and rightly so! Most of us smile and reveal a lot of our emotions through our eyes. To make your eyes speak more, you have to know what the right kind of makeup is. Makeup tips for each and every eye is different- so if you have small eyes, your focus will be to make them look bigger. Now, in the other case, if you have bigger eyes, you would love to make them look a little smaller.
[Also Read: How to Make Eyes Look Big?]
Makeup For Big Eyes
In this particular article, we will talk about eye makeup for big eyes. Big eyes are something all of us want-bright, clear and beautiful eyes. Makeup for big eyes isn't that difficult but before you start off with any of the makeup tips, you will need to know in which category your eyes fall into and after that you will surely need to know how to do eye makeup for big eyes.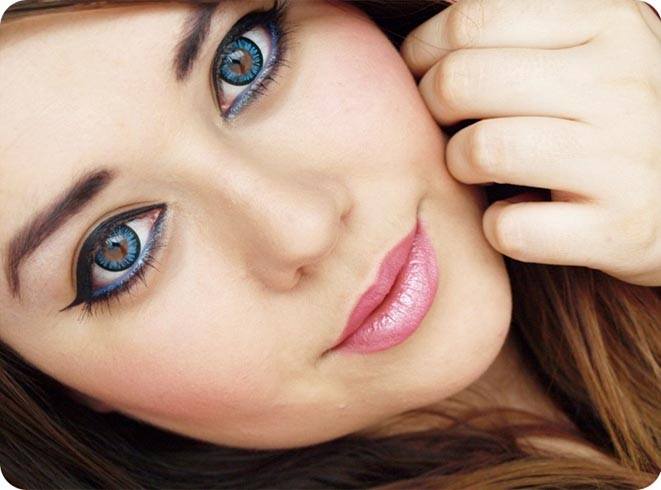 For Those Of You With Big, Round Eyes
Some of you have eyes which are big and round *fair enough* but sometimes they are also bulging. While they look gorgeous, many of you are not big fans of bulging eyes. However, bulging eyes makeup isn't that hard to do. You just need to know a few makeup tricks and you are good to go!
Classic example of someone who has bulging, but round and beautiful eyes: Katy Perry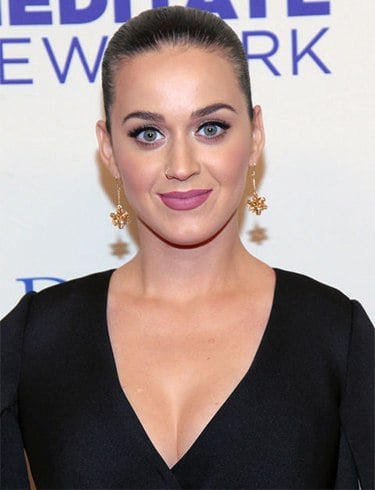 To make big eyes look brighter, take eyeliner and draw a small cat eye. With a shimmery eye shadow or a highlighter, define the brow bone and the inner corners of your eyes. Now, take a medium coloured eye shadow and draw on your upper eye lid. Finally take a darker eye shadow and blend into your eye with the medium coloured eye shadow. To make your eyes standout, use shimmer or glitter. They will instantly lift up tired eyes and make you look very fresh.
Use glitter eye shadow like this: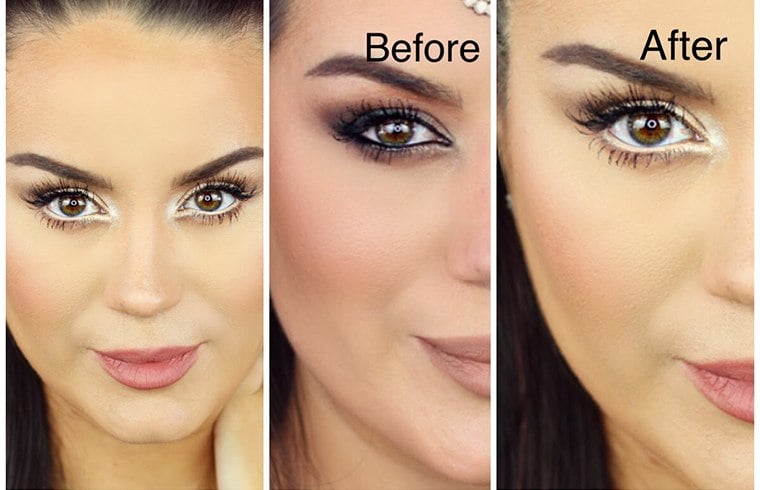 Prominent And Bulging Eyes Makeup
One of the classic examples of someone who has very prominent eyes is Lala Anthony. If you have eyes like those, you need to know these big eye makeup tips. For eye makeup for big eyes, you will need to highlight just one part of your eyes. Just highlight the part under the brow bone. If you want to use more eye shadow, use a medium colour which you should use pretty heavily on the lower eyelid. Your eyes are already defined, but to diminish that effect of bulging eyes, use eyeliner on the inner corners of your eye and light eye liner on the edges.
[Also Read: Makeup for Round Eyes]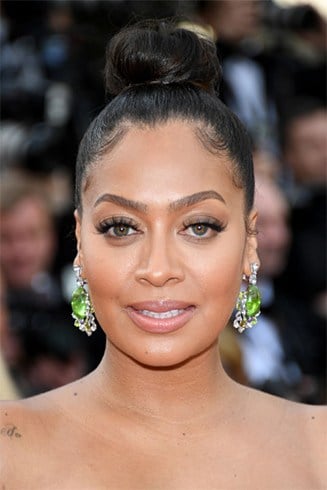 Generously use your mascara…on your lower lash line
One of the biggest mistakes that all women commit while doing their eyes is forgetting about their lower lash line. The lower lash line is very important, especially for those of you who want makeup tips for big eyes. To make your eyes stand out, use mascara on your lower lash line. At the same time, do not forget your upper lash line! Make sure you don't use too much because then you will get spider lashes which might end up spoiling your entire look!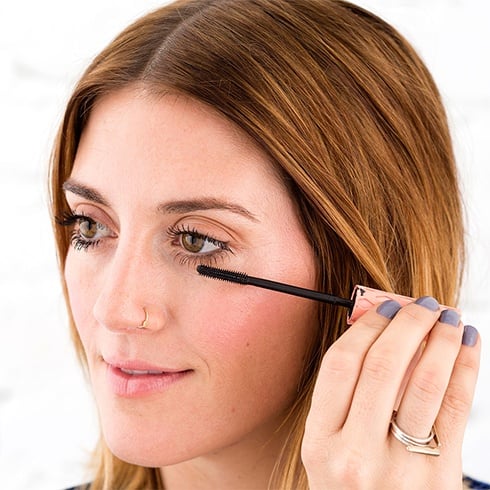 Dark Tones And Matte Colours Are Your Friends
The main idea when you are doing makeup for big eyes is not to make them look bigger (because they already are!), but to highlight them. Dark tones and eye shadows which feature in the darker tones complement the size and balance the makeup out. Apply the eye shadow on the lower lashline to make your eyes appear beautiful. Blend eye shadow towards the outer creases of your eye to give your eyes a longer and more almond shaped look.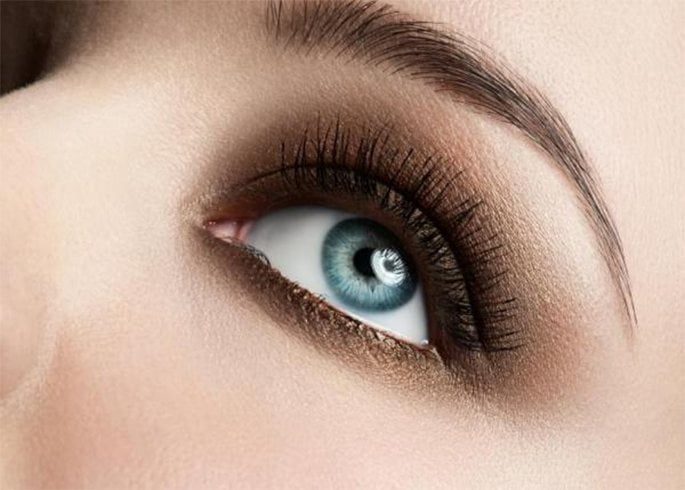 Remember, big, round eyes are beautiful- all you need are the right makeup tools and make them look even better!