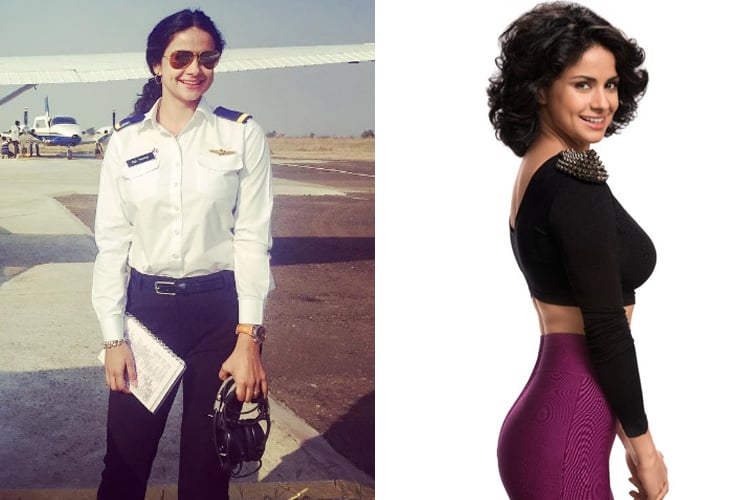 Each of us wants to reach heights but doubtful if our age and ability could take us there? This lady has proved that there is no room for those doubts – none other than, GUL PANAG. The name creating headlines for her level of energy, giving her the most deserved attention in a small span. This is not so, only because she is a pretty face. Gul Panag may be renowned for her exquisite body goals and style, but what has she added to that cart of achievements now? A PILOT LICENSE. An actor, former beauty queen, producer, model, biker (the coolest one in fact, read on why), politician and now a pilot – She has literally proved that there is nothing she cannot acheive.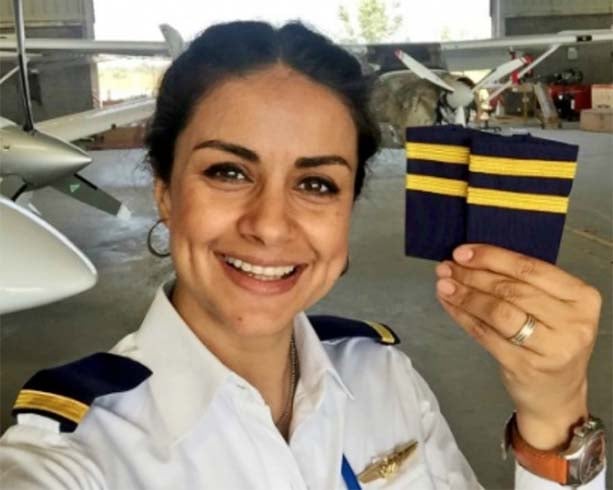 Why not get some #lifegoals from her now?
All set to fly high, quite literally, this woman requires a more detailed description for being the crowning accomplishment that she is.
Gul Panag has stolen hearts right from the beginning with her performances. Experimenting with roles is her idea of cinema. Her films not working wonders at the box office definitely doesn't deter this superwoman, well it doesn't deter how we look up to you too, Gul! Her risky roles and non-glam avatar hasn't minimized the admiration nationwide, which only seems to increase. She has startled everyone with her sheer brilliance in acting, now taking it forward by blowing you away with her physique. Her agonizing fitness attitude leaves no room for ignorance.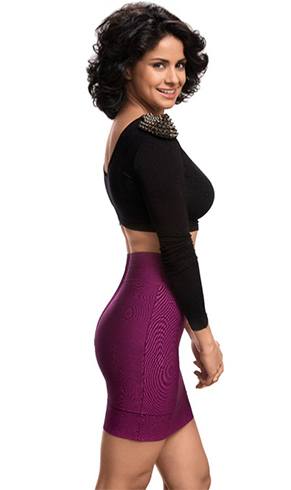 The coolest biker in town, but why? Firstly, she can ride a bike flawlessly better than a man can, taking one for the team. What makes her the coolest is she was a biker bride; Yes! she made a grand entrance on her wedding day along with her fiancé on a bike. Her passion for biking made all heads turn; when she not only said but proved women are no less by leading the AAP bike rally.
[sc:mediad]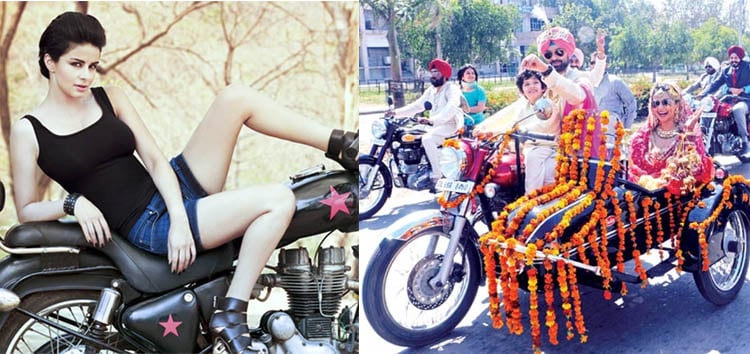 Being an adamant follower of the belief "One must be part of politics in the country to cleanse it", no surprise that she got her way through, into the system to do her bit for the country. She was declared as a candidate of the AAP by a senior leader of the party and even competed in the 2014 elections in Chandigarh representing Aam Aadmi Party.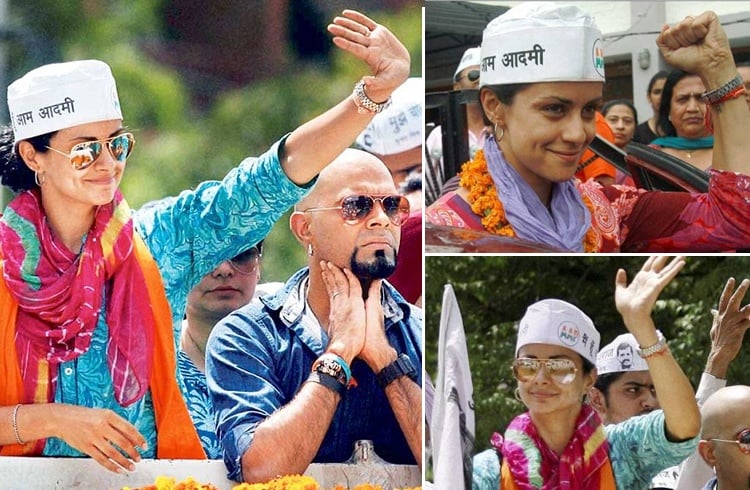 [Also Read: Top 5 Stylish Women Politicians in India]
Whether it is zooming with the right career choice or finding where your passion lies to achieve it, the Indian women ideology is definitely being reshaped, Gul Panag unknowingly made a huge contribution to this. Gul Panag has obtained her license to fly and can officially fly private planes now. This woman is ready to take on the skies as she now is a certified pilot, ready to roar. All this did not come easy to her, the kind of hard work she put in to clear those exams made her all the more victorious today. Well, what's next on her agenda? She wants to take her husband for a ride. Giving us goals in all areas with an unimaginable high!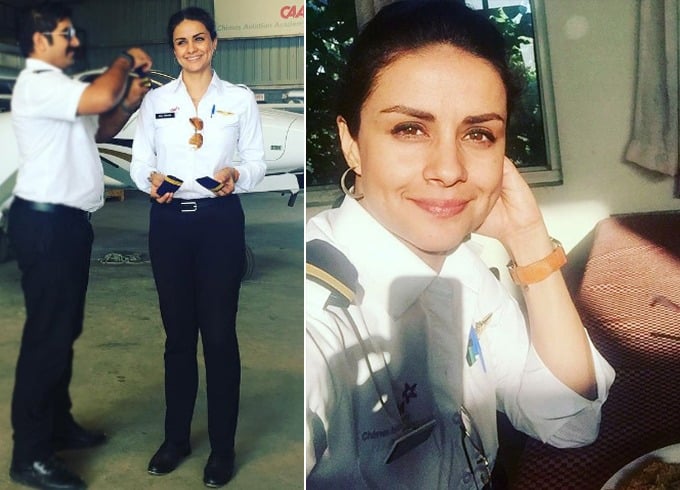 Three Cheers for you Gul! You inspire us for reasons more than one!
Images Source: jansatta.com