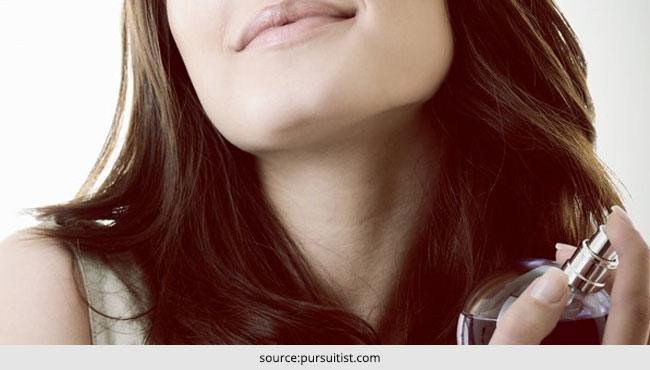 There must be someone in your life you are attracted to or simply marvel at, only because he/she smells good. One of the reasons being, such people smelling amazing all the time is because they're spraying at all the right place, apart from picking a good perfume. While we have already talked in length about the luxury perfumes and affordable fragrances alike in our previous posts, let's discuss about the less heard beauty essential in India – the hair perfumes.
While hair perfumes had been the best-kept beauty secrets by celebrities, lately they have caught public attention for their amazing sweet-smelling ability that can dramatically enliven your mood and look, as well.
[Also Read: Fruity Perfumes]
For hair, there are specially formulated hair perfumes and sprays available in the market that you should consider buying. These products are designed solely for your hair. Since hair is porous by nature as compared to skin, so when the hair perfume is applied, the fragrance lingers for long hours.
[Also Read: Best Perfumes For Women]
That being said; do not even try applying your regular body spray on your hair, as it may damage it, leaving your hair dry and frizzy. And in winters it can be even worse. Hair sprays on the other hand are not only formulated to add fragrance to your hair but they also come up with UV protection formula and add shine to your strands as well.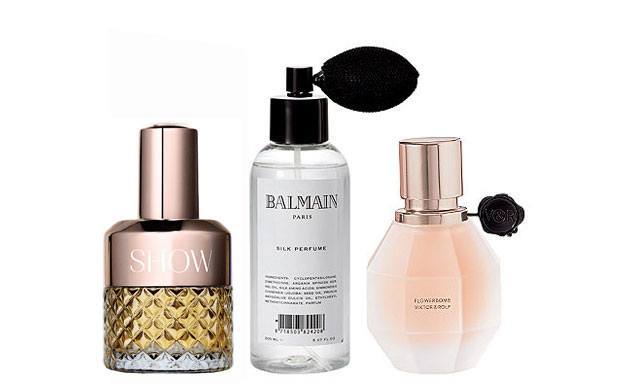 Here are a few hair perfumes to consider –
Serge Normant Avah Eau de Parfum
Not only does the bottle makes this perfume look luxury, but the rich ingredients including notes of ylang ylang, jasmine and amber render you a classy fragrance. The perfume is also formulated with jojoba, aloe vera and Vitamin E, thereby making this hair perfume work as conditioner for your hair. The brand refers their product as a luxury indulgence that can be used freely all over because of its unique formulation.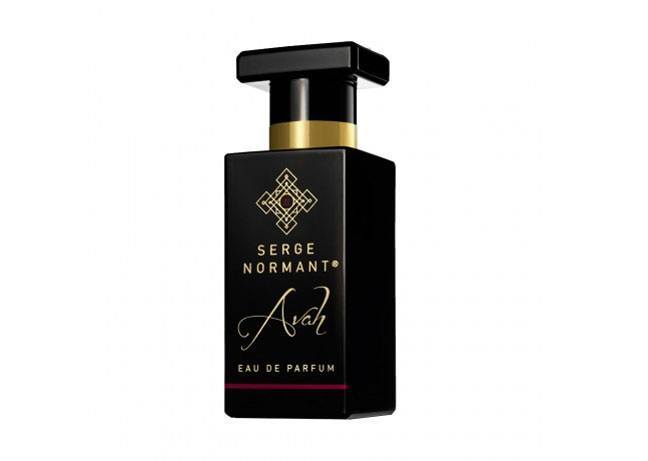 Show Beauty Decadence Hair Fragrance
When it comes to luxury indulgence sky is a limit. As per the brand,
[Also Read: Nighttime Beauty Routine]
"This beautifully rich Hair Fragrance evokes a true air of mystique and awe through a delicately balanced and fragrant scent."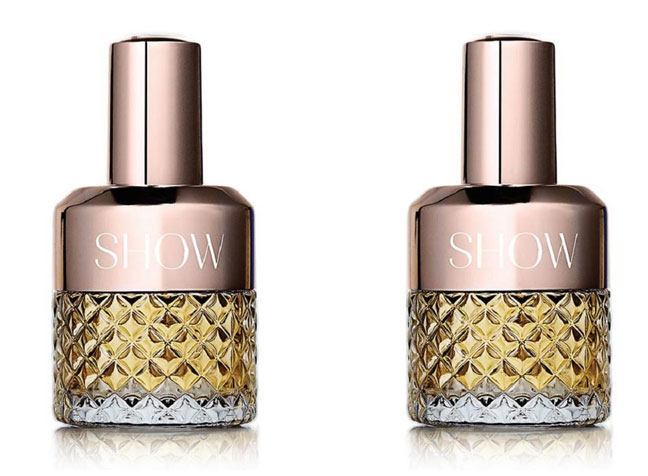 This luxury hair perfume is formulated with rose water and light notes of caramel, Madagascan vanilla, sensual patchouli and soft white musk. Besides, its other key ingredients such as coconut milk, almond butter, aloe vera and Vitamin E help in conditioning and moisturizing hair, whilst restoring natural shine and strength of the strands.
[sc:mediad]
The major highlight of this perfume is its diamond-cut crystal bottle.
Balmain Silk Perfume
Here is another fabulous hair product that you can opt for. This French hair perfume comes formulated with sweet notes of sandalwood and peach citrus along-with argan oil and silk proteins, thereby rendering shine and strength to the hair apart from a mystic fragrance to the hair.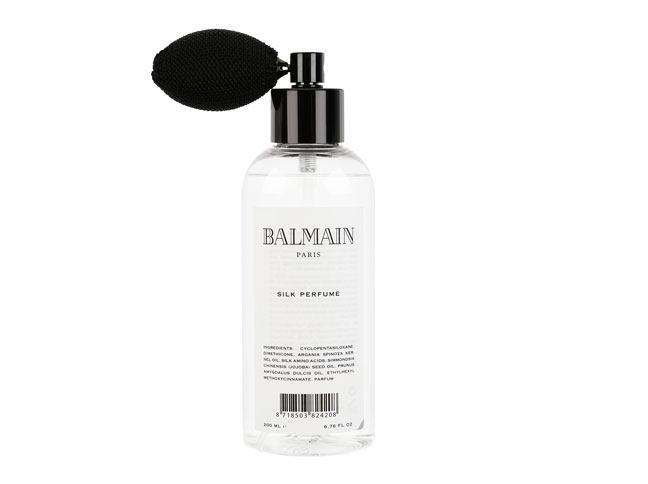 Those were some of the top rated hair perfumes that can be luxury addition to your makeup routine. Hope this helps!