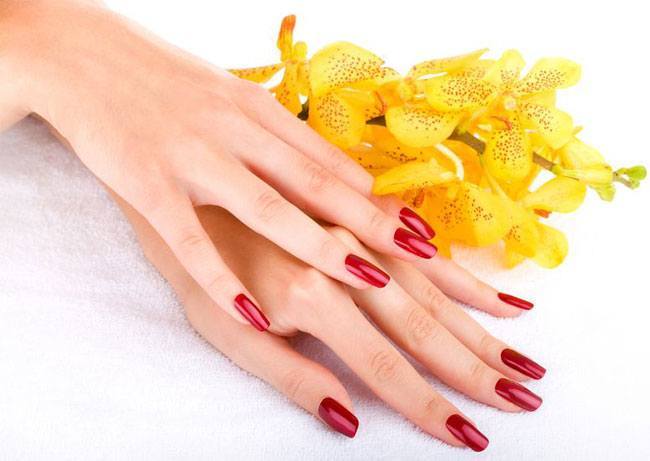 Getting a saloon style manicure or painting nails like a professional has always been a problem for most women. We either have issues with bubbles appearing on the nails while applying the polish or having messy corners around the nails with polish sticking around making it difficult to clean up.
Most times, because of these issues that are uncalled for, I refrained from applying a nail polish and always admired how the stylists and Bollywood celebrities had perfect nails on any given day.
Hence, I took enough time to understand the knack of applying the nail polish perfectly without any hassles and finally came up with the method as suggested below.
How to Apply Nail Polish like a Pro
Starting from filing the nail till how to streak the nails with polish has been specifically mentioned with every small detail for your reference. Please do take time to learn and master the art of perfectly applying the nail polish.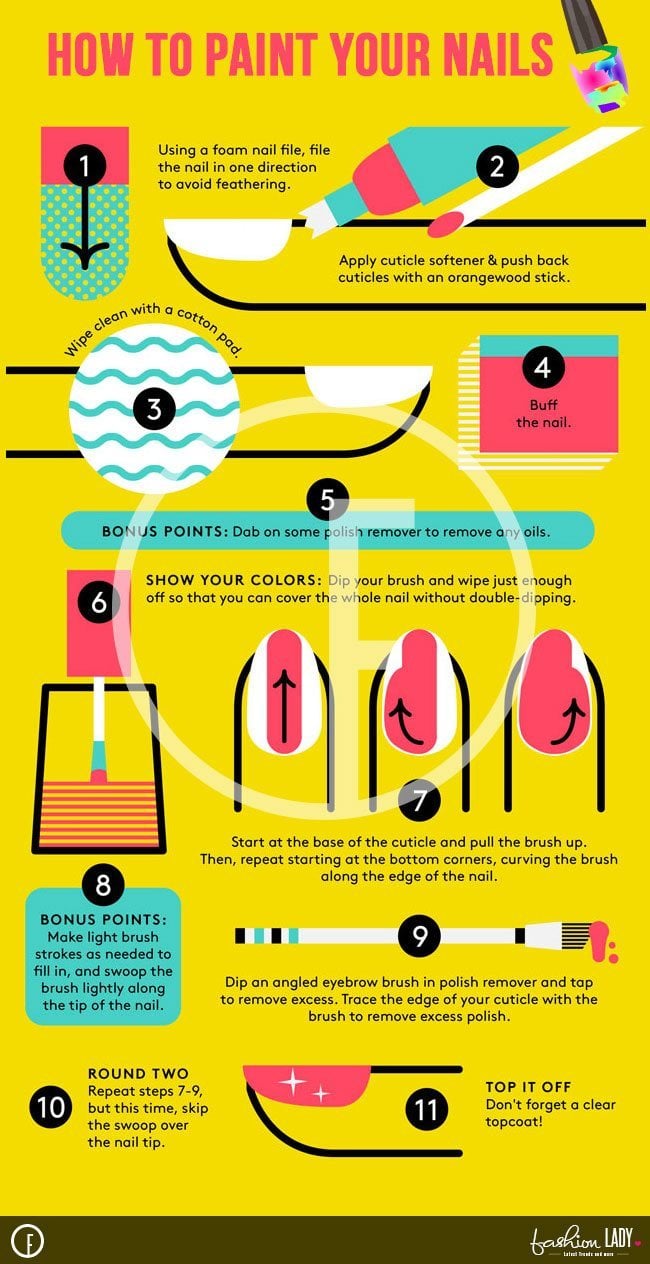 For those who have tried this and yet have been unsuccessful at mastering the technique on How to Paint Your Nails, watch the video below to learn how you should shake the polish to not create any air bubbles. Even before that, this video also speaks about what must be considered before purchasing any brand of nail polish for your nails.
[sc:mediad]
If you are facing problems with chipped nails, it may either be because you have fit into some hard surface or are low on calcium. For being deficient in calcium you know what to do – Drink Milk, take calcium supplements and meet your personal physician to help you cope up. To fix the broken or chipped nails, chick here to learn how to fix them.
Now that you have learnt the art with the secret I just shared with you, you can flaunt your freshly painted nails every day without worrying about spending a couple of bucks every now and then just to get the saloon-style nails.
Let us know what you think about this article on How to Paint Your Nails in comments below.