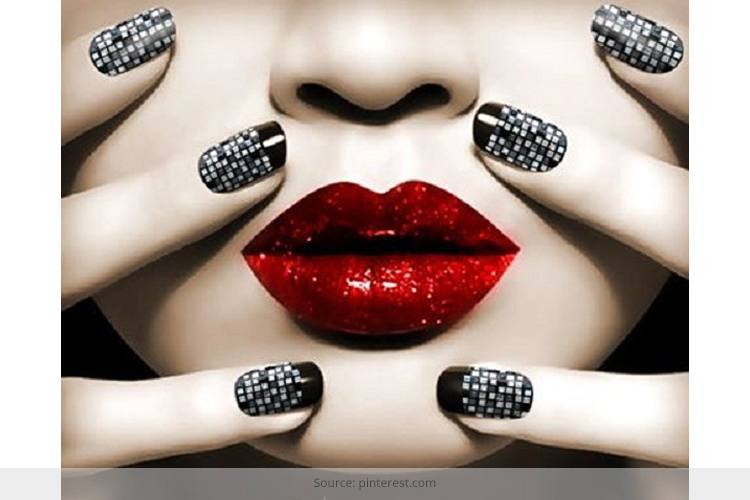 "Salon quality Nail Art has never been so easy!"
For girls, who do not have the knack of painting their nails perfectly, mostly due to lack of practice we're sure, nail art stickers are the perfect solution.
You may or may not be a fan of nail art but the recently launched nail art stickers by L'Oreal Paris would surely urge you to go and grab one!
Believe us, you'll be quite excited to give these a try!
You file your nails, you apply these and voila! You're done! Now doesn't that sound great?
The Le Nail Art stickers (18 pieces) are set at the price of Rs 299/-
Good news is when you're running short of time for manicure and can't even afford to dry your polish then better shop for this packet of 18 different stickers.
Inspired from luxury fabrics, these stickers are quite easy to use and it's not going to wear off in one night, but it's going to stay for atleast 10 days. This is what L'Oreal Paris has to say and even further informs that they've launched three timeless collections which can create your ultra-chic nail wardrobe ranges. These are the three collections: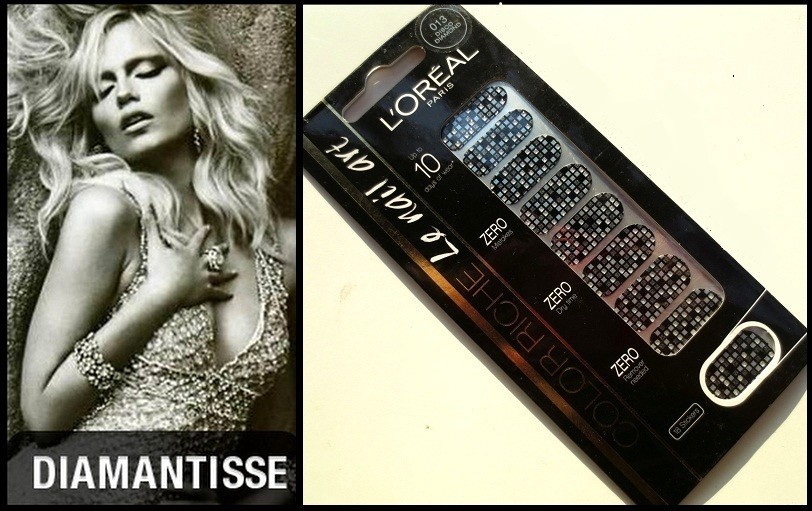 Couture- Nail stickers that are inspired from the latest catwalk trends
L'Or- The timeless black and gold nail art stickers can add a vintage feel to your look
Diamantisse – Diamonds are a girl's best friend! These stickers aren't just stickers, they are nail diamonds!
[sc:mediad]
So what makes these nail stickers so unique?
L'Oreal claims to have launched the first ever 2D and 3D nail art stickers, which now suit every nail. All you just have to apply the sticker on your nail and file off the remaining.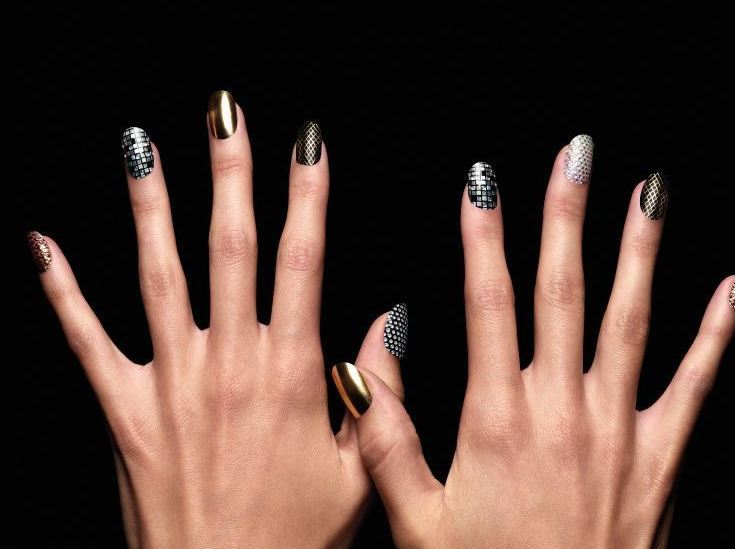 These stickers come along-with 4 benefits:
Because of the easy-to-use application, mistake is nil
As these are stickers, so you do not have to wait for them to dry and even saves your nail from getting messed-up
You do not have to look for a nail remover, all you have to do is to peel them off
Another good news is that they are not going to damage your nails. Some girls are sensitive to nail paint. These stickers are the best solution for their nails
It's time you treated your nails with care and style. Now give your nails a luxurious makeover by grooming them with Le Nail Art Stickers. The 18 different designs can suit your mood and any occasion.
They will not only glam up your look, but can give your personality an edge. Even fashion divas strongly suggest you to decorate your nails this summer to add some glamor, even if you're not in a mood to go for any bright colored outfit.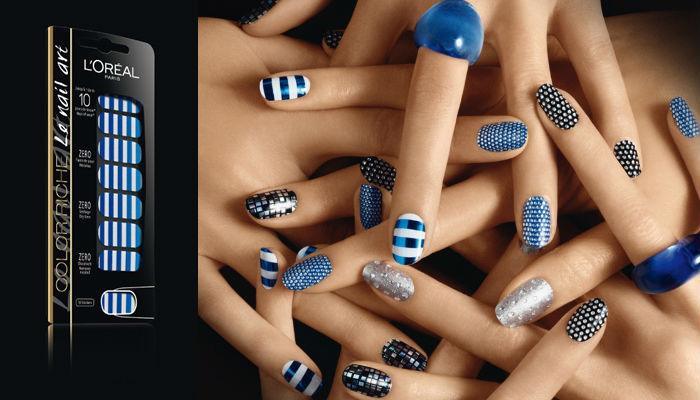 Here's a review
I love the concept and the designs are fabulous but the issue I faced with these was the fit. I'm sure they've been designed to fit most nail shapes but I have pretty curved nails – along the length as well but more so along the width. So when I smoothed down the sticker on my nail, I saw some kinks and bends which spoil the whole look. Its like fitting a 2D shape (the sticker) onto a 3D shape (the nail). While it doesn't look too obvious from a distance, up close, the finish looks a bit clumsy and untidy because of this.  
Shortcomings
Although L'Oreal claims upto 10 days of wear, the stickers can easily get peeled off from day 2 on-wards, provided you're doing your household chores. In India, since we're used to use hands to eat, the stickers can easily get stained because of your food.
So these stickers basically need high maintenance!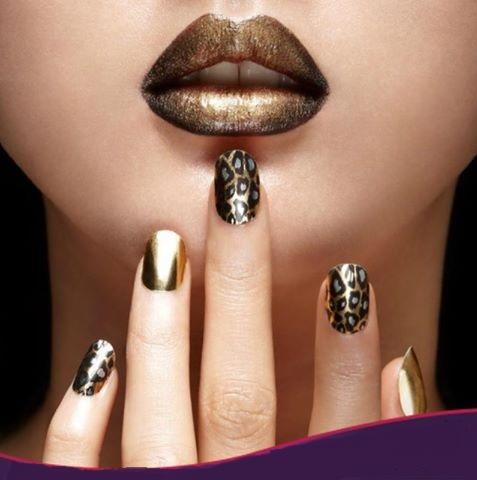 Fashion Lady's take on this product
In spite of all these shortcomings, these stickers are great if you want to jazz up your look for party, marriage ceremony or college fest. You'll stand out in the crowd because of your nails for sure.