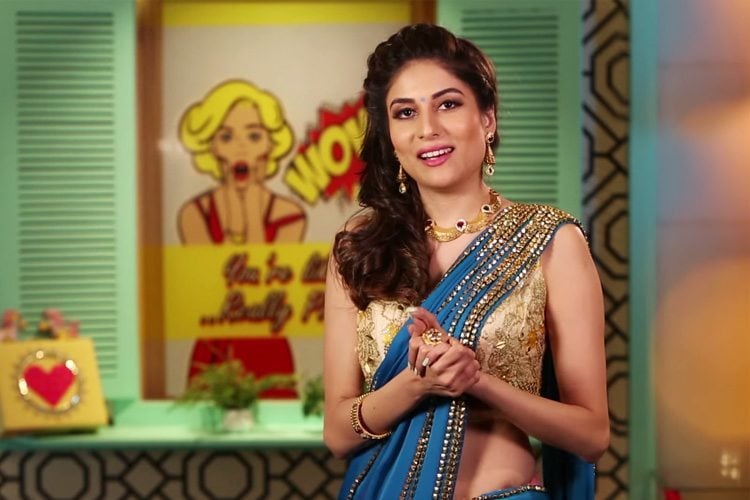 "Who is the Bride out here?" "Like hello? Do you need to be told? Can't you just tell by the look of her that she is the Bride?"
[Also Read: Truly Bridal By Kalyan Jewellers Showcases The Perfect Hairstyles For Summer Brides]
Well don't get yourself involved in these conversations, make sure you shine so bright on all the functions of your wedding, that even the summer sun appears dimmed out in front of you. The beauty of an Indian wedding is the many chances it grants to the bride to look her best. Make sure you put your best in all of the occasions, starting the welcome lunch to the reception. A style is a personal concept, differing from one person to the next, and you must only dress the way you feel comfortable, but we can sure suggest what's in for the summer and does justice to most brides this season. Shubhika Davda the fashion and style expert for Truly Bridal by Kalyan Jewellers is here to give you some tips that will ensure that the attention stays on you.
Keeping It Simple At The Welcome Lunch
Because with every day of this event, the amount of jewellery on you, and the weight of fabrics are only going to increase, we will try to keep this look comparatively lighter as that to others. To start with, we will pick a chiffon saree with a softer hue of a pastel colour, like a sea green, powder blue or baby pink, paired with an embellished border. We don't want to go all traditional right from today, so pick a sleeveless blouse to complete the saree. Keep accessories limited to a statement earring and may be a matching ring. Keep the neck bare today.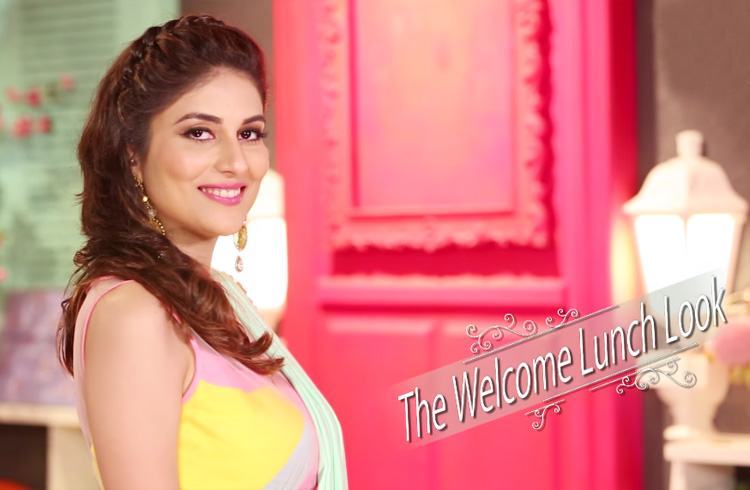 Mehendi Is Just The Beginning
So because your look needs to be a little dressy on your Mehendi, how about this half lehenga we picked for you. The royal blue of the lehenga highlighted with beads and sequin work suits every tone of Indian complexion. Also, did you take a note of the length; it stopped at the ankle and got a couple of pockets and a belt loop with a slim gold belt, to give it a modern touch. As the blouse comes with a gorgeous neckline, you don't have to overboard it with a necklace. A heavy chand bali and a gold cuff only on one wrist will be enough.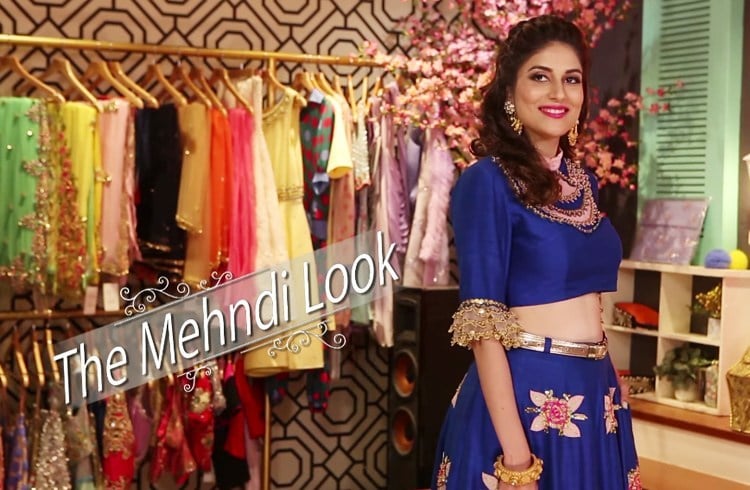 Let Pink Be On Your Face And Pink Be You On Sangeet
This is your last evening as a spinster, and we know you are excited and nervous alike. To match the natural blush flushing on your rosy cheeks, how about this hot pink lehenga elaborated with gold acrylic or metal detailing all over. Because the wedding ensemble will mostly be traditional with minimum room to play around with, we explore more on our last chance to be all glam as a bachelorette. We hence decided on a pink single sleeve blouse for you. Love it already? But wait, there is more – reach for the largest Jhumka in your jewellery box and dangle them around that gorgeous face of yours. Team it up with a matching cocktail ring.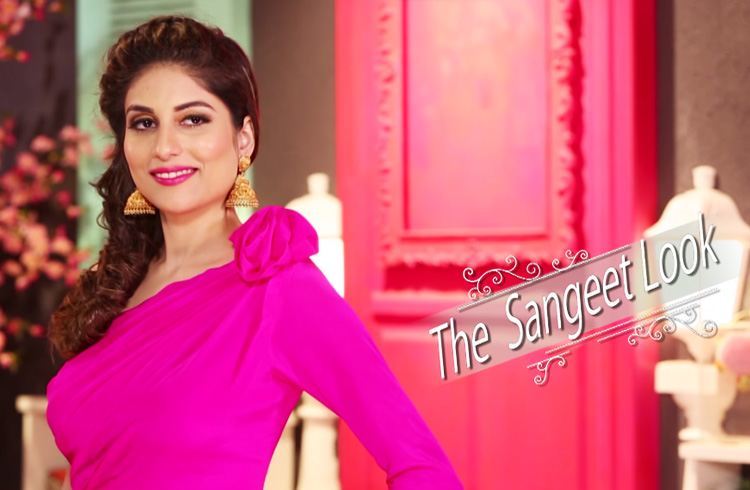 [sc:mediad]
Shine Like A Diamond On Your Reception
Now if you are wondering, when exactly do you get to wear that much-coveted diamond set, we say now is the time. But to stand up to the brilliance of those gems, we need a dress of equal shine. Right after the wedding, it's time to get into this sparkling floor length dress with an ornamented bodice and a flowy skirt decked with stone work. This western attire will compliment that precious diamond set like nothing else would. What are your thoughts on this stunning gown?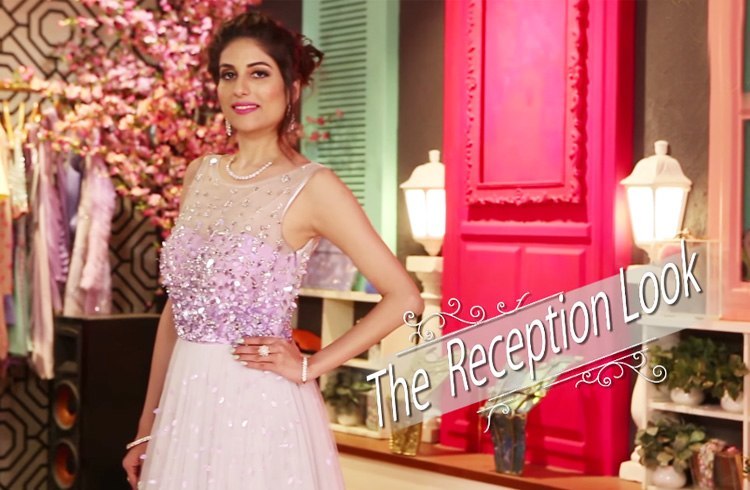 We wish we could deck you up each day, but wishes are all we have. And so, we hope your days in the new life, shines way brighter than the diamond hanging by your neck. Remember, the diamonds are beautiful, only because you are wearing them. The shine is in you. From Kalyan Jewellers and FashionLady, we wish every bride to be, reading this piece, a grand wedding and a beautiful married life ahead. For more such tips and tricks, you can subscribe to Truly Bridal by Kalyan Jewellers.