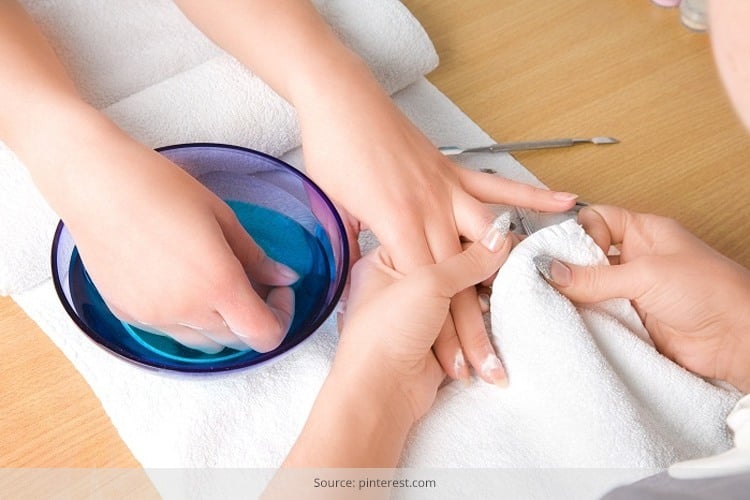 The past weekend, while my husband was on trip to Canada, I decided to break out a new accessory to kill my time. A fun manicure always counts! I have always found nail art as a great way of exploring your hidden creative knack. Whenever I find nothing to kill my leisure time, I look no further than an interesting manicure session.
Let me tell you, no matter whichever design you pick, from polka dots, caviar nails, animal prints, marble and galaxian art.
There are endless possibilities when it comes to nail art designs. And the DIY projects are always easy if you pick some cute yet simple designs. You do not spend on professional artists, when you can always create your own style.
Here I've compiled a bunch of fun mix-n-match patterns by various artists. Just go through these designs and get inspired with every unique pattern to come up with some innovative digits for your nails. Enjoy scrolling!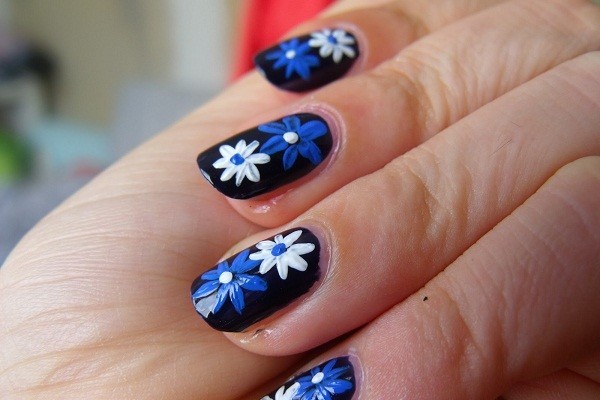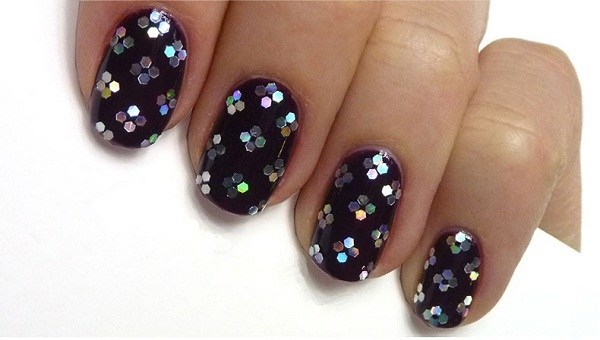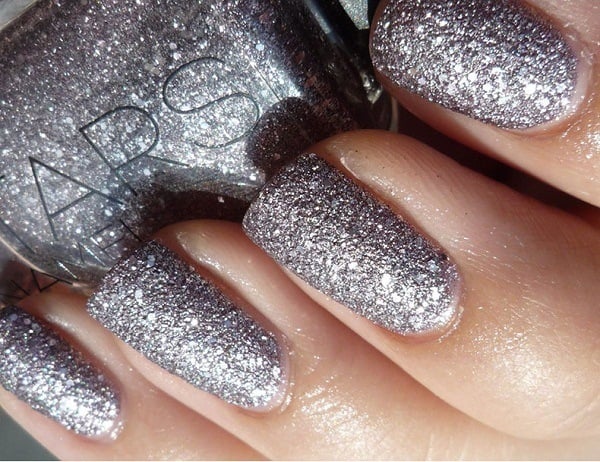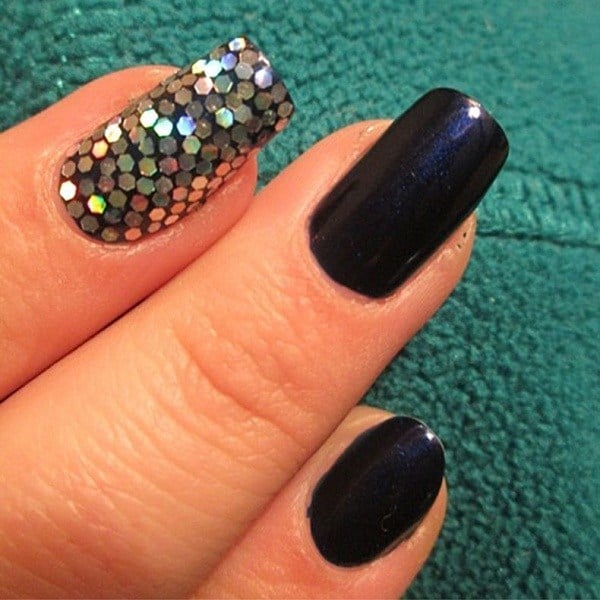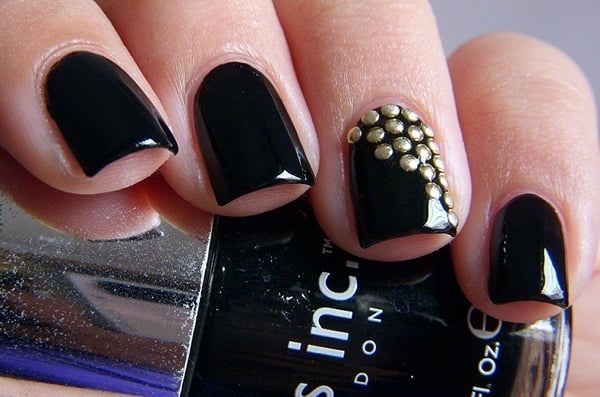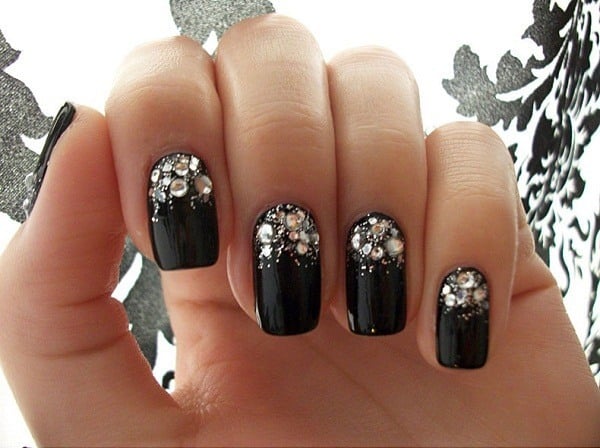 [Also Read: Nail Art Designs]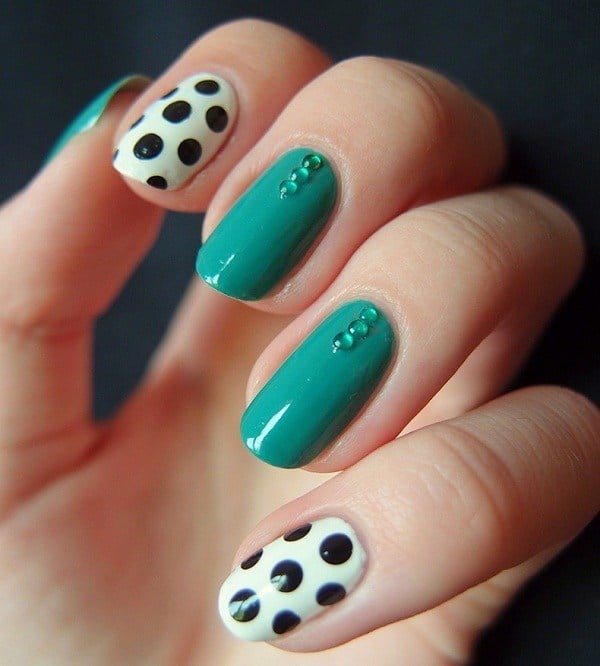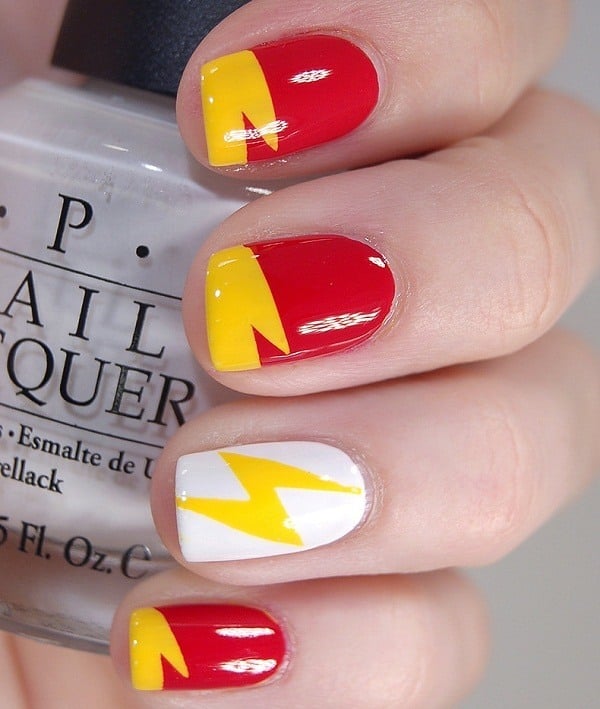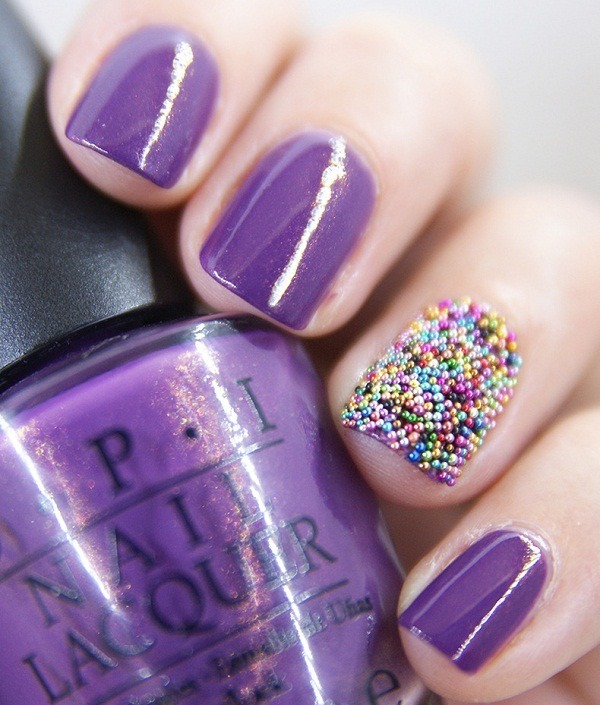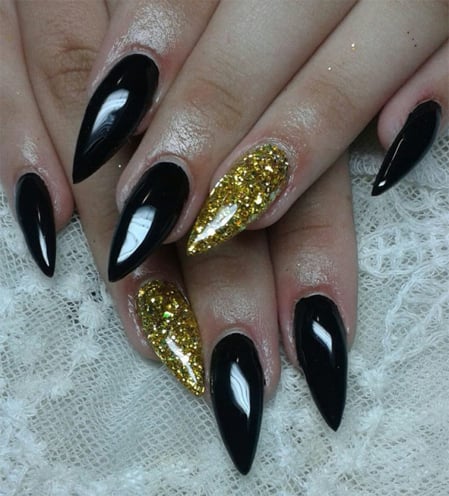 If you're not comfortable in creating various designs on your nails or you just don't want to spend that amount of time on such sessions, don't fret!
[sc:mediad]
From an array of glittering polishes from your favorite brands — some favorites include L'oreal, Lakme, Revlon, Maybeline, Elle 18, Chanel and Street Wear — you're sure to find a sparkle color to suit your mood and event.
You can also go for whimsical snow-like shades, such as Samantha of Packapunchpolish or deep passionate crimson hues like Veronika S. to fancy up your digits for this autumn!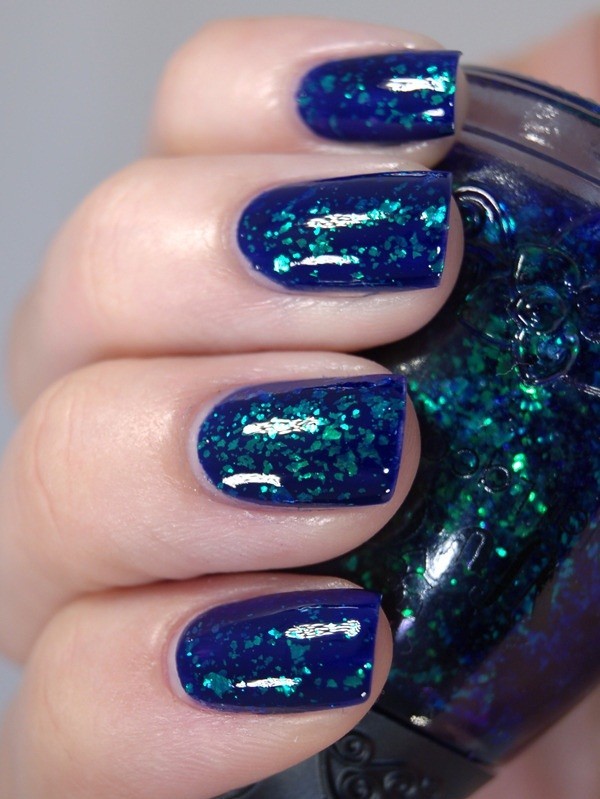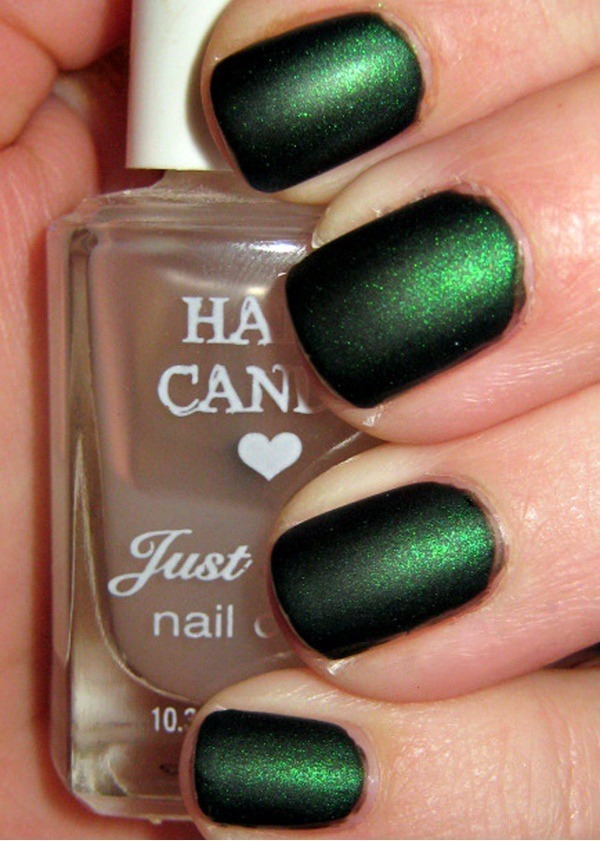 Playing with colors and designs with layered golds, silvers, sequins and gem embellishments, these nails look really breathtaking. So, which one of these above designs is your favorite?
Do share your comments, ideas, and photos below!
Images Source: pinterest.com