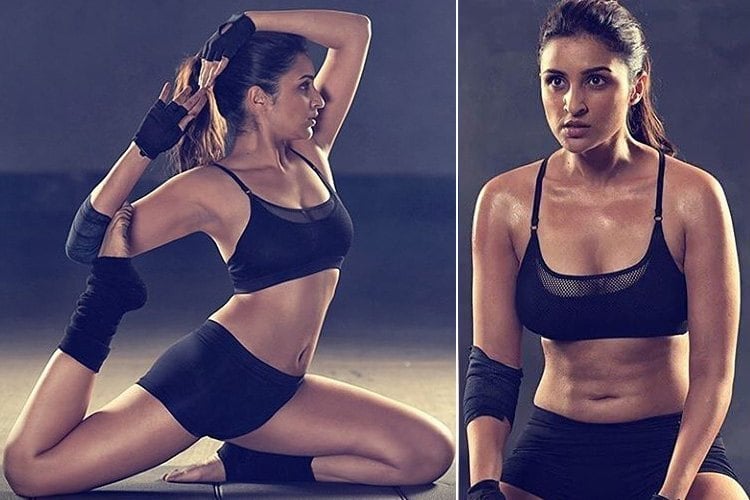 We have always made it clear that we admire Parineeti Chopra for her carefree nature and spontaneity. Her devil may care attitude about her weight gave millions of girls' inspiration to step out of their rooms and dress themselves up.
But last night Parineeti Chopra changed the game by posting a series of images on her Instagram that showed off a very well toned body. By posting those images, she's inspired another million girls to work on their body and have a beach body ready by summer!
Listen up girls! We have about 6 months for summer – We can do it!!
The thing that we liked the most about Parineeti Chopra weight loss exercises is that they aren't extremely strenuous. They are something that all of us can do. Like she says in the post – Disciplines Outlives Motivation. So once we have a routine scheduled in place, and we follow it with all our heart, nothing can stop us!
We are now going to show you all the 15 images that she posted. But before that let us ask you this, do you guys have any idea of Parineeti Chopra diet plan? If yes, leave comments to let us know!
Ms. Chopra Showing The World What She's Made Of!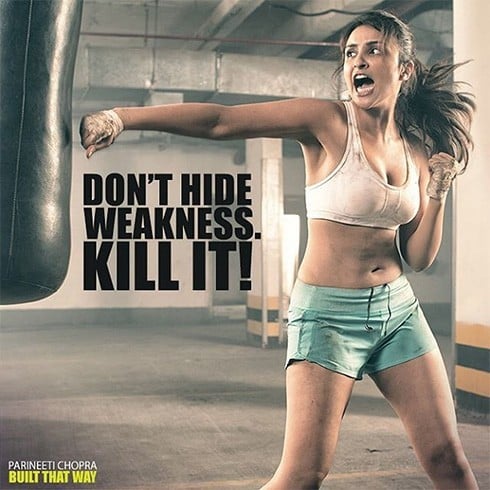 Magic Happens OUTSIDE Your Comfort Zone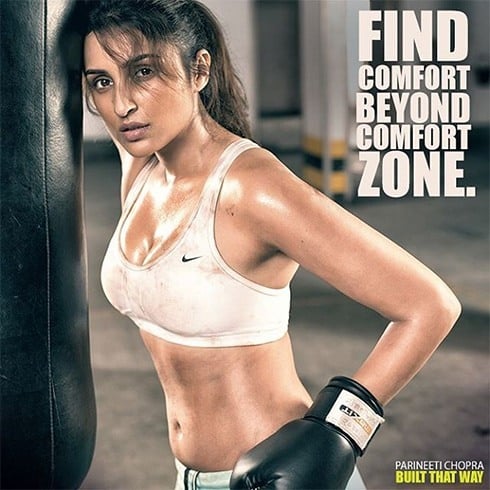 Do You Hear Her?
Now Is When You Can Roar!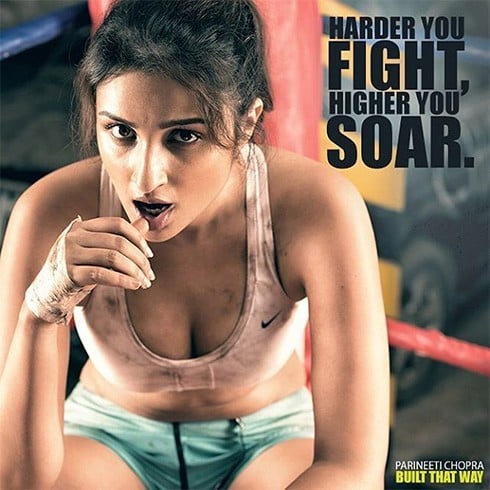 Who Would Want To Wake Up Looking Like This?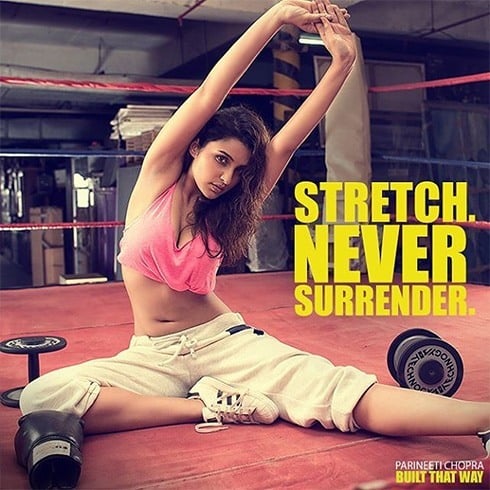 Aim For What's Beyond Your Reach!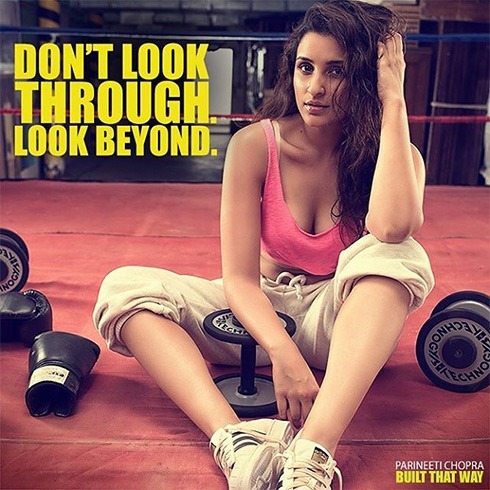 We Can Clearly See The Results Of Ms. Chopra's Discipline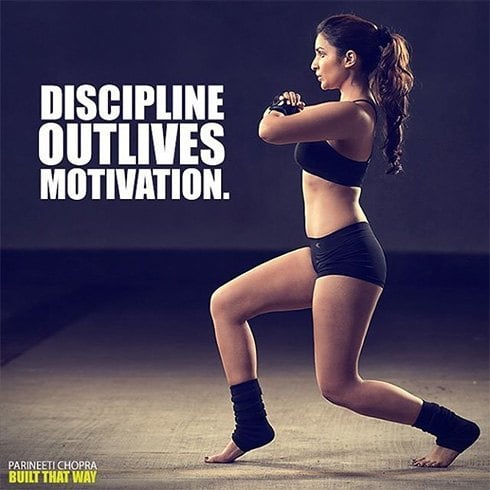 Are We Conflicted? Never Give Up!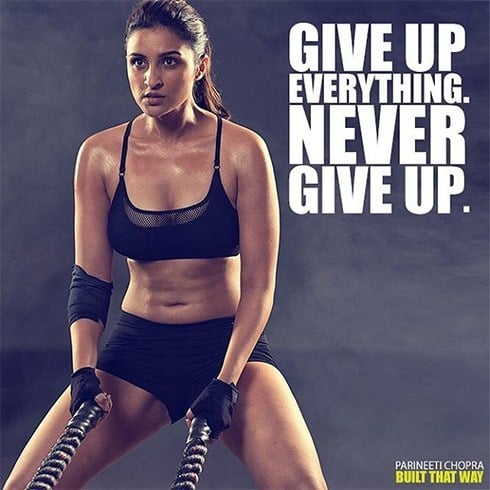 [sc:mediad]
Exercise On Repeat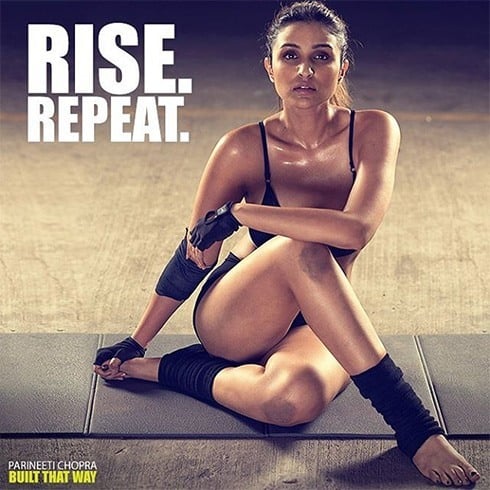 She Can. Can You?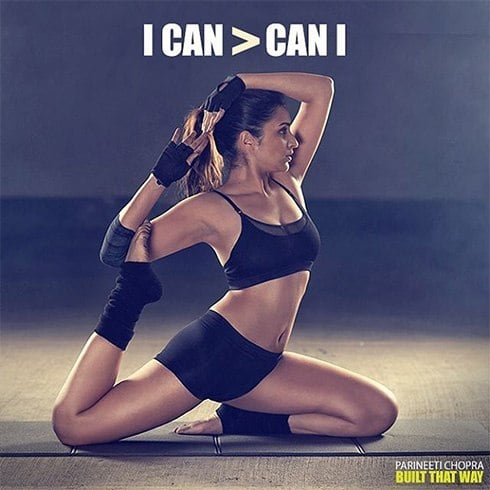 Push Yourself Beyond Your Limits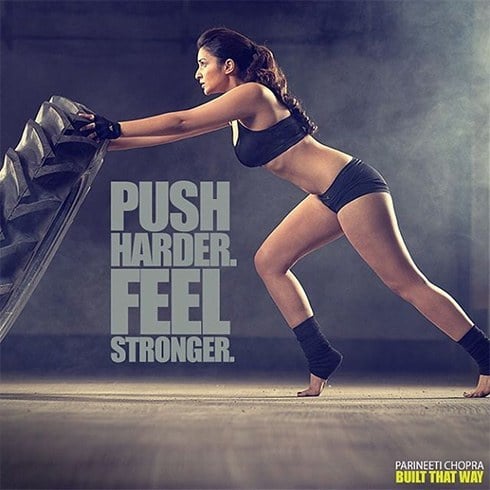 We Can Feel The Celebration!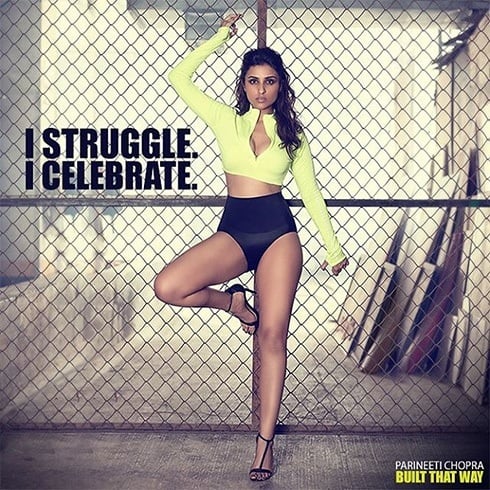 Accept The Challenge And Get Sexy Legs!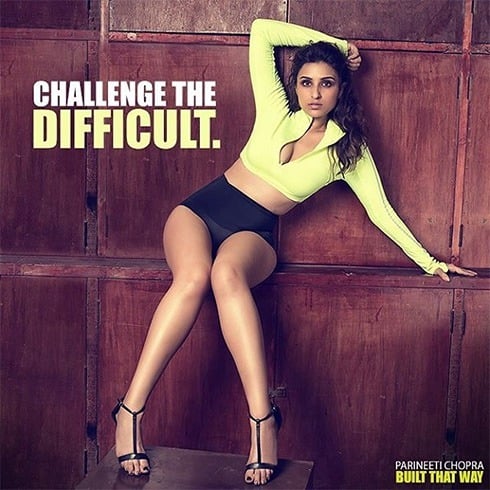 Even Her Eyebrows Are Intimidating Us
What's Your Excuse?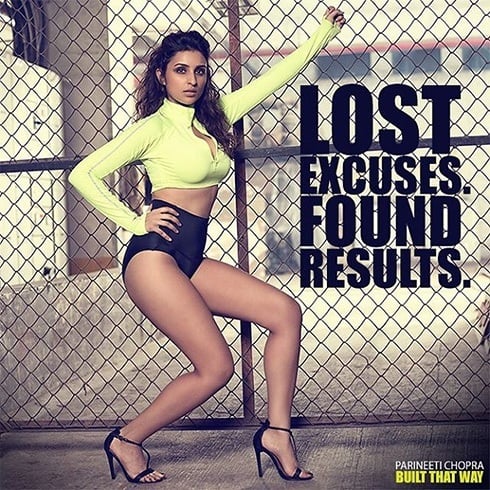 If Parineeti Chopra weight loss exercises can give us these results, then we are signing up today!!
Image source: instagram.com/parineetichopra