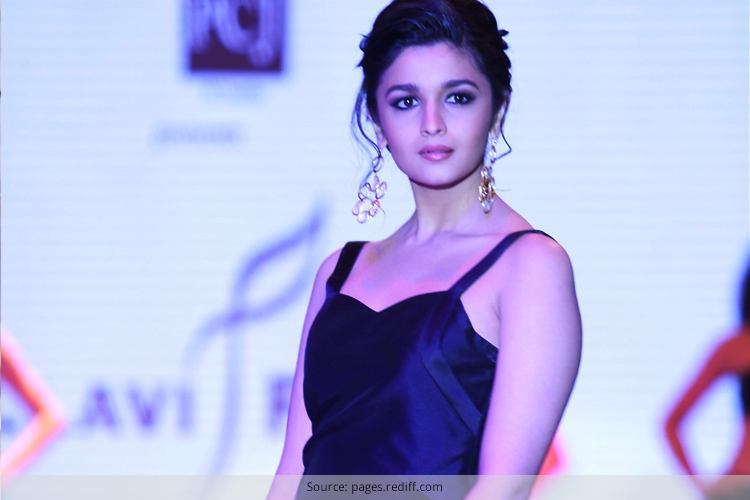 If there are bold brows, smoky eyes and hot lips, you know what's brewing like a storm – Runway Makeup Looks. And this is becoming to be the trend thing in parties in Spring and Fall.
Not all young lasses and ladies are born with chiselled features. A bit of makeup is needed to camouflage the flaws and shortcomings on face. Because makeup products don't come at dirt cheap prices, it makes better sense to put makeup ideas into practice in order to get the desired result. To keep you looking chic and runway ready in the party hours, we have come up with Runway Makeup Looks that will help you put your best fashion foot forward.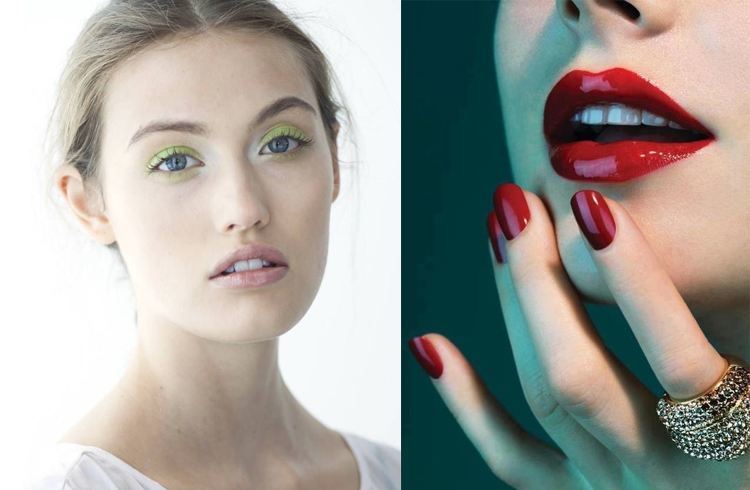 How to Do Runway Makeup With The Right Makeup Tools
Some of the best techniques in how to do runway makeup can fail if you don't have the right tools. Skip the mediocre brushes and products when it comes to aping the runway makeup trends. If you want to be a pro in applying makeup, then focus on the quality of your brushes. Here is the key makeup brush gear that you need to have for that flawless look:
Foundation brush
Concealer brush
Fluffy powder brush
Blush brush
Small blending brush
Flat eye-shadow brush
Precision angle brush
Lip brush
How you are holding your brush is also important in applying the colour evenly. Just put your fingers on the center of the brush handle to get the right effect.
Face Shape
All noses might not be accurate in shape and volume. To quick fix them is a tough job. If you are round-faced and want to make your face look more oval, then apply a bronzer in a darker shade in a "3" shape, starting below your eyes, going till the cheeks, chin and ending up to your face structure.
For those of you with prominent forehead, apply shade on your forehead along your hairline and minimise it with a bronzer.
No need to feel depressed for the ones having a flat or wide nose. Apply shade along your nose bridge starting from the inner side of your eyebrows. Follow it up highlighting on the center of your nose.
If you plan to make your face contour stand out, then a highlighter will help you most in reflecting the maximum light. For your bronzer, use a matte finish which will create a stark contrast.
Passionate Lips
The legendary Marilyn Monroe is the hottest sex symbol of all times. But what is more haute about her in the history of time is her pouting lips and beauty spot.
Enhancing the lips is a very important part of runway makeup trends. And you can achieve that by picking gorgeous pink, vibrant orange and juicy red lipsticks that would boost your runway makeup looks several notches up. Even an incandescent pink or earthy brown will help show off your persona in the best possible way.
[Also Read: Lipstick Palettes That Are Most Loved]
Lip contouring is another thing you need to concentrate on. Use a lip liner and follow it up by filling in the colour, but don't overdo the colouring. Keep it in mind that shiny and glossy lips are a part of runway makeup trends that will make you look a classy hot babe.
Eyeliner
Eyes can look dull and boring if not runway highlighted. To make your white eyeliner stand out in the crowd, clear your skin first and follow it up by a just a wee bit of contouring and highlighting. Now do a bit of dust bronzing your cheeks, temples and then apply creamy white eyeliner on the bridge of your nose and around your eye's orbits.
Use a fine tip makeup brush in order to apply white eyeliner. Try Maybelline New York Eye Studio Color Tattoo 24HR Cream Gel Eyeshadow. This cream-gel texture has got ink pigments to give you the unique intense color. Apply it at the inner corner of your eye, and give it a lasting stroke at the end of your eyes to get a sleek cat-eyed look.
[sc:mediad]
Falsy Eyelashes
Getting that doe-eyed look is easy when the focus is how to do runway makeup. False eyelashes, top and bottom, would help you stay in the fashion league so attempt putting them a little ahead of your make up time.
Pastel Eyelids
Rock soft pastel colours on eyelids if you want to project your girly side. While doing so, choose a pastel colour that looks complementary with your skin tone and paint it on your eyelids.
[Also Read: Best Makeup Schools In India]
Now that runway makeup tips should be on your fingers, apply it to your advantage and let us know how it turned you into a promising fashion starlet.