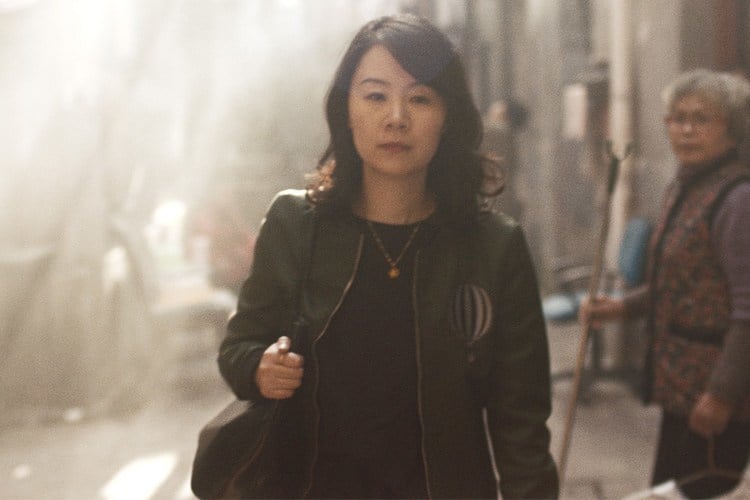 Walking down the aisle, looking into the eyes of a perfect stranger and signing off the rest of the life on their name is a huge step in every woman's life. There would be a lot of apprehension, questions that would linger and uncertainty in the path, making it difficult to plunge into the world of marriage and togetherness.
It is a sad thing to hear women being deprived of choosing whom to marry and when to marry. Not just in India, but even in China, women are pressurized to wed before they turn 25 so that they are not labeled as 'Sheng Nu' meaning 'leftover woman'.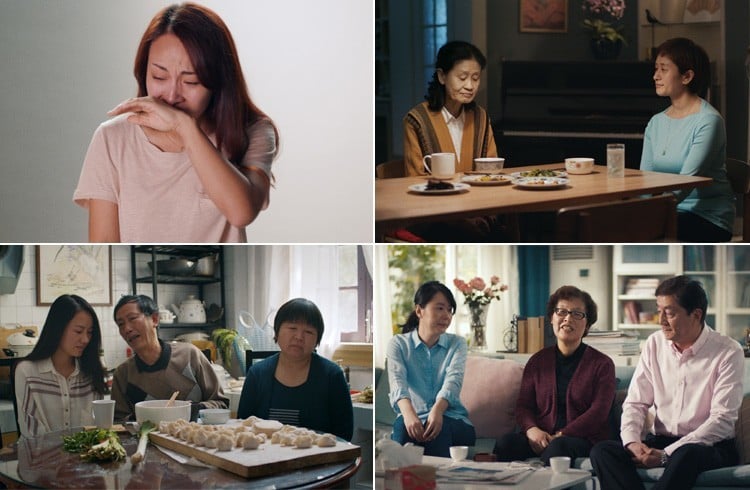 In the world of opportunities, there are numerous women who wish to explore their interests, push their boundaries, pursue their dreams and achieve success. Fighting for women of such strong thoughts is the International Prestige Skincare Brand SK-II in association with Xuan and others, by launching #changedestiny – an ongoing global campaign solely to inspire women to pursue their dreams and define their destiny.
Moving forward, they have taken a bigger step in premiering a film called 'Marriage Market' based on the real life stories of the women who have been forced to marry early and of the daring women who fought back vigilantly.
Women often become the scapegoat in trying to meet the demands and expectations set out by their parents. The question that needs immediate attention is 'why is the life of every woman or girl predefined and why is it expected out of her to lead it the same way?'. SK-II has created a platform through the film for women to voice their opinions, thoughts and demand for better understanding.
This 4 minute video is an eye-opener for the parents who think their 'leftover' daughters are less than those who are married and settled.
On this platform, women who have chosen their own path are shown happy, strong and confident which will inspire many others to take a leap of faith. It is made to reach all the parents and guardians to see these women for what they are and appreciate them.
Women are not happy anymore to be referred as someone's daughter, or wife, or mother. They wish to have something more than just a marriage status and such a thought should be supported.
SK-II brings forth the strong, independent, talented and happy women who chose not to give in to the pressure of marriage, is an eye opener. Step out ladies, take your life into your own hands, mold it, define your thoughts and fight for your rights undeterred and support the cause relentlessly.
Being women, we take great pleasure in appreciating the effort being taken by the SK-II brand in enlightening women and envisaging a brighter, cheery future for them. And we applaud all the Chinese women who have stood by their ideals and have come forward to inspire and motivate many more.