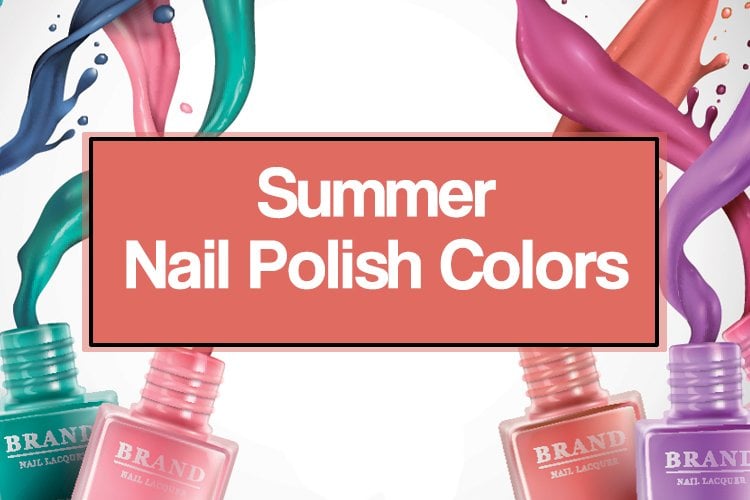 With the summer month is hitting us hard and how, it is time for us to update our fashion game. This is why, we are here to talk about the best of shades and summer nail polish colors, which can be worn to work, to college or just about anywhere you would like to flaunt your sass and style. Please read more about the summer nail polish colors for this year, and we shall also give you a reminder of what 2017 summer nail polish colors were as well.
A choice of summer nail polish for dark skin and any skin tone
Pink peachy hues for the nails, and they go pretty well with any skin tone, and especially with dark skin. They are not too loud and they are perfect to wear to work or to college. The best part about pink peachy colors is that you can use it as a base and do your nail art on it.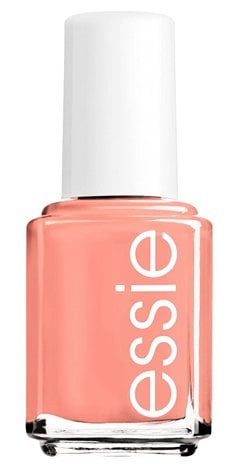 Creamy golds are for the evenings to wear, should you be invited for a party, a wedding, or a special occasion. You can even wear them to an after office party as well, and the night will be yours. The hue blends well with Indian wear, western wear and indo western wear, so there is nothing that the creamy gold cannot be paired with. You have got to have this in your kitty for the summer evenings.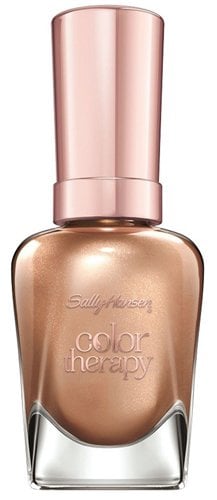 Poppy red is for the lass that loves to flaunt her passion for life. Summer is a time when all things bright make an appearance, and poppy reds can be the color for the finger nails and one of the summer nail polishes for toes as well. We would say, wear your reds flaming and bright for a very special occasion, and match it up with the best red lipstick. You do not need any more dolling up or accessorizing when you have poppy reds playing its game.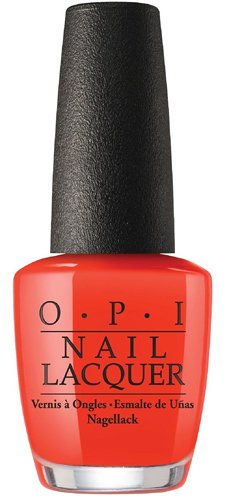 Coral punch for the evening or the day, the night or the noon, and you just cannot go wrong with it. Anyone can wear this lovely shade, which is so calming and sooth, and yet very much on the neutral side of the color wheel. The best part is, if you love nail art, you can use coral punch to be the base and then embellish or emboss the nails with fancy work on top if it.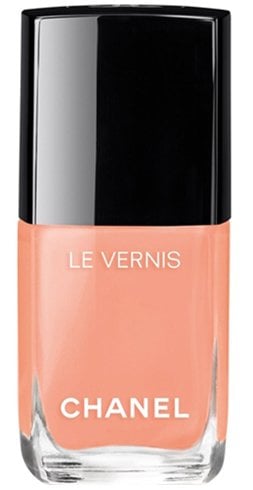 Metallic sands is a hue for the lover of all things glittery and sparkly. The shade is an epitome of royalty and would be perfect for special evenings out on a summer date. Make it a special one wearing less of jewellery but more of this shade, since this is a shade that would capture the eyes and make heads turn the most. Every girl needs a little glitter to play with in her life, so why not the metallic sands to bring in that magic?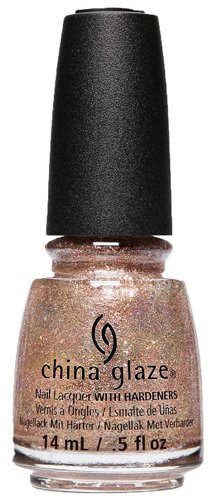 Chartreuse, for the girl who loves her nails in shades of chrome. Chrome nails are a craze these days, and if you would like to deck up one, two or more nails on the fingers, you have got to give Chartreuse a try. Take a look at the hues it presents, so mesmerizing and chic, you would wish to wear it all through the year. Brighten up your summer dates, movie moments and coffee tete a tetes with the magic of Chartreuse.

Hot reds would be for the boss at work or the diva at play, either ways, the color demands attention. With the raging summers throwing its weight around, you would want to spice things up and stir up the heat a little. Hot reds would be perfect to wear on your fingernails and toenails for sure, and can be left solo for the divaish touch to come through.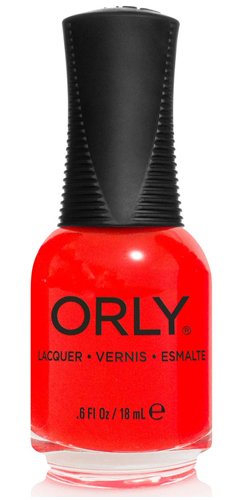 Retro orange, a shade that soothes the eyes when you take a look at it the first time. Can be worn to work or to college, and no eyebrows shall be raised. Retro orange is full of fun, and can be used for nail art too. The shade is bright and lively as well, and it makes your nails look super cool and glamorous for the hot days ahead.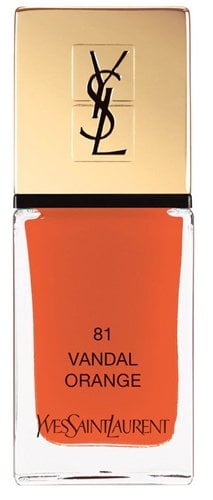 So here were some of the summer nail polish colors our fashion gurus have predicted for 2018. Let's now take a look at the summer of 2017 and see what nail polish colors for that summer were in trend, and if we can still use them this year! Please read on and check them out.
1. Millennial pinks
If you like soft pinks, like the creamy bubblegummish peachy ones, you are in luck. Millennial pinks last summer was a hit, and this time too the trend would carry on with a certain decree. It is ultra-feminine and perfect for the fingers and toes to doll up in.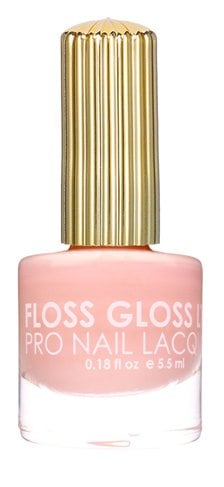 2. Classic crimsons
For the classy concious fashionista, if you do not want to ditch your reds no matter what, the classic crimson hue is what was a hit back last summer, and you can try wearing them this summer as well. The blue-based red is perfect for the manicures to finish with. And this is a trend that does not need a timeline to adhere.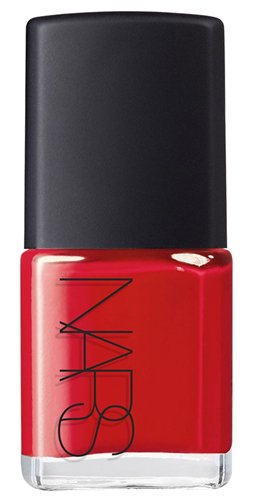 3. Shimmery seafoam
When we talk about the shades of summer for nail polishes last year, we have to mention the shimmery seafoam that represented the season like a pro. Inspired by the water world way under, the ethereal and fantastic summery shade with a foamy touch back in 2017 was a super hit and a major trend.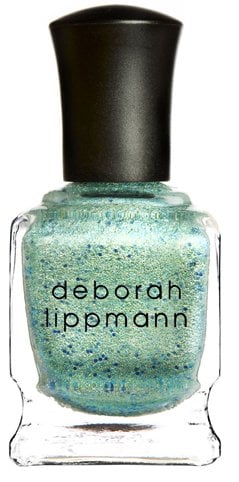 4. Bright orange
For the most part of summer last year, bright orange was the color to reckon with. Girls and women of all age groups wanted more of the subtle warm tones of orange. We saw the shade being worn to college and work with utmost ease, and no eyebrows being raised. The shade also makes it perfect for the fingers and toes to be dolled up in.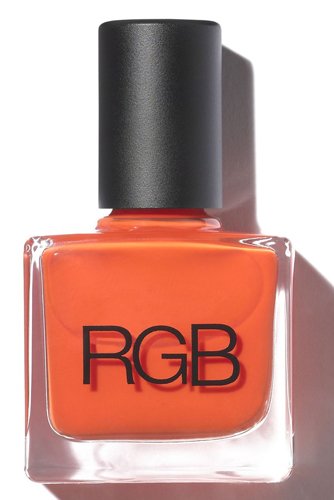 5. Smoky lilac
It is fun to wear polishes that are vibrant and radiant, however not everyone wants to wear them that way. If you are looking for softer versions to try, the lavender smoky lilac number can make your summer nails look splendid. It is a modern twist on the pastel trends, and we want you to have great fun wearing them this summer too. You can wear this shade for the fingers and even as summer nail colors for toes.
[sc:mediad]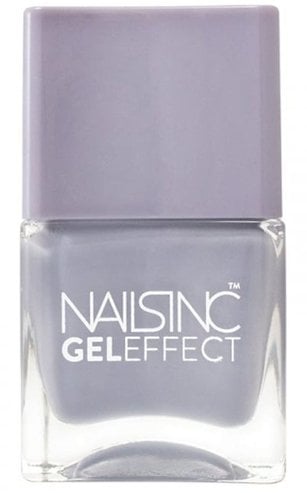 6. True Taupe
Very simple and very flattering is what we would describe this shade as. If you love all things minimalistic and chic, this is a shade that would be best to use and would come along with any ensemble that is true and colorful. You just cannot think of a classy moment or a party to attend, or even for a date night out. You'd be making heads turn with this chic hue!
7. Stunning Silvers
For the many party nights out with friends or someone special, you would want to have a touch of glam and glitter gracing you. Stunning silver thus would be great to wear for the summer months and it would help you shine. The shade helps brighten up ones complexion, and makes you look super chic too.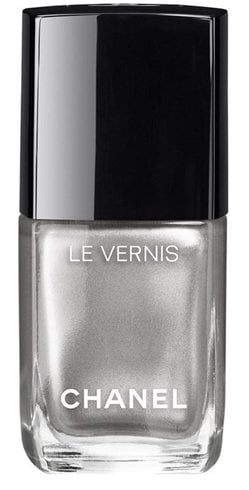 8. Bold cobalt blue
If you thought this was a shade best left for Fall and Winters, you were wrong. Last summer, bold cobalt blue made its appearance like a pro and everyone seemed to have fallen in love with it. The color flatters indian skin tones and can be worn after pedicures and manicures.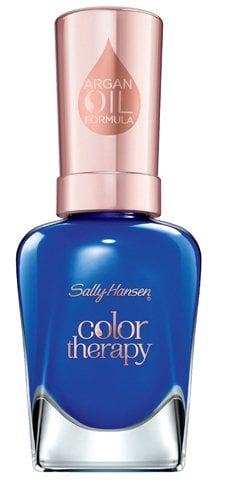 9. Classy rose gold
Classy rose golds are for every skin tone, and there is no doubt about it. No wonder, last summer the classy rose gold was in high demand, and everyone wanted a touch of the hue to wear for the day and the night. It is a must have this season too, which you can try amongst the many summer nail polishes we have spoken about.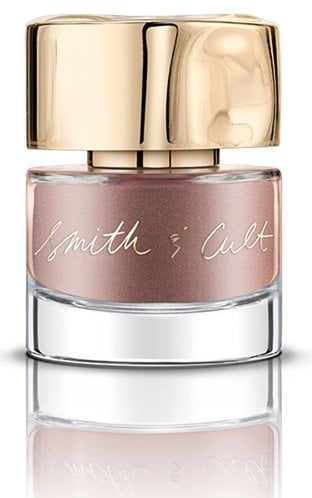 10. Fierce fuchsia
For the woman who knows her mettle and she loves playing with all things high end, she needs to have a touch of the fierce fuchsia lending her more pizzazz and glam. Talk about seduction and this is a shade that can go very well on every skin tone, especially dusky to dark.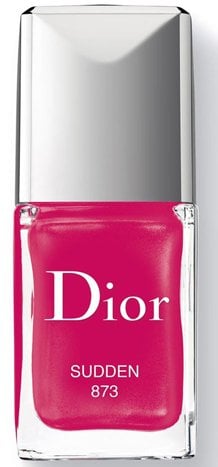 So do let us know what you thought about the trending 2018 summer nail polishes that we spoke about and introduced you to. Also let us know what would you wear these nail polishes as- solo or as a part of your nail art fantasy. If you have more nail art and summer nail polish ideas to share with us and the world of readers, you are most welcome to write in and send in your suggestions. We are always eager to hear from you!
Images Source: hips.hearstapps.com