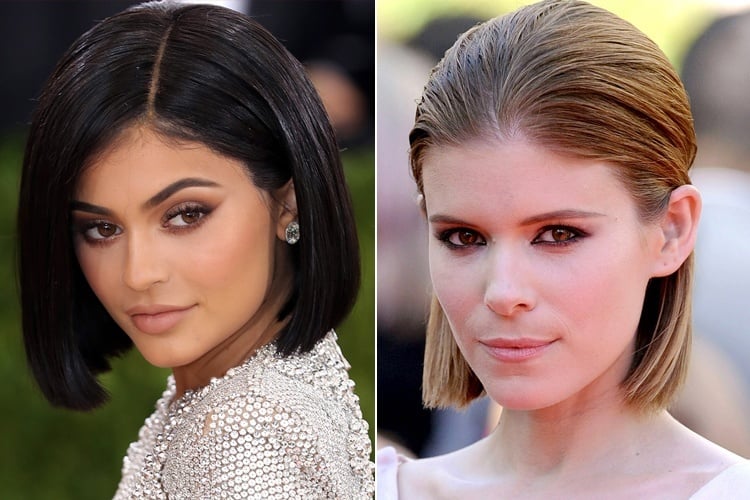 Did you know that you can style your hair according to your sun sign? Well, even we didn't know until we dug around in this beautiful thing called Internet and unearthed some jewels on hair astrology. Well, don't be amazed, because hair astrology really works! Until know we were clueless as Bambi about sun sign hairstyles until we read some amazing stuff online.
[Also Read: Perfume For Your Zodiac Signs]
Hairstyles For Women- Hair Horoscope
What's great is that we have brought all this in this article so that you can read it, all at one place! So, let's look at hairstyle types according to zodiac signs!
Aries: Big Hair, Don't Care!
Aries ladies have natural hairstyles because they are few of those women who take pride in their natural hair and their natural hair is usually big! Messy look is typically for them because they want to put too much effort on hairstyles. Easy hairstyles and simple ones will do the trick for them!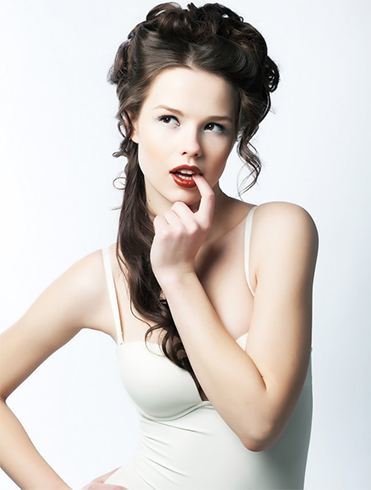 Taurus: Elegant, Yet Edgy
Taureans are down to earth, but they don't shy away from something edgy either. So, if a raw bob hair cut suits their sun sign hairstyles palate, they will definitely go for it!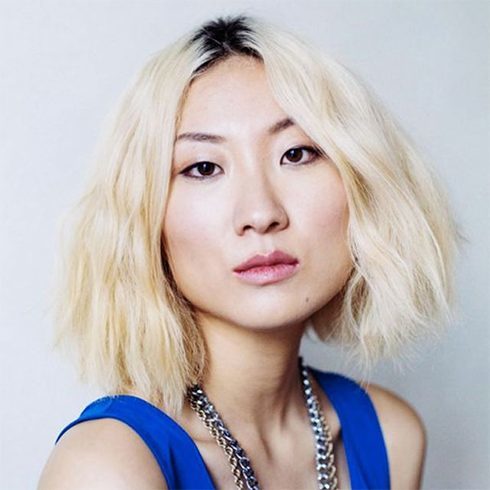 Gemini And Feminine Looks
Gemini women love going for a look which will accentuate their feminine characters. Long haircuts, keeping their layers and those wispy bangs get them going.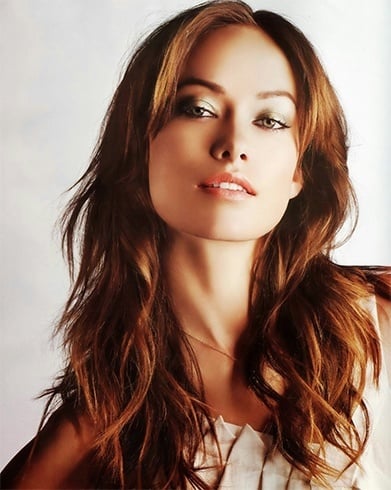 Cancer's Cuts
A Cancer woman loves her sleek looks and she will try and keep it simple as far as possible. But she also loves to experiment. So you may see a hint of blue on her fringe or some ombre in her hair often.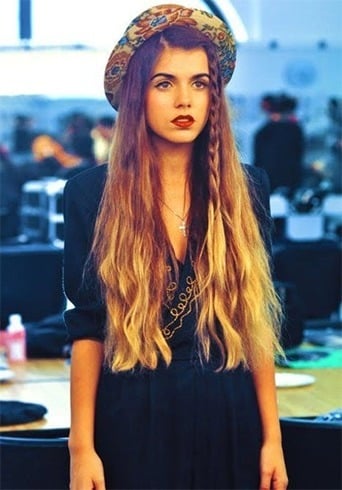 Leo's Majestic Manes
A Leo woman loves her hair and she usually has a lot of hair (well, she is a LEO after all!). Even though she has a lot of her mane, in accordance with her hair horoscope, she will keep it short this time.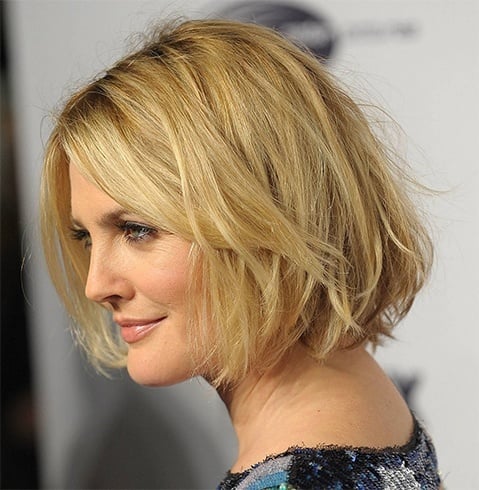 Virgo's Perfectionist Look
Virgo loves being perfect and her hairstyles are a personification of this. She will keep it sleek or she will have bobs which are asymmetric but perfect!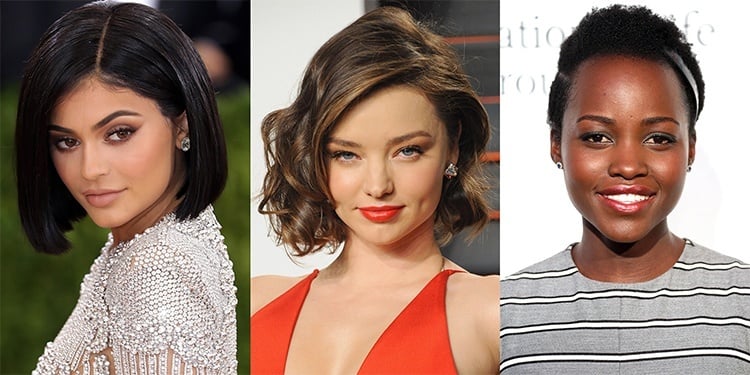 Libra's Elegance
A Libran woman loves her elegance and sophistication so according to her sun sign hairstyles, she will keep it simple, yet very graceful and long locks with curls or feather cuts are her thing.
[sc:mediad]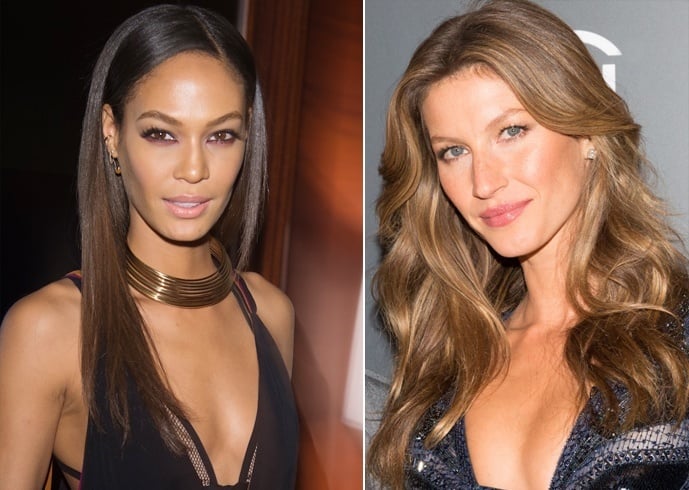 Mysterious Scorpio
Scorpio ladies love to keep the mystery alive and you will often see them going for hairstyles which will keep the mystery alive. So you will see a Scorpion woman sporting some bangs or having some really funky hairstyles. We give it to you girl!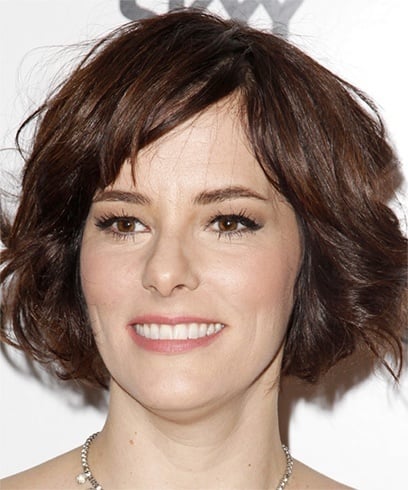 Sassy Sagittarius
A Sagi girl loves to keep it whimsical and fun. A short bob here, a few strands there is what she considers fun and true to her sun sign hairstyles, she will often sport a haircut which will literally turn heads! They are fun and all, but they do like to keep it a little simple. You won't see a Sagi lady getting entwined in intricate hairstyles.
[Also Read: Choose Your Eye Makeup Based On Your Zodiac Signs]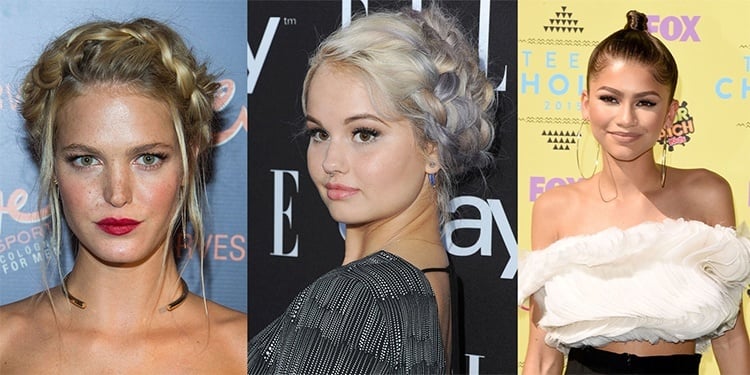 Careful Capricorn
Capricorn ladies are careful little perfectionists and they love to have a hairstyle which will speak volumes about their personality too. Hence, going for a high maintenance hairstyle will actually ignite the spark in her. She will go for pixie cuts or you may see her in one of those amazing looking asymmetrical bobs.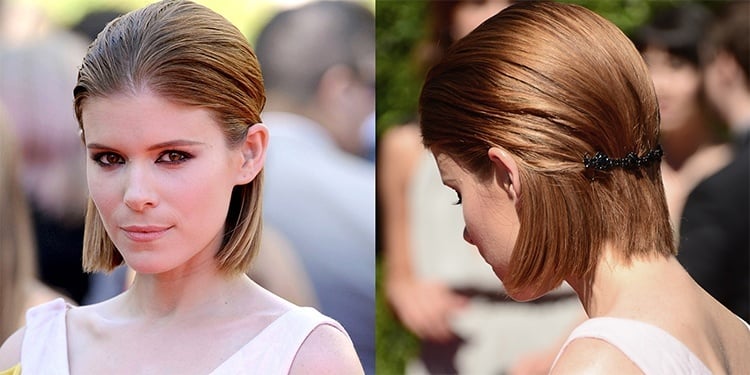 Amazing Aquarius
Aquarian ladies are lovers of freedom and really free-spirited. They will love to have hairstyles which will speak more about their personality than about their actual hair. So, you will see the ladies sporting some pretty easy hairstyles. They will easily sport a neon hairdo or do something really crazy with their hair, but they will still manage to look amazing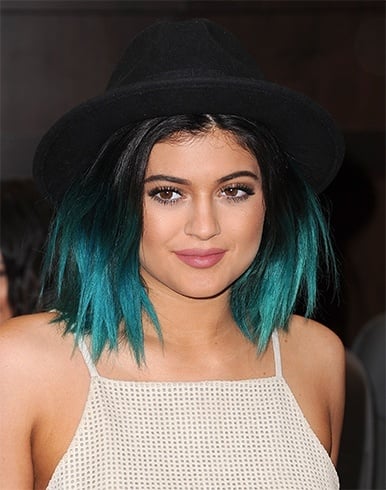 Pretty Pisces
Piscean women too are very balanced and sophisticated. They will have symmetrical hairstyles which are usually kept long and flowing like a mermaid.
Now that you know your sun sign hairstyles, make sure you style your hair according to it. We assure you, it will really suit your personality.
Images Source: pinterest.com, harpersbazaar.com