Indian brides may still want to enjoy the big fat Indian wedding with everything extravagant, right from the decoration, fun and all the shenanigans which come along-with it; but when it comes to bridal wear and make-up, taste has certainly changed. Read on to find out more about the makeover of the Indian bride!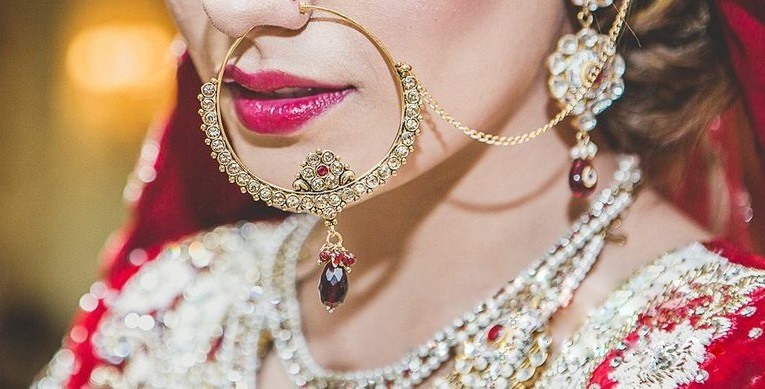 What began as the Hinglish lyrics of a Bollywood movie song has snowballed into a wavering pop culture paradox, which illustrates today's cool Desi Indian bride at the same time.
Continue reading to enjoy the amplifying craze of 'womaniya'.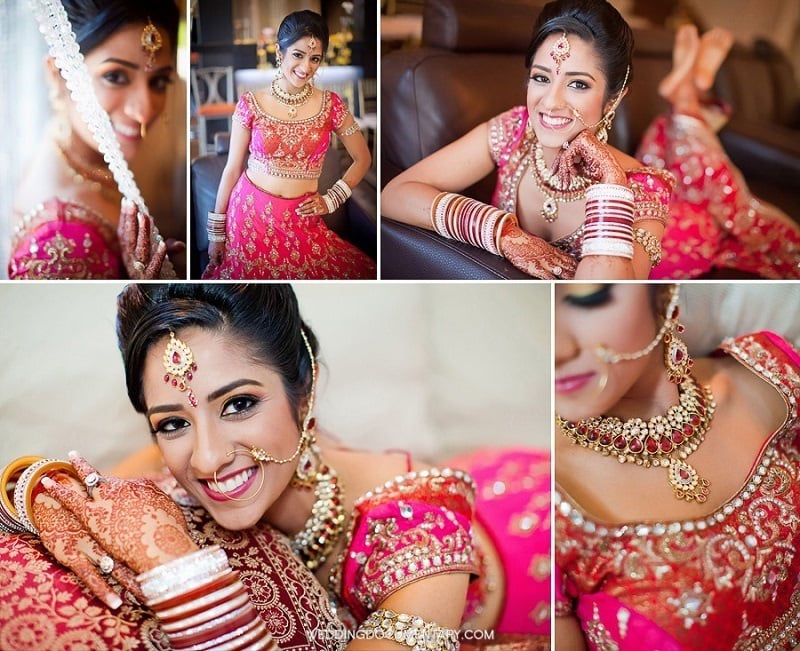 She is the impudent and spunky dulhan, who can easily break into a spontaneous Bollywood jig on her own sangeet and reception.
The coquettish suburban homemaker with a spark of mischief in her eyes; she is also the boho chic placed in a high-end MNC with a soft spot for maang tikkas and margaritas at the same time.
She is the free spirited small town girl, who is still rooted to her Sanskar (culture) and respects her independence equally. And I know, most my readers are one of these personalities.
Well, this is what I have been trying to define 'womaniya' from the time I started with this post.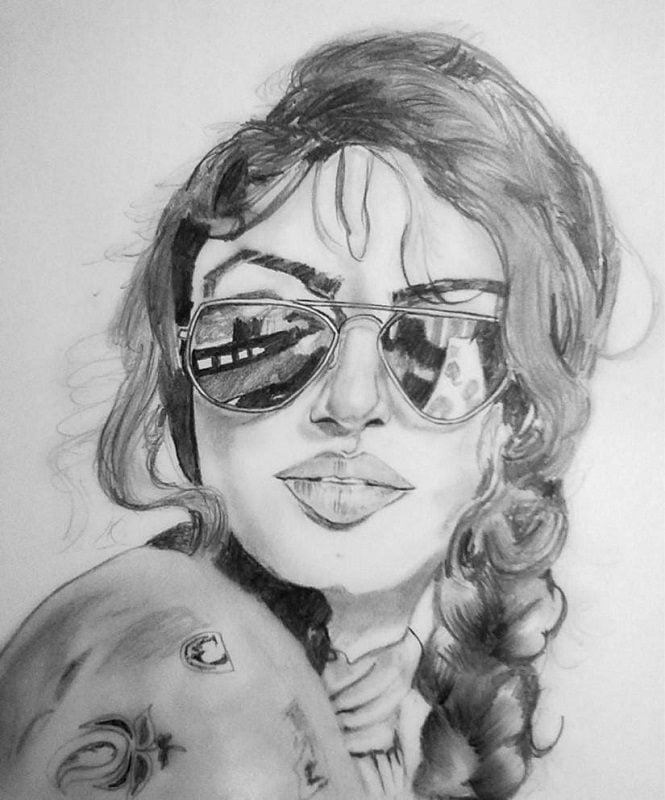 The buzzword has captured the entire nation's imagination, including designers like Sabyasachi Mukherjee (who recently flaunted Womaniya in Lakme Fashion Week), Bollywood movies, painter's creation and much more. The womaniya craze has undoubtedly revamped the new-age Indian fashionista's attitude, which is now all being boorish, yet with a shade of contemporary.
If you browse through any social networking site or photo sharing domain, such as Instagram, you'll surely come across a number of spunky self-described hash tagged 'womaniya' and not to mention with a pair of sunglasses on the bridge of the nose for sure.
This trend all started with the 2012 movie, Gangs of Wasseypur, for which the lyricist Varun Grover had coined this term. Varun had this to say,
"A womaniya is someone who has her own ideas of the world and not somebody who goes by the diktats of a male-dominated society. It simply means a woman who is not afraid to ask for her rights."
How to get the look of Womaniya?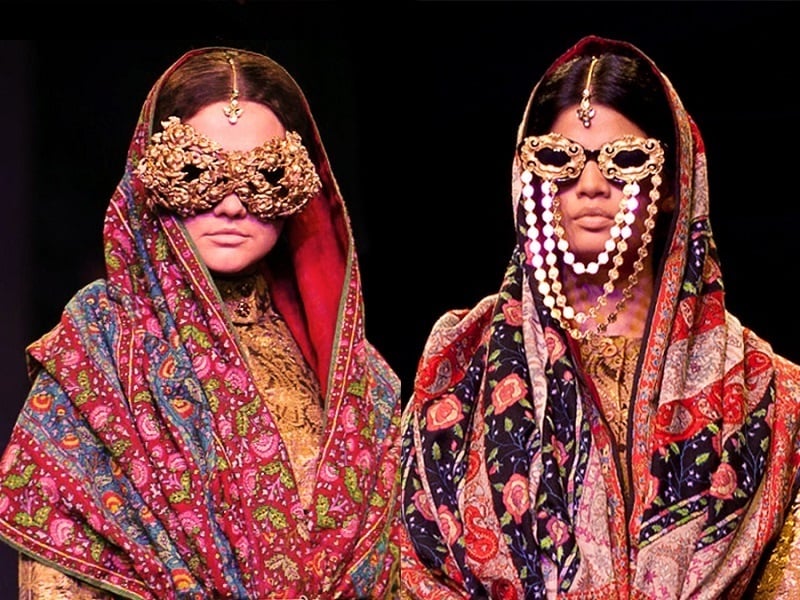 The fashion domain is going head over heels for womaniya. While fashion designers like Mayank Anand & Shraddha Nigam, Atithi Gupta have already given us a hint of this avatar in recent fashion weeks, veteran designers like JJ Valaya showcased a high-end fashion apprehension in his couture show in New Delhi with an array of fusion sarees and bejeweled sunglasses.
Sabyasachi Mukherjee also exhibited some mind-boggling creations on the last day of the Lakme Fashion Week, when he sent down his models donning vintage-inspired sarees paired with nautical striped blouses and not to mention round sunglasses.
I have compiled some easy yet hot tips to create your own style. Do have a look!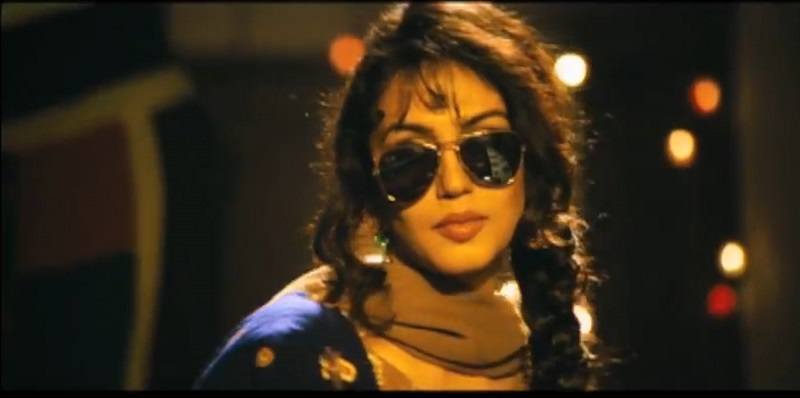 With Gangs of Wasseypur style gone viral, a pair of aviators or sunglasses is a must for your look. And yes, do not forget to flaunt them on the bridge of your nose
Just go for an "East meets West" fusion. And for this, you can opt for fusion sarees, like those by Nikhil Thampi and pair them with ethnic pumps.
Try picking items which have vintage appeal, such as shoes, bag or embellishments like paisley motifs or simple zari work
Always keep up the sassy attitude, as no other attitude defines womaniya better than this. And for this, you'll only require a magic potion of charm and confidence.
This crowd-pleasing term enables the new-age woman to put the finger on her pulse, who is not shy of her sensuality, yet remains grounded in her values.  It has no limitations to color or religion and you don't have to don a robe or anything fancy to join this madness.
Hope you enjoyed this post!