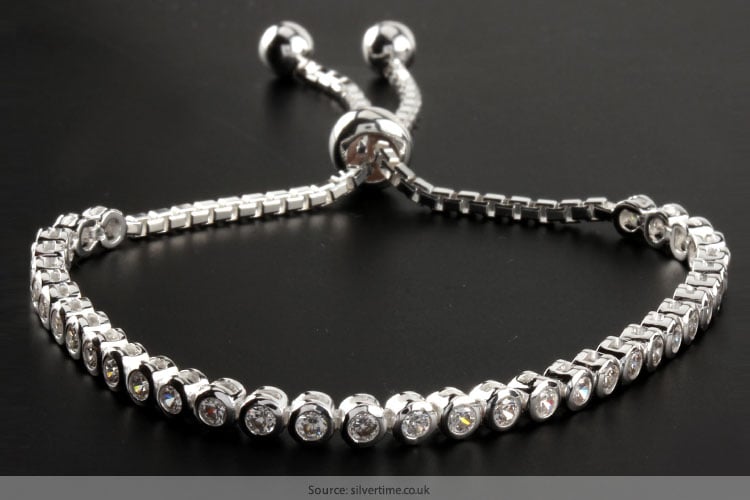 This Christmas, think of sterling silver jewelry to wear for the midnight mass and the parties to attend. The 92.5 percent pure silver is what you want and nothing short of the solid sterling silver jewelry for Christmas. This is a stamp of genuineness to say so, labelled by the US government. You may also find sterling silver jewelry, stamped as .925 or 0.925 which are also genuine, and apt.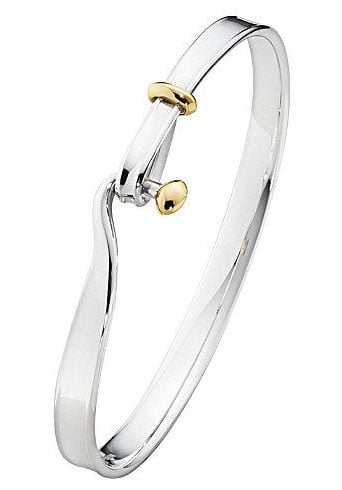 Standard Of Beauty
To say jewellery for Christmas in beautiful sterling silver is a mark of beauty benchmarks would be an undermining tone, to be honest. This is because, the jewelry is ninety percent pure silver and with ten percent of other alloys added for durability and strength to it. sterling silver wouldn't wear down and would be strong for life. Hence it makes for a very good investment too.
[ Also Read: Breathtaking Stone Jewellery Designs Engraved With Love ]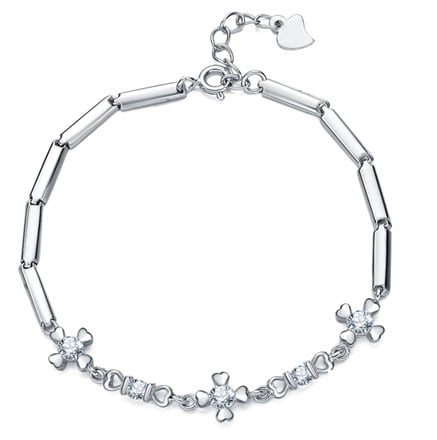 Fine silver is malleable and very soft, which means it can be easily damaged by force or elements around. This is why alloys on low counts are added to it to keep it strong. It is the fineness and quality mark stamps on Christmas party jewellery, which makes the piece an unique and a most wanted on. When picking or buying sterling silver jewellery, always look for the registered trademark of the manufacturer for authenticity.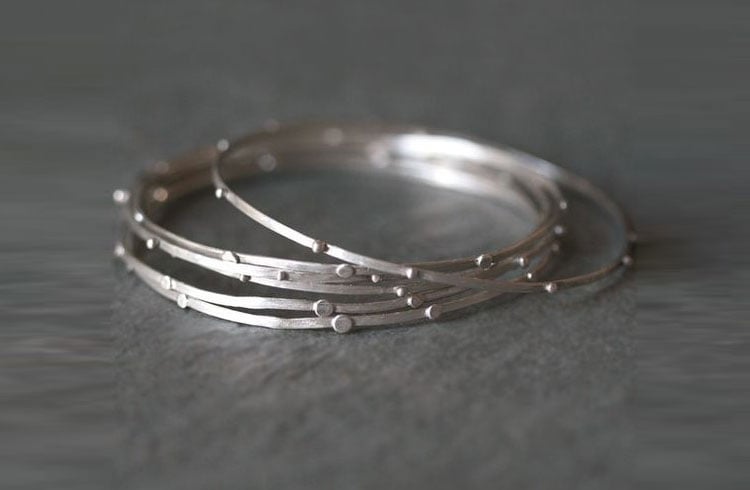 Care For It
Once Christmas and new year is done and over with, you need to store and care for the sterling silver Christmas jewelry as well. This helps with the longevity of the piece and doesn't allow wear and tear to happen, which damages the product. Keep the sterling silver Christmas tree necklace in a cloth pouch or have a separate jewelry box altogether for the same. Don't clean with chemicals or expose it to ammonia or bleach. This would only damage the piece!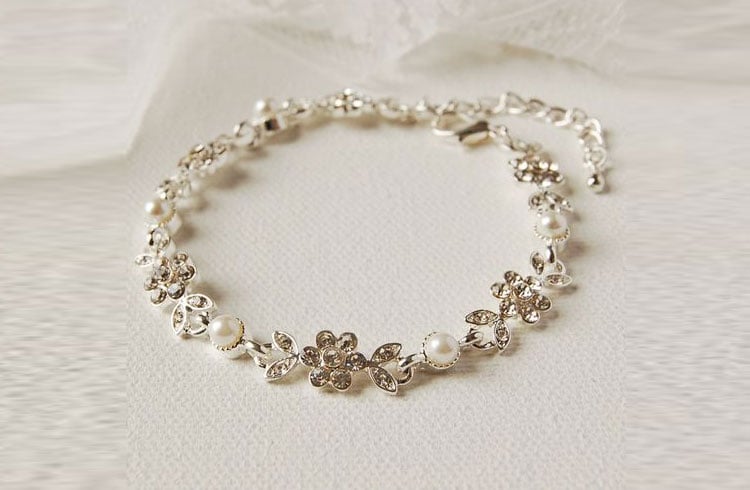 Gorgeous sterling silver jewelry pieces you cannot lay your eyes off from
1. Sterling Silver Christmas Earrings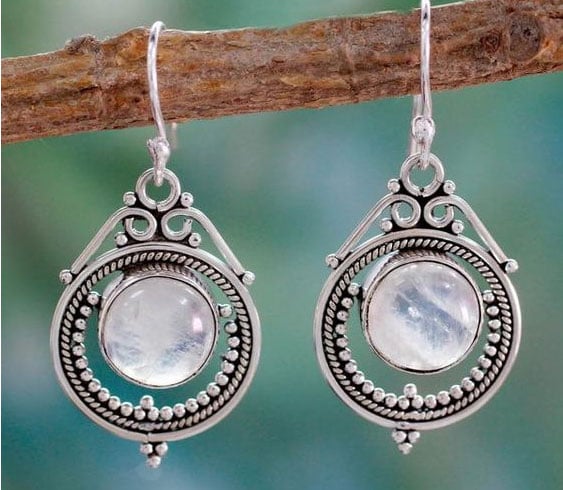 2. Sterling Silver Christmas Charms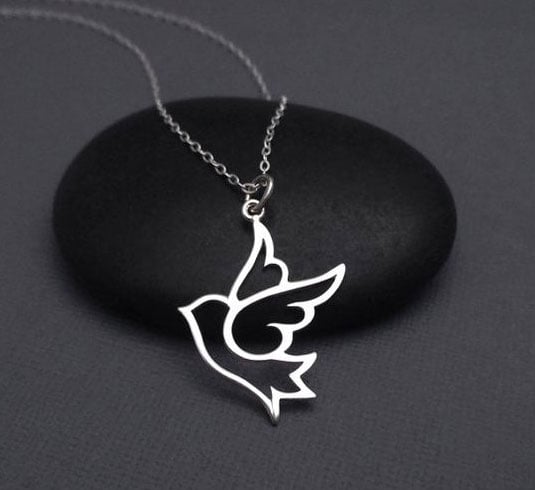 3. Silver Christmas Earrings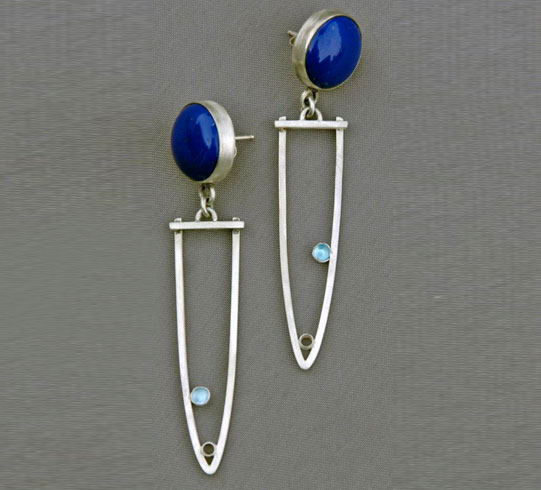 4. Silver Christmas Necklaces
[ Also Read: How To Flaunt The Cameo Jewelry ]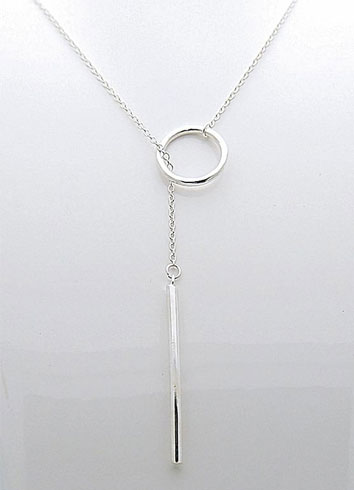 5. Silver Christmas Bangles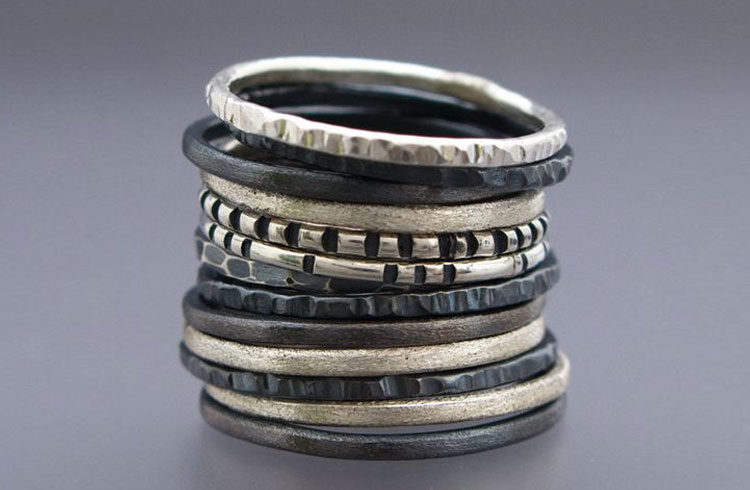 More options to choose from, just in case you want to be further spoilt and pampered for choice. With sterling silver, you have many statement pieces to choose from, and it would take you a lifetime to decide which one to wear and when. But let's make it easier for you this time; here are a range of chic statement sterling silver jewelry items that you would love to wear.
1. If You Love Bracelets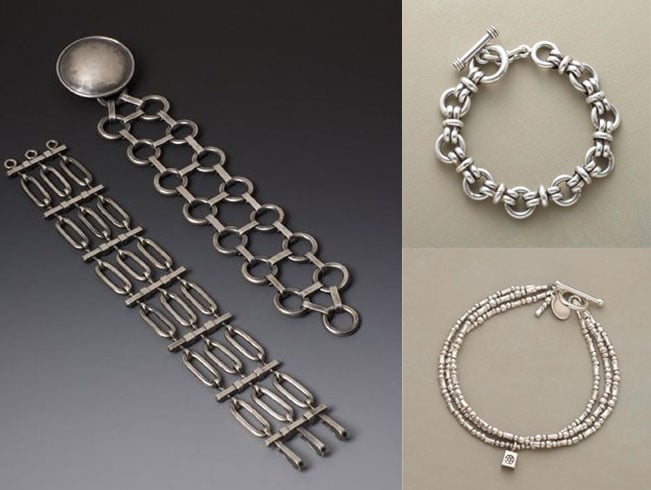 2. If You Love Bangles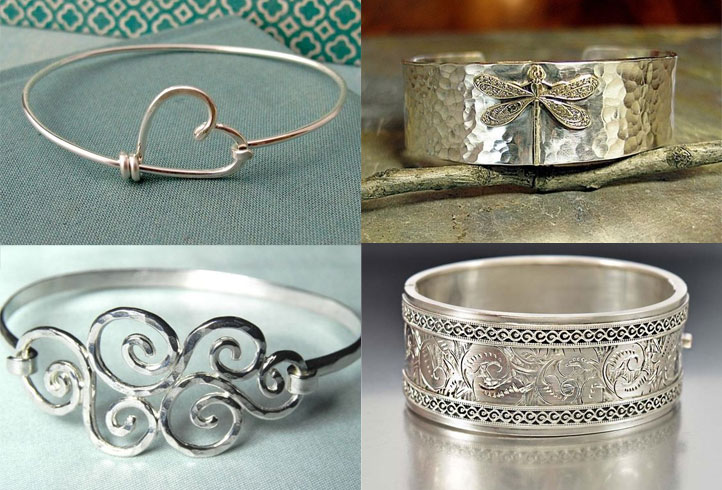 3. If You Love Statement Neckpieces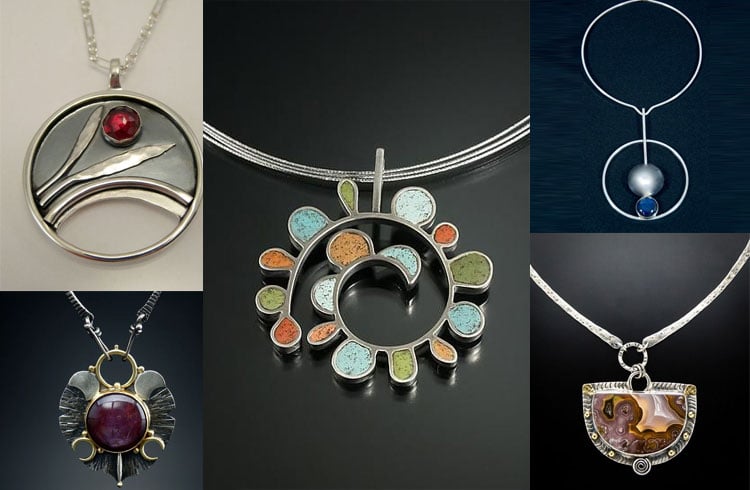 4. If You Love Finger Rings
[sc:mediad]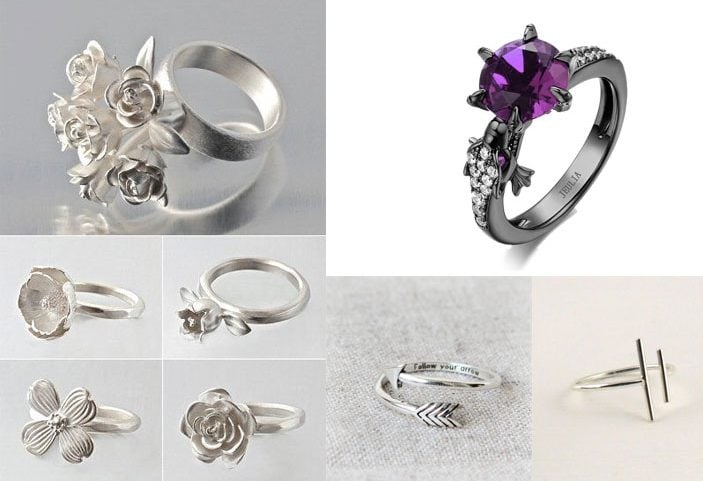 And there are many more such beautiful sterling silver jewelry pieces to choose from, such as these. The idea is to think about this as not only a fashion statement, but also as an investment that will last a lifetime.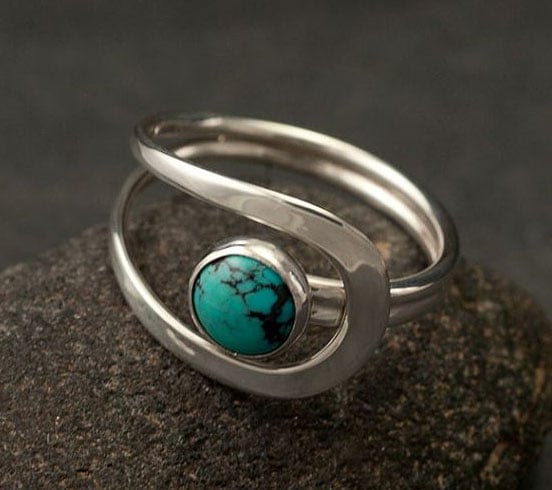 The best thing about sterling jewelry is that they are versatile and can be worn with Indian, indo-western and western wear for Christmas. And they don't need to be heavy or OTT as temple or Indian jewelry would be. In most cases, what we see is that sterling jewlery is minimalistic in design and shapes, styles too, which caters to the light feel and the youthfulness it embosses.
[Also Read: Jewellery Care Tips for monsoon]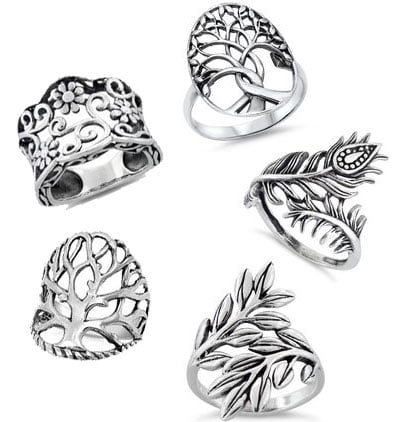 Have fun and pick your style!
Images Source: pinterest