Fashionistas, don't we love to paint our colors in lovely bright hues, glitters, sequins and nail art? Some of us even color coordinate our nail paint colors with our outfit – Whether it be a rushed Wednesday morning on a lazy weekend!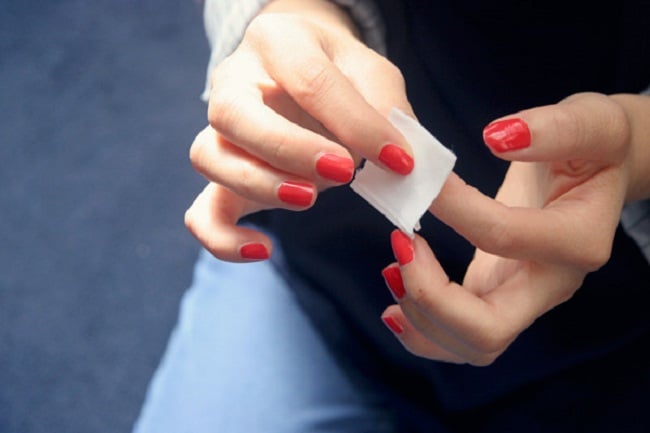 But, when it comes to the paint peeling off badly or the color fading off, its time to remove the old paints and apply fresh, thick coats of quality nail paints. Using nail paint remover can be annoying at times as the nail paint does not come off easily and needs to be used thrice for removal.
That's why we bring to you a list of cool nail polish removers which will do the job in one go, not leave dry and white nails and are healthy too! No, these are not hard to buy, unavailable international brands of nail polish removers. Instead these are the ones which can be easily bought in your city and used well!
FashionLady presents to you a list of top nail polish removers in India!
Color Bar Ultimate Nail Enamel Remover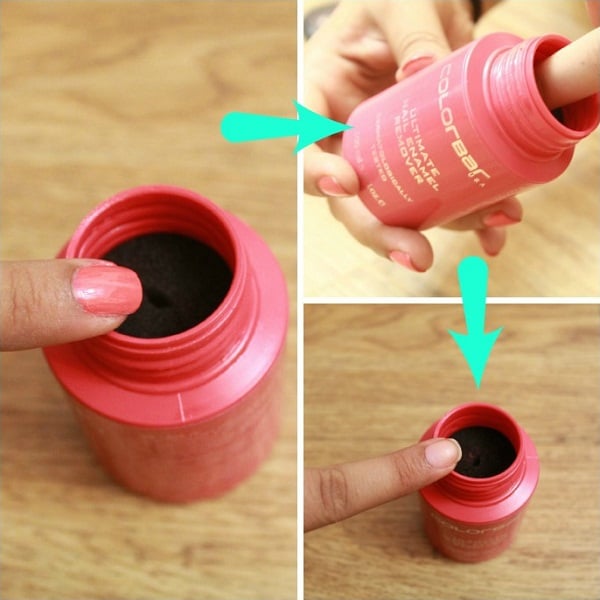 Packaged in a red jar, this nail enamel remover comes with a thick sponge soaked in nail paint remover. The sponge comes with a little opening and all you need to do is put your finger in the opening to remove the nail paint in a jiffy!
Isn't this a relief compared to taking a swab of cotton, then dipping it and rubbing painstakingly on the painted nails till it goes?
Maybelline Express Nail Polish Remover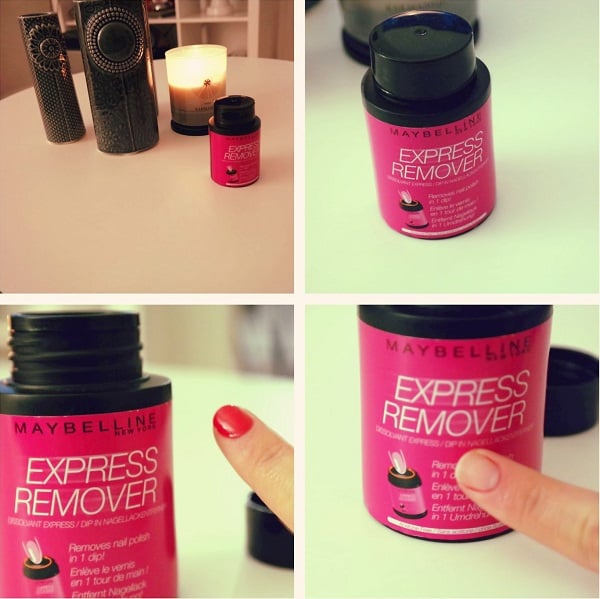 It comes in a pretty like black and pink container which has a foam center. Dip your finger into the center and twist it couple of times – Your nail paint will come off easily! It might leave the nails a tad dry which can be balanced by using nail strengthening cream to moisturize and smoothen.
The nail polish remover has a lovely scent because of the almond extract content. This is a quality product for all you nail paint lovers out there!
[Also Read: Christmas Nail Art Designs]
Revlon Extra Fast Nail Enamel Remover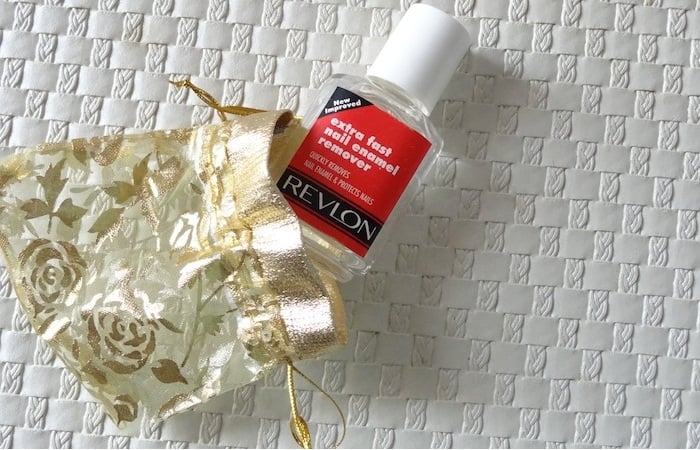 True to its name, this nail paint remover works its magic within minutes and leaves you with healthy nails. These nail enamel removers work efficiently and extremely fast but also take care that the nails don't become dry or white.
Bare Essentials Nail Polish Remover Pads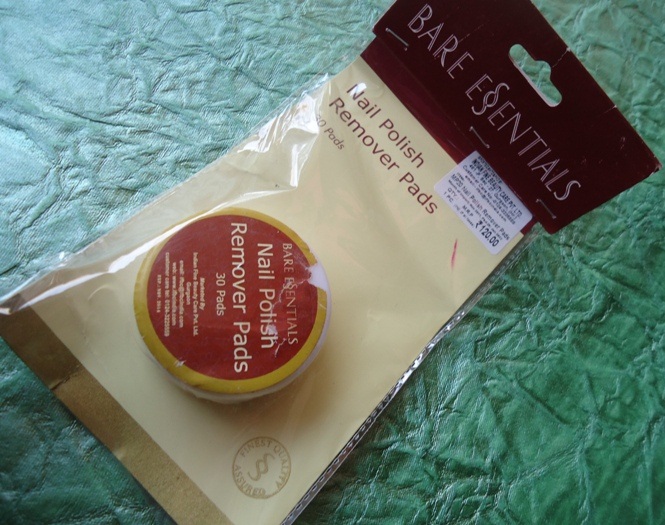 Drifting away from the tradition of liquids and sponges, this nail polish remover comes in the form of pads! Just take one of the fragrant scented pads from the box and use it to wipe off the nail paint.
Lakme Nail Color Remover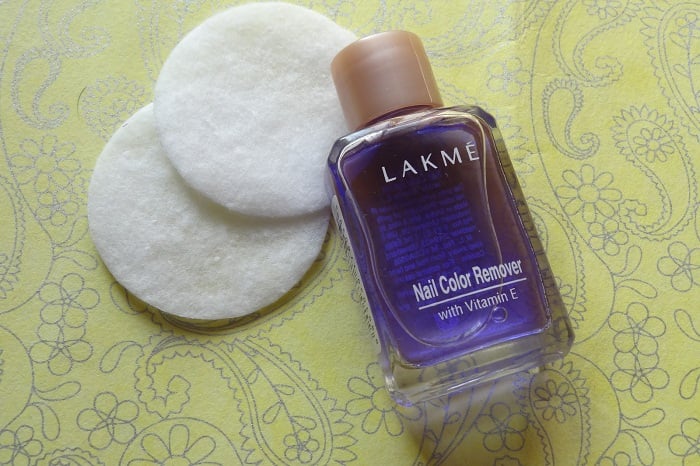 What makes this a favorite with users is that it is available at every store and it can remove any coats of nail paints at one go. Not too much of it is required to remove the various coats of nail paint and it is also easy to control the amount of nail paint remover. The nail paint remover is gentle on the nails but does leave them dry. You could use a moisturizer or cuticle cream to keep the nails nourished and soft.
Which one do you like and prefer to use?