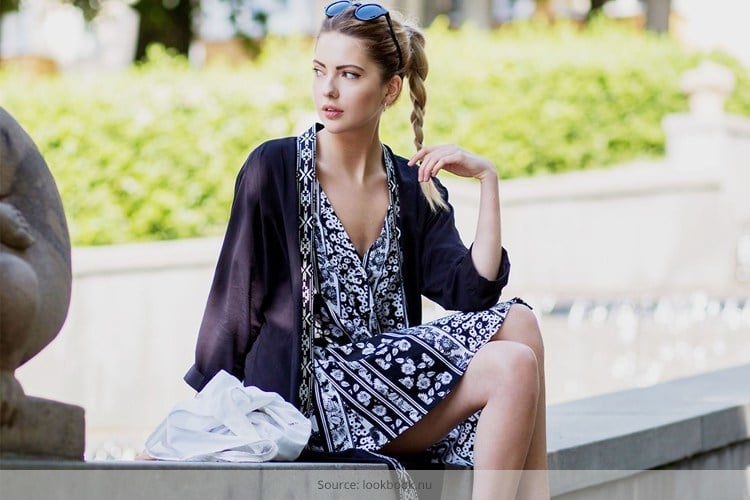 Get those socks and sandals out, yes you read that right, because in Prague you would see PYTs dolling up their feet in the signature socks and sandals, for almost every occasion and event – formal and casual.
Here are some prague street style
Hail, thunder or storm, our sisters and their families in Prague have always sworn by the quaint style of socks and sandals, making it a number one trend in Prague fashion. If you take a walk down the streets, get to the workplace or maybe head on to schools and colleges, you would see many women and young girls, men too in socks and sandals.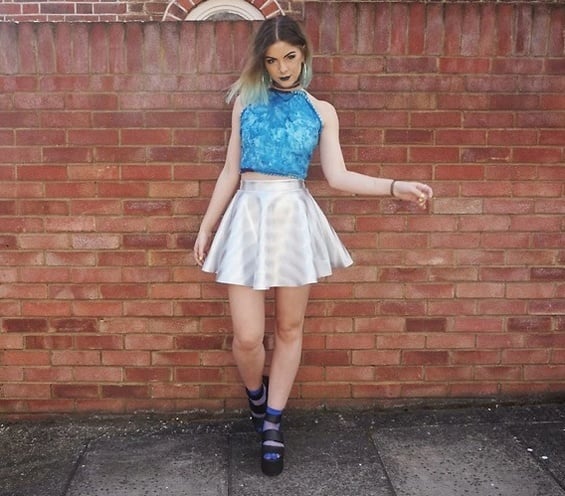 Don't They Wear Shoes?
[Also Read: Street Style African Fashion You Can Adopt]
Very rare, because socks and sandals seem to rule the roost when it comes to Prague fashion, but if they do choose to wear shoes, the laid back Prague fashionistas prefer KEEN! A walk down the mushrooming farm lands and yards, and you would see the lovely folks in normal trainers they call KEEN. Some even wear trekking shoes too. Keen and trekking shoes best befit the Prague fashion statements and street style.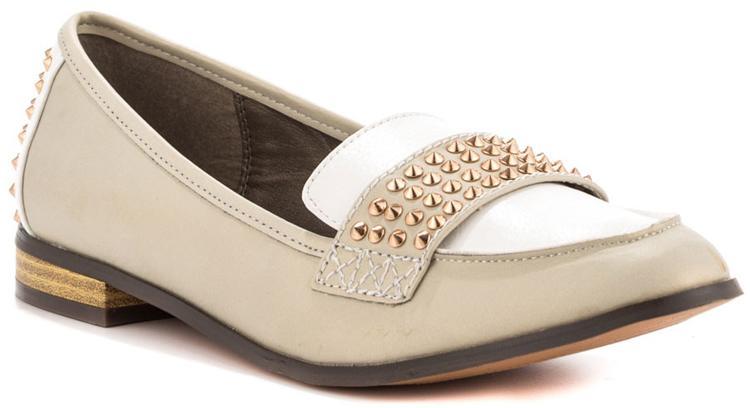 What You Would See Around
When in Prague and looking for inspiration with street style, you would notice the tourist city aplomb in fashion statements from across the globe. From harem pants to Jodhpur pants, kurtis to tunic tops, short skirts to skorts, leggings to muggings, chic cut jackets to fur coats and more. The moot point here is to be casual, even when at work!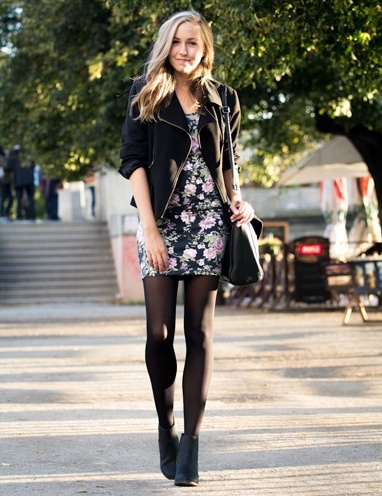 [Also Read: Indian Street Style Fashion Ideas]
Seeking more inspiration from the beautiful and very picturesque Prague and taking the city's sights and sounds in, one need to keep back those pumps and heels in the closet and opt for trainers and very comfortable shoes – try walking on the cobbled roads with them!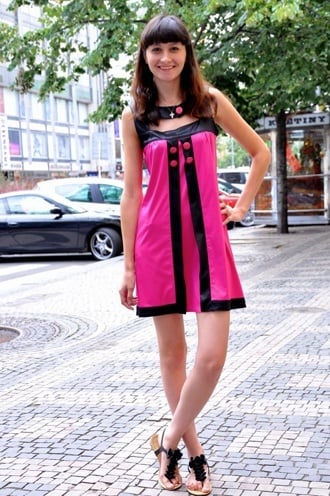 You must have a pair of denims and plenty of round and V-Neck tees, mostly in very dark colours. Smart casual wear almost everywhere forms Prague street style, and when it comes to adhering to the dress code Prague dolls out – there is none!
[sc:mediad]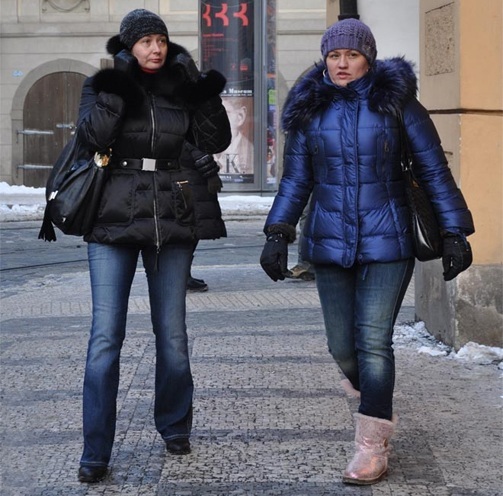 While travelling on the famous Vltava River, keep an eye on the bevy of Prague beauties, wrapped in chic fur coats and pullovers, cardigans, pashmina shawls and of course, gorgeous sun glasses.
For the beach and pool parties, turn on the desi swag with floral sarongs covering your swimsuit, or just wear a nude shaded bikini!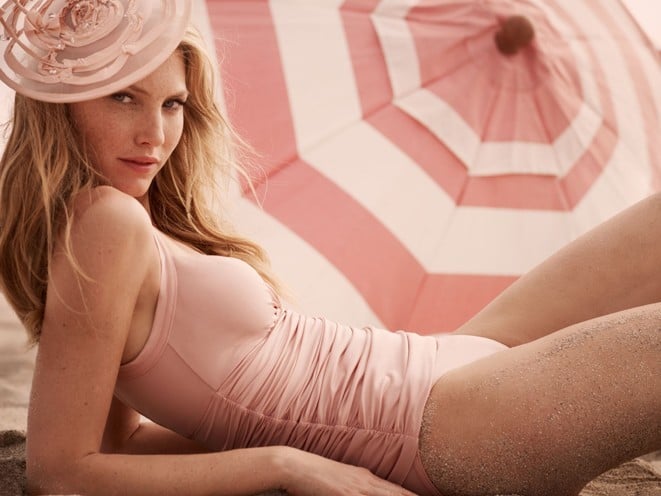 Commandments On Dressing Up In Prague
Thou shalt ditch those high heels – wear boots and wedge heels instead
Short skirts and plenty of camisoles are a must, should you be travelling into the city during the summer months (June-august)
Pashmina shawls are haute trends and worn for every occasion and event
[Also Read: Must Have Fashion]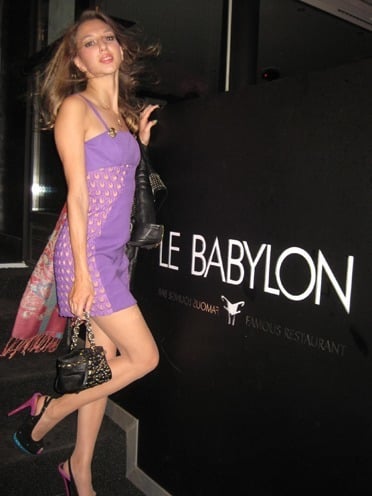 4. Always have your shoulders covered when visiting holy places
5. Smart casual wear for events, occasions and formal do's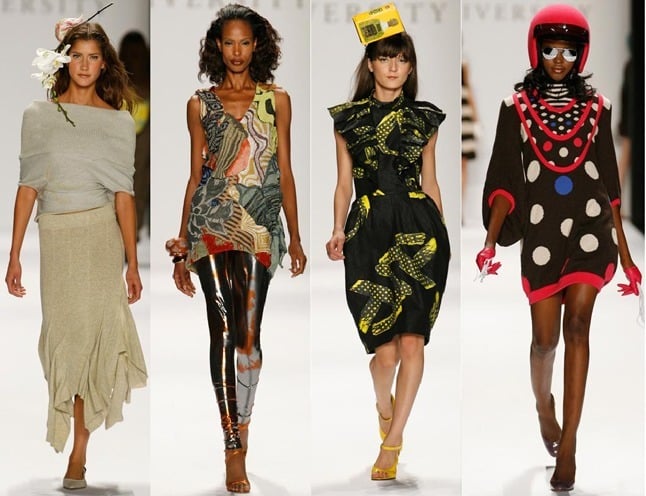 [Also Read: Accessories Every Chennai Girl Will Relate To]
6. Layers for monsoons and winters are the best and the most comfortable ways to look hot and haute
7. Scarves in bright vibrant colours are the norm here
8. Fur coats, hats, gloves (faux though) for the months from November to March to keep you toasty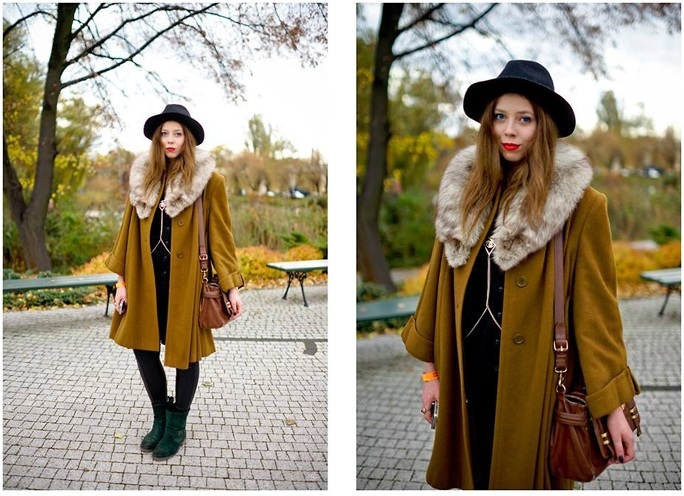 9. When wet or icy out there, ensure to pick up non-slip footwear or else risk the aches and pains because of a fall. The rubber soles you choose to put your feet into should be soft, or else the frozen winds can make the feet numb.
10. The weather is unpredictable, which is why layers and more of it should be the norm.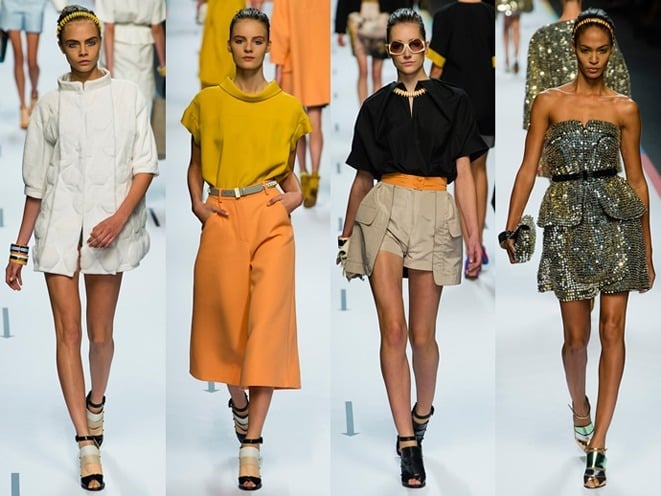 Do you have more ideas on how to dress up for Prague? If you do, we are waiting to hear from you. We hope this information on What to Wear in Prague comes in handy! Have fun!