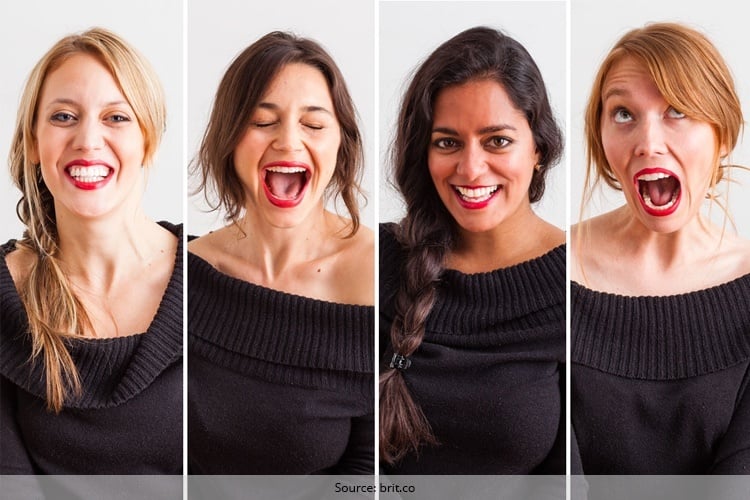 What would you do if you have to pick one thing to completely transform and glam you up? The answer is: Red Lipstick! Red lipstick is the one makeup essential which can make you look sexy in a trice. It's an instant attraction and if worn right, you can be a perfect bombshell. But here comes the tricky part, red has a million shades! Don't go by the 'fifty shades of red' title because when it comes to red lipstick, a wrong shade can actually kill your look. So, let's get started. We break down for you the sexiest to the most subtle colours that the red palette can offer you!
[Also Read: How to Keep Your Red Lipstick from Smudging]
True Reds
True reds are at the top of the spectrum and are mostly a neutral colour which will actually suit anyone and everyone. True reds can be identified just by their colour because they do not have any visible shade or orange or blue. True reds are your safest bet if you are not too sure of the colour.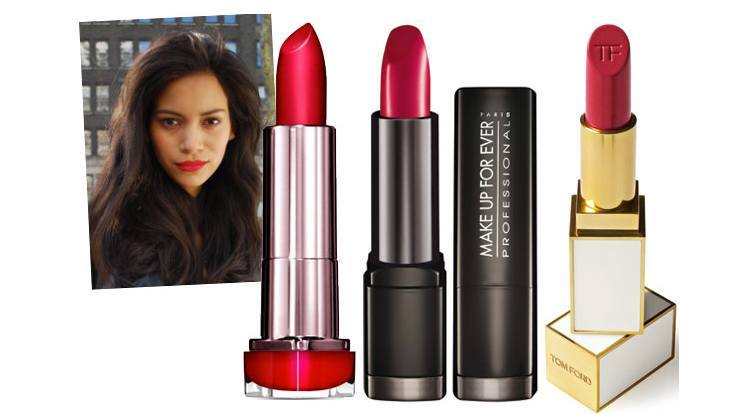 Blue Reds
Blue is usually on the cooler side of the spectrum and blue reds swaths will usually give off a slight blue tint. This colour, when applied, can make your teeth look a lot whiter because of the contrast. It is perfect for women who are pale toned because it will make your lips pop out. Most celebs have blue reds on the red carpet because it makes their lips and smiles pop out.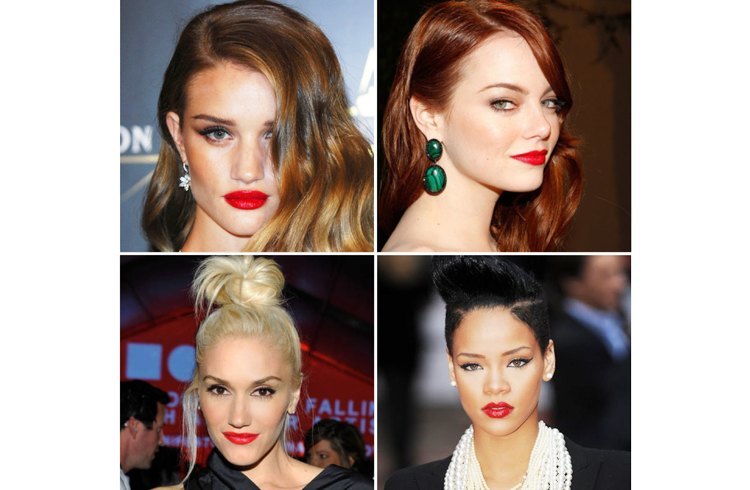 Pink Reds
These are reds which are very similar to the true reds. Again, even in pink reds, there are two hues. So one is a cool toned one and the other one is warm toned. Raspberry pink reds are a little more subtle as compared to neon pinks. Raspberry pink reds can be worn during daytime as well as at night.
[Also Read: How to Wear the Matte Red Lipstick this Winter]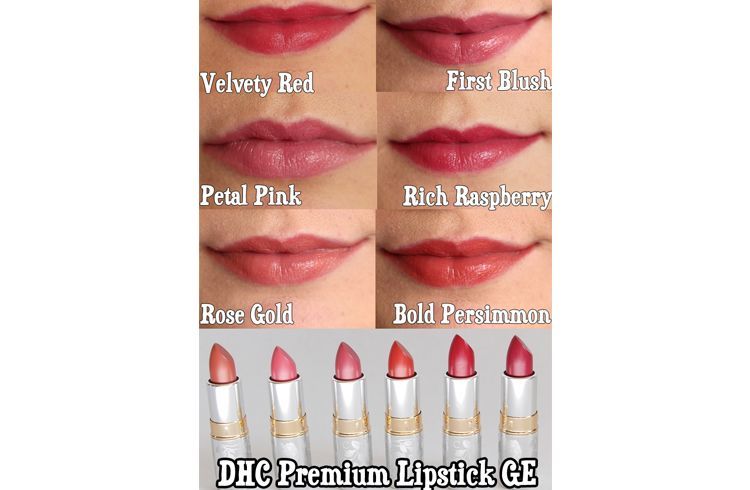 Orange Reds
Reds which have hints of orange in them are usually the brightest ones and resemble the colour of a tomato. This is a very warm colour as well as fiery and usually suits women who have a warmer skin tone. Orange reds can also prevent the sallowness in women with yellowish skin.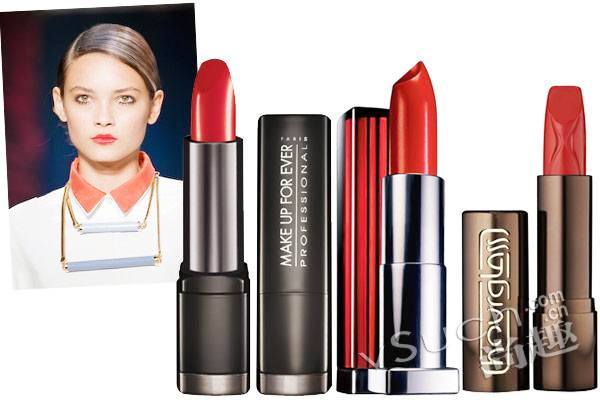 Let's take a look at some of the best shades of red in our times:
1. Bobbi Brown's Creamy Matte Lip Colour In Red Carpet
The rich, red matte lipstick is highly bright and fiery. Additionally it lasts for over 8 hours!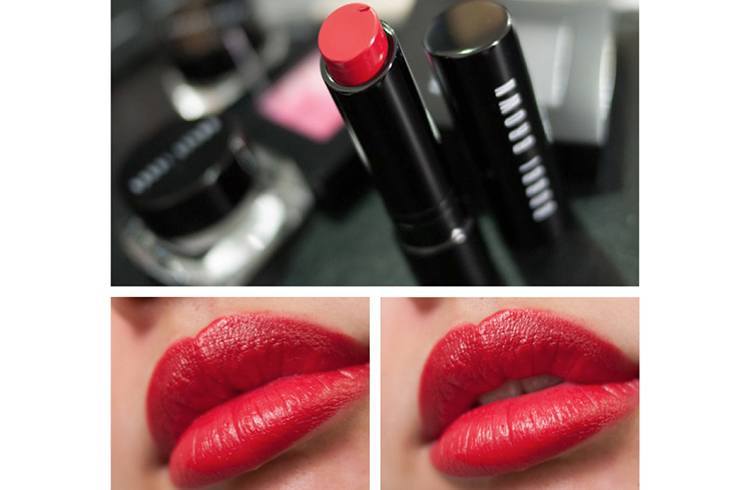 [sc:mediad]
2. Dolce & Gabbana Red Devil
The orangey red moisturizing lipstick is creating waves all around. An amazing lipstick with an even more intense pigment, it may be a little heavy on your pocket though. What's best, you can find the lipstick right in your closest Sephora!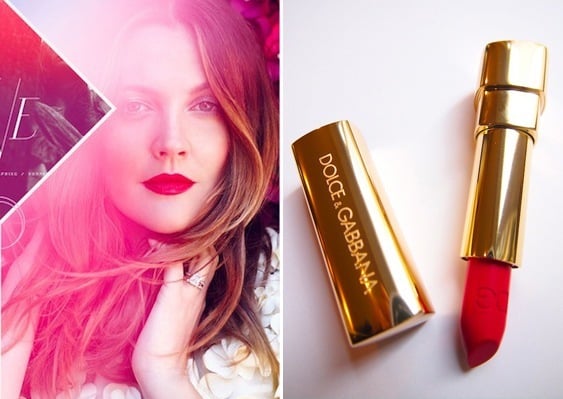 3. Giorgio Armani Lip Maestro in Red
The newest in the red lipstick brigade leaves very little to imagination. It houses a very opaque colour, but when you actually use it on your lips, the soft and velvety texture is enough to make you love it!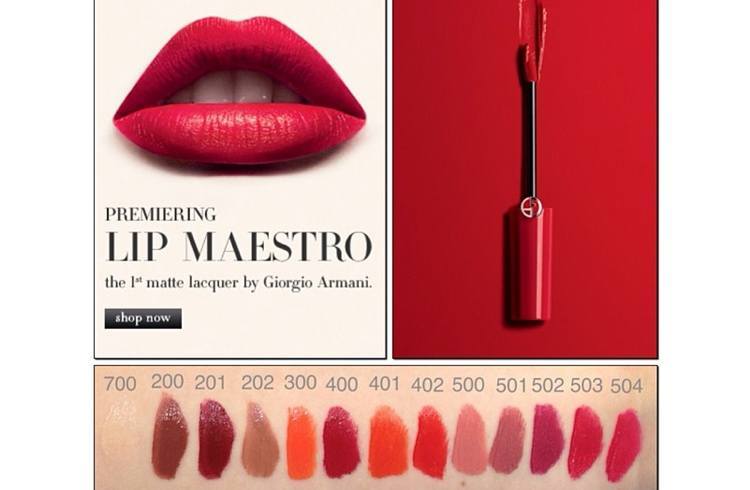 [Also Read: Top 5 Tips for Long Lasting Lipstick]
4. MAC's Ruby Woo and Russian Red
Two of MAC's most popular colours, both are warm reds which perfectly suit the warm skin tone of our Indians. The colour was launched in the 80s and even now has a cult following. Stocks get over all the time, but people never get tired of these two colours.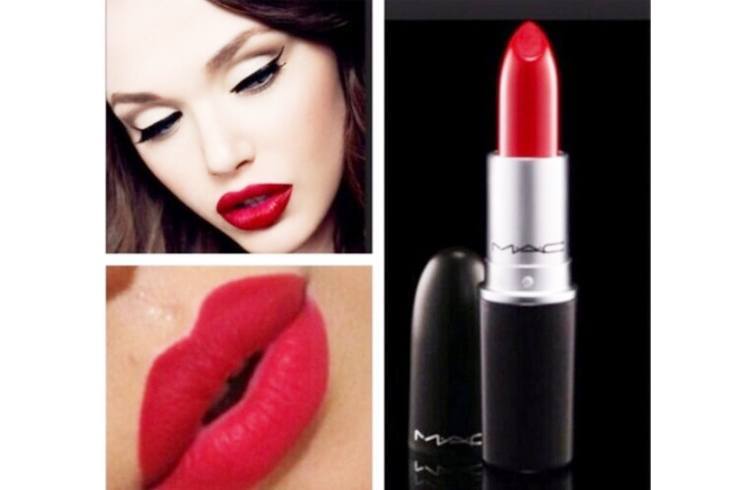 So there you go! We have broken down the basics for you and now you can easily pick up any red lipstick without fear!